Why Bill Murray Did the 'Garfield' Movie and Sequel
Bill Murray was on a roll in 2004. He'd just won a Golden Globe for his performance in Lost in Translation (2003). Then he came close to winning an Oscar. Meanwhile, The Life Aquatic with Steve Zissou, a big-budget collaboration with Wes Anderson, was headed to theaters.
Most actors would consider that a professional peak (or close to it). So you can see why film fans have been baffled by Murray making Garfield (2004) around this time. While other actors might parlay top awards buzz into another interesting movie, Murray provided the voice for an animated cat.
In fact, it began as a case of mistaken identity, according to Murray. During a 2014 Reddit "ask me anything" (or AMA) session while promoting The Monuments Men, Murray said he originally thought Joel Cohen's Garfield script was written by a famous writer-producer with a similar name.
Bill Murray thought Joel Coen of the Coen brothers wrote 'Garfield'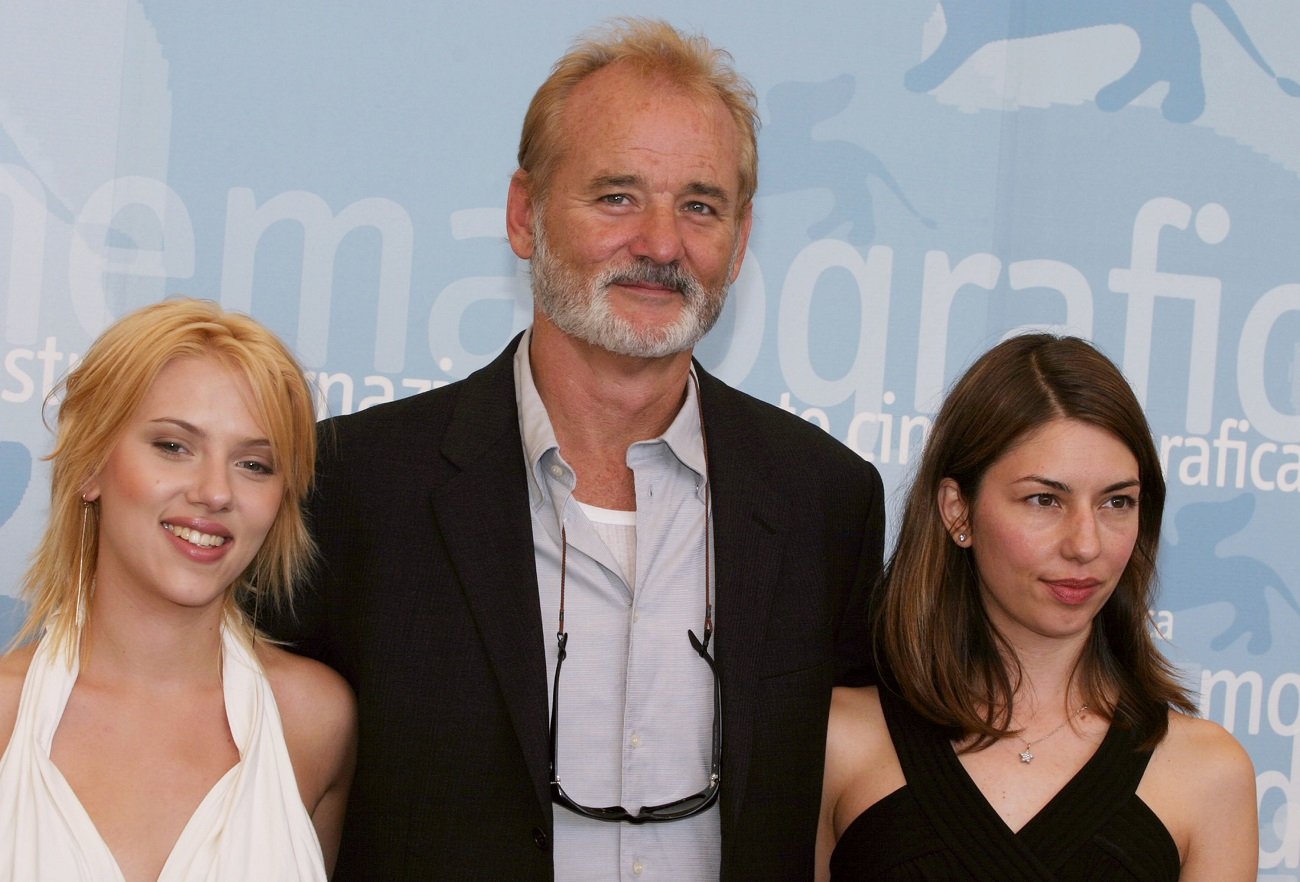 RELATED: 'The Life Aquatic with Steve Zissou': How to Watch the Bill Murray Film
Fans couldn't help asking Murray about Garfield in his Reddit AMA. Judging by the length and detail of his answer, he seemed more than happy to oblige. And he began by describing the circumstances of agreeing to the project.
"I had a hilarious experience with Garfield," Murray wrote. "I only read a few pages of it, and I kind of wanted to do a cartoon movie, because I had looked at the screenplay and it said 'Joel Cohen' on it." Though that might sound like a joke, Murray continued.
"And I wasn't thinking clearly, but it was spelled Cohen, not Coen," he wrote. "I love the Coen brothers movies. I think that Joel Coen is a wonderful comedic mind. So I didn't really bother to finish the script. I thought, 'He's great, I'll do it.'"
As for the experience of making the movie, that didn't go well at all. Murray discussed how he had a hard time with the script and the way his animated character was interacting with real-life actors. But he went back for the Garfield sequel anyway.
Murray stayed on for the sequel 'Garfield: A Tail of Two Kitties'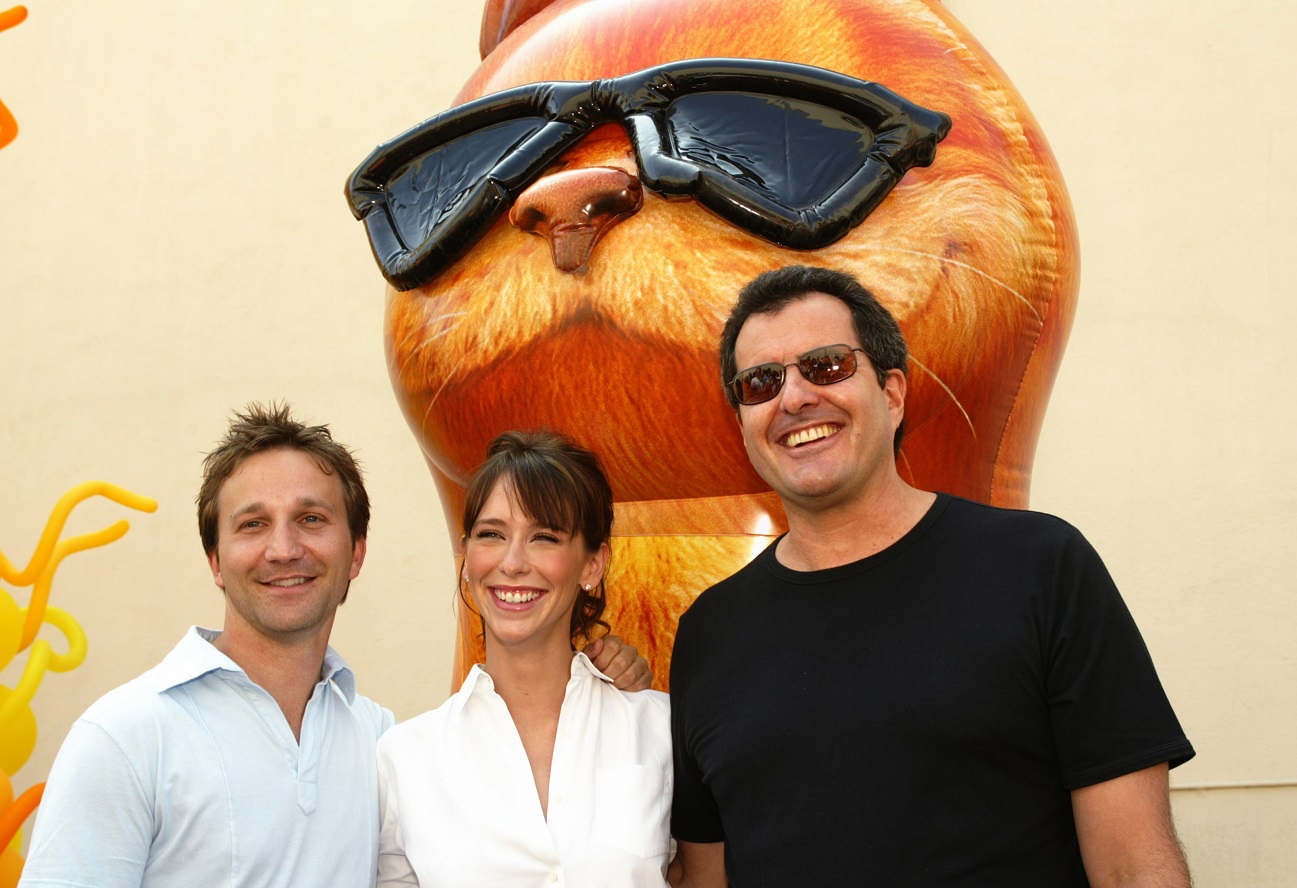 So Murray would have been 100% certain that Joel Cohen wasn't Joel Coen by the time of the sequel, Garfield: A Tail of Two Kitties (2006). But he made that one, too. In his Reddit AMA, Murray noted how the first was "a big financial success." That might help explain his return.
Yet the shoot went worse than the first one did. "The second one was beyond rescue, there were too many crazy people involved with it," Murray wrote. "They made a movie after that second miscarriage, that went directly to video."
Though Garfield: A Tail of Two Kitties did not go straight to video, it definitely didn't land like the original. As for a third Garfield, a question on that subject prompted the long thread in '14. Murray didn't see it happening. "I don't think so," he wrote.