Why Billboard's New Chart Policy Is Really Good News for BTS Fans
Billboard has been the most ubiquitous way of reporting music sales in the United States. With BTS gaining more prominence around the world, fans of the K-pop group are also increasingly looking to see how BTS fares against other popular artists on Billboard's various charts.
However, Billboard recently announced changes to its policy which could have a huge impact on many artists' chart positions. This is bad news for a lot of popular singers, but BTS seems to be an exception. In fact, the group could benefit greatly from the new changes.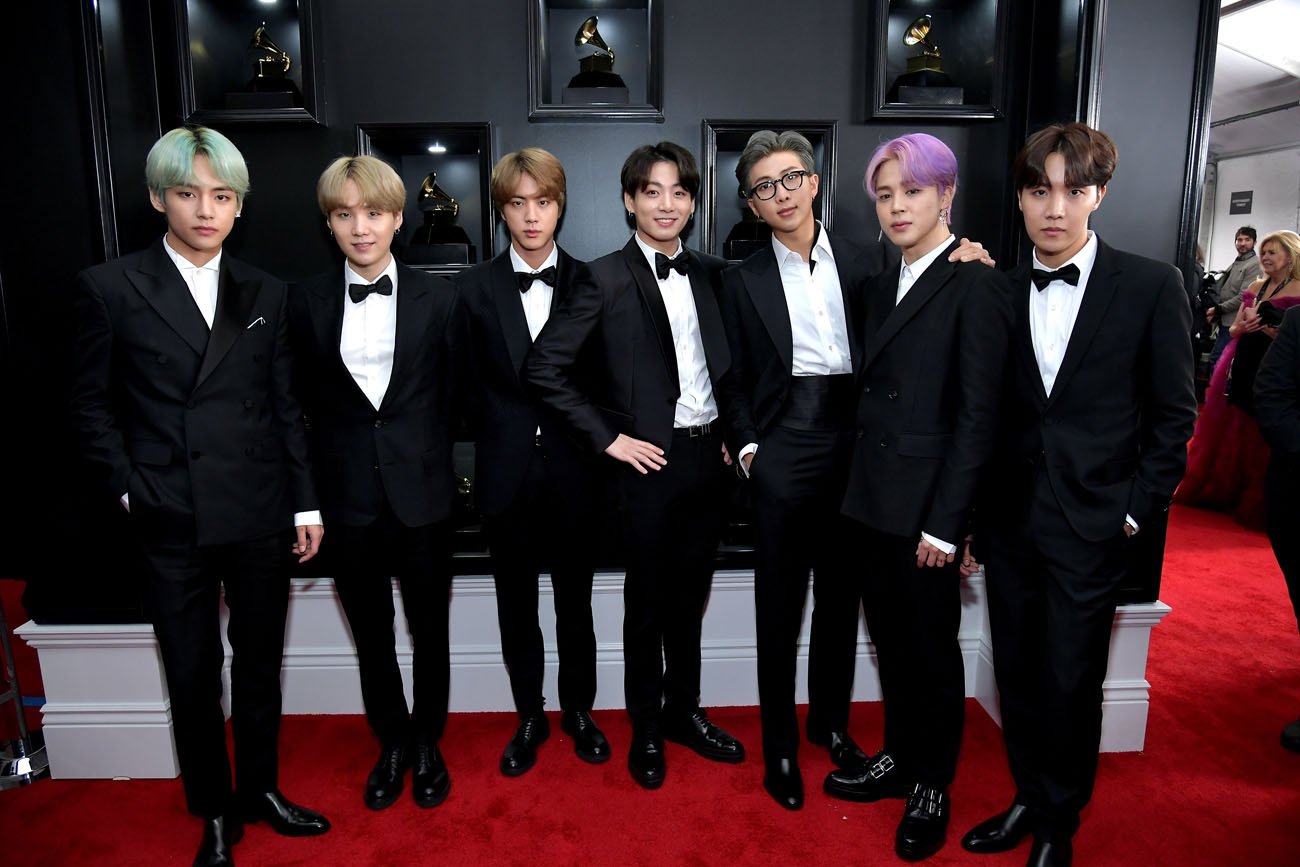 Billboard's new policy affects the way album sales are counted
On July 13, 2020, Billboard announced it would change the way album sales are counted. Previously, artists could sell albums by bundling them with merchandise or concert tickets, which has been a helpful way of getting music up the charts. However, these sales tactics will no longer be counted by Billboard.
"Under the new rules… all albums bundled with either merchandise or concert tickets must be promoted as an à la carte add-on to those purchases in order to be counted on the charts (i.e. a separate item added to a shopping cart on its own)," Billboard wrote. "It is Billboard's belief that the resulting charts will more accurately reflect consumer choice."
Billboard reported that this rule will go into effect in October, but the outlet is already starting to not accept new bundles to be counted on its charts.
Why is this good news for BTS fans?
While artists like Ariana Grande, Justin Bieber, and Lady Gaga—who have been relying on bundles for their album sales in 2020—will need to change up their marketing tactics, it seems BTS is largely immune to the new policy set by Billboard.
This is because the K-pop group has already been using a different method to sell their albums. Their most recent release, the February 2020 album Map of the Soul: 7, came out in four editions with each one featuring different concept photos. Fans were, then, incentivized to buy multiple copies of the album to enjoy the unique experience each one brought.
As a result, BTS's Map of the Soul: 7 sold over 400,000 units. Eighty-two percent of its first-week sales also came from fans buying physical albums, not streaming.
While some critics might see this method as being similar to bundling albums with other merchandise, Billboard does not seem to see it like that.
As Forbes' writer Bryan Rolli put it, "The key distinction between BTS selling different CD versions of Map of the Soul: 7 and other artists exploiting ticket/merch bundles to sell albums is that BTS is explicitly turning their music into a collector's item—not detracting from the value of it by packaging it with a bunch of souvenirs."
Rolli also added, "If BTS fans purchase multiple versions of the same album, they'll essentially be purchasing different puzzle pieces that will enhance their understanding of the album's overarching themes—and there will be no confusion about what they're paying for."
Additionally, Rolli pointed out that if Billboard had implemented their new policy at the beginning of 2020, BTS would have scored the year's biggest album debut. Instead, they are only the second-biggest right now. Going forward, if BTS keeps up their ingenious marketing techniques, the group could continue to break records and climb to the top.
Will other artists start selling albums the same way BTS does?
Aside from BTS, another artist who has been selling music this way is Taylor Swift, whose latest album, Lover, was released in four different versions. Each version included many pages from her personal diary, giving fans a glimpse into her world with each purchase.
Given the fact that Swift's album sold over 800,000 units when it first came out, it's clear giving fans incentives to buy music this way can benefit artists a lot. Perhaps other stars will soon promote their albums similarly to how BTS and Swift have been doing. Or there could be another method which artists will find more appealing.