Why Billie Eilish Fans Are Freaking Out About Her Brother's Girlfriend
Billie Eilish fans are losing their minds comparing pictures of the 'Bad Guy' singer to her brother's girlfriend. The two young ladies look eerily similar.
When singer Billie Eilish does concerts or other performances, her brother, Finneas O'Connell is often onstage with her. O'Connell plays instruments or sings background for his sister. He's also written several of Eilish's songs. However, some fans have noticed something rather odd about O'Connell's girlfriend.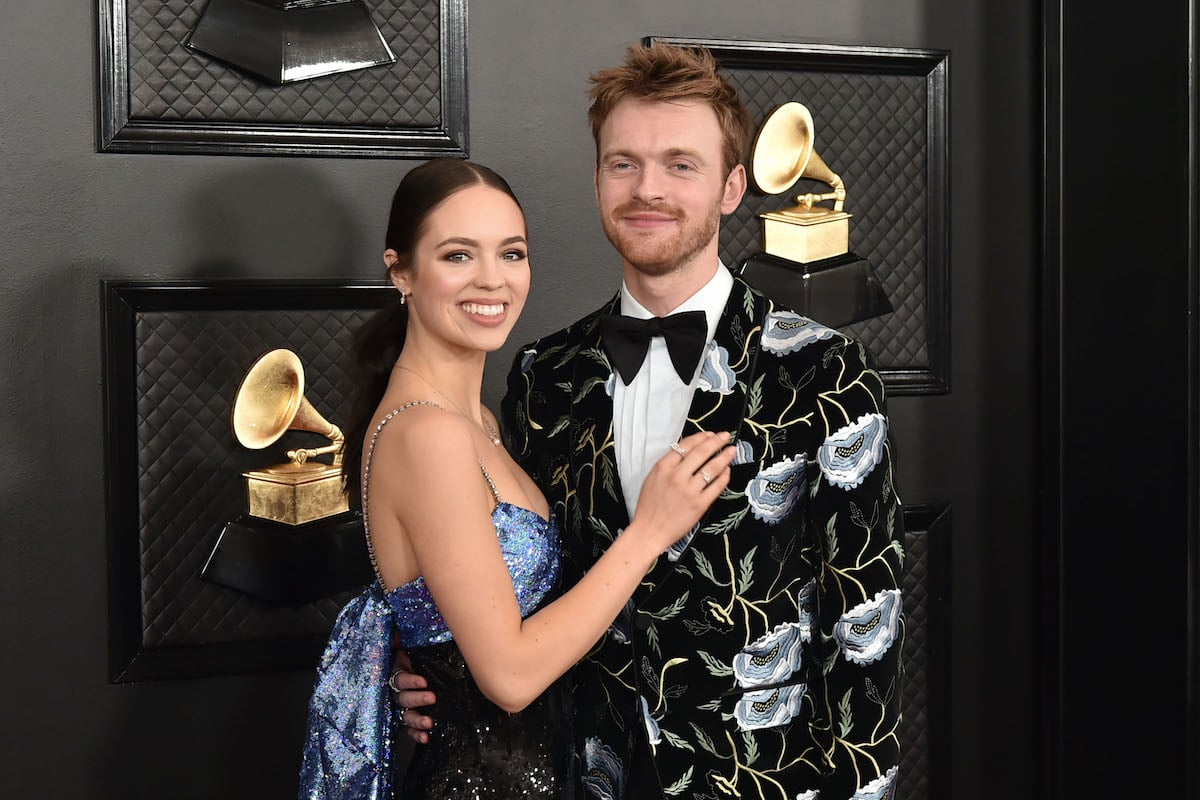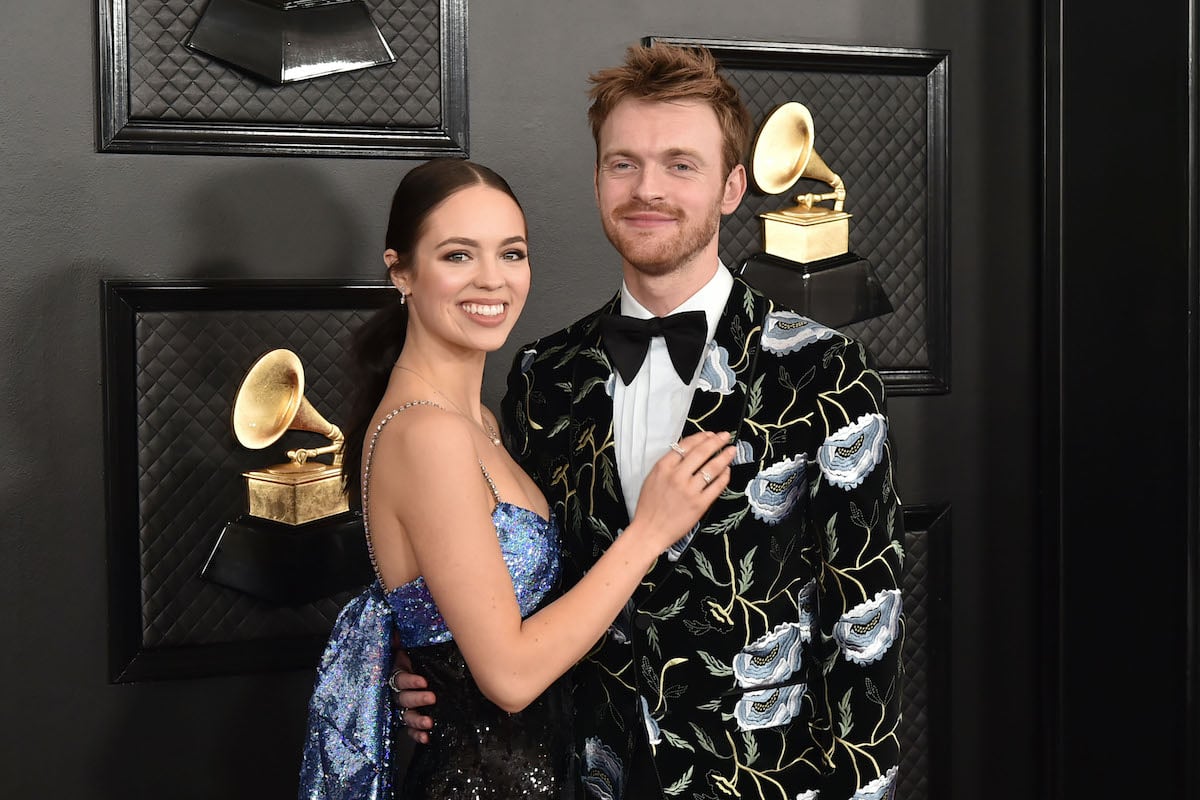 Billie Eilish's brother Finneas O'Connell is dating Claudia Sulewski
Billie Eilish, sister of Finneas O'Connell, is not the only musical one in the family. O'Connell has a career in music as well, performing under just "Finneas." He and Eilish have been writing and singing songs together since childhood.
Now that Eilish is one of the biggest names in pop music, O'Connell serves as producer, co-writer, and frequent backup singer for his sister's live performances.
O'Connell's girlfriend is a social media star named Claudia Sulewski. She has over two million YouTube subscribers and 2 million Instagram followers.
The couple has been together for around two years. Sulewski often posts Instagram photos and Stories with her singer-songwriter beau.
Billie Eilish fans noticed that Sulewski looks a lot like the 'xanny' singer
In December, some of Eilish's fans took to Twitter to remark on the similar appearance of the 17-year-old singer to her brother's girlfriend.
"Billie Eilish's brother has a girlfriend who looks just like her," one Twitter user wrote.
Eilish and Sulewski both had dark hair and some comparable facial features, and fans were quick to pick up the resemblance. Tweeters put pictures of the two side by side to highlight the parallels.
Understandably, some Eilish supporters were severely disturbed by the notion. One Twitter user described Googling Sulewski's appearance as such: "the worst thing that's ever happened to me."
Some find it creepy that Eilish's brother wrote 'Bad Guy', especially considering her age
Eilish fans were also not too pleased to find out that O'Connell also wrote her hit song, "Bad Guy."
"So apparently Billie Eilish's brother writing a song for his underage sister to sing about seducing people's dads is totally fine and not weird at all," one Twitter user wrote.
"Bad Guy" includes a lyric in which Eilish calls herself a "might-seduce-your-dad-type." Considering Eilish was underage at the time of recording the song, fans didn't love the idea of it.
Twitter user Rachel Millman wrote: "my take is that Billie Eilish should be allowed to be a child instead of singing songs about banging dads that her brother wrote." However, she knew she would get backlash for sharing the opinion.
"I also accept that I'll be pelted with tomatoes for this one," she tweeted.
However, several followers agreed with Millman. One pointed out the fact that Eilish has mentioned several times that she doesn't want to be sexualized. It's a big reason the young singer rocked baggy clothes for a long time.
"It's jarring to see what she's like in any interview or public appearance and then see those lyrics," the Twitter user wrote. "It couldn't be more obvious that she didn't (and wouldn't) write that."