Why 'Black Widow' Star Rachel Weisz Decided to Join the Marvel Franchise
Rachel Weisz of 'Black Widow' shares what motivated her to sign on for the superhero franchise alongside Scarlett Johansson.
Actress Rachel Weisz became a famous face when she appeared in the 1999 film The Mummy and its sequel in 2001. Earning a Best Supporting Actress Oscar for her role in The Constant Gardner in 2005, Weisz is held in high esteem for her range of performances.
Now entering the superhero genre, Weisz shares what prompted her to sign up for Marvel Cinematic Universe's highly anticipated film Black Widow.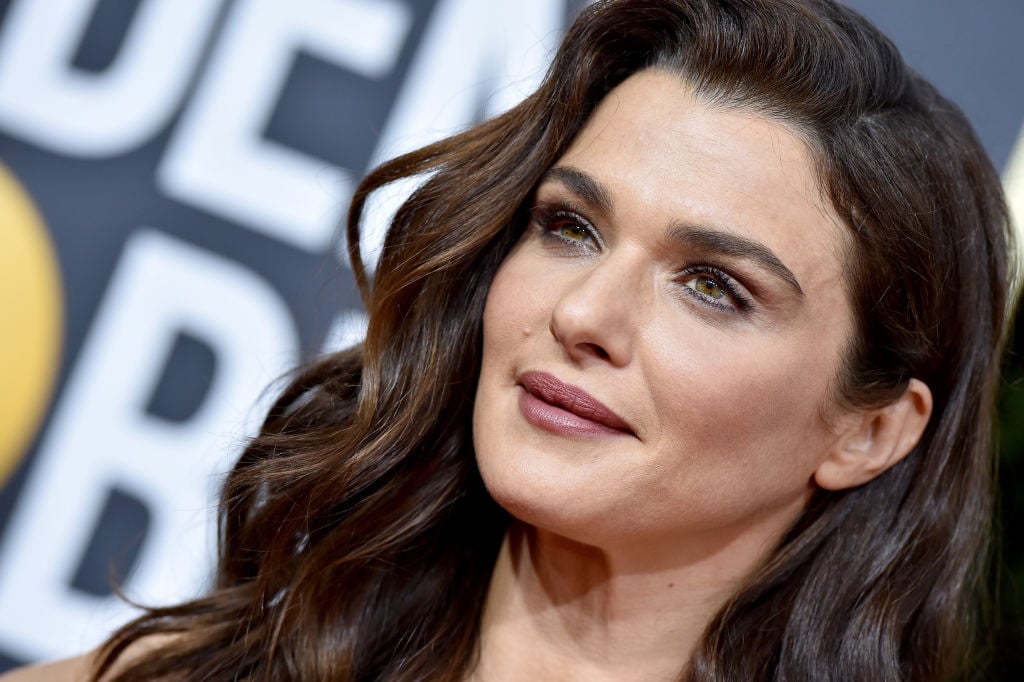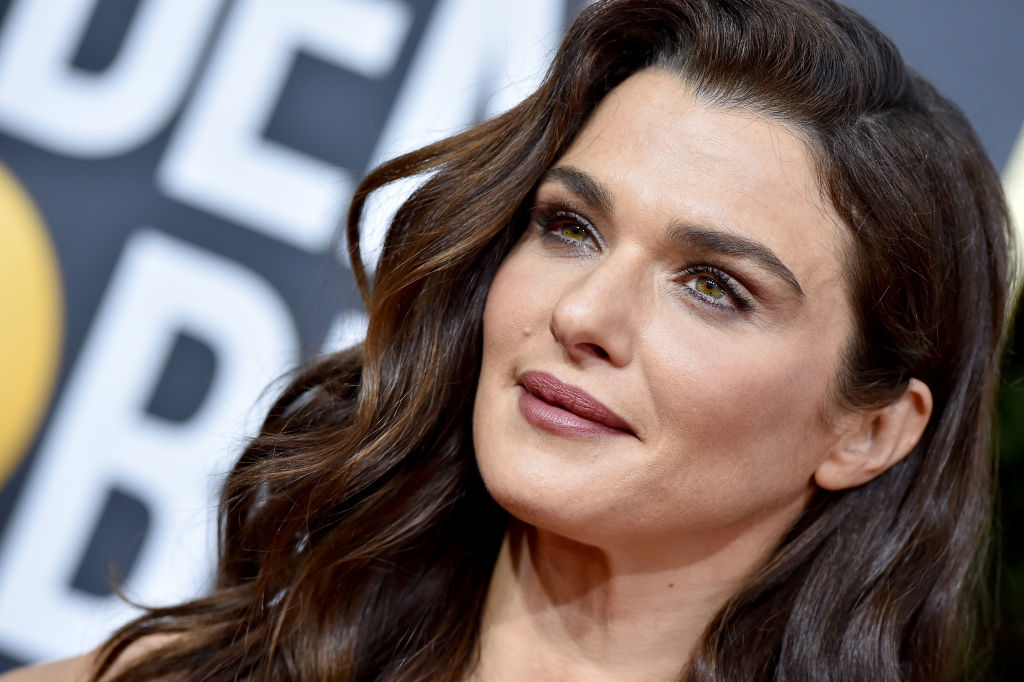 Oscar-winning actress talks motherhood and marriage to James Bond actor
After a six-month courtship, Weisz tied the knot with James Bond star Daniel Craig in 2011. Despite being two high-profile celebs, the two try to maintain their privacy when it comes to their relationship.
"I'm very happy being married, very, very happy," she told The New York Times in 2018. "We're just really crap at talking about our private lives."
The couple welcomed their first child together in September 2018, though they remain hush-hush on the name they chose for their baby girl. Both have children from previous relationships: Weisz shares a son Henry with director Darren Aronofsky, and Craig has an adult daughter Ella with Fiona Loudon, according to People.
"I'm more tired than I was last time, this car has more miles on it," Weisz told Harper's Bazaar of having her second child. "But I'm really having fun, I'm really enjoying it, it's a real blessing. I'm just more flexible, I think."
The Academy Award winner commented on the challenges of taking on the physical role of Melina Vostokoff for the upcoming Marvel flick, which began filming nine months after the birth of her daughter. "I think all women would recognize that as daunting. I didn't have my core, shall we say," she revealed with a laugh. "I was really weak and quite flabby. It was a good incentive to do some Pilates and dance cardio."
From 'Disobedience' to 'Black Widow'
Weisz is known for taking on intriguing roles in independent films such as Disobedience and The Favourite, for which she earned an Oscar nomination. An action-packed superhero movie does not seem to align with the actress's resume. "It's a machine, Marvel, it's a whole universe," she commented.
Yet when Weisz caught wind of who would be directing Black Widow, she immediately wanted to sign on. A fan of Cate Shortland for years, Weisz jumped at the opportunity to work with the esteemed director. The Marvel star raved about Shortland's 2012 German-language film Lore, which centers around a family of Nazi children.
"It's the most extra-ordinary piece because you find yourself emotionally empathizing with Nazis," she said. "I love this director, in case you can't tell!"
Weisz revealed that she hasn't worked with many female directors over the years and sees a unique style under Shortland's direction. "Her female gaze was very particular and very refreshing – very emotional," the Oscar winner shared. "She's extremely instinctive, gentle, softly spoken but powerful."
Inspired by 'Wonder Woman' and 'Captain Marvel'
Another reason the Disobedience actress was drawn to the Marvel franchise was their recent films' focus on women in the leading superhero role.
"When I watched Wonder Woman, I completely identified with the character, more than I would do with a male action figure," Weisz explained, also noting the storyline of Captain Marvel. "I just loved seeing a woman under duress, dealing with all the stuff the world threw at her and being fairly tough, but also funny and vulnerable – it made it very interesting to me to see a woman take on foes like that. She really has got incredible superpowers… Seeing a woman fly! As I watched it, I was her."
Weisz sees the rise in strong women characters as a positive message and wants to keep the momentum going.
"I do think it's important for girls growing up to see stories where women are front and centre, and to see a female politician, or a female prime minister," she told Harper's Bazaar. "It's about identification, it's seeing possibilities. We need more stories about women. We need more role models!"
Black Widow is scheduled for release in November 2020.