Why Bob Dylan Sold His Entire $300 Million Music Catalog to Universal Music
Few American singers can boast the longevity and success of Bob Dylan. For almost 60 years now, the singer-songwriter has secured his spot as one of the greatest American songwriters in history, and it paid him quite handsomely to reach that level. Dylan recently shocked the world by selling his entire catalog to Universal Music, continuing a trend that other music superstars started.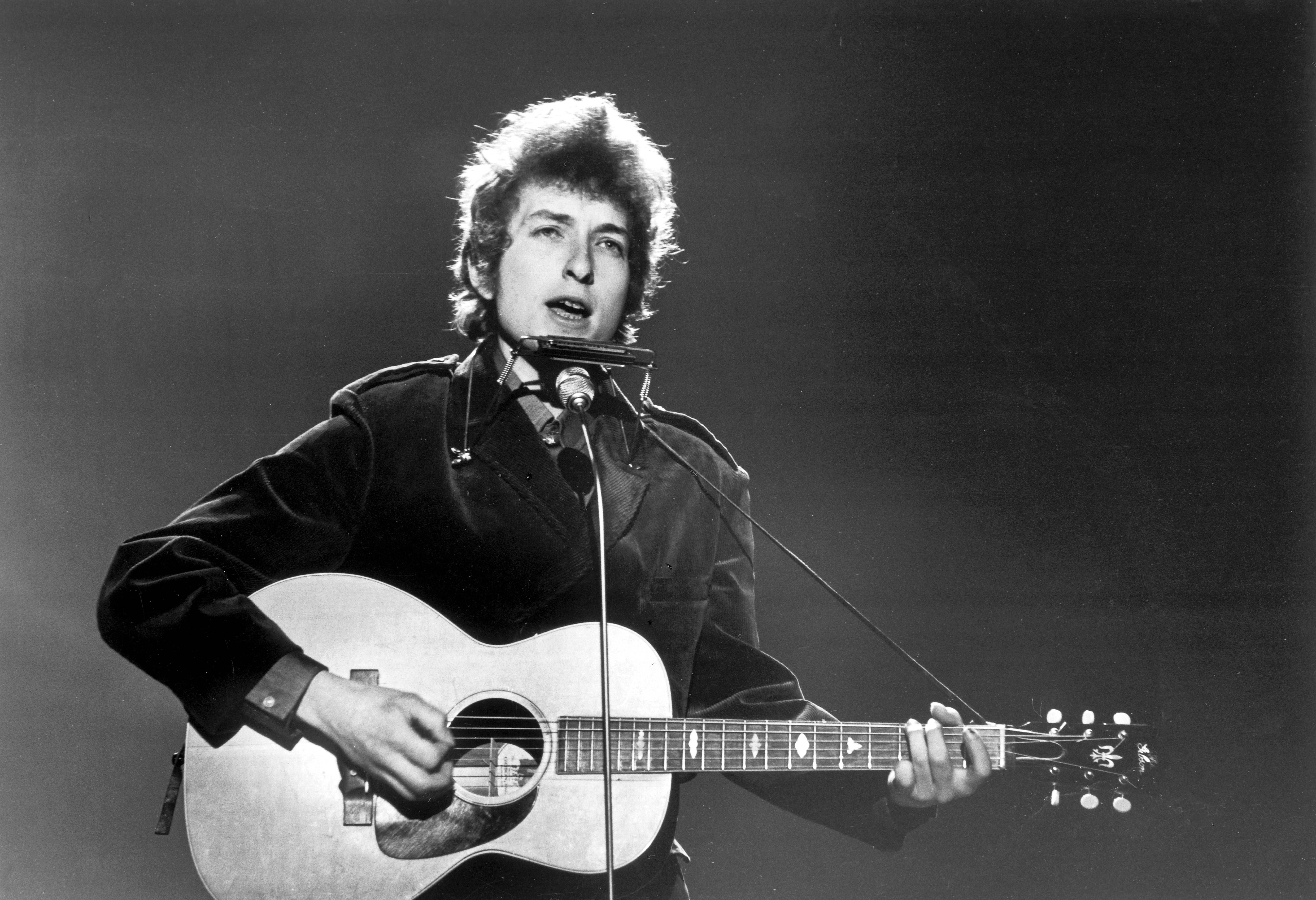 Bob Dylan has enjoyed an enviable music career
Dylan burst onto the scene with 1962's self-titled album, Bob Dylan. What he lacked in vocal ability he made up for with poetic lyrics about politics, heartbreak, love, and religion. A folk artist by trade, Dylan quickly showed that he would not fall into the trappings of any specific genre or style, and his star grew with every new album he made.
In 1965, Dylan released Highway 61 Revisited, an album that is still viewed as one of the best. With hits such as Like a Rolling Stone, the album gave Dylan even broader success throughout the world. It showed that he was not just a man with a harmonica and a guitar, but an artist without a specific label.
RELATED: How Many Albums Does Bob Dylan Have?
He followed up that album with what is still considered by many to be his quintessential work, Blonde on Blonde. Since the 1960s, Dylan has conformed to the times and continued cranking out hits. Dylan still continues to tour, and tales of his career remain some of the most popular in music history.
Years removed from his heyday, Dylan is the template that many singer-songwriters follow as they find their voices and use their gifts to build a brand. It paid off well for Dylan, after all. He recently sold his entire songwriting catalog to Universal for an exorbitant amount of money.
Bob Dylan makes a deal with Universal Music
Dylan recently struck a lucrative publishing deal with Universal Music Publishing Group worth more than $300 million. From his platinum hits to little-known deep cuts, the agreement encompasses Dylan's entire career.
Lucian Grainge, Universal Music Group chief executive, explained why it was essential to secure the rights.
"It's no secret that the art of songwriting is the fundamental key to all great music," Grainge said in a statement, according to The New York Times. "Nor is it a secret that Bob is one of the very greatest practitioners of that art."
With Dylan's legacy secure, he becomes just the latest legend to sell their rights and capitalize on their career.
The sale of Bob Dylan's music follows a trend
This was not the first acquisition of this magnitude to happen in recent months. Blondie, Barry Manilow, Chrissie Hynde, and many other behemoths of the music world have sold their publishing rights for millions of dollars, according to The Guardian. Stevie Nicks, who found success both with Fleetwood Mack and her solo work, made $80 million in her sale to Primary Wave Music, The New York Times reports.
In the case of Dylan, however, few can top his importance in music history. He paved the way for people who might not have typical sounds to be successful in the music industry, and he's now getting paid handsomely as a reward for what he's done. On Universal's side, this means it can continue Dylan's legacy through compilations, song rights in other media, and other means that should pay off handsomely in the future.
Dylan may be decades removed from his most iconic work, but he's still a crown jewel in the music industry. The sale helps solidify his works in ways that will last far beyond his days.