Why 'Bojack Horseman' Fans Think Diane is Going to Die This Season
Since the initial release of Netflix's Original series Bojack Horseman, character Diane Nguyen has been the moral center of the show and a fan favorite.
The story is centered around the heartbreaking and all-too-realistic life of an anthropomorphic horse named Bojack, voiced by Will Arnett, who was a famous actor in the '90s who has since fallen into depression, addiction, and alcoholism. Voiced by Alison Brie, Diane Nguyen is one of Bojack's only true friends… which would make it all the more heartbreaking if the Bojack writers decide to kill her off in the upcoming season.
*This article will contain spoilers for Bojack Horseman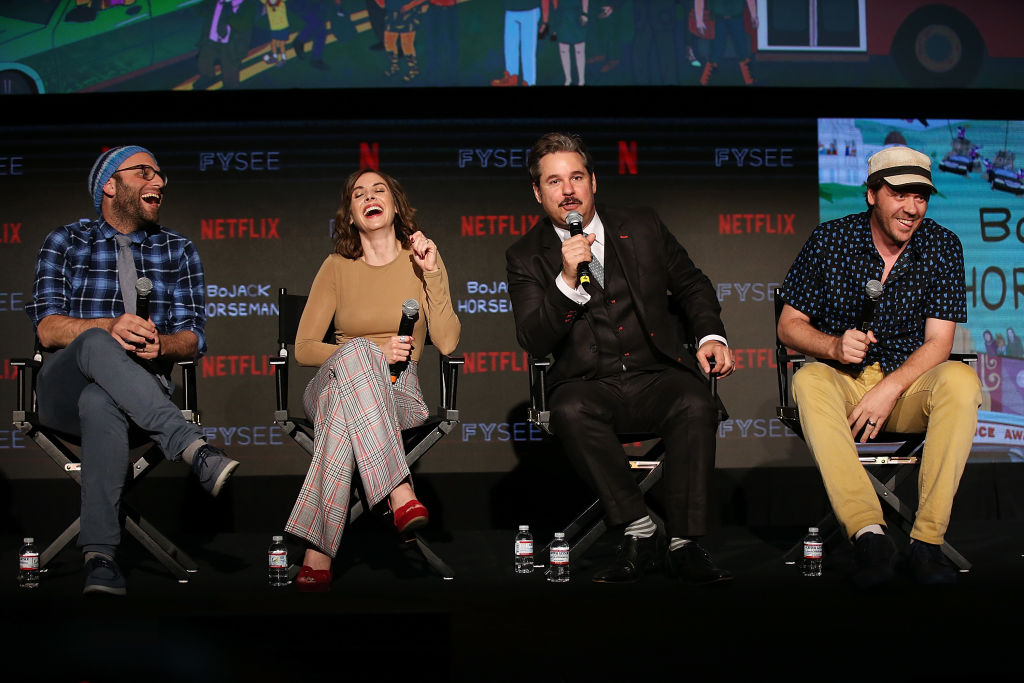 Like a candle in the wind
Bojack is no stranger to addressing difficult subjects and yes, killing off characters in heartbreakingly realistic ways. Fans speculate that Diane might be the next character on the chopping block. Unfortunately for our favorite animated writer, the theory surrounding her potential demise makes a lot of sense.
One of the biggest hints toward Diane's death is a seemingly subtle allusion to the death of Princess Diana in 1997.
In the episode "INT. SUB", Diane is referred to as "Princess Diana of Wales" by her therapist in order to avoid a potential HIPAA violation via storytelling. It seems like this is played mostly for laughs since most of the characters' names have been replaced by goofy caricatures of themselves (like "Mr. Chocolate Hazelnut Spread" instead of "Mr. Peanutbutter").
The show is known for its use of light-hearted animal puns and alliteration jokes but has mercilessly addressed issues like childhood abuse, mental illness, and the realism of addiction. For this reason, Diane Nguyen's Princess Diana persona seems a lot less funny and a lot more sinister.
For instance, the final words spoken to Diane by her therapist are, "Go out like a candle in the wind!" The last time we see Diane in Season 5 is after she drops Bojack off at the rehab facility and drives off into a tunnel… and never comes back out.
The real Princess Diana died in a car accident inside a tunnel, which could be a clear sign of foreshadowing from the Bojack writers.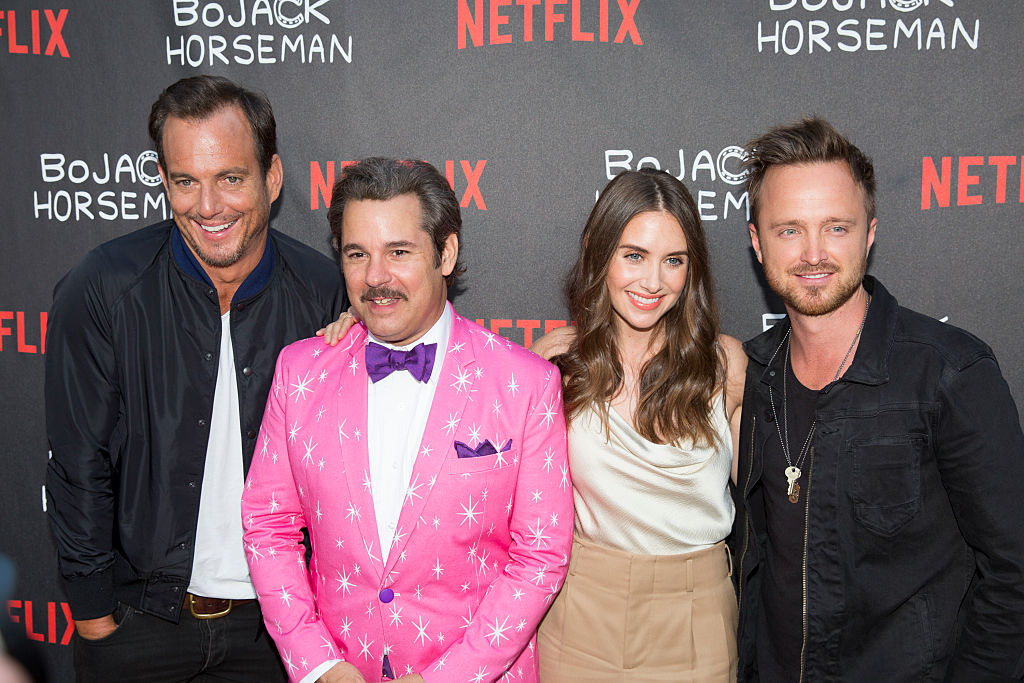 Foreshadowing at its best?
Bojack Horseman is no stranger to foreshadowing. After all, the death of Sarah Lynn's character at the end of season 3 was forecasted all the way back in Season 1. Bojack is extremely intentional with what it shows and doesn't show.
The series has a knack for cleverly alluding to future events in a way that's subtle yet powerful, which is why Diane's potential death would pack a real punch for fans.
Things are going rather poorly for Diane. She suffered from an intense depression after her heartbreaking divorce with Mr. Peanutbutter only to find out later how quickly he replaced her. To make matters worse, Diane has entered into an affair with her canine ex-husband while also truly souring her relationship with Bojack himself.
After dropping off Bojack at the rehab center, we see Diane standing alone smoking a cigarette, making it clear that at that moment, she has nothing and no one. This has led fans to speculate if Diane's death would be an accident like the real-life Princess Diana or a suicide.
Or, just a reach?
It's altogether possible that this theory is simply that: a theory. After all, the Princess Diana gimmick is very brief. The tunnel scene could be a complete fluke and Diane might come through this difficult period as a stronger, more confident woman.
All fans can do is wait to see what Season 6 will hold.
Bojack Horseman Season 6 is due to be released in the fall of 2019.