Why Bon Jovi Will Never Perform In a Super Bowl Halftime Show
The Super Bowl halftime show always lands an A-list recording artist. One band who has never played the Super Bowl is Bon Jovi. They are in the Rock and Roll Hall of Fame. Just about every '80s music compilation includes their tracks "Livin' On a Prayer" and "Wanted Dead or Alive." They went country and came back. They've just never performed at a Super Bowl.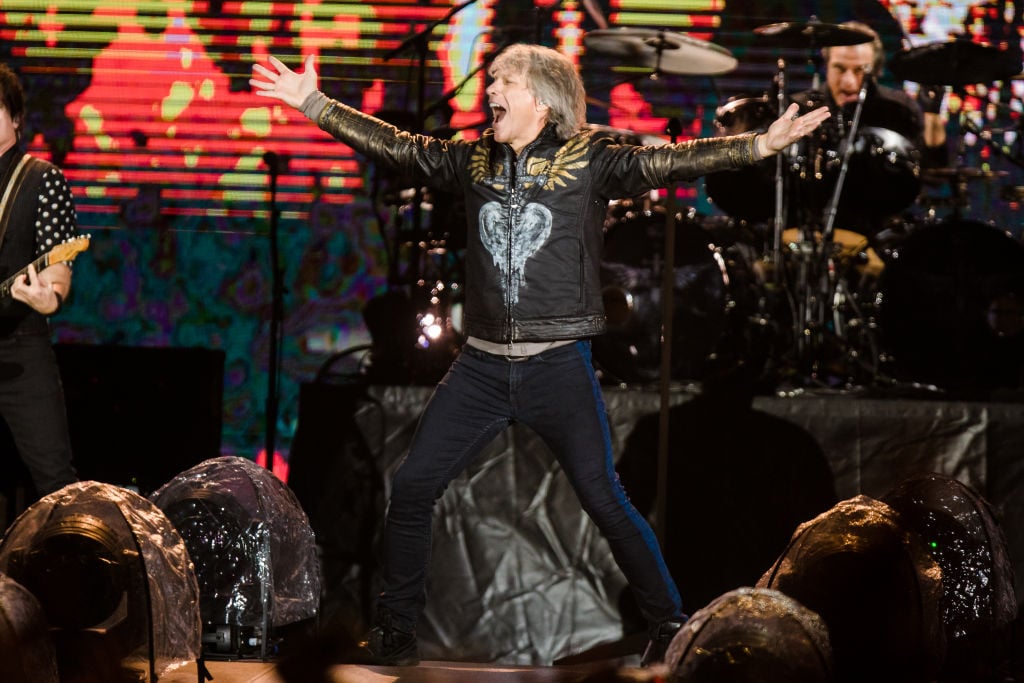 That's by choice, Jon Bon Jovi told Howard Stern. Even though he's a huge sports fan, as he told Stern about his obsession with the New England Patriots, the stage at a Super Bowl halftime show is not one he covets. The singer appeared on The Howard Stern Show on April 14 and explained his position during the interview. 
The reasons Jon Bon Jovi does not want to perform in a Super Bowl halftime show
The Super Bowl is the most watched television event of the year. It is a huge platform for artists, and an honor to be chosen. Bon Jovi respects that, but as a performer, there are too many items in the con column for all the pros a halftime performance may entail.
"No desire," he told Stern. "I turned it down many years ago. I didn't like that you had to team up with other people and you had these people coming on your stage. All the demands, and then the pressure's on it. It didn't appeal to me to play at the New Jersey one. It seemed too obvious."
Bon Jovi vied for one Super Bowl and then gave up
The band has been playing since 1983 and they have had hit singles and albums for many decades. They certainly would have been a hot act during the Slippery When Wet or Keep the Faith days. Bon Jovi said he dipped his toe in the Super Bowl waters once, but when they didn't get the gig he let it go forever.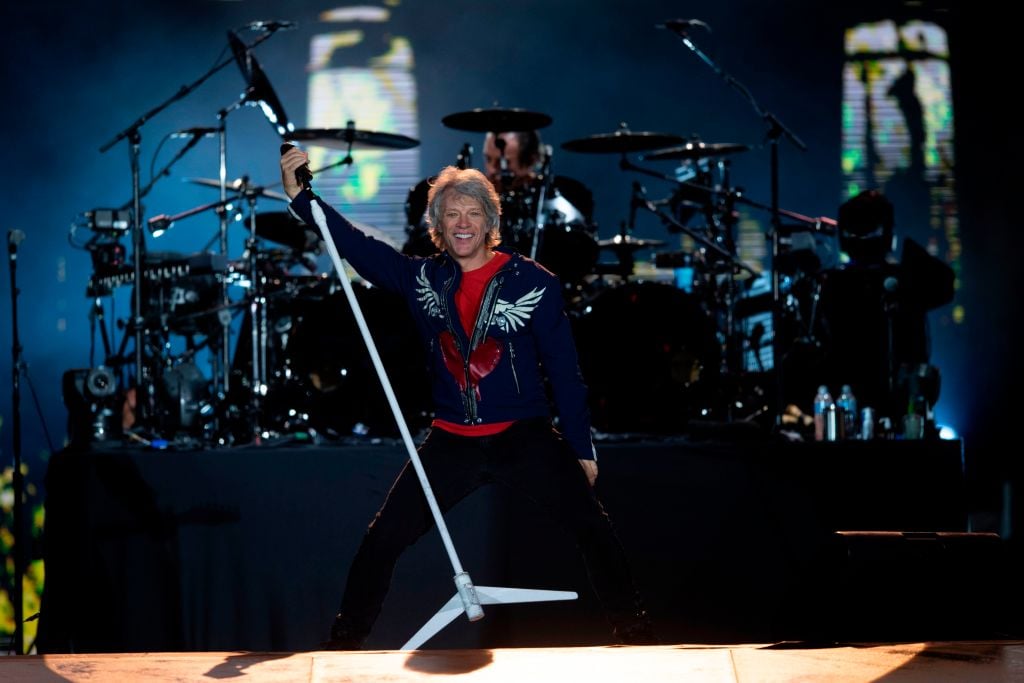 "The last time that honest to god we were at all interested was back when they had it in Dallas," he said. "We didn't get it and I said, 'That's the end of it. I don't want it. I won't even talk about it again.'"
Bon Jovi could be referring to 2011's Super Bowl XLV, in which the Pittsburgh Steelers played the Green Bay Packers at Dallas Cowboys Stadium in Arlington, Texas.
No disrespect to past Super Bowl performers
Many prestigious bands and singers have played the Super Bowl halftime show including Bruce Springsteen, Paul McCartney, the Rolling Stones, Lady Gaga, The Black Eyed Peas and this year's Jennifer Lopez/Shakira show. Bon Jovi would be in good company, and he even has some favorites, but it's not for him.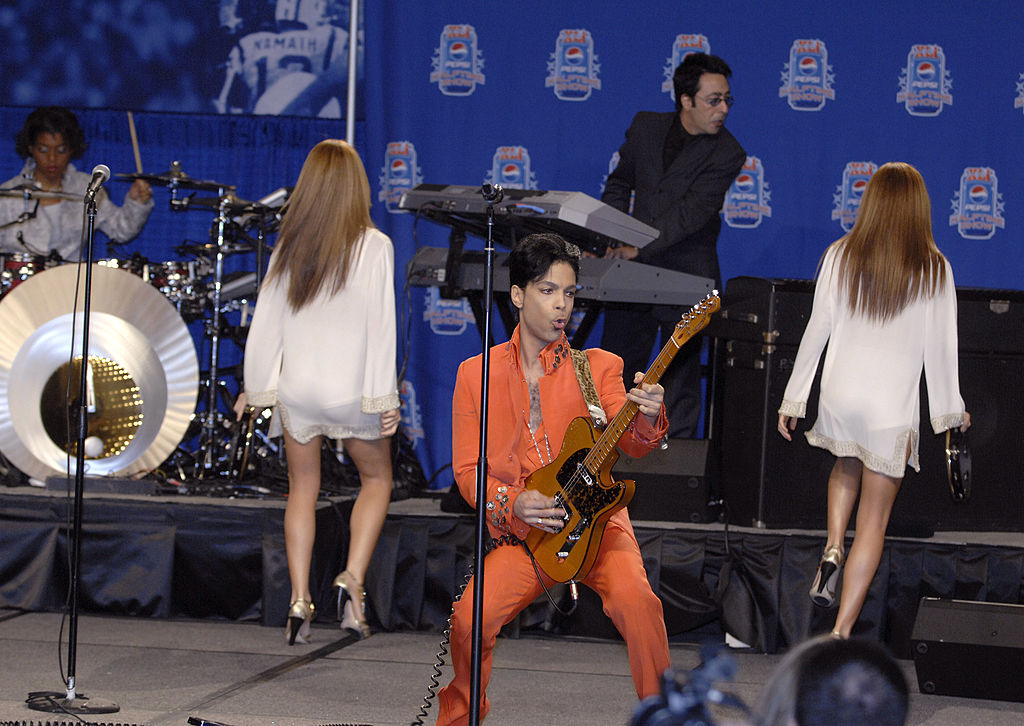 "I never liked it," he said. "Some of the performances have been unbelievable whether it was Prince or U2. There's been some amazing ones over the years. Not for me. Many years ago I said I wasn't interested. I wasn't interested. Many years ago I told them I wasn't interested. That was that."