Why Brad Pitt Turned Down Roles in Top Films Including 'The Bourne Identity'
Academy Award-winner Brad Pitt was supposed to star in several blockbusters that he ended up passing on.
Megastar Brad Pitt just snagged an Academy Award for his role as stuntman Cliff Booth alongside fellow super celeb Leonardo DiCaprio. Pitt has appeared in a plethora of box office hits including Spy Game, Legends of the Fall, and the Oceans franchise.
Pitt's rise to fame allowed him to be selective with the parts he chose to play. Many are aware that Pitt passed on starring in The Matrix, yet there are several other iconic roles he turned down in films that ended up being blockbusters.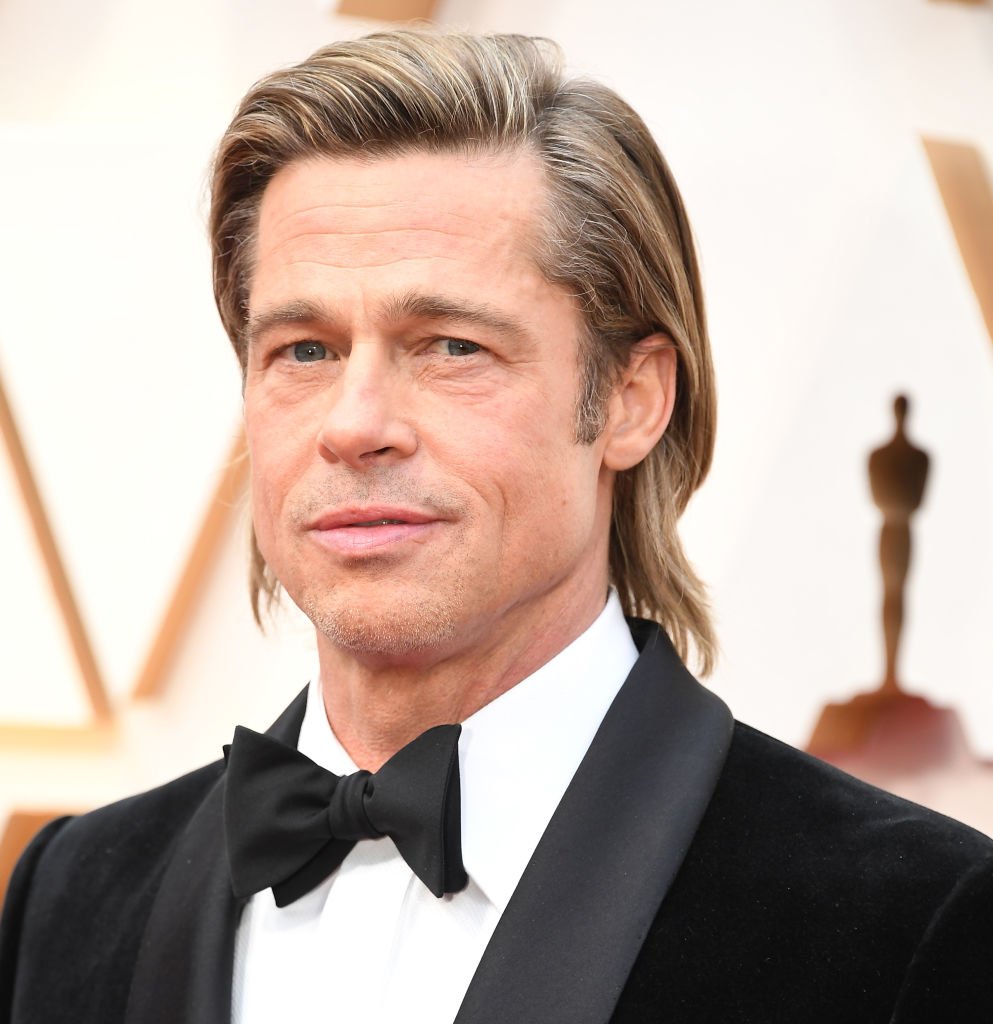 'Fight' over 'Famous'
Director Cameron Crowe originally had Pitt in mind to play rocker Russell Hammond in his 2000 film Almost Famous, but the actor was focused on a different character.
"His head was still in Fight Club, and the part was a little underwritten," Crowe revealed, according to AL.com. "It was the most underwritten in the script, and he couldn't trust it enough. I've talked to him since. I love the guy. I think he's hilarious, and I thought he would have been funny in the movie. If I had waited a few more months, he might have come around to it, but we had to get going."
Crowe ended up going with actor Billy Crudup, who completely nailed the role. "Billy Crudup worked out great," the director said. "Billy was, make no mistake, the guy who helped the movie out the most. Billy disappeared into the part and learned how to play the guitar in six weeks."
Brad as 'Bourne?'
At one point, Pitt was seriously considering taking on the lead role for the 2002 hit The Bourne Identity, which resulted in an uber successful franchise. According to Variety, Pitt's commitment to the film Spy Game starring alongside Robert Redford, forced him to turn down taking on the part of Jason Bourne.
The role went to Oceans 11 co-star Matt Damon, who starred in several of the follow-up films that grossed over 1.6 billion worldwide.
Damon took over 'Departed'
Cinemablend reports that Brad Pitt and Tom Cruise were slated to portray Colin Sullivan and Billy Costigan in Martin Scorsese's 2006 crime drama The Departed. Leonardo DiCaprio picked up where Cruise left off when he dropped out, and Pitt decided his role should go to someone younger.
"Once [the director Martin] Scorsese became involved, I thought it would be better if they were younger guys that were just starting their lives, guys coming out of the academy, guys who were hungry," Pitt told Interview. "I thought I was too old for it."
Once again, Damon got the part that Pitt passed on, though the Moneyball star stayed on the film as a producer.
No regrets about 'Redemption'
Pitt was also set to appear in the iconic 1994 film The Shawshank Redemption as prisoner Tommy Williams. Yet Pitt, who had just come off his breakthrough role in Thelma & Louise, opted to don big fangs and a cape alongside superstar cruise for his role in Interview With The Vampire.
Despite Shawshank earning a spot in Hollywood history, Pitt has no regrets on his choice. "It would have been kind of cool to be in, but I'm not a regret guy in that way," Pitt told USA Today in September. "I just believe in the way things work out, and that was someone else's role. Even the feeling of, 'Ooh, that would've been nice' would redirect a choice later down the road. So it all works in tandem in that way."
Regardless of turning down some legendary roles, Pitt has skyrocketed to stardom throughout his career and now has even obtained Oscar gold.