Why 'Brady Brunch' Star Maureen McCormick's Date With Steve Martin Flopped: 'We Never Spoke Again'
The Brady Bunch launched the careers of many cast members, including Maureen McCormick. Playing the iconic girl-next-door Marcia Brady from 1969 to 1974, McCormick fell into a spiral due to drug addiction after the series ended.
In her memoir, the sitcom actor recalled a date with legendary comedian Steve Martin that probably left the movie star with a less-than-stellar impression.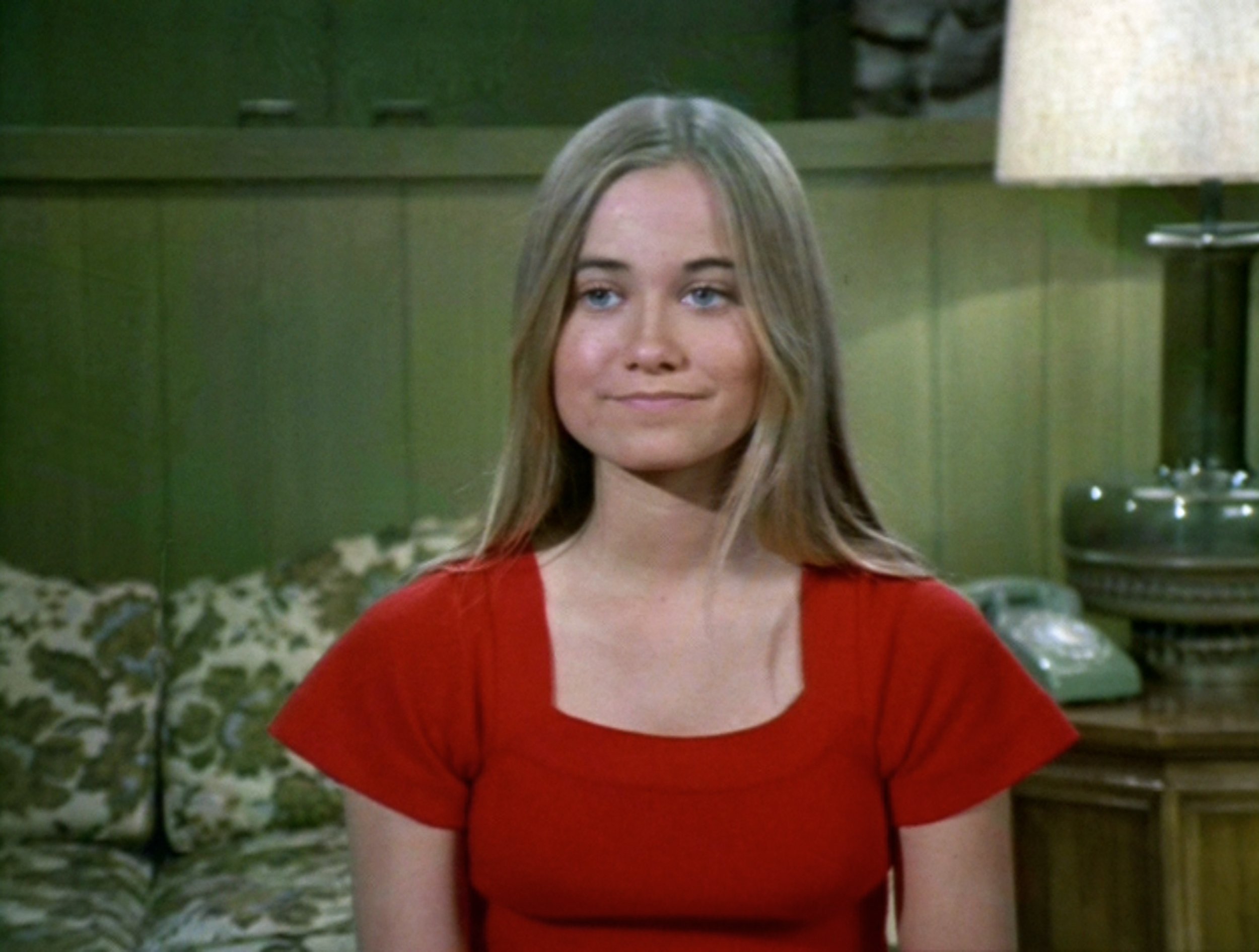 Maureen McCormick struggled during 'The Brady Bunch Variety Hour'
After the series aired its finale in 1974, the cast was invited to do a special variety show much like the popular Donny and Marie vehicle by the Osmonds. All signed on with the exception of Eve Plumb. Launching in 1976, The Brady Bunch Variety Hour was a hit though at the time, McCormick was in the midst of her personal struggles.
"I did coke through those shows," the Brady alum wrote of her cocaine addiction in her 2009 book Here's the Story: Surviving Marcia Brady and Finding My True Voice. "It was the first time I'd showed up for work high. I never should have crossed that line, because once past it, I kept going."
McCormick thought she was keeping her addiction under wraps at the time. She later discovered her co-stars could see what was happening but didn't know how to help.
"One day I showed up strung out after three days without sleep," McCormick recalled. "I often showed up late for rehearsals. When no one said anything, I figured they didn't know. Years later, I found out that all of them knew I had a problem. They just didn't know how to approach me about it."
'Brady Bunch' star gets set up with Steve Martin
While filming the variety show, McCormick ended up on the same studio lot as several other celebs. Her co-star Florence Henderson happened to know former Saturday Night Live star Chevy Chase, who gave Henderson a message to relay to McCormick.
"One day she passed on the word from Chevy that his friend Steve Martin wanted my phone number so he could ask me out," McCormick explained. "Of course I gave permission. I was flattered. Steve Martin was like a rock star, not just a wild and crazy guy but a wildly funny and, from what I understood, a wildly intelligent guy, too. So he seemed on the phone."
The two decided to get together and bring along some pals to avoid any awkwardness.
"We arranged to meet for dinner at the venerable Hollywood restaurant Musso & Frank's," The Brady Bunch star shared. "Both of us brought a friend to make it more casual."
Maureen McCormick takes the blame for the bad date
When McCormick and Martin continued the date on their own, the night turned more romantic.
"After dinner, we went back to Steve's apartment, where we talked and made out," she revealed. "I remember him being a very good kisser."
The former sitcom star admitted in her book that she was still in the throws of her addiction at the time. McCormick realized her demeanor on the date was probably putting her in a negative light with Martin.
"I was insecure and either high or spaced out (most likely both), and I didn't laugh at his jokes," she confessed. "Though Steve was too polite and confident of his talent to say anything. I'm sure my inability to carry on a normal conversation or respond intelligently put him off. We never spoke again after that date."
McCormick had nothing but accolades for the Father of the Bride star and felt they could have had a connection had she been in a better place.
"I've always regretted my behavior because he impressed me as an extraordinary guy," she wrote of Martin in her memoir. "I would've enjoyed a second date. I used to think if the circumstances had been different, we could've hit it off."
McCormick ended up meeting her match and tied the knot with Michael Cummings in 1985. The two celebrated their 35th wedding anniversary in March 2020.
How to get help: In the U.S., contact the Substance Abuse and Mental Health Services Administration helpline at 1-800-662-4357.