Why 'Brady Bunch' Star Susan Olsen 'Dreaded' Fame: 'It Was Very Weird for Me'
Susan Olsen of 'The Brady Bunch' was scared that her private life would 'get weird' because of her fame from the iconic show, prompting her to strive for a normal childhood.
Susan Olsen portrayed Cindy Brady on the beloved sitcom The Brady Bunch for all five seasons of the show. The youngest of the six child actors, Olsen had no desire to be famous while on the family series and strived to have a normal childhood.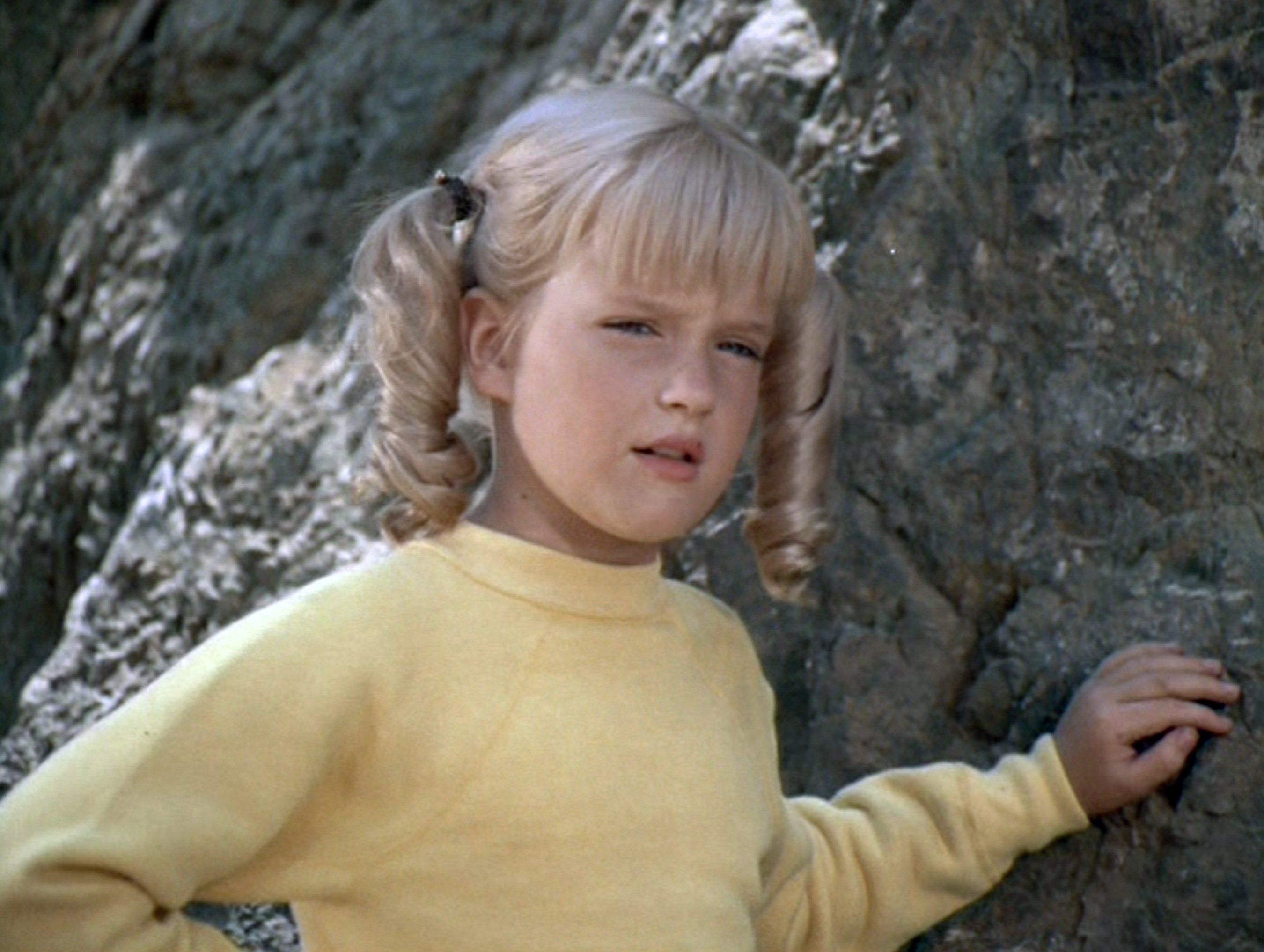 'Brady Bunch' star Susan Olsen had fears about fans
Olsen has frequently spoken of her years on The Brady Bunch, and how the notoriety gave her some anxiety after seeing how fans reacted to celebrities.
"It was very weird for me and something I dreaded," she told The Bigfoot Diaries in 2012 when asked about her fame due to The Brady Bunch. "I was afraid that I would get recognized and have my private life get weird. I had seen the Beatles and the Monkees having to run from girls chasing them — I worried about what fans did if they caught up to you."
The former sitcom star revealed that she and her young co-stars purposely went to their local schools to maintain a relatively typical childhood.
"Fame has always been something that only separated me from humanity," Olsen remarked. "It often separated me from my peers, but not as much as you would think. Most of us Brady kids were very insistent on staying in public school and continuing to have normal lives as much as we could. I have never been real keen on fame."
The youngest 'Brady Bunch' co-stars may have avoided some pitfalls
Joining the cast at just seven years old, Olsen was a bit grateful she didn't go through her teenage years on the show. As the youngest cast member, along with co-star Mike Lookinland (Bobby Brady) who was just a year older, Olsen felt their childlike outlook helped them bypass some common snares for teenagers in Hollywood.
"I think for the most part, it was easier for Mike and I as the youngest," the Brady Bunch alum pointed out. "Young children have a wisdom that goes out the window when you hit puberty. I would think the fame aspect of my experience would have been much harder to deal with as a teenager who is on unstable ground with self identity."
Because of their young age, Olsen noted that she and Lookinland viewed their jobs as a fun adventure.
"I think Mike and I were more able to look at the industry and see a lot of the experience as silly," she commented.
Fame from 'The Brady Bunch' grew for Susan Olsen
When The Brady Bunch went off the air in 1974, many of the child actors had a hard time finding new roles due to being stereotyped as a Brady.
"The whole attitude was, 'Oh, you were on that show,' like as if I had written it," Olsen told the New York Post in 2019. "It just wasn't taken seriously; it was totally disrespected, and as a result we were disrespected. … the only thing people really saw me for were for roles like Cindy all grown up, which I really didn't want to play."
In time, the iconic series gained a nostalgic following. Olsen began to appreciate her Brady Bunch fame when she started getting noticed by some of her idols.
"The people who grew up on the show started coming into their own and being adults," Olsen explained. "I met the singer from the Black Crowes, who came running up to me and said, 'Oh my gosh, our drummer would be crying if he was here because he has an 'I Saw The Brady Bunch Live in Concert' picture on his wall.' Suddenly being cool with rock stars made a whole difference to me."