Why Britney Spears May Be Forced to Pay Her Dad's Lawyers $2 Million
Britney Spears has been under a conservatorship since 2008, allowing her father to control certain aspects of her life. Now, she may owe him money.
All eyes have been on Britney Spears and her conservatorship ever since the Framing Britney Spears episode of The New York Times Presents documentary premiered. The NYT documentary covered how Britney has been under a conservatorship since 2008, leaving her unable to have control over her own estate. Britney has been fighting against the conservatorship for years, but now she may owe her dad, Jamie Spears', lawyers $2 million.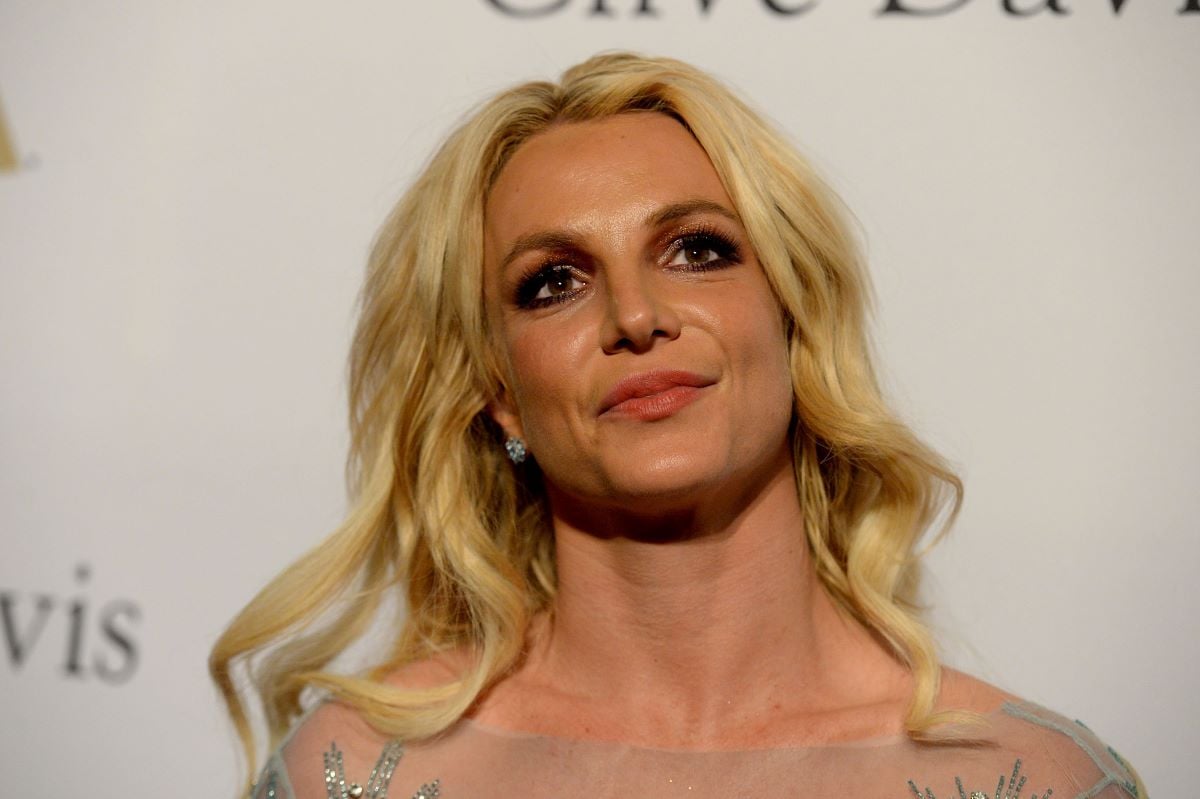 Britney's conservatorship
For the past year, Britney's conservatorship has been making headlines as fans have begun to worry about the singer. #FreeBritney has become a popular hashtag used by fans who have been trying to bring attention to the conservatorship that the singer is under.
A conservatorship allows a guardian or person appointed by a judge to control certain aspects of the conservatee's life. In 2008, Jamie was named conservator of Britney's affairs and attorney Andrew Wallet was named the co-conservator of the estate. In 2019, Jamie fell ill and was replaced by Jodi Montgomery as co-conservator.
Britney and her legal team have been fighting to get the conservatorship lifted but the coronavirus (COVID-19) pandemic has caused the proceedings to go slower than normal. In November, Spears' lawyer made it clear that the singer did not want to perform again until she was free from her father's control.
"My client has informed me that she is afraid of her father. She also stated that she will not perform as long as her father is in charge of her career,"  Britney's lawyer Samuel D. Ingham III told the judge during the hearing, according to according to Us Weekly. "We are really at a crossroads."
Why would Britney Spears have to pay $2 million to her dad?
Britney's conservatorship case is still ongoing. According to new court documents obtained by Entertainment Tonight, Britney could have to pay almost $2 million to her dad's layers to cover the total cost of his attorney fees. The document calls for "the compensation to conservator and attorneys for conservator and reimbursement of costs," according to the outlet.
"Compensation to the conservator" would include $16,000 a month to Jamie, in addition to the cost of his office expenses which were $2,000 monthly from Nov. 1, 2019 to Feb. 28, 2021.
Has Britney watched the 'Framing Britney Spears' documentary?
Britney was largely silent after the NYT documentary first came out but on Mar. 30, she uploaded a video to Instagram with a caption describing her reaction to the video.
"My life has always been very speculated … watched … and judged really my whole life !!! For my sanity I need to dance to @iamstevent every night of my life to feel wild and human and alive," the caption read. "I have been exposed my whole life performing in front of people!!! It takes a lot of strength to TRUST the universe with your real vulnerability cause I've always been so judged… insulted… and embarrassed by the media … and I still am till this day!!!! As the world keeps on turning and life goes on we still remain so fragile and sensitive as people!!
"I didn't watch the documentary but from what I did see of it I was embarrassed by the light they put me in," it continued. "I cried for two weeks and well ….I still cry sometimes !!!! I do what I can in my own spirituality with myself to try and keep my own joy … love … and happiness!!!! Every day dancing brings me joy !!! I'm not here to be perfect … perfect is boring … I'm here to pass on kindness !!!!"
However, many fans took to the comments' section of the post to question whether Britney was in control of writing her own posts or if someone else wrote that caption.
Britney's team failed to return a request for comment on whether the singer runs her own social media accounts.