Why Bruce Lee Was Forced to Pursue His Legendary Acting Career Outside of Hollywood
Bruce Lee is now famous in American and worldwide, but in order to achieve that stardom, he had to leave Hollywood in the 1970s.
Today, Bruce Lee is a worldwide legend. He's a famous movie star, despite only starring in four movies prior to his death (and one cobbled together and released posthumously). So it may surprise new fans to learn that Lee actually had to leave Hollywood to find success in the movies. 
Bruce Lee was American
Lee's parents came to San Francisco from China. His mother gave birth to him in San Francisco while his father was on tour as an opera singer, according to History.com. They moved back to Hong Kong when Lee was an infant, so he still grew up in Hong Kong.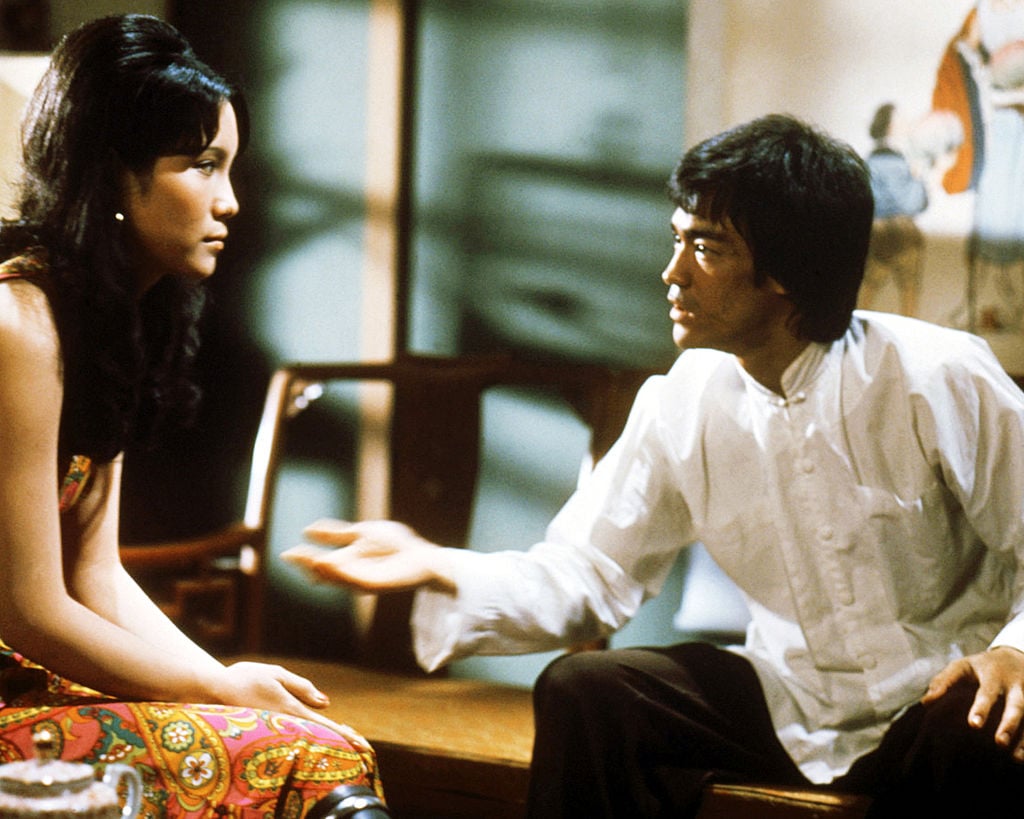 He came back to America in 1959 to attend University of Washington. He also opened a martial arts school in Seattle. In 1966, Lee moved with his wife Linda and son Brandon to Los Angeles to pursue his Hollywood dreams.
Early Bruce Lee roles
Lee actually has a credit as "infant" in Golden Gate Girl, so he got his start acting very early. He continued to work in Hong Kong movies as a child actor in over 20 films.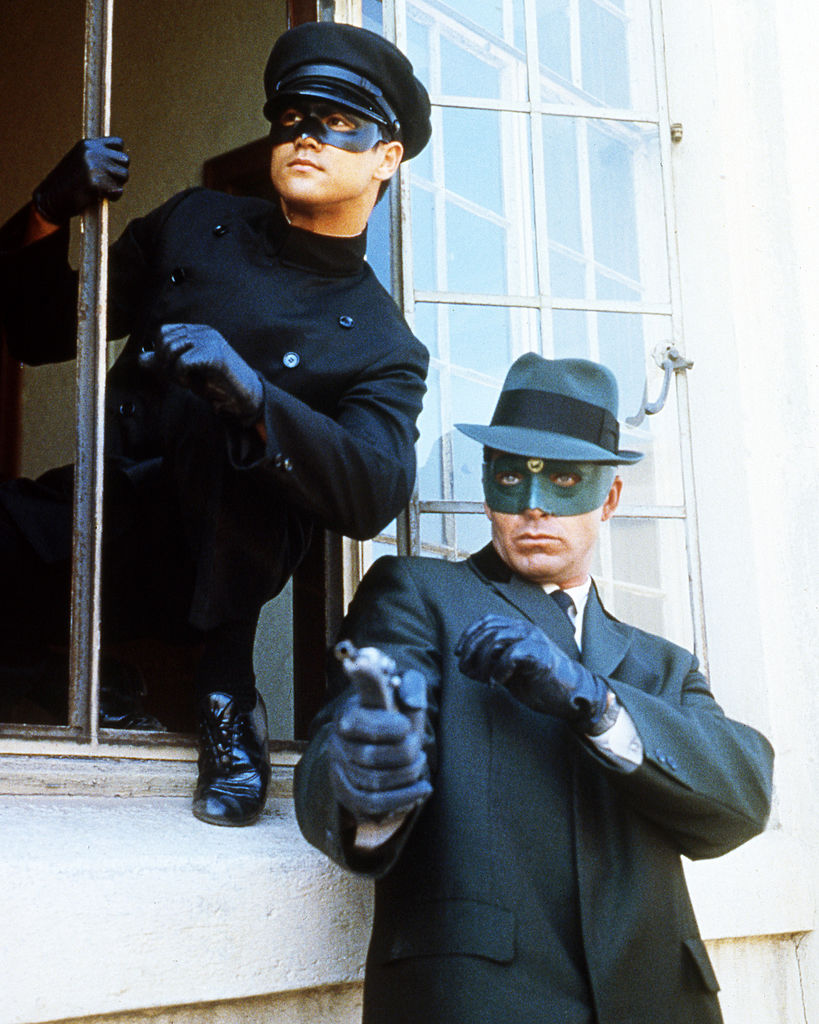 In the 1966, Lee landed a primo role as Kato in the TV series The Green Hornet. Lee's brief spurts of martial arts on television upstaged his co-star, Van Williams, as the title superhero. Lee continued to get supporting roles in Hollywood movies like James Garner's Marlowe. He got to display some martial arts in roles like that too.

The biopic Dragon: The Bruce Lee Story suggests that Lee had the idea for the TV series Kung Fu, and a racist Hollywood gave it to David Carradine. The biography Bruce Lee: A Life clarified the circumstances, in an excerpt reprinted by Martial Journal.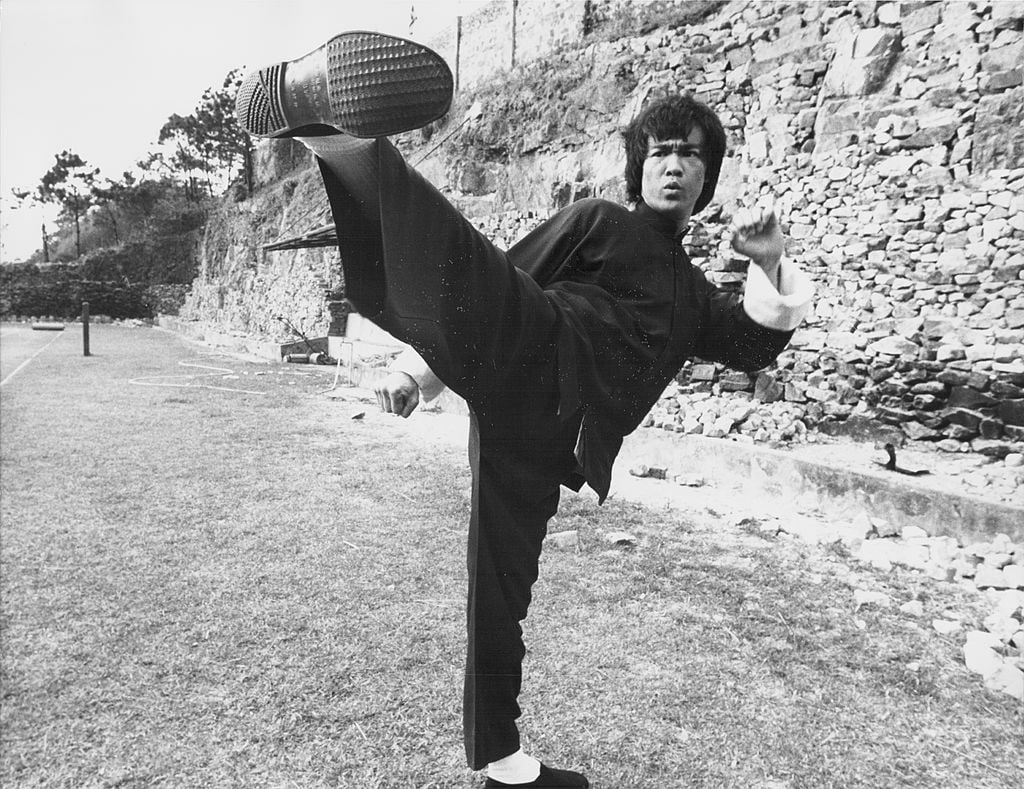 Kung Fu producer Fred Weintraub did want Lee, but executives were concerned his accent was too thick for TV audiences to understand, which is still racist. They did give Lee a development deal to create his own show, but hired Carradine for Kung Fu, leading to rumors conflating the shows and misunderstanding that Lee created Kung Fu. Plus, he'd already made The Big Boss when that happened. 
Homecoming, then Hollywood
According to The Hollywood Reporter, it was Weintraub's idea for Lee to return to Hong Kong and make movies there. THR reported that Lee was frustrated by his cameos and choreographing fights for other stars. Weintraub hoped that a movie displaying Lee's talents would convince Hollywood he could carry a movie.
It worked. The Big Boss was a huge hit for Lee and he followed it up with Fist of Fury. The latter film featured Lee's iconic scene fending off an entire dojo with a pair of nunchucks. Warner Brothers offered him Enter the Dragon after seeing those films, but first Lee would make Way of the Dragon.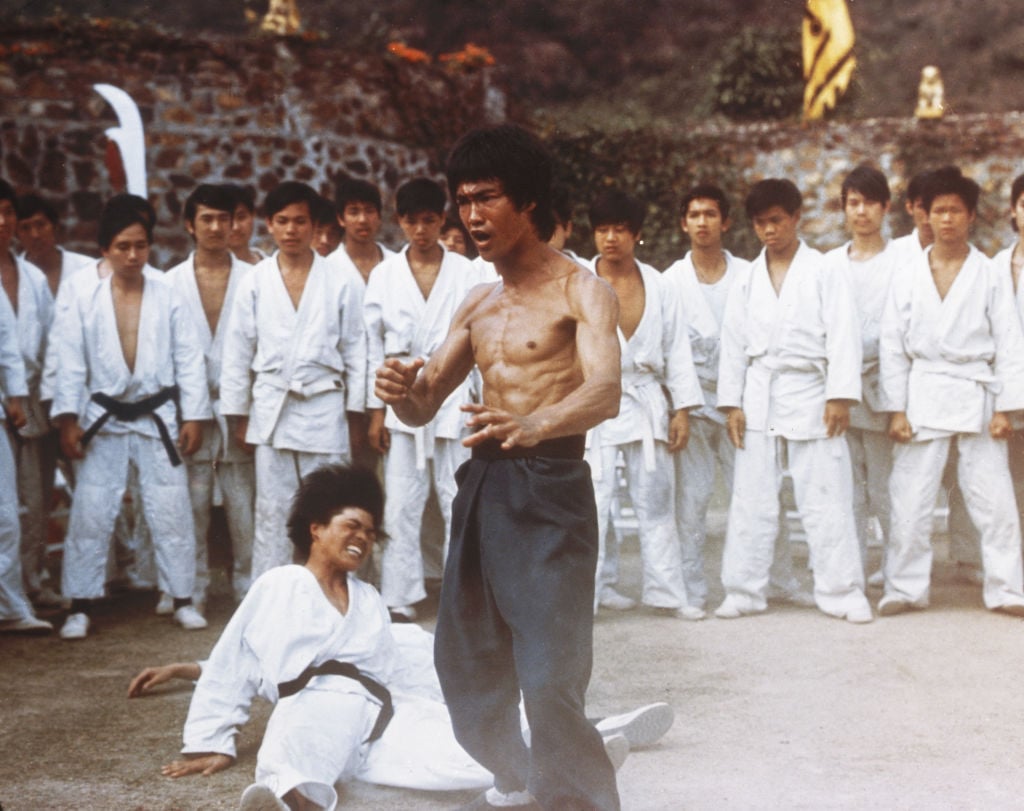 Enter the Dragon would unfortunately be Lee's last completed film. He would die one month before its release of a brain edema. Lee was in the middle of filming Game of Death at the time of his death. Producers would build a movie with a double around that footage and release the film in 1978. The complete footage Lee filmed for Game of Death would resurface in the 2000 documentary Bruce Lee: A Warrior's Journey.