Why Caitlyn Jenner Didn't Spell Her Name With a K
When Caitlyn Jenner (formerly Bruce Jenner) announced she was transitioning, a lot of us wondered whether she would follow her family's tradition of picking a "K" name.
In the end, she did not, choosing instead to spell her name the way we now know it. Why didn't Caitlyn Jenner spell her name with a K? While some people may suspect that it had to do with drama between her and the family, Jenner has insisted that there were other reasons behind her decision.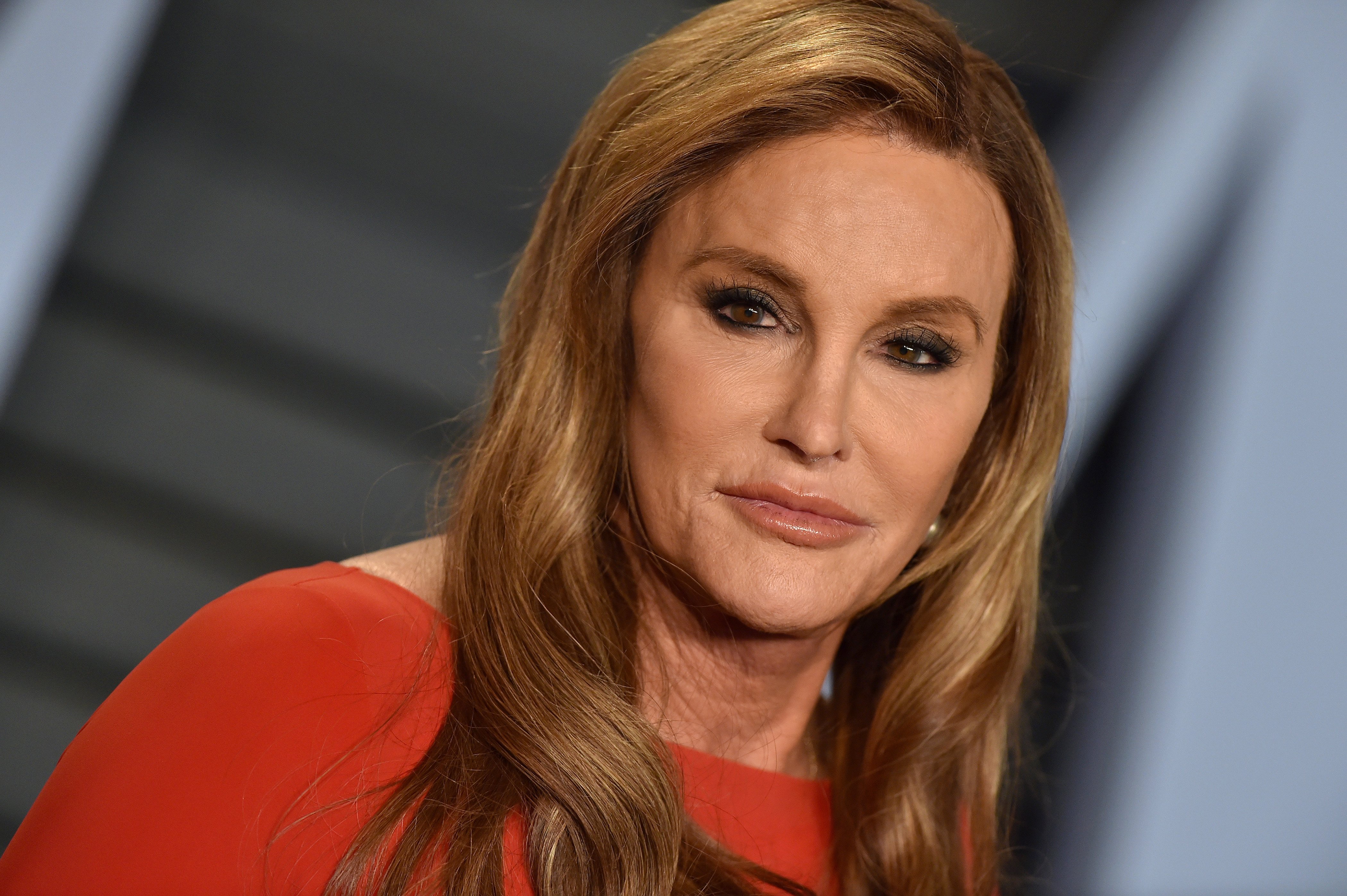 Caitlyn Jenner announced she was transitioning in 2015
After much tabloid speculation and other media coverage, Jenner came out as transgender in a 2015 interview on 20/20 with Diane Sawyer.
"For all intents and purposes, I am a woman," said the Olympic gold medalist. "People look at me differently. They see you as this macho male, but my heart and my soul and everything that I do in life is part of me. That female side is part of me, it's who I am."
"I was not genetically born that way. [But] … my brain is much more female than it is male. It's hard for people to understand that, but that's what my soul is."
Roughly two months after the interview, Jenner unveiled her new look and name in a profile piece in Vanity Fair.
RELATED: 'KUWTK': Kim Kardashian West Once Said Caitlyn Jenner's Transition Had Been 'the Most Difficult Thing' to Film
The reason Caitlyn Jenner didn't spell her name with a K
In the aforementioned interview with Vanity Fair, Jenner opened up about how she selected her name.
She revealed she considered names including Heather and Cathy, but Caitlyn was the one she kept coming back to. Vanity reported that she  "went back and forth about how it would be spelled," before ultimately choosing to spell it with a C to "break tradition and the media associations that went with [a 'K' name]."
RELATED: Here Are the Middle Names of Every Kardashian/Jenner and Their Kids
Recently, Jenner appeared on Rob Lowe's Literally! and spoke more about her transition. She recalled having a meeting with Kim Kardashian West where they discussed her future and the name she would use moving forward.
"She goes, 'Oh, my God. What do I call you?' I said, 'Well, my name is Caitlyn.' And she goes, 'Good, you stayed with the K's.' I went, 'No, I'm going with a C.' Yes, I had to break it to her easily. I said, 'There's got to be a little separation between church and state,'" Jenner recalled, again noting the "the media would have gone crazy" over a "K" name.
What is Caitlyn Jenner's relationship with the Kardashian-Jenner's like now?
Elsewhere in the interview with Lowe, Jenner spoke on her relationship with the famous family. Though things appeared to fracture in 2017 — when Jenner released a memoir that included personal details about her romance with Kris Jenner, whom she divorced a month before her 20/20 interview — it looks like they were able to turn things around.
Kris even helped Jenner find and decorate her Malibu mansion, per the decathlete. Kris did not acknowledge the remarks, but she showed that things were friendly on Father's Day 2020 when she included Jenner in a photo collage featuring other members of the family.