Why Camilla Parker Bowles' Friends and Family Labeled Prince Charles As An 'Absolute Pig'
Find out why Camilla Parker Bowles friends and family disliked Prince Charles and called him an "absolute pig."
Long before he met Princess Diana, Prince Charles dated Camilla Parker Bowles. The Prince of Wales' on-again, off-again relationship with the now-Duchess of Cornwall spilled over into his marriage to the princess as he and Camilla carried on an affair for years. This eventually spelled the end for Diana and Charles' union and the two separated before divorcing in 1996.
While much of the public was angered by Charles and Camilla's behavior, his mistress' friends and family were extremely upset with the prince for an action he took. Here's why those in Camilla's circle labeled the future king "an absolute pig."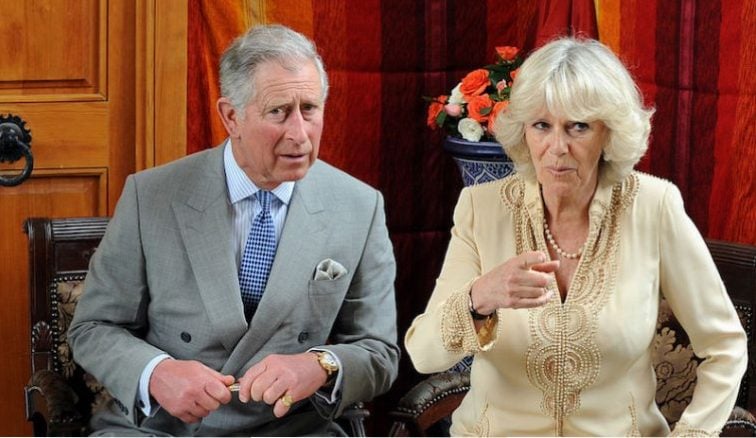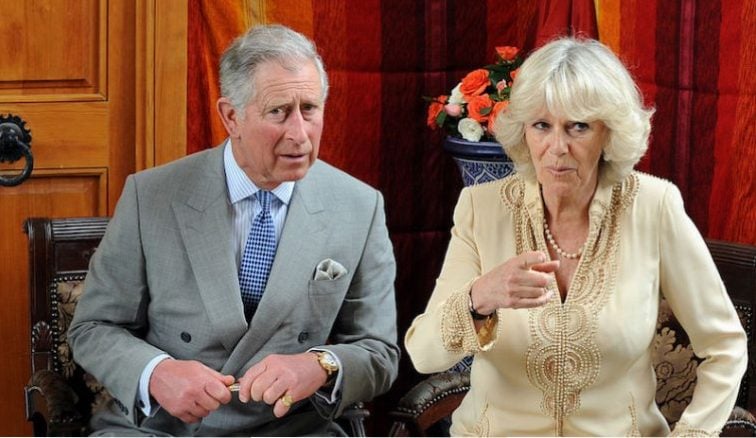 When Charles and Camilla began their affair
Prince Charles and Camilla were introduced in the early '70s and hit it off immediately. They began seeing one another but broke up when Charles went to the Royal Navy. Camilla then connected with her former flame, Andrew Parker Bowles, and they tied the knot in 1973.
The prince was said to be devastated after hearing that Camilla had gotten hitched, however, he always kept in contact with her. And in 1986, five years after walked down the aisle with Diana, the pair rekindled their romance even though they were both still married at the time.
Camilla's friends called Charles 'an absolute pig'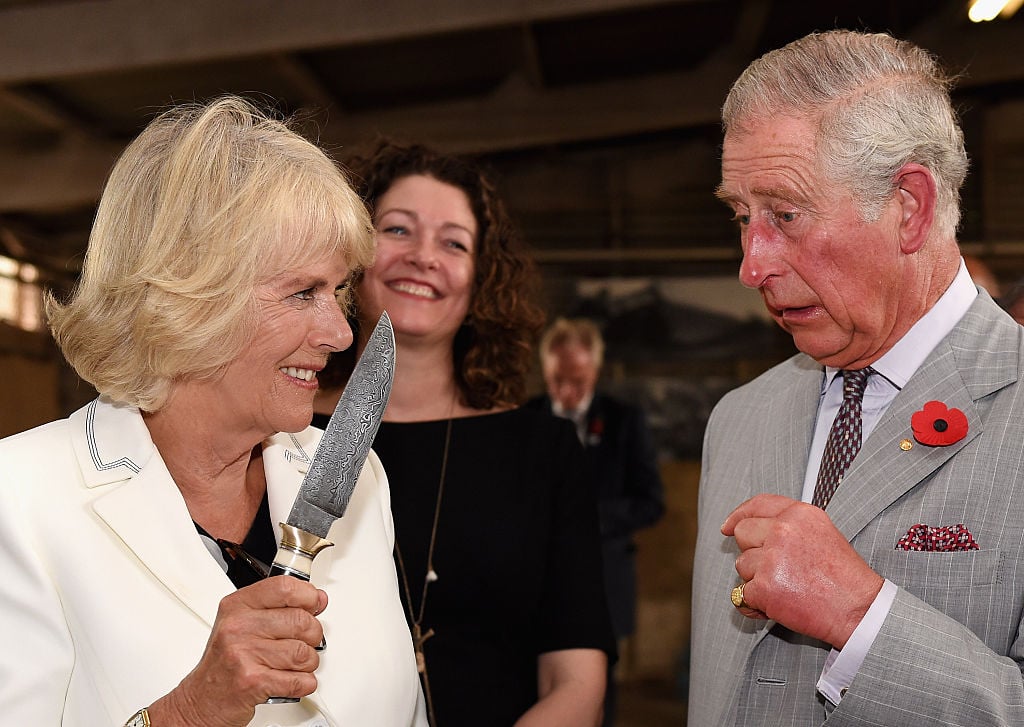 In 1994, after the prince and Diana had split, Charles did an interview with British journalist Jonathan Dimbleby for the documentary Charles: The Private Man, The Public Role. During that interview, the Prince of Wales admitted that he had been unfaithful to his first wife by having an affair with Camilla.
The prince's admission is something that reportedly had Camilla's friends and family furious. In her biography The Duchess: The Untold Story, Penny Juror detailed their reactions to the bombshell revelation.
"Friends at the time said Camilla had begged the prince not to speak to Dimbleby, but this was not true — although it is true to say that she was annoyed with him," Juror claimed. She added that Camilla's friends said, "Frankly, Charles has behaved like an absolute pig and landed Camilla right in it. She has done absolutely nothing to deserve this after all the support she has given him over the years through difficult times."
Camilla's brother-in-law at the time, Simon Parker Bowles, was also upset and weighed in on Charles' choice to do a sit-down interview calling it "wrong and very hurtful."
Juror wrote that "Charles: The Private Man, The Public Role, which ran for two and a half hours and was seen by 14 million viewers, was directly responsible for Andrew divorcing Camilla, for Diana's devastating Panorama interview — watched by 23 million viewers — and for her divorce from the Prince of Wales. Because in just three minutes out of that two and a half hours of good works, the prince admitted his adultery"
Why Camilla's father disliked Charles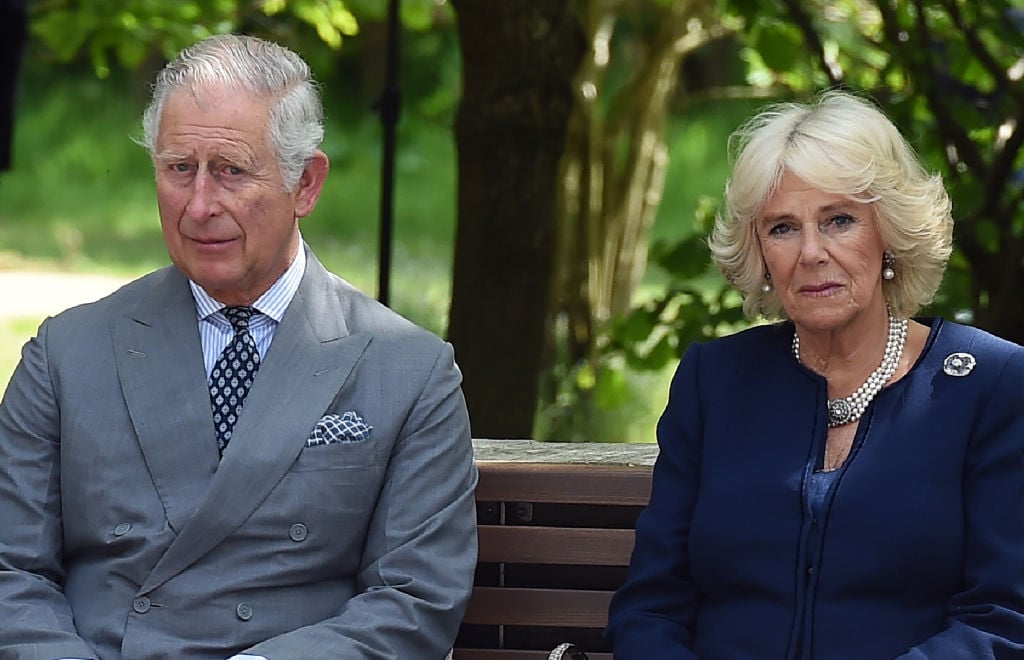 Someone else who wasn't pleased with Charles after the affair became public was Camilla's father, Bruce Shand. He really liked his daughter's first husband too so he wasn't happy and had a strong opinion of the prince.
According to the Guardian, Shand called for a private meeting with the royal in which he accused the heir of "ruining his daughter's life." Charles was reportedly left in tears.
Eventually, Shand saw how happy the prince and his daughter were and became fond of Charles. He later praised the Duke of Cornwall and said he would "make a perfect king."
Shand passed away from cancer in 2006.
Read more: Why Prince William Felt Used and Betrayed By Prince Charles and Camilla Parker Bowles
Check out Showbiz Cheat Sheet on Facebook!