Why Camilla Parker Bowles' Parents Didn't Want Her to Marry Prince Charles
Find out why Camilla Parker Bowles' father did not want her to marry Prince Charles.
We all know the story of how Camilla Parker Bowles and Prince Charles dated in the '70s and years later rekindled their relationship when they were both married to other people. Their affair made headlines around the globe for what is known as "Camillagate" or "tampongate" and all the details Princess Diana revealed about what she knew.
After the princess' tragic death, Charles and Camilla tried to slowly gain acceptance from the public. But there were also reports that some members of Camilla's family were not fond of the prince or their relationship. Her father, Bruce Shand, in particular, was against it.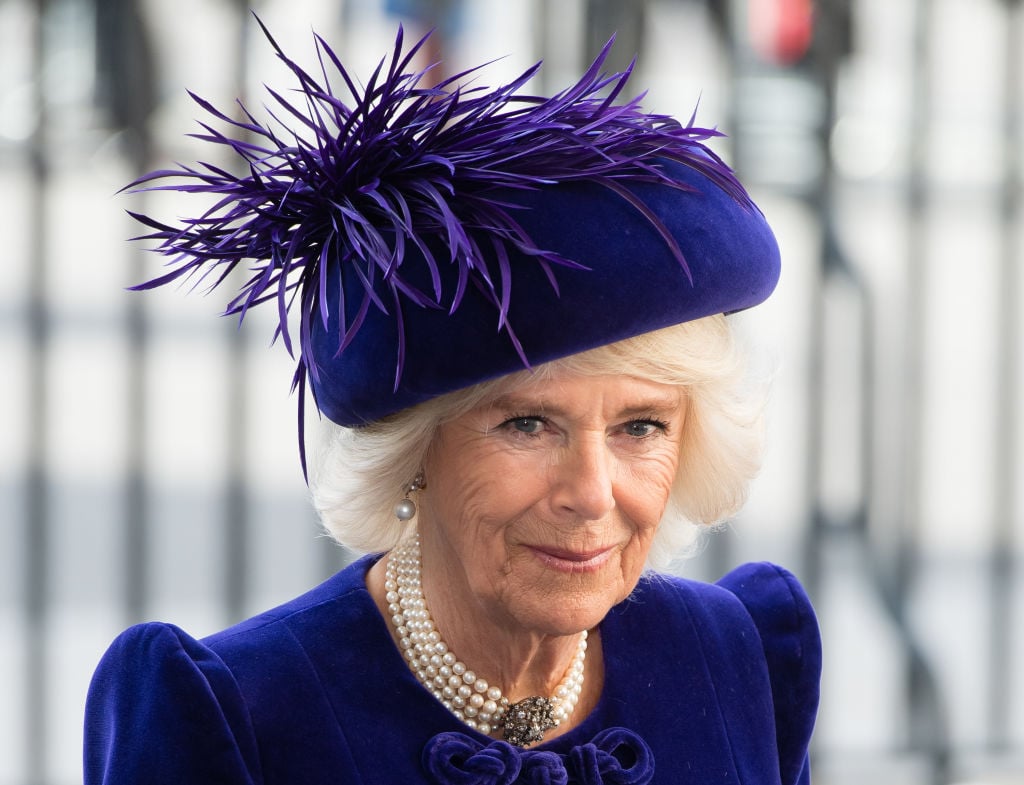 Here's more about Camilla's dad and why he didn't want the future king of England to marry his daughter.
Who was Bruce Shand?
Major Bruce Shand was an officer in the British Army and fought in World War II. In 1942, he was captured by Nazis while in Egypt and was held as a prisoner of war until the battle ended three years later.
Once he returned home to England, he married Rosalind Cubitt. Together, the pair had three children including Camilla.
After having kids, he got into the wine business and ended up becoming a partner at a wine merchants firm. In 1974, he was named Deputy Lieutenant of Sussex and Vice-Lieutenant of East Sussex. Part of his responsibilities were to look after the royal family whenever they visited the area.  


Why he didn't want Camilla to marry Prince Charles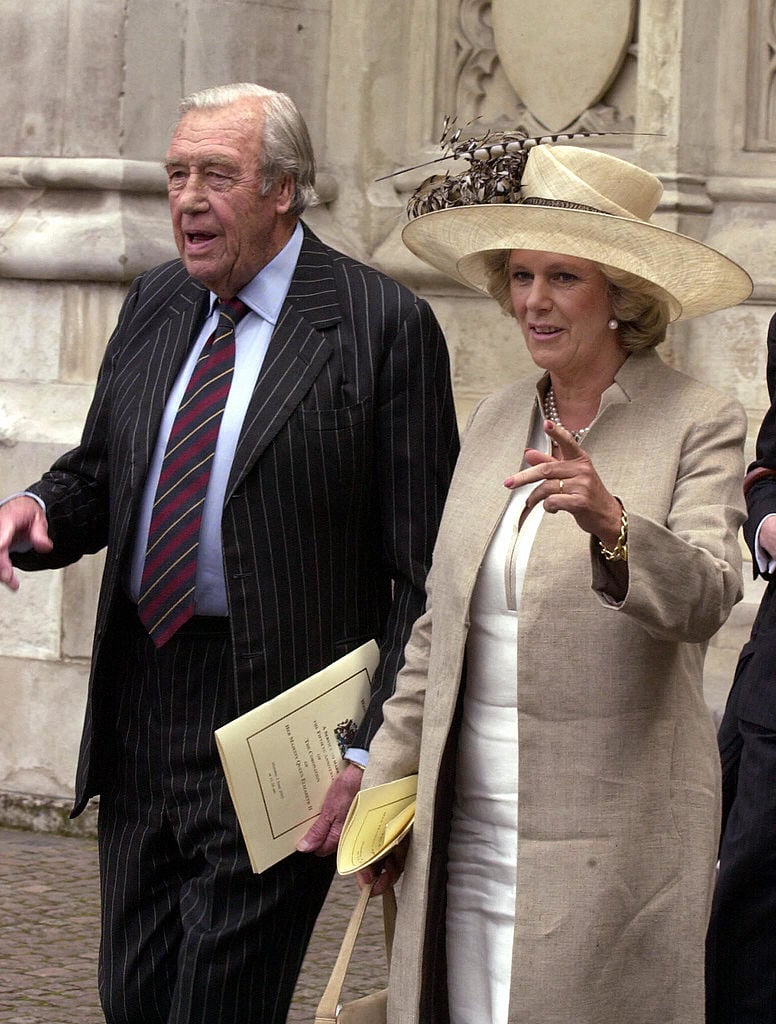 Shand was a fan of one of his daughter's love interests, Andrew Bowles. However, after he and Camilla dated for some time Shand grew impatient that he did not ask for her hand in marriage.
Sally Bedell Smith, author of Prince Charles: The Passions and Paradoxes of an Improbable Life, claimed that Shand and Andrew's brother worked together to publish an engagement notice in a newspaper in order to pressure Andrew to propose. He did, and the couple tied the knot in 1973.
Several years later though Camilla's affair with Charles became public and Shand had a strong opinion of the prince. According to the Guardian, Shand called for a private meeting with the royal in which he accused the heir of "ruining his daughter's life." Charles was reportedly left in tears following the meeting and there were rumors that the two had multiple confrontations after that.
"I think [Shand] was completely frank with him, but they never came to blows," a source explained.
Did Shand have a change of heart?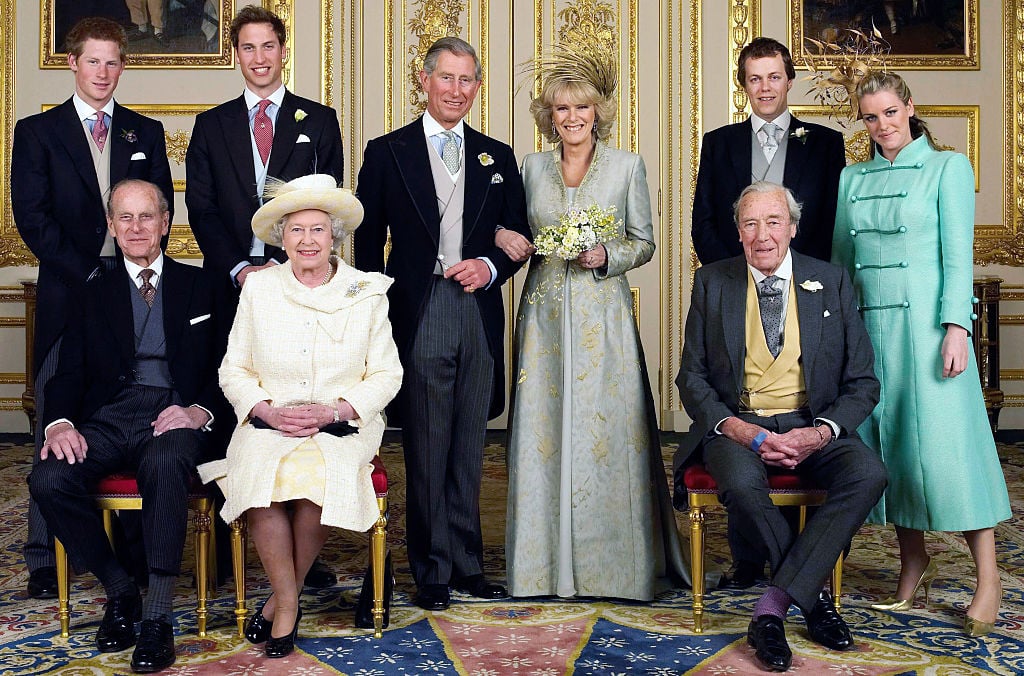 Eventually, Shand put his ill feelings towards the prince aside so his daughter could be happy.
He attended their wedding in 2005 after Queen Elizabeth II granted them permission to marry and even sang Charles' praises calling him "very fair-minded and sincere."
He also said that the royal would "make a perfect king."
Shand died in 2006 from cancer surrounded by his family. He was 89 years old.
Read more: Why Camilla Parker Bowles Said She Was a Prisoner After Her Affair With Prince Charles Was Revealed
Check out The Cheat Sheet on Facebook!