Why Camilla Parker Bowles Said She Was a Prisoner After Her Affair With Prince Charles Was Revealed
For years, Prince Charles and Camilla Parker Bowles carried on an affair while married to other people and it's been well-documented how much of a strain their scandalous relationship put on Charles' marriage to Princess Diana. Most people know the story about how Diana found out about the whole thing and what happened when she confronted her husband's mistress, but not a lot people have never heard Camilla open up about the affair.
Given that many blame the now-duchess for breaking up the Prince and Princess of Wales' marriage, she won't gain much sympathy discussing how she felt when their affair became public knowledge. However, Camilla has admitted that the media storm really affected her.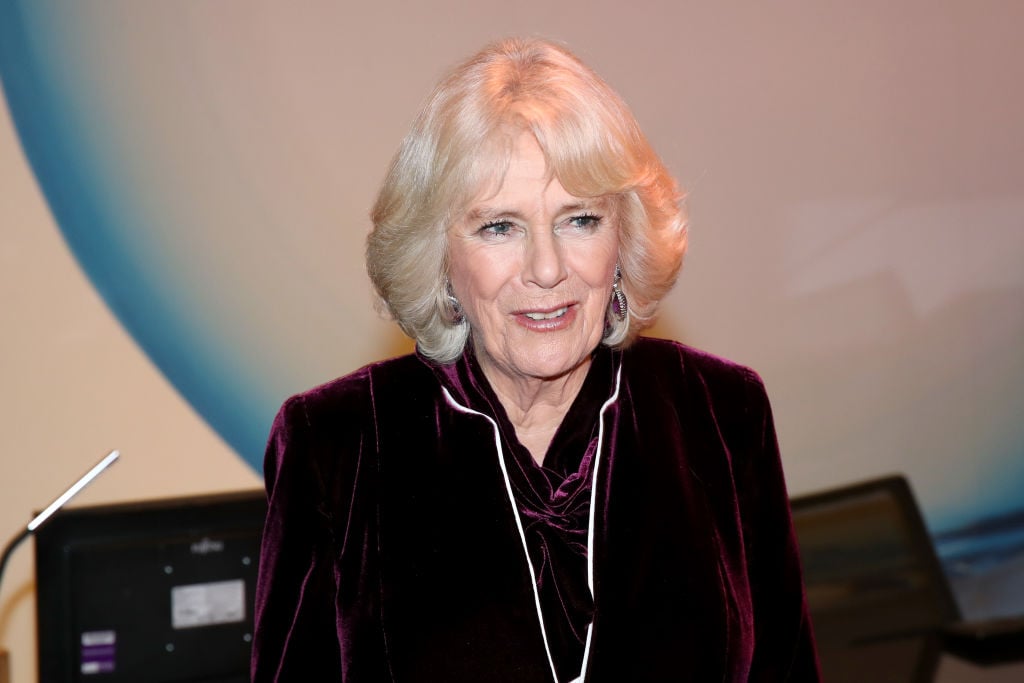 Here's more on how she and Charles started their affair and why she said she felt like a prisoner in her own home after the public found out about it.
When they began their affair
Prince Charles and then-Camilla Shand met one another in the early '70s, years before he knew Diana.
They were introduced by a woman named Lucia Santa Cruz. who Charles was once romantically involved with. The prince and Camilla hit it off right away and began dating but split when Charles went to the Royal Navy. Camilla then connected with her former flame, Andrew Parker Bowles, and they got hitched in 1973.
Charles was said to be devastated upon hearing the news, however, he always kept in contact with Camilla. In 1986, five years after the prince married Diana, the pair rekindled their on-again-off-again romance even though they were both still married at the time.
How Camilla felt after their affair was revealed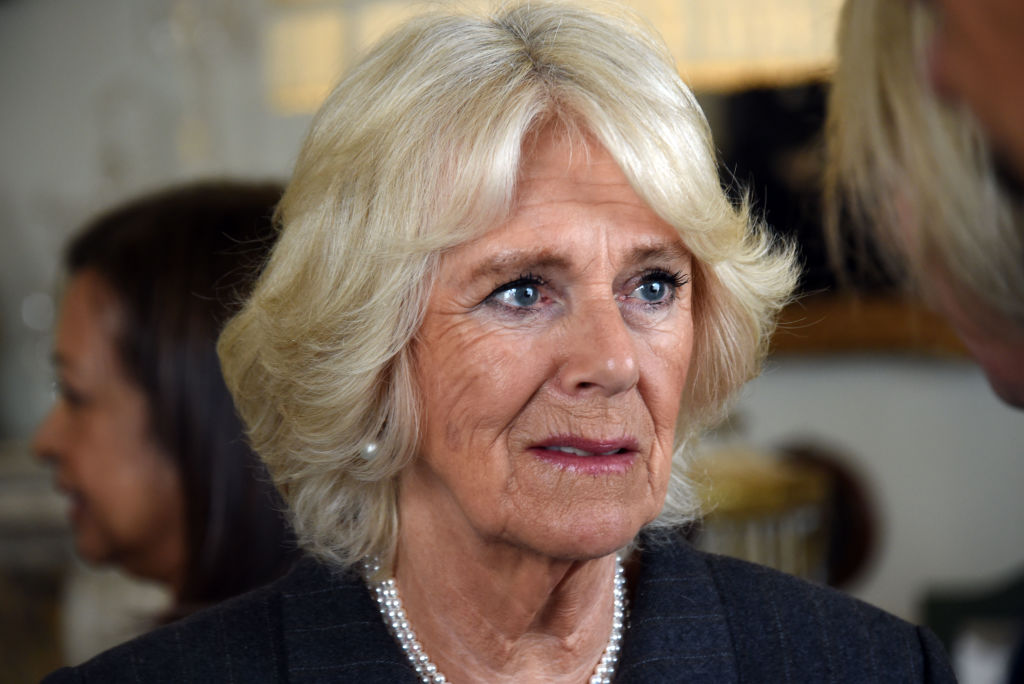 In 1989, a raunchy conversation between Camilla and Charles was recorded but didn't make headlines until 1993 when the tape was leaked to the press. In what became known as Camillagate or Tampongate, there was no denying their affair as the prince talked about living inside Camilla's underwear.
The duchess has said that the public scrutiny she endured after the affair was revealed made her feel like a prisoner in her home.
"I couldn't really go anywhere," she told The Mail on Sunday's You magazine. "It was horrid. It was a deeply unpleasant time and I wouldn't want to put my worst enemy through it."
Camilla added, "I couldn't have survived it without my family." And when asked if she has moved on from that time in her life she replied, "Most definitely, yes."
Why Charles married Princess Diana instead of Camilla first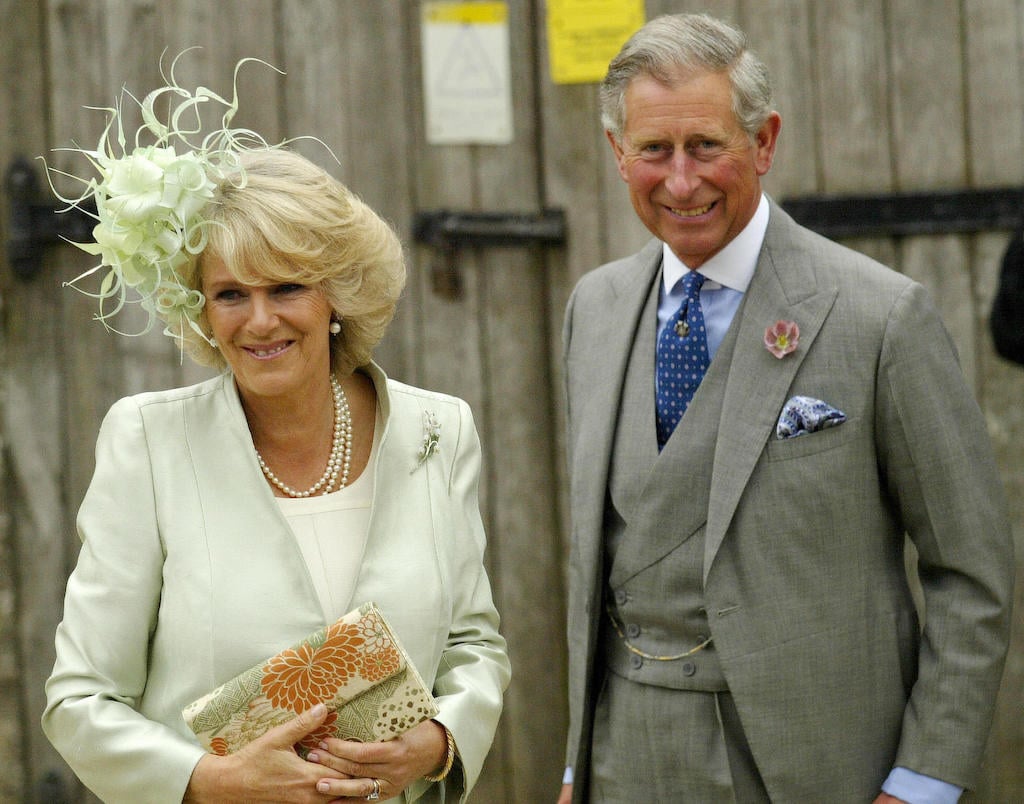 It's believed that Charles always wanted to marry Camilla but he knew that wasn't possible.
For one, she didn't come from a sufficient aristocratic background which did not make her a proper suitor for the man who would one day be king. Also, back then, the royals wanted the future monarch to marry a virgin which Camilla was not so, therefore, Charles was pushed to marry his first wife.
Queen Elizabeth II did eventually grant her son permission to marry Camilla and they tied the knot in 2005.
Read more: Why Prince Charles Blames Prince Philip For His Unhappy Marriage to Princess Diana
Check out The Cheat Sheet on Facebook!