Why Camilla Parker Bowles Sent Princess Diana a Surprise Letter Before She Married Prince Charles
Find out the reason why Camilla Parker Bowles sent Diana a letter five months before the princess married Prince Charles.
We all know the story: Prince Charles and Princess Diana married in a lavish ceremony in 1981 but the marriage was no fairy tale and marred by infidelity. The princess learned that Charles was having an affair with Camilla Parker Bowles and eventually it became public knowledge. However, not many people are aware that Camilla was no stranger to Diana before the princess found out she was seeing her husband behind her back.
The ladies knew each other even before the future king and Diana said, "I do" and were on friendly terms, or at least Diana thought so. Read on to find out how they knew other, why Camilla sent Diana a letter before the princess and Charles tied the knot, and what happened when Diana confronted her about the affair.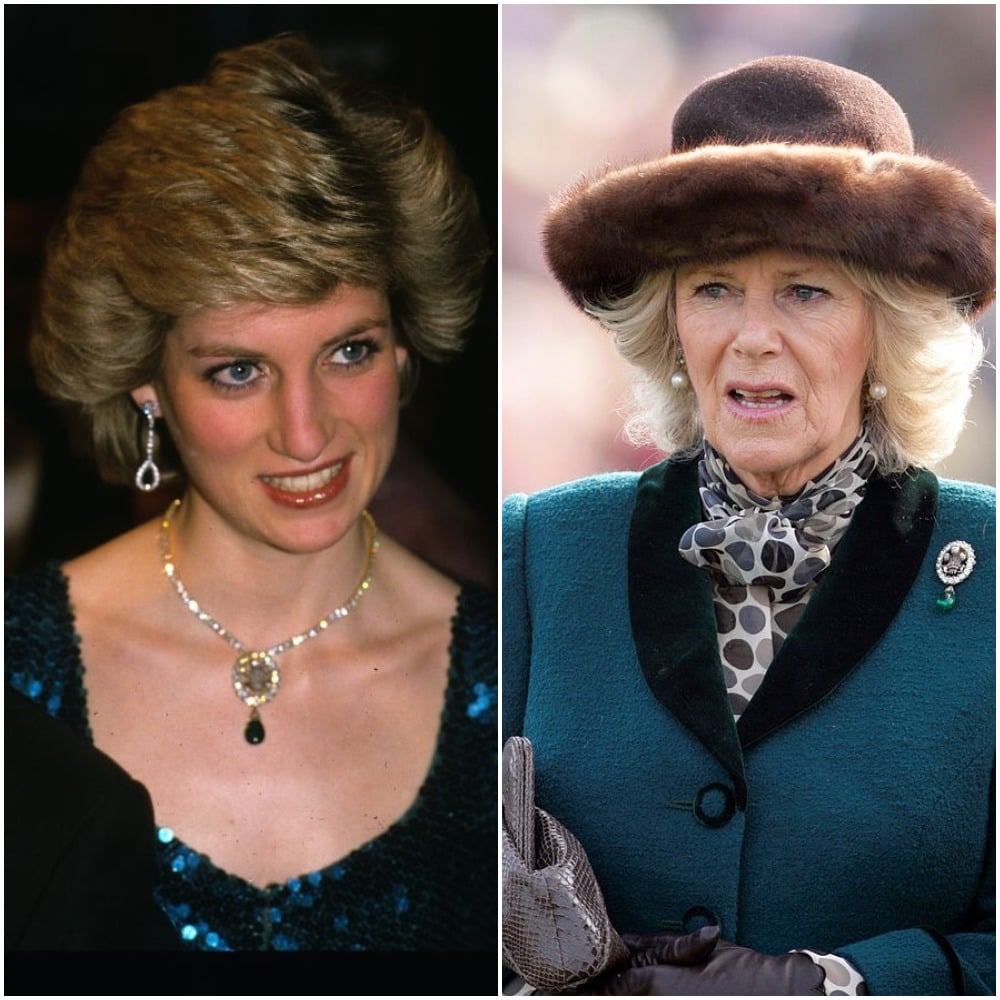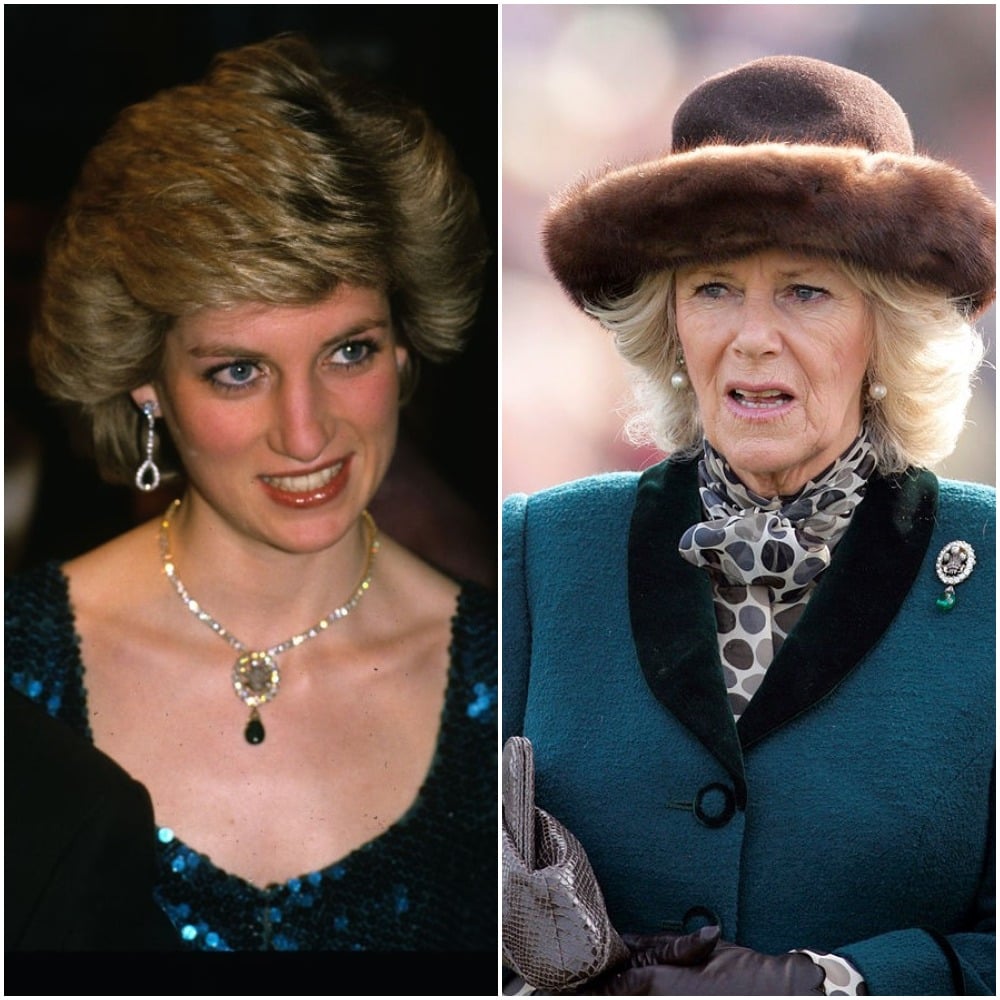 What the letter from Camilla said
Camilla's biographer, Penny Junor, revealed in her book that after Charles and Diana got engaged they were frequent guests at the home of Camilla and Andrew Parker Bowles. The women got along well and one day, a few months before Charles and his fiancée were set to walk down the aisle, Camilla reportedly sent Diana a note.
In the documentary Charles and Di: The Truth Behind Their Wedding, narrator Tracy-Ann Oberman claimed, "Diana had found a surprise on her bed. It was a letter from Camilla inviting her to lunch at a private London restaurant."
Diana agreed and while at lunch Camilla told her that after the wedding she "was still hoping to spend time with Charles when he went hunting." Camilla figured that Diana would believe that would be the sole reason she and Charles would still be seeing each other from time to time.
Diana wasn't thrilled with what she was being told and if she didn't have suspicions before that time, she did after that lunch.
What happened when Princess Diana confronted Camilla
We know now that Diana did find out what was going on between Camilla and the prince. So what happened when the princess confronted her husband's mistress?
In Diana's secretly recorded tapes that were given to biographer Andrew Morton, the princess detailed what happened the night she gained the courage to confront Camilla about her affair. Diana said she showed up unannounced at a party for Camilla's sister in 1989 and had rehearsed what she would say when they were alone and face to face.
The princess said she interrupted a conversation between Camilla, Charles, and another man and asked to speak to Camilla. According to Diana, Camilla looked "really uncomfortable and put her head down."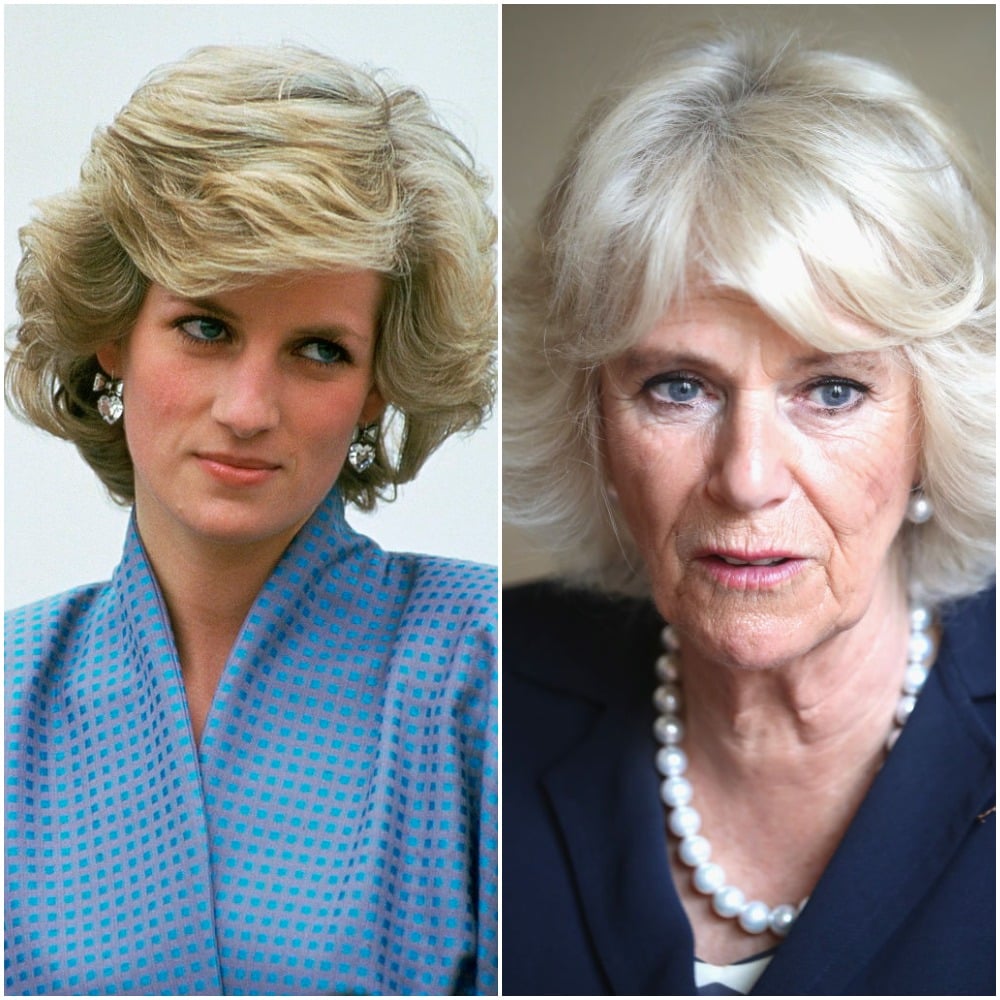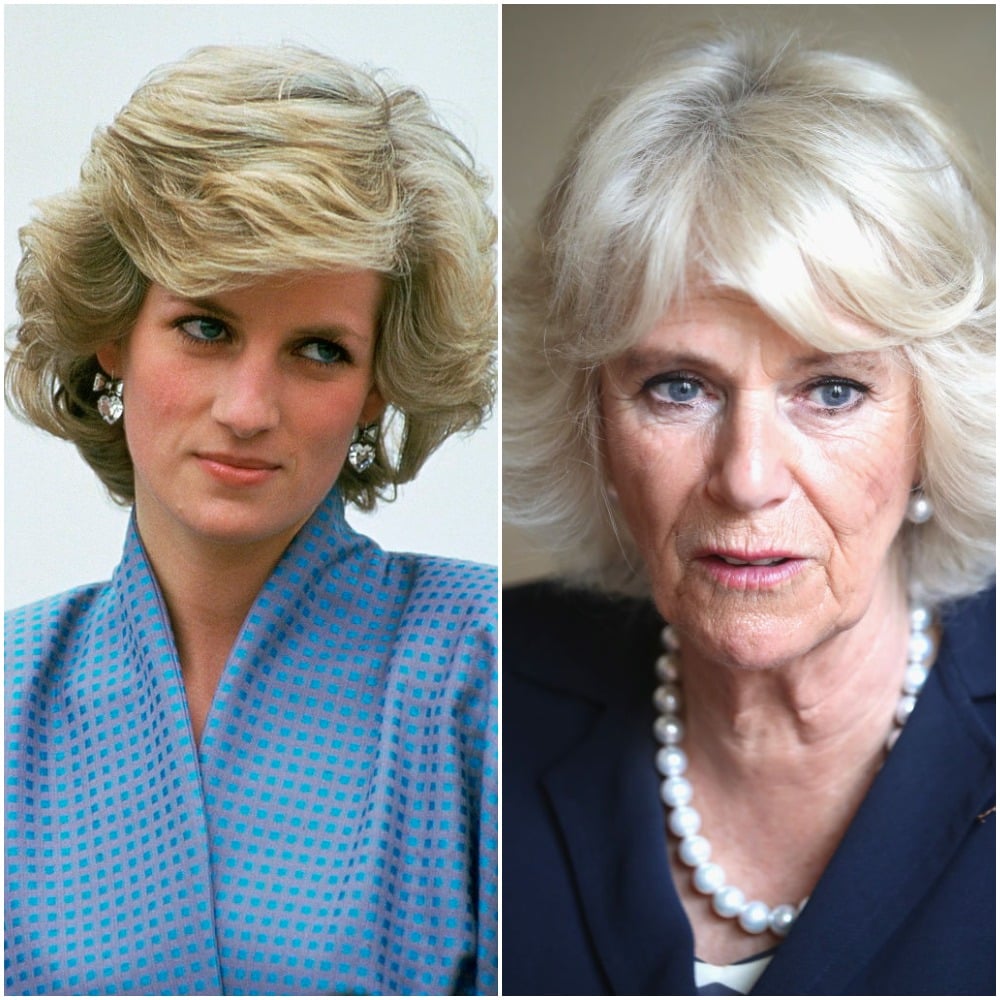 Diana recalled saying to the men, "'OK, boys, I'm just going to have a quick word with Camilla and I'll be up in a minute.' The two men then shot upstairs like chickens with no heads."
The princess remembered telling her, "I know what's going on between you and Charles and I just want you to know that.'" Diana then revealed that Camilla said, "You've got everything you ever wanted. You've got all the men in the world fall in love with you and you've got two beautiful children, what more do you want?'" The princess shot back, "I want my husband!"
After the party, Diana confessed that Charles "was all over me like a bad rash, and I cried like I have never cried before."
The Prince and Princess of Wales divorced in 1996, one year before Diana's tragic death. On April 9, 2005, Charles married Camilla.
Read more: How Queen Elizabeth II Reacted When Princess Diana Told Her Prince Charles Was Having an Affair With Camilla