Why Carrie Underwood Stopped Eating Beef
American Idol winner and country singer Carrie Underwood grew up on a farm in Checotah, Oklahoma. Here's what she revealed about why she stopped eating beef.
For Carrie Underwood, the animals on her farm were like family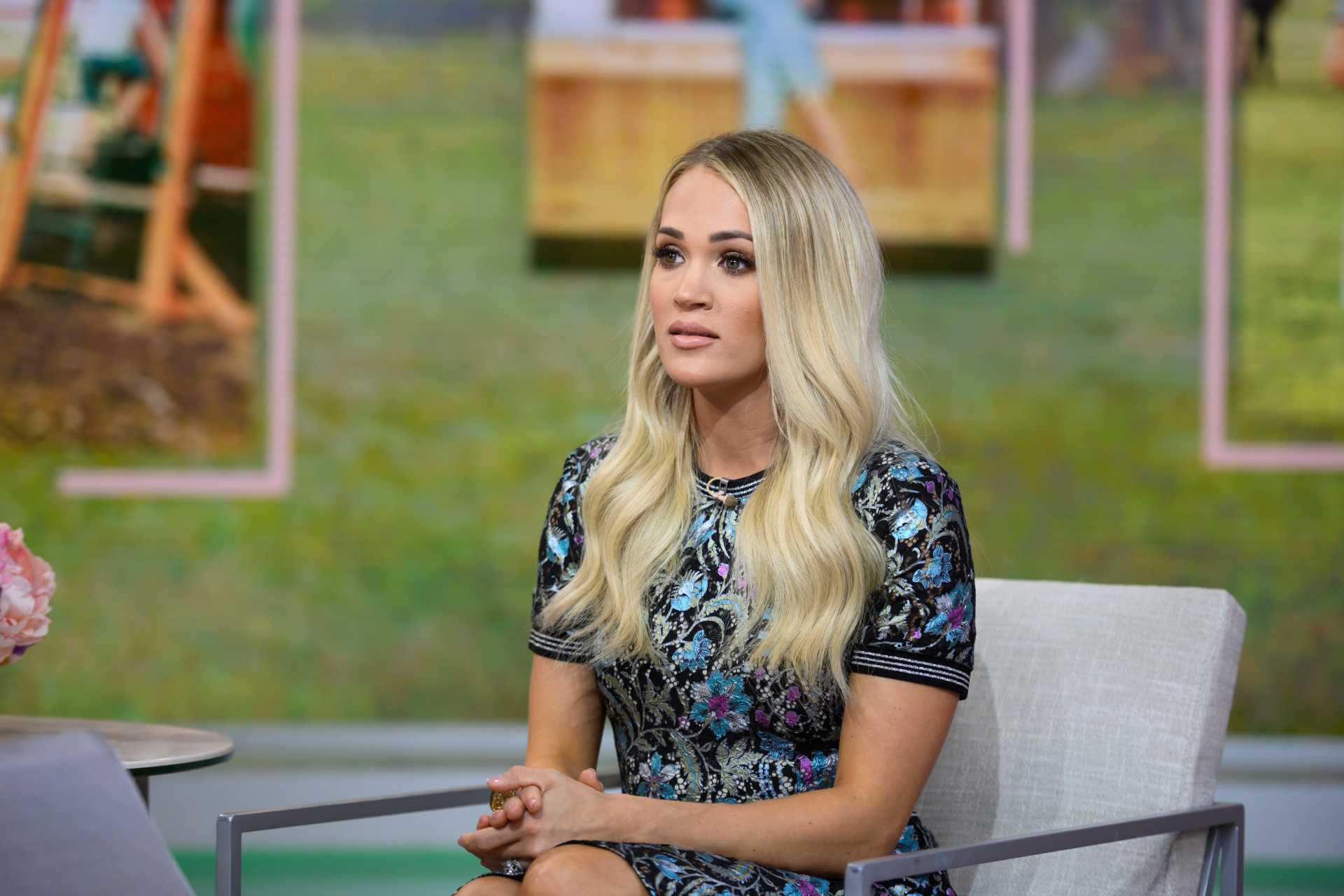 Underwood said she loved the animals her parents kept on the farm when she was a child. They were like family to her. "Our calves were always adorable," writes Underwood in her book Find Your Path. "They would jump around and play, and they were so sweet. Think of the most adorable baby cows you've ever seen at a petting zoo. In my memory, that's what they looked like."
The real reason Carrie Underwood stopped eating beef
Underwood describes the moment she decided to stop eating beef as an "awakening." She says the day she discovered what really happens to farm animals caused her to change her eating habits.
One day, when Underwood was 13 years old, she went to bring her parents some iced tea. Once she arrived, she saw them preparing the calves. When Underwood asked her parents what they were doing, she was horrified to learn people eat the animals on the farm.
"I was utterly shocked," wrote Underwood. "I was the kid who would pick up worms off the road and put them in the dirt so they wouldn't get fried in the sun or run over by a car (I still do this when I'm out for a run—old habits die hard, I guess). I was the kid who snuck out of the house at night with a package of hot dogs to feed the stray dogs. I have this deep and unshakable love for all life."
Carrie Underwood never thought about the purpose of the family farm
Underwood said she never gave a second thought about what was happening to the animals on the farm. It didn't occur to her that the animals she considered part of her family were actually meals.
"It sounds weird, but somehow, at 13 years old, I had never really thought about the purpose of our farm," writes Underwood. "There were always cows. I always helped with them. They were a part of our lives, but I had never considered where they went when they left us. And like most kids, I had never considered where the meat on my plate came from, either."
Carrie Underwood said she felt guilty about eating the animals on the farm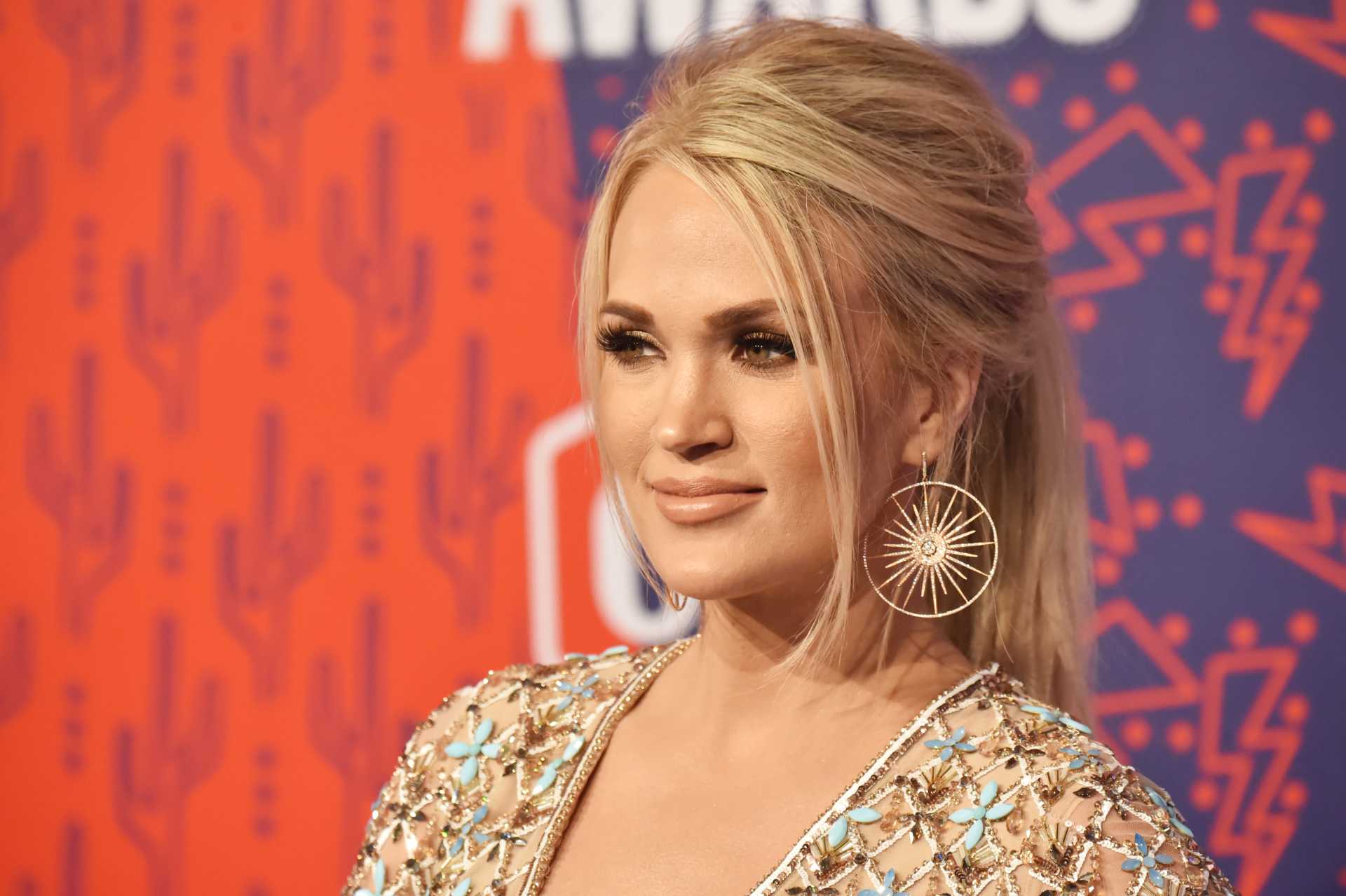 The country singer shared in her book that she felt a sense of guilt after realizing she had been eating the farm animals. She was so overcome that she felt the urge to cry. She couldn't believe she had been "blind" to the reality of the farm.
I realized, in a flash, that I had been a participant in this process my whole life. A huge wave of guilt washed over me, and I wanted to burst into tears. I had eaten the hamburgers and the pot roasts and never once connected those with the baby calves I loved so much.

How had I not seen it before? How could I have been so blind? That was a transformational moment for me, and in a matter of seconds, my course was set and my resolve was firm: I would never eat beef again. I announced it to my parents. And that was that.
Carrie Underwood changed her eating habits
Underwood decided to adjust the way she ate. She not only felt guilty about what happened to the animals but also didn't feel beef was something her body needed.
"I was self-sufficient by 13, and when [my mother] served beef, I always made something else for myself, like chicken and rice or Boca burgers," says Underwood. "I've never gone back to eating beef, and I never will. Instead, I've progressed in the opposite direction, eventually dropping all animal meat out of my diet as I felt ready to. I don't feel that my body needs it."
Read more: The Deeper Meaning Behind Carrie Underwood's 'Cry Pretty'
Follow Sheiresa @SheiresaNgo