Why 'Center Stage' Is as Much a 'Love Letter' to New York City as It Is to Dance
2020 means a lot of things to a lot of people, but one tiny bright light among all the nonsense is the 20-year anniversary of Center Stage. Released in 2000, the movie about a hopeful young ballerina (played by Amanda Schull) is a dance movie classic. In honor of the 20th anniversary, Schull and Center Stage's production designer explained how New York City as a filming location — and nearly everything was shot on location — made the movie truly shine.
Cast and crew of 'Center Stage' talk about the magic of filming on location in New York
Recently, Entertainment Weekly interviewed Center Stage star Amanda Schull, as well as the film's production designer, David Gropman. Both gushed about how the film's director, Nicholas Hytner, used New York as a backdrop for the story.
The only scenes not shot on location in New York were the American Ballet Academy rehearsals. (The dance studio scenes were shot on a set in Brooklyn). It's pretty impressive, especially considering how few movies are even filmed in New York anymore.
"Center Stage took every opportunity to infuse the magic of the city into the film," EW reported.
"We were lucky to make this story about a New York dance school in New York … and only on studio sets when we had to," Gropman shared. "We were able to be honest."
The 2000 movie shows that New York City is 'camera-ready'
The rest of Center Stage is pure NYC. That includes The Kit Kat Club, "a former bar in Times Square," where the ballerinas go salsa dancing.
"I specifically remember those were a couple of long days on location," Schull told EW. "That was a blast."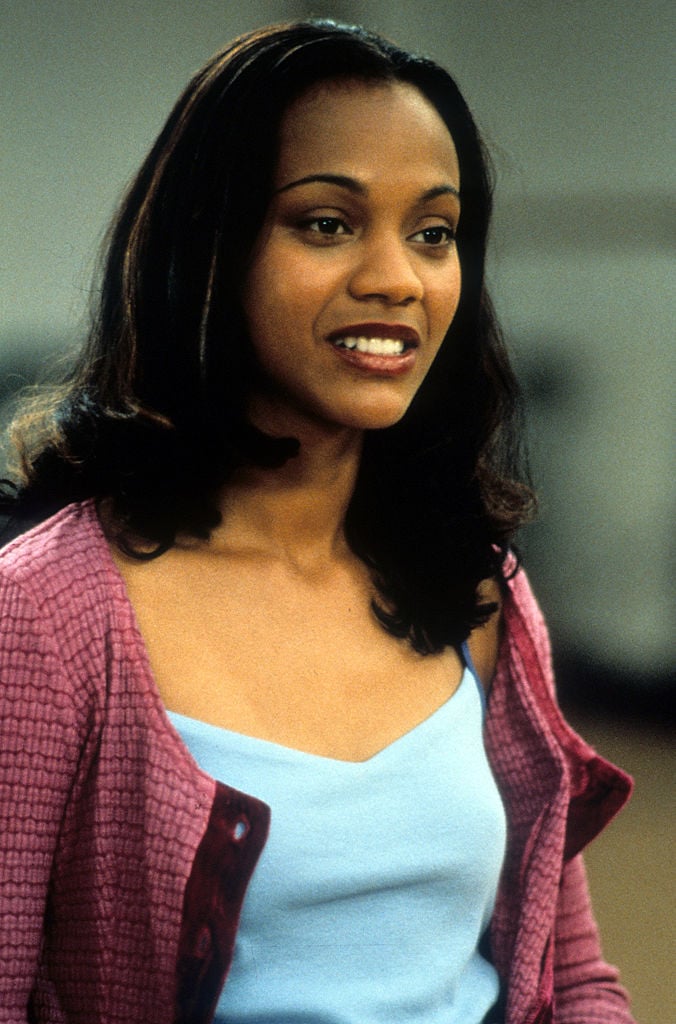 "In the late '90s it was a pretty popular club," Gropman added. "It looked perfect, didn't it? We didn't have to do much to that location to make it work."
The cast also got to ride in a limousine through the actual Times Square. Schull explained: "because it was done 20 years ago and they didn't even consider faking a lot of that stuff." Next up: the group of dancers' ferry ride to the Statue of Liberty.
"That takes place on a real New York ferry on the Hudson River and we just hired a boat," Gropman told Entertainment Weekly. The Center Stage production designer explained he didn't need to do much "to make that location camera-ready."
'Center Stage' got to shoot the ballet school performance at Lincoln Center
However, the climax of Center Stage, the student dance performance near the end of the film, had an especially iconic New York shooting location: Lincoln Center. EW wrote:
The filmmakers shot all the performance and backstage scenes on location at the David H. Koch Theater … part of the Lincoln Center complex, for over a week.
Gropman said that location also made his life fairly easy.
"It's a very iconic theater and it's so photogenic on film," he said. "We were very lucky to have the cooperation of the Lincoln Center and the Julliard School."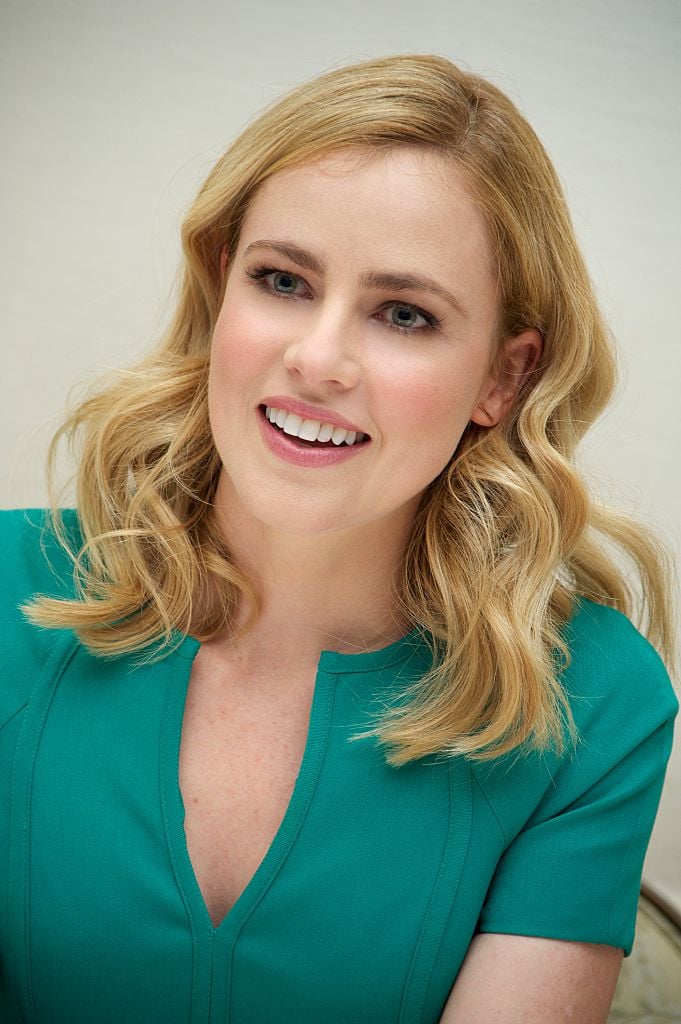 Schull, AKA Jody Sawyer in Center Stage, loved it, too. In many ways, it was a dream come true for the ballerina. Schull told EW:
It was beautiful to dance onstage there. I was just so swept up in the entire experience that I didn't have an opportunity to think to myself, 'Am I worthy of being here on this stage with these people?' The theater was so gorgeous, there's Peter Gallagher and Julie Kent giving us a standing ovation, it was pretty emotional.
Entertainment Weekly put it beautifully: Center Stage "still resonates as a love letter to both dance and New York City."