Why Chris Pratt is Boldly Comparing 'Jurassic World 3' to 'Avengers: Endgame'
Chris Pratt is comparing two of his films to each other, even though they're not related to one another.
Comparing a new franchise movie to Avengers: Endgame might sound like the ultimate hype. When it's Chris Pratt saying this about Jurassic World 3, everyone has to take it seriously considering he was in Endgame himself.
His involvement now in the Jurassic World reboots seems to be coming to a head, with the third sequel in the revived franchise sounding like one of the biggest movies ever attempted.
Pratt detailed all this on a recent Ellen DeGeneres Show appearance. Was he right in describing Jurassic World 3 as the new Endgame equivalent? When looking a little closer at the story, it might be more than just similar. They may have the very same plot structure.
Both films have a large A-list cast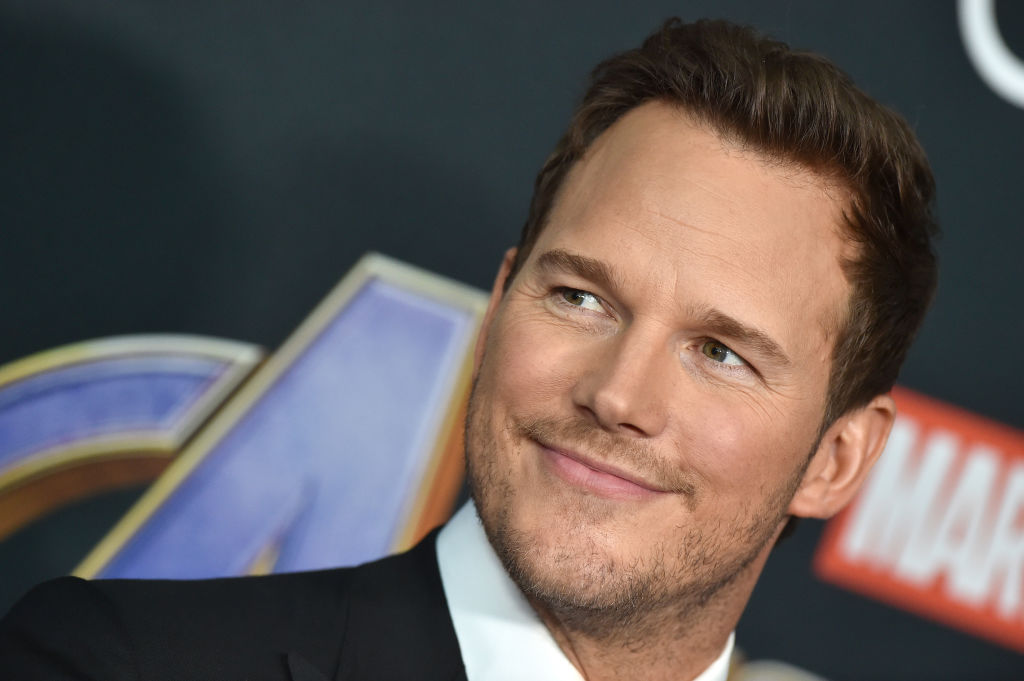 During the DeGeneres interview, Pratt couldn't seem to resist giving away the tremendous cast list recruited to act in Jurassic World 3. Considering the original cast of Jurassic Park will be back — Sam Neill, Laura Dern, and Jeff Goldblum, plus others — it's going to be one of the largest A-list casts seen since Endgame released last year.
"It's got pretty much everybody in it," said Pratt. "Maybe I just blew it, but I don't care. All the cast from the original Jurassic Park is coming back. It's going to feel very much like how Endgame brought everything together for Marvel."
No doubt Pratt was a bit hyped himself realizing he could be in two of the biggest franchise films of all time, other than Star Wars. With The Rise of Skywalker getting a lukewarm reception this last December, a film like Jurassic World 3 might bring more enthusiasm.
Then again, the plots are usually the same in this dinosaur franchise: People who aren't too bright reviving elements of the dinosaur park again and again. If at least Pratt brought a refreshing approach to his new role as Owen Grady, this film might be bringing things full circle much like how Endgame did.
Will 'Jurassic World 3' be virtually the same plot structure?
It goes without saying that some structures always resonate, and maybe Endgame's basic screenplay outline will be emulated for years to come. There isn't any word on what the plot of Jurassic World 3 will be yet, but it certainly seems set up to have the same plot points.
This comes in possibly two generational groups of cast members joining together for a common cause: Fight back against more evolved dinosaurs run amok. Hopefully, a T-Rex won't have the ability to use a device to wipe out every human in an instant. Hungry dinos eating more people are at least a given.
If the dinosaur population has increased and become nearly impossible to control, it could also be a battle for the ages. Fight sequences may be as epic as Endgame, including having more than a few dramatic death scenes.
One can almost count on an original cast member dying. No doubt many hope it won't be Goldblum, who plays Dr. Ian Malcolm. Having him die would be the most ironic after constantly warning the scientific team behind Jurassic Park/World to stop the insanity.
Chris Pratt might be the new king of the franchise blockbusters
Of course, Pratt won't be done with blockbusters after filming Jurassic World 3. After he completes this, he'll be promoting Guardians of the Galaxy, Vol. 3 next year to continue the Avengers saga.
Even with that, it's worth pondering how much they'll take from Endgame in the idea of formulating dramatic battles and deaths. There's even all possibility Star-Lord will die at the end as rumored, utilizing a Tony Stark-like death scene.
With all the precedents Endgame set, realizing it could be copied to death through numerous screenplay variations says a lot about the foundational impact the film had. Pratt being a major part of it all proves he's moved beyond just being a new Arnold Schwarzenegger.