Why Christina Aguilera Says She'll Never Return to 'The Voice'
Christina Aguilera did a candid interview revealing what she really thought about 'The Voice' and explained why she'll never return to the show as a coach.
Christina Aguilera doesn't have the fondest memories of her time on The Voice, so it's safe to say that she won't be returning to the judge's chair. In May 2018, the singer did an interview in which she talked about being one of the coaches on the reality competition and didn't have the most positive things to say about the experience. In fact, Aguilera didn't have anything good to say and doesn't seem to have any desire to ever reprise her role.
Here's more on what she said about the show, her feud with one of the other Voice coaches, and what to expect on her new album.
Aguilera's new music has a different sound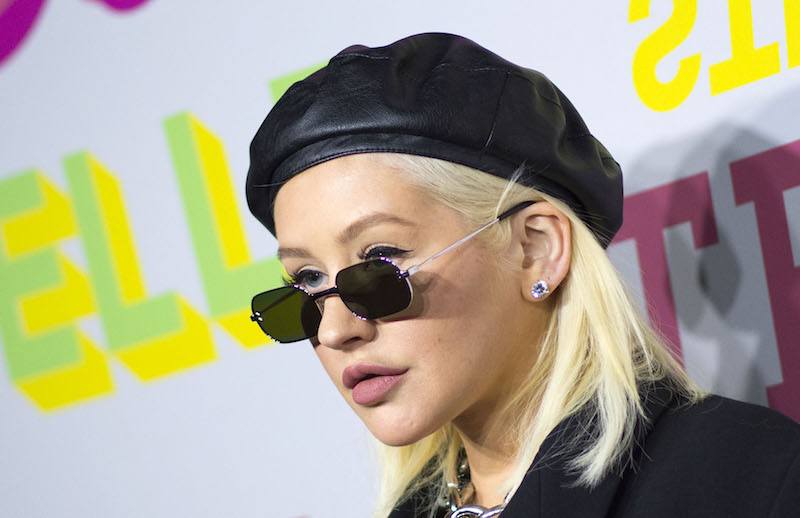 Aguilera is just as excited to drop new music as her fans are to hear it. She told Billboard that her new album titled Liberation will be out on June 15, and its sound is much more hip-hop and R&B inspired than her previous work.
Rappers Ty Dolla $ign and 2 Chainz are both featured on the album, as well as collaborations with Kanye West and Anderson .Paak.
Next: Why a new tour is "frightening" for her now.