Why Christina Haack Fans Are Saying HGTV Star Is 'Winning' After Alleged Tarek El Moussa Drama
Christina Haack is one of the popular stars on HGTV. The television personality stars in two shows on the network: Flip or Flop and Christina on the Coast. Haack was recently involved in alleged drama provoked by her ex-husband Tarek El Moussa who reportedly blew up at her. Weeks after the incident, fans are now saying she's "winning" for them.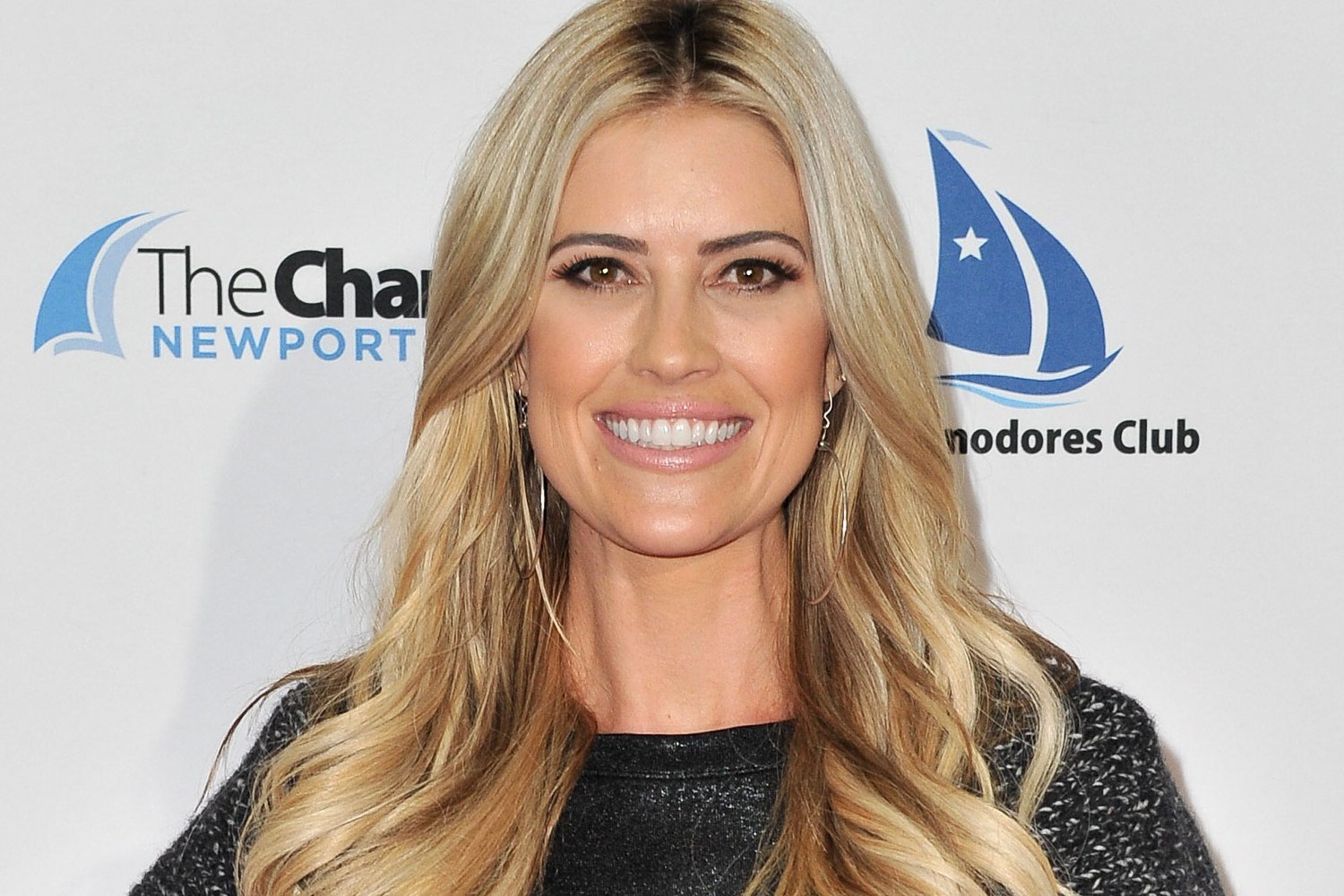 Alleged verbal tirade on the 'Flip or Flop' set
To understand why fans are saying Haack is winning, we need to go back a few weeks to when reports of a verbal tirade on the set of Flip or Flop surfaced. As many of you know, Haack continues to host the aforementioned show with her ex-husband El Moussa.
A couple of weeks ago, Haack and El Moussa were on the set of one of their remodels and things got a little out of control. According to a report by TMZ, El Moussa "lost his cool and went on a verbal tirade" against Haack. The latter allegedly said that his fiancée Heather Rae Young was "hotter and richer" than her.
"Look at me, look at me, look at me. It's called winning," the source claimed El Moussa said.
The tipster also said the house flipper claimed to have "made" his ex-wife and allegedly also called her a "washed-up loser."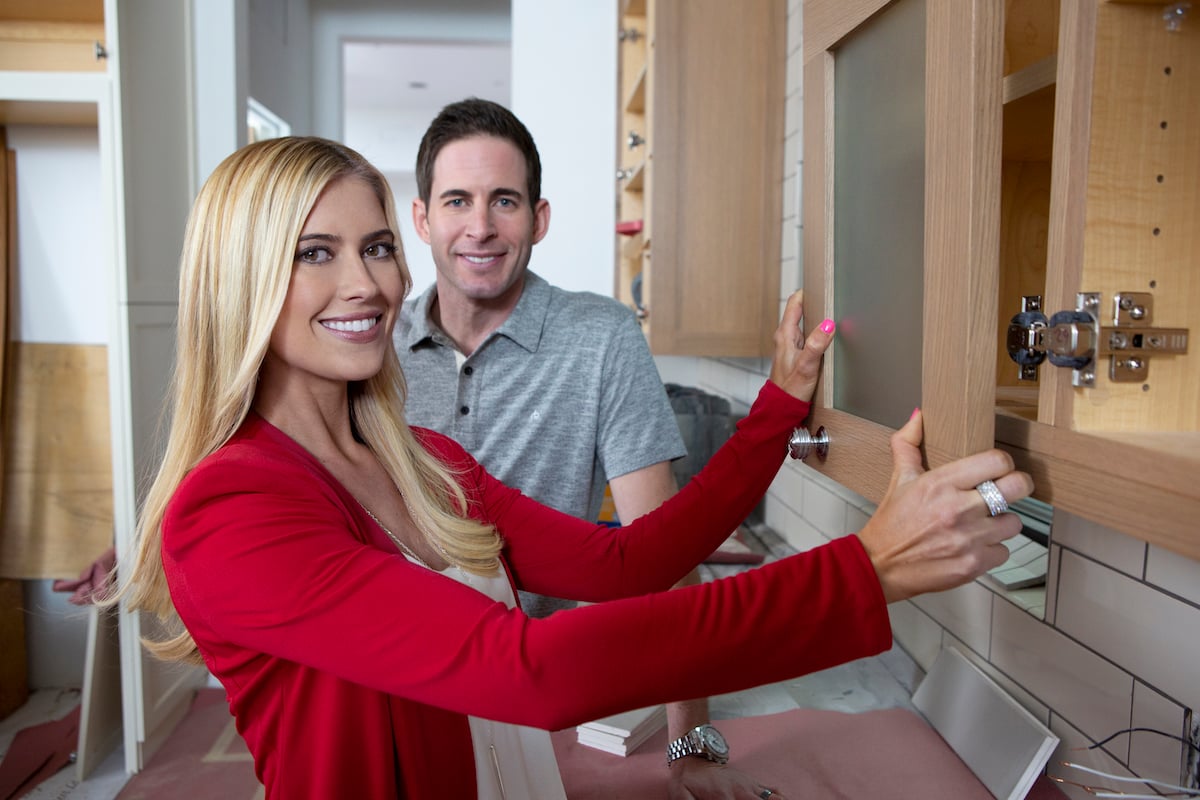 RELATED: HGTV Star Christina Haack Shares Photo of Boyfriend and Explains Why She Had Disabled Comments
Christina Haack scores new TV ad
Weeks after the incident with El Moussa, Haack has moved on and continued living her best life. The HGTV star recently shared a television advertisement for a company called Mattress Firm. In the commercial, Haack is seen waking up a woman that was sleeping and giving her tips on how she can have a better night's sleep.
The ad was a hit with Haack's fans and they responded by sending her good vibes. Being cast in an advertisement is quite the win for Haack and her followers are reminding her that she continues to win in life.
"Looks like you're winning to me!" a fan replied.
"You can do everything! Keep moving forward on projects, excited to see what else you have in store for us," a follower added.
"Love it!!!! Great commercial Christina! You are the one who's 'Winning'" an Instagram user mentioned.
"Boss lady!!!! You are inspiring!" another fan said.
"This is cute. You're like the fairy godmother of design," another follower posted.
"This is so funny but I loved it. I want a new Mattress now!" another Instagram user said.
RELATED: HGTV Star Christina Haack Confirms She's in 'Another Relationship' and Fans React
Tarek El Moussa reportedly asking for a new crew
As fans congratulate Haack for her new television commercial, El Moussa is reportedly back to work on his spinoff show Flipping 101. However, after the story — that he flipped out on Haack — leaked, he is allegedly asking to work with a new crew.
Once again, TMZ reported that El Moussa talked to the production company about remove crew members from his spinoff show if they were working on Flip or Flop the day of the verbal tirade. A source told the publication that he was mad that the blowup was leaked to the media and didn't want anything else to leak again.
Another source said that the change in staff was due to El Moussa trying to stop any leaks about his wedding to Rae Young to spill over to the press.