Why Cicely Tyson Said Her Daughter 'Paid the Greatest Price' for Her Fame
Cicely Tyson had a television and movie career that spanned over 50 years. During that time, she starred in films such as Sounder, The Autobiography of Miss Jane Pittman, and A Woman Called Moses. She also earned 10 Primetime Emmy Awards for TV shows, including Roots.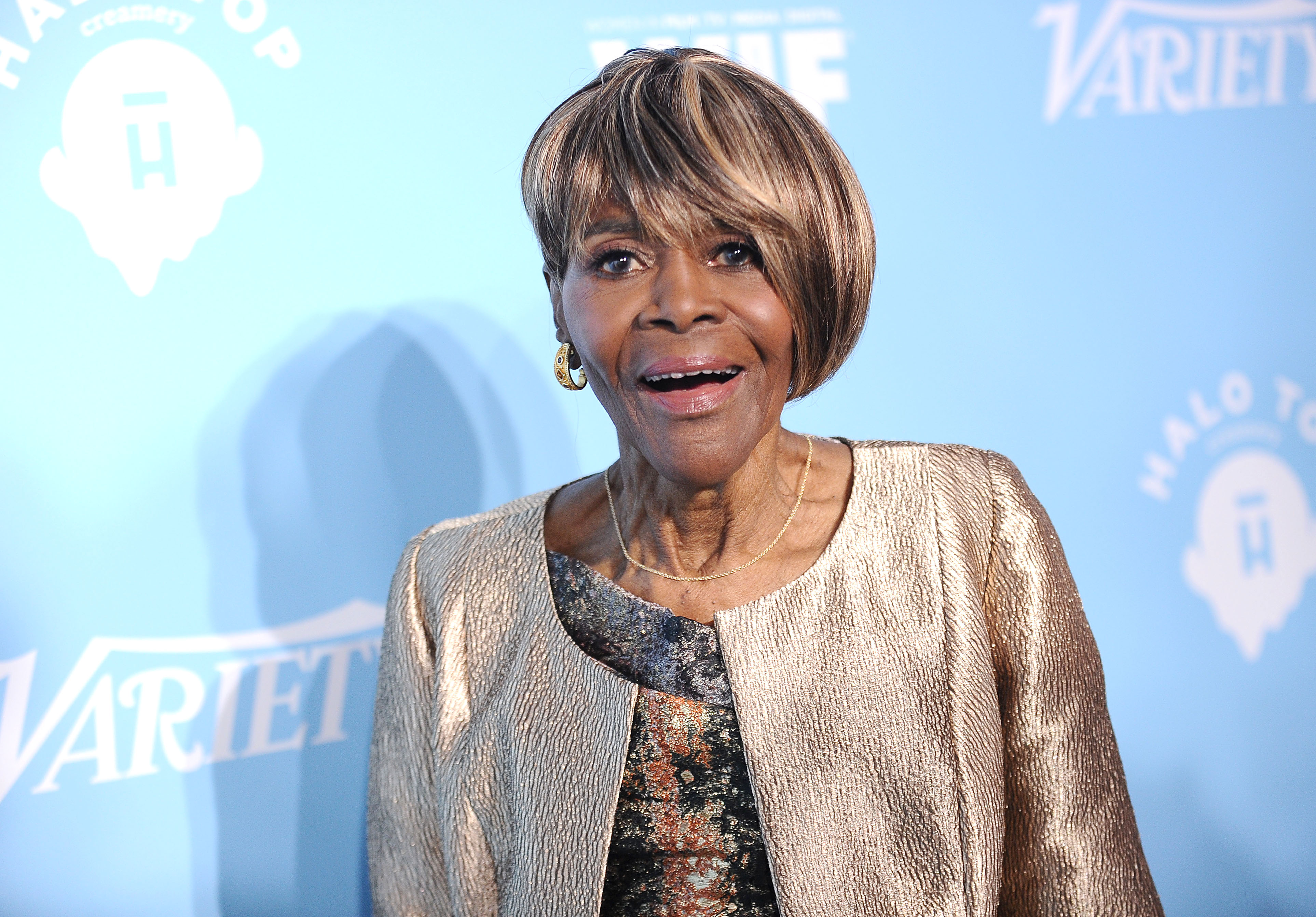 On Jan. 26, 2021, Tyson released her memoir, Just As I Am. In the book, she shared how her fame affected her relationship with her 78-year-old daughter.
Cicely Tyson married Kenneth Franklin because she was pregnant
Tyson's personal life was a well-kept secret until the release of her book. She used the platform to open up about multiple aspects of her life, including growing up poor in Harlem and her religious upbringing.
RELATED: Why Cicely Tyson Gave Her Daughter 'the Full Measure of Her Privacy' and Kept Her Away From the Spotlight
Additionally, the How to Get Away with Murder star also discussed how she met her ex-husband and her child's father. While attending church, she met Kenneth Franklin in the early 1940s. The pair moved fast, and she wrote that she wasn't entirely comfortable with their first sexual encounter. Soon, she became pregnant with their daughter, who she calls "Joan" in the memoir. Despite not having strong feelings for Franklin, they got married when Tyson turned 18. Shortly after, she gave birth to Joan in 1943. 
"I do recall that Kenneth wanted our child, however unexpected her arrival," Tyson wrote about Franklin. "I also remember that he never proposed to me. He didn't need to. Our future had been cemented on the evening he'd lifted my dress."
Cicely Tyson spent most of her fame as a single mother
After two years of marriage, Tyson decided to leave Franklin. Without giving her ex any warning, she filed for divorce when Joan was a toddler. Following their split, she started booking modeling gigs in New York. Eventually, she pursued acting and landed her big break in the 1970s. Soon, Tyson gained notoriety as Rebecca Morgan in Sounder. The film earned her an Oscars nomination for Best Actress in 1973.
RELATED: What Were Miles Davis' Last Words To Ex-Wife Cicely Tyson?
As Tyson's career grew, she wrote that time with her daughter shortened. Because of her fame, the actor could afford to give her daughter an "education superior to my own." So, she sent Joan to a boarding school miles away from their home in New York City. 
She wrote that during that time, her child "felt my absence so profoundly."
Although she didn't have any regrets about sending Joan to boarding school, Tyson felt that their relationship suffered the most once she became a star. In her book's dedication, the actor wrote that Joan was "the one who has paid the greatest price for this gift to all."
Cicely Tyson and her daughter were close before she died
RELATED: Cicely Tyson Had an 'Inner-Burning Fire,' According to Miles Davis
Fortunately, Tyson and her daughter salvaged their relationship after her time in boarding school. They remained close until The Help actor died on Jan. 28, 2021. In her book, she shared why she rarely spoke about her daughter in interviews. 
"Joan felt, as a child, that she had to share me with the world," Tyson said. "I give her now, in adulthood, what my heart has always longed to bestow — my undivided focus, along with the full measure of her privacy."
Tyson's funeral took place on Feb. 16, 2021.