Why Colton Underwood Is Ready to Put 'The Bachelor' Behind Him
'The Bachelor': Colton Underwood wants to leave the franchise behind–'I have so much more to offer and contribute.'
Before Colton Underwood was the bachelor he competed for Becca Kufrin's heart on The Bachelorette and tried his hand at love on Bachelor in Paradise. He's no stranger to The Bachelor franchise.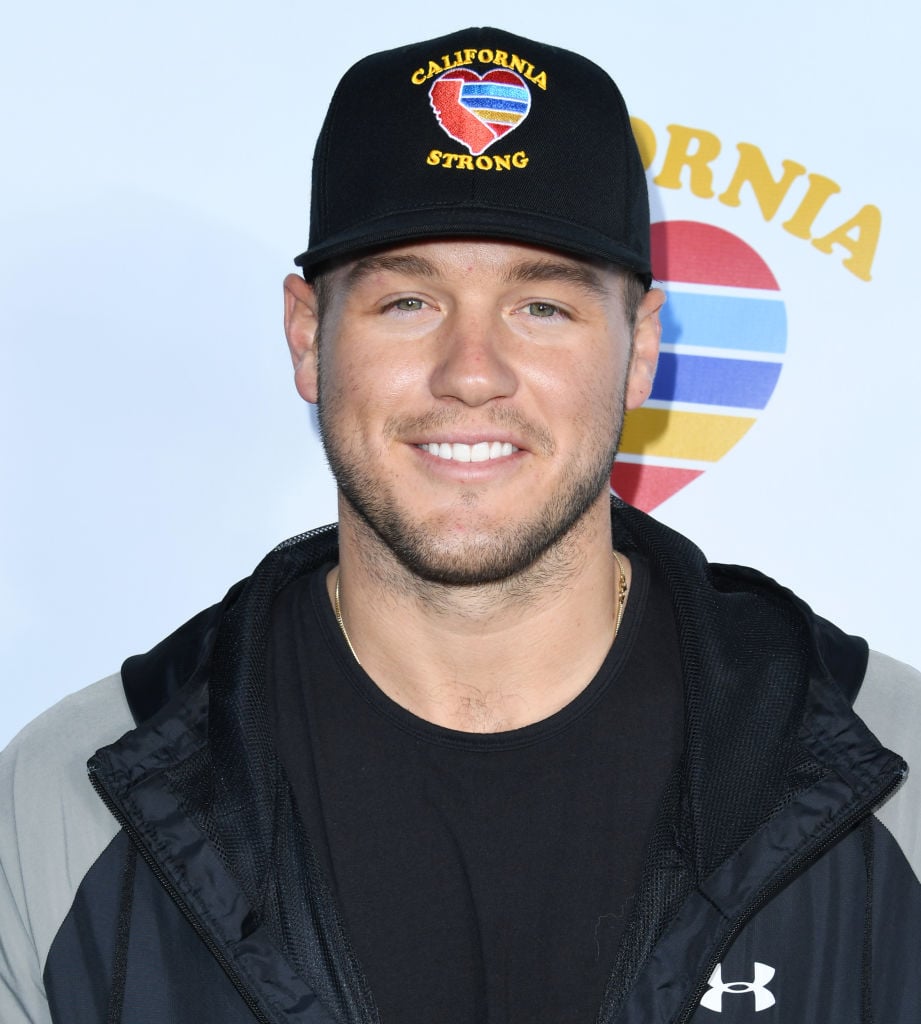 His book just came out, The First Time: Finding Myself and Looking for Love on Reality TV, and it marks the end of an era, according to the former football player.
Why Colton Underwood wants to say goodbye to 'The Bachelor' franchise
Recently, Underwood did an Instagram Q&A where fans asked questions about the book. One fan asked if we'll learn in The First Time why he wants to leave The Bachelor franchise behind.
"You'll get an understanding. It's not from a place of anger. It's like anything else in my life. I don't like being labeled as one thing. I have so much more to offer and contribute to this world than just being the bachelor. I understand that is and always will be a huge part of my life and I'm thankful for the opportunity… this book is symbolic of closing the door on this chapter of my life," he responded.
One area of his life that Underwood's passionate about that didn't get featured on The Bachelor very much is his religious beliefs.
"Do you talk about your faith?" asked another fan.
"I open up quite a bit about my faith. I struggled for awhile [sic] with my relationship with God and questioned him a lot. I also talk about my discussions with Cassie and what made us fall in love involving God. It did not make the final cut for TV," he wrote.
Colton Underwood opens up about his parents' divorce
The former bachelor says his book dives into topics like: "Identity, self-value, bullying, football, family (my parents [sic] divorce), production, behind the scenes info, Bachelor (obviously), Cassie, and so much more."
One fan asked for "some advice that you would give to someone who's parents just got divorced."
"Everyone deals with this differently. For me I went through stages. I was angry. I was sad. I was confused. I was frustrated. I was relieved. I was happy (to see them happy)," he responded.
Underwood also told fans what he learned about himself while writing The First Time.
"I learned that I internalized a lot of my feelings and struggles. I also learned that it's okay to not have all the answers and not have it all figured out," he wrote.
Read more: 'BIP': Blake Horstmann Says He Doesn't Regret Releasing Caelynn Miller-Keyes' Texts–'I Will Never Apologize for Defending Myself'