Why 'Cosby Show' Star Keshia Knight Pulliam Wants Ex-Husband, Former 'RHOA' Star Ed Hartwell, Arrested
'Cosby Show' star Keshia Knight Pulliam's marriage and divorce from 'RHOA' star Ed Hartwell was quick. Pulliam is requesting Hartwell be jailed for unpaid child support.
The marriage between Keshia Knight Pulliam and Ed Hartwell appeared out of left field for many. The two had not been seen publicly until they posted what appeared to be a photo from their wedding on their Instagram pages and shortly later, the former Cosby Show star revealed that the couple was expecting their first child. Just as quickly as they went public with their relationship, the demise was faster.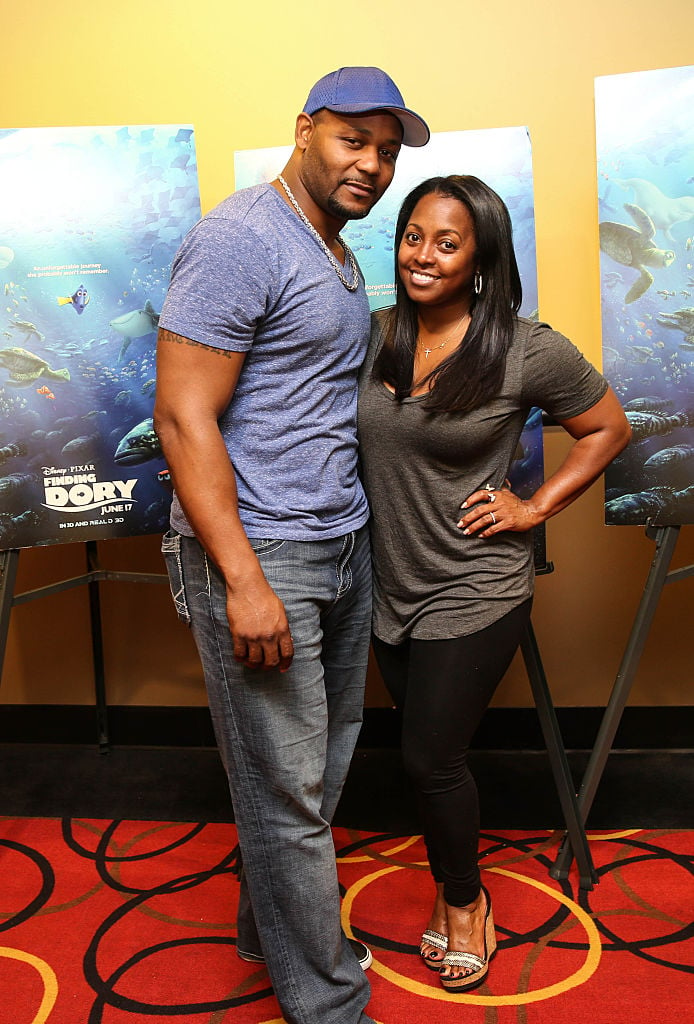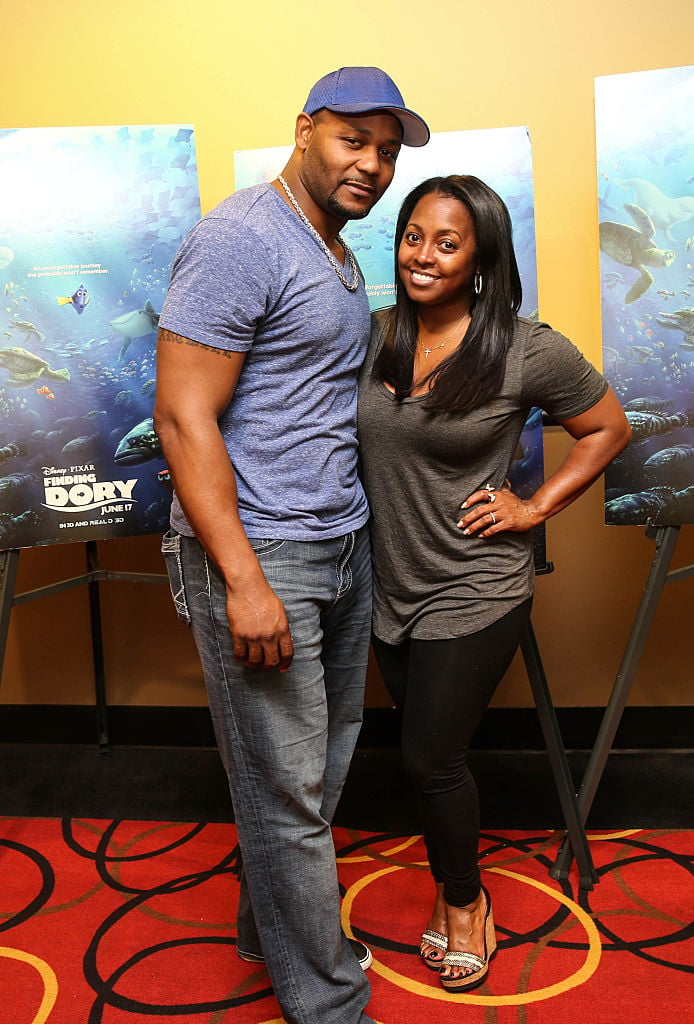 They split and entered into a contentious uncoupling with allegations of emotional distress, abandonment, cheating, and a battle over child support. They've since moved on with other partners but their drama continues as Knight Pulliam is suing her ex for unpaid child support for their toddler daughter. 
Keshia Knight Pulliam and Ed Hartwell's marriage was brief
Their marriage was a surprise for most fans as Knight Pulliam was in a longterm relationship with radio personality, Big Tigger, before confirming her nuptials to Hartwell. Knight Pulliam and Hartwell confirmed their marriage on a Jan. 2016 episode of her podcast, Kandidly Keshia. She confirmed that they married on New Years Day 2016 at her home after a four-month courtship.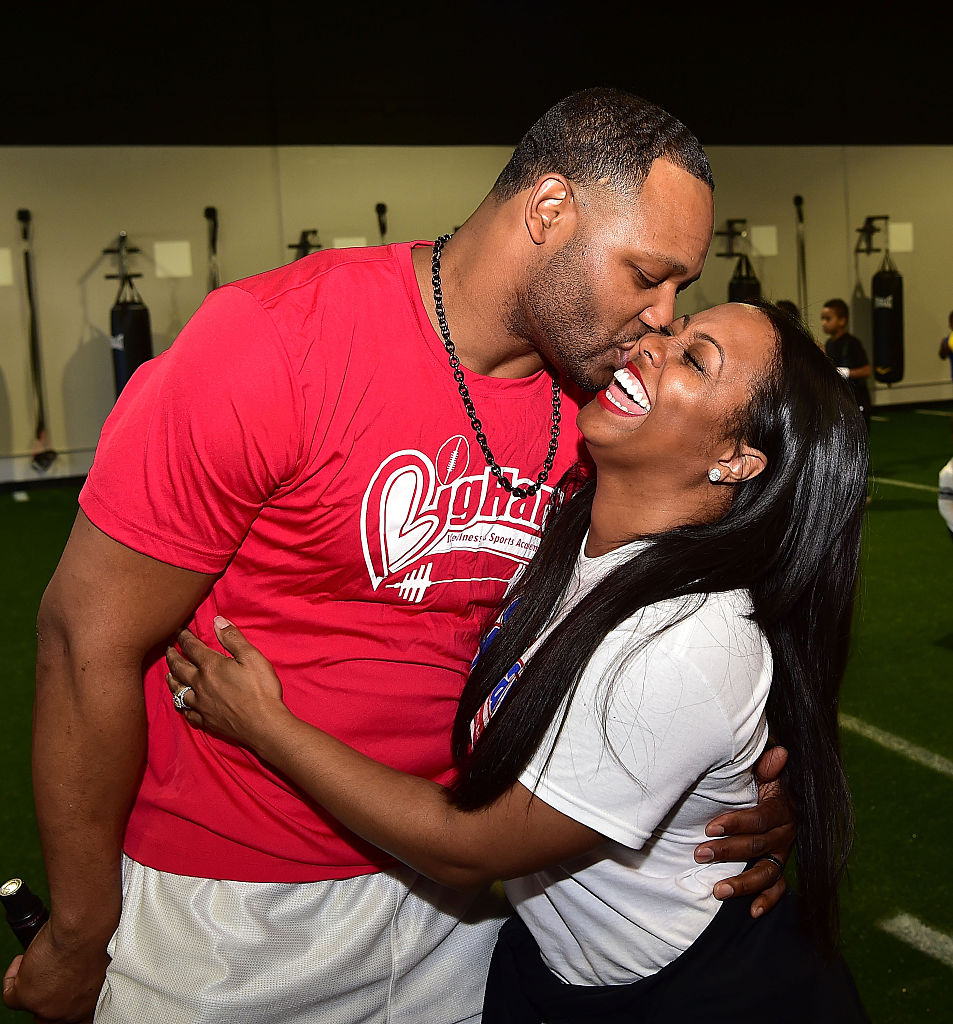 They met at her annual summer camp, Kamp Kizzy, and got to know each other there. "I allowed him to show himself through his actions," she said. "That's when I knew it was real."
The ceremony was a surprise to their guests, who was under the impression that they were visiting for a New Years Eve party. In July of that year, she announced that she was pregnant. Just a week later, TMZ reported that Hartwell filed for divorce, along with a request for a paternity test.
After their break up, there were allegations of abandonment, infidelity, and a paternity/child support case
Two days Hartwell filed for divorce, Knight Pulliam sat down for an emotional interview with Entertainment Tonight. According to her, she was blindsided by Hartwell's divorce filing and a paternity test request, though she said that having the test administered was "not an issue" but claimed that Hartwell had been unfaithful.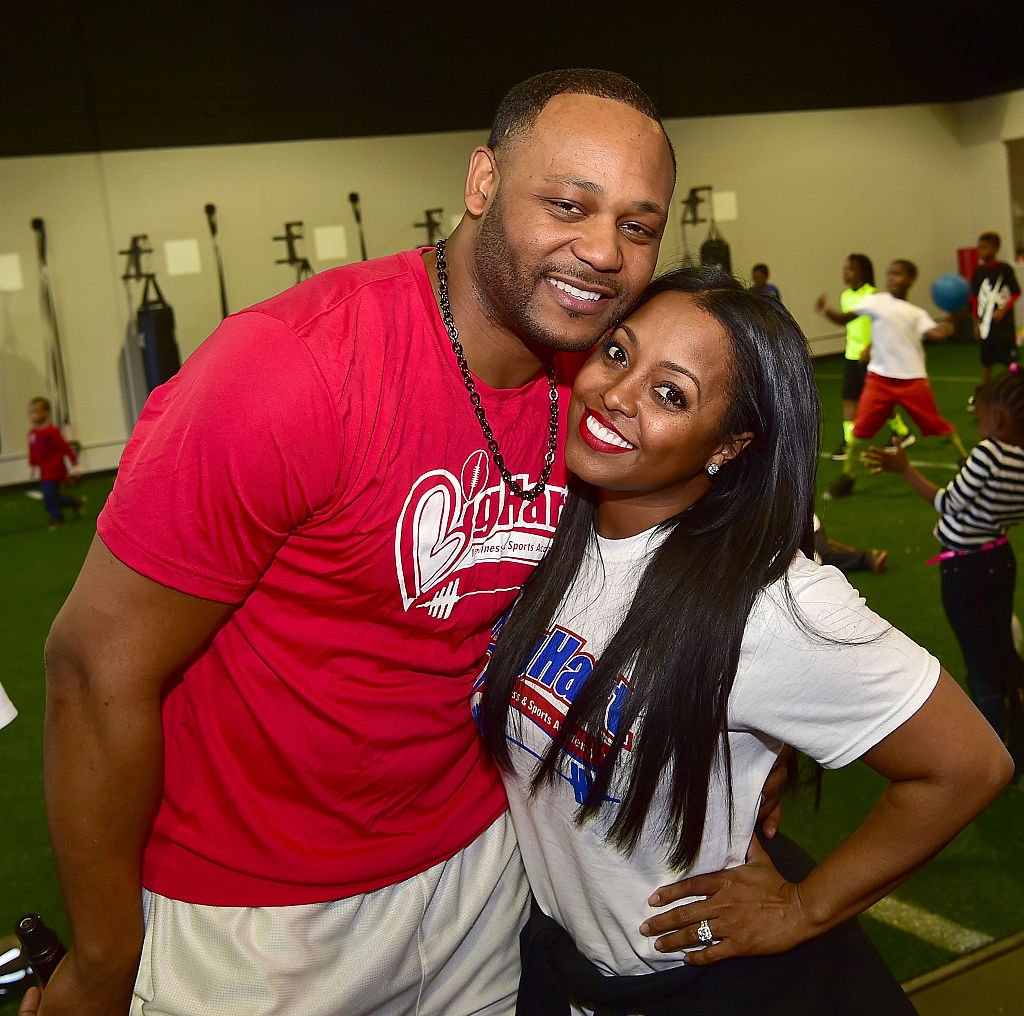 "Early in my marriage when I was faced with this [cheating], I was ready to leave – I had divorce papers ready – I presented them to him," she alleged. "He begged for another [chance], he said, 'Please, I want my family.' He said all of the right things and once I was pregnant I did decide to give him that one last chance." 
She explained that she learned he filed for a divorce via a phone call from Hartwell. 
Hartwell told a different story. He claimed that Knight Pulliam was more interested in having a baby than being married and that she began insisting they start a family right immediately after they tied the knot.
He told Page Six that he suggested they wait but she was persistent and that a month into their marriage, he claims he sat her down to explain he felt they rushed into things. As to why he wanted a paternity test, he says the chances of her getting pregnant were slim because they were not intimate for months and that she once mentioned getting fertility treatments or getting a sperm donor.
A paternity test proved that Hartwell was the father of their daughter, Ella Grace, who was born the following year. Their divorce was finalized in 2018 and Knight Pulliam was awarded primary custody, while Hartwell received visitation rights. He was also ordered to pay a little over $3,000 a month for child support.
Keshia Knight Pulliam wants Ed Hartwell jailed for failure to pay child support
Despite the judgment, Knight Pulliam is claiming that Hartwell is not holding up his end of the deal with paying child support. According to Bossip, she filed paperwork accusing him of paying $32,000 in support.
Hartwell is supposed to pay $3,007 monthly for their daughter but Knight Pulliam says he's not been making full payments and even missed one full month. She notes that he receives a $9,000 monthly disability payment from the NFL and has the means to pay but chooses not to. 
She's requesting him to pay the money owed, plus a $5,000 fine, and be sentenced to three weeks in jail unless he makes due on what's owed immediately. 
This isn't the first time she's taken him to court for child support or adjusted custody since being awarded her initial judgment. In 2019, Hartwell was denied joint custody of their daughter, claiming that Knight Pulliam was denying him visitation. A judge ruled that the arrangement set forth would remain in place, according to Page Six.