Why Dafne Keen Thinks 'His Dark Materials' Is 'Very Needed Right Now'
'His Dark Material' star Dafne Keen discusses why Lyra is a hero the world needs right now, and what she drew from the Philip Pullman books to play her.
In her first role since the finale Wolverine movie Logan, Dafne Keen plays Lyra, the central character in Philip Pullman's His Dark Materials. Lyra is a curious student at school who spies her father Lord Asriel's controversial studies on Dust. With her human friend and her daemon spirit animal, Lyra ventures out to rescue Asriel and learn the truths about Dust and daemons the Magisterium has been keeping secret.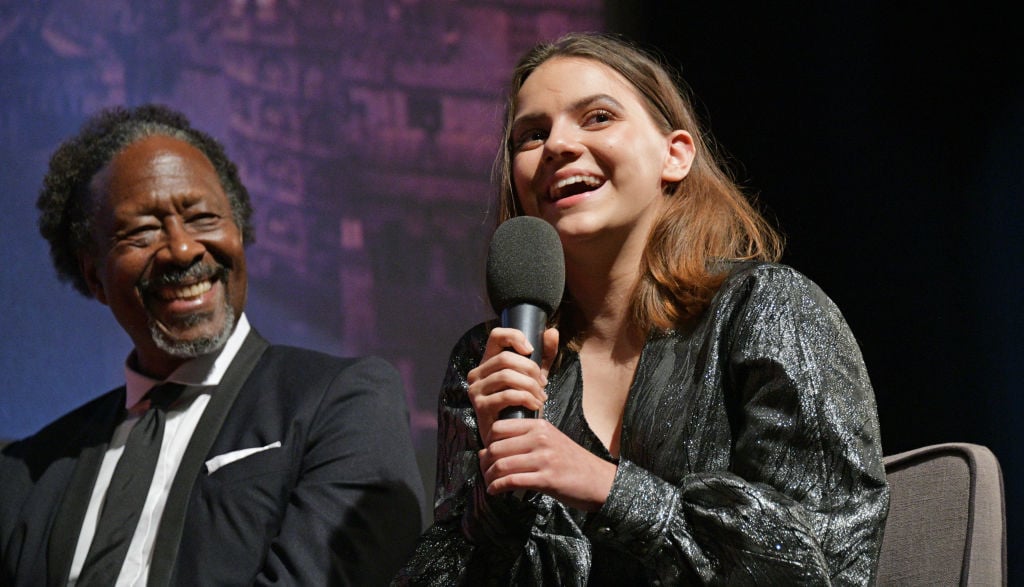 Keen was on HBO's Television Critics Association panel for His Dark Materials. She discussed what playing Lyra has meant to her and how she adapted to the challenging production. His Dark Materials airs Monday nights at 9 p.m. on HBO.
Why Dafne Keen thinks 'His Dark Materials' is necessary
People have been reading Philip Pullman's books for decades. They tried to turn them into a trilogy of movies but The Golden Compass was the only one that got made. So Dafne Keen thinks it is vital that His Dark Materials be available for young women to watch as a series.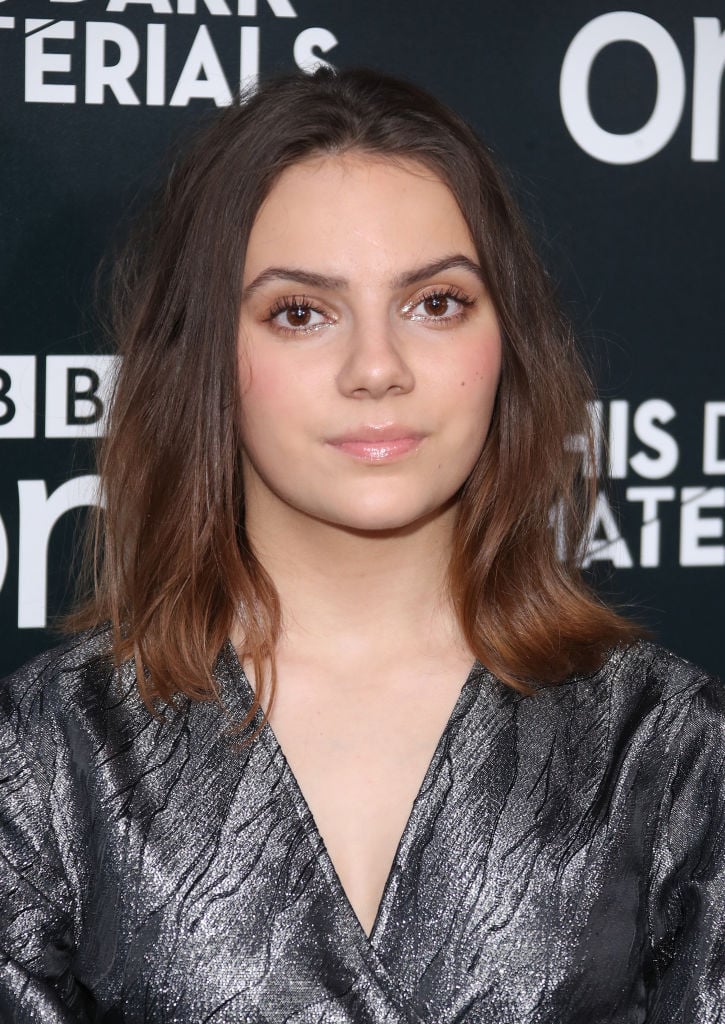 "I feel it's very needed right now because we don't usually have young woman leads," Keen said. "We have more and more, thank God, but they're not something that we have in abundance, and especially having to portray a character who is so strong and is so determined and who is a hero is very fun to do, and I feel very privileged to be able to do that."
Dafne Keen drew on this description of Lyra in the book
Lyra will be a hero everyone can look up to. Dafne Keen said she found the perfect description of her in the book that informed her performance.
"Me personally, reading the book, the line that most describes Lyra is there's a scene, there's a moment in the book when Ma Costa, who is Egyptian, talks to Lyra and Lyra asks her in the Egyptian symbols what would she be," Keen said. "She says, 'You're not water, you're marsh fire.' And that really marked me and it's basically the perfect description of Lyra."
The Magisterium has its roots in other literature
His Dark Materials has been controversial as books and film. The Magisterium's cover-up of the scientific principles of Dust has been criticized for being an attack on religion. Dafne Keen thinks the Magisterium is more universal than that.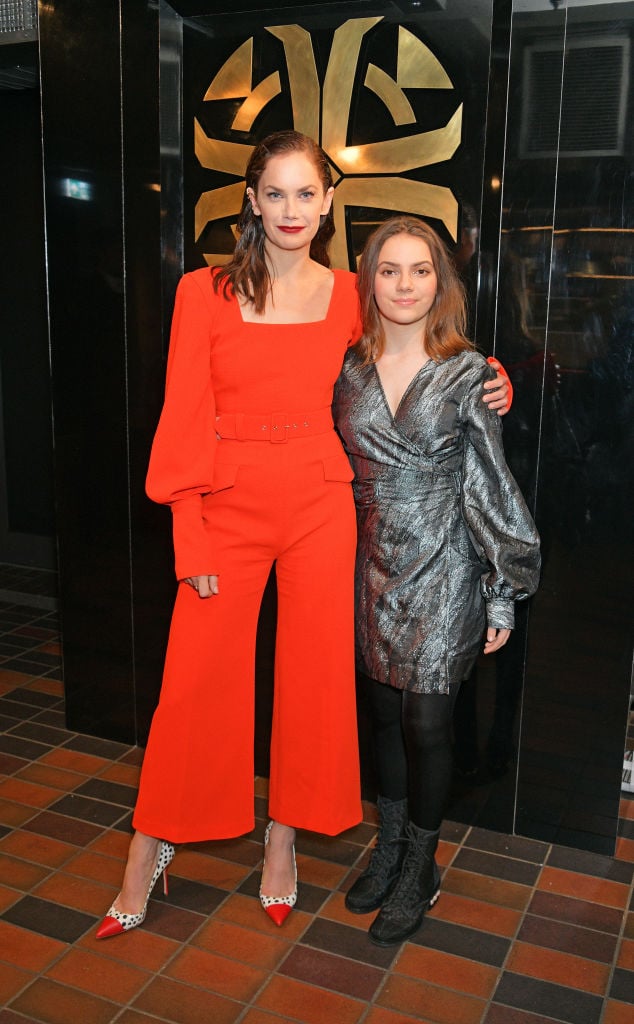 "I think I see The Magisterium more as like Big Brother in 1984 by George Orwell," Keen said. "It's a dictatorship. It's not criticizing church. It's criticizing oppression, I think."
Lyra's relationship with Iorek Byrnison was central to 'His Dark Materials'
In Philip Pullman's world, animal warriors are on the same footing as humans. In real life, His Dark Materials had to use some movie magic. When you watch the show, Lyra will share scenes with the bear Iorek Byrnison. In real life, she had a human performer on set with her.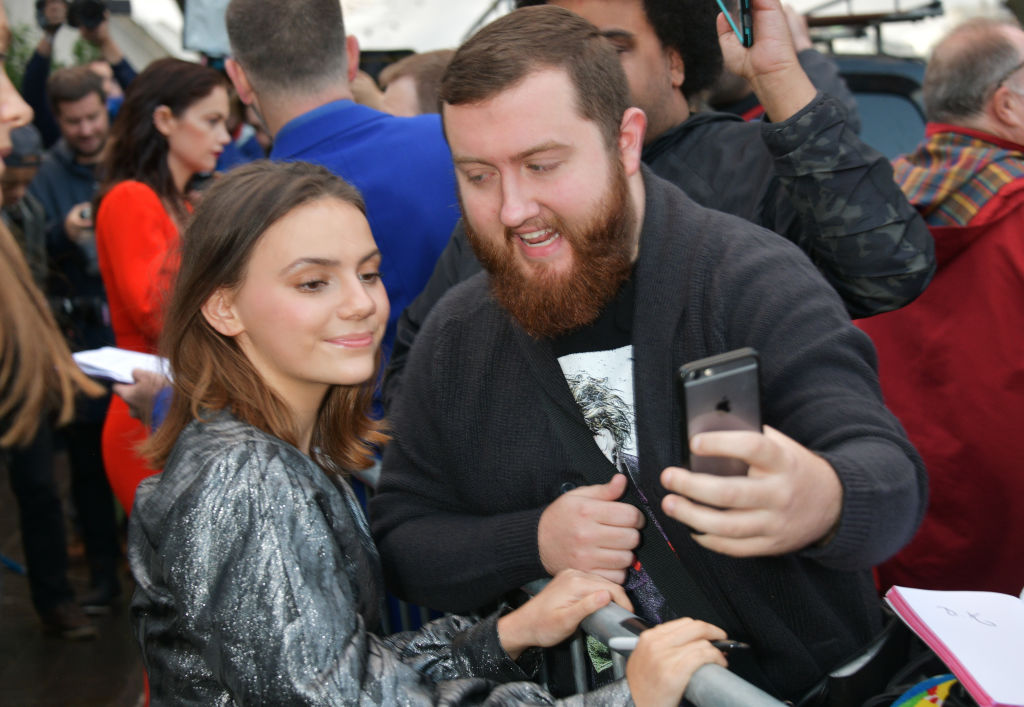 "I mean it was amazing, he'd get into this grey suit thing and he'd do all of the physicality of the bear while puppeteering a bear head, and doing the voice, so he was a multi-talented man," Keen said. "Really, what was most amazing was that he could change his voice, like from average human being to bear in like a second."