Why Damon Dash and His Daughter Are At Odds
Hip-Hop pioneer Damon Dash has been divorced from clothing line owner Rachel Roy for over a decade and the two have battled it out in court. Just a few weeks ago, reports surfaced that film guru, Lee Daniels, was spotting Dash's backed child support payments for the children he shares with Roy that stemmed from a loan Lee owed Dash.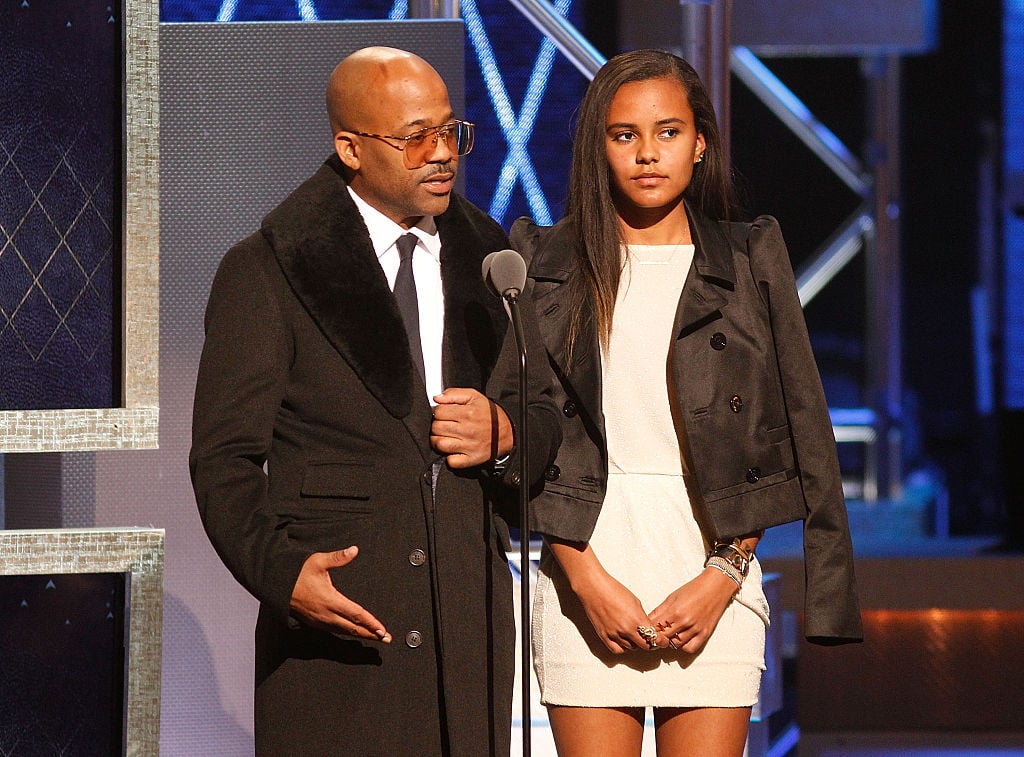 Unfortunately, the drama continues as Dash recently revealed that the relationships with his daughters have been impacted since his divorce from Roy.
Damon Dash's custody battle with Rachel Roy
Roy and Dash were a power couple of sorts. He was a music executive and she was an intern of his clothing line that worked her way up in the corporate ladder and eventually into his heart. The two eventually began dating.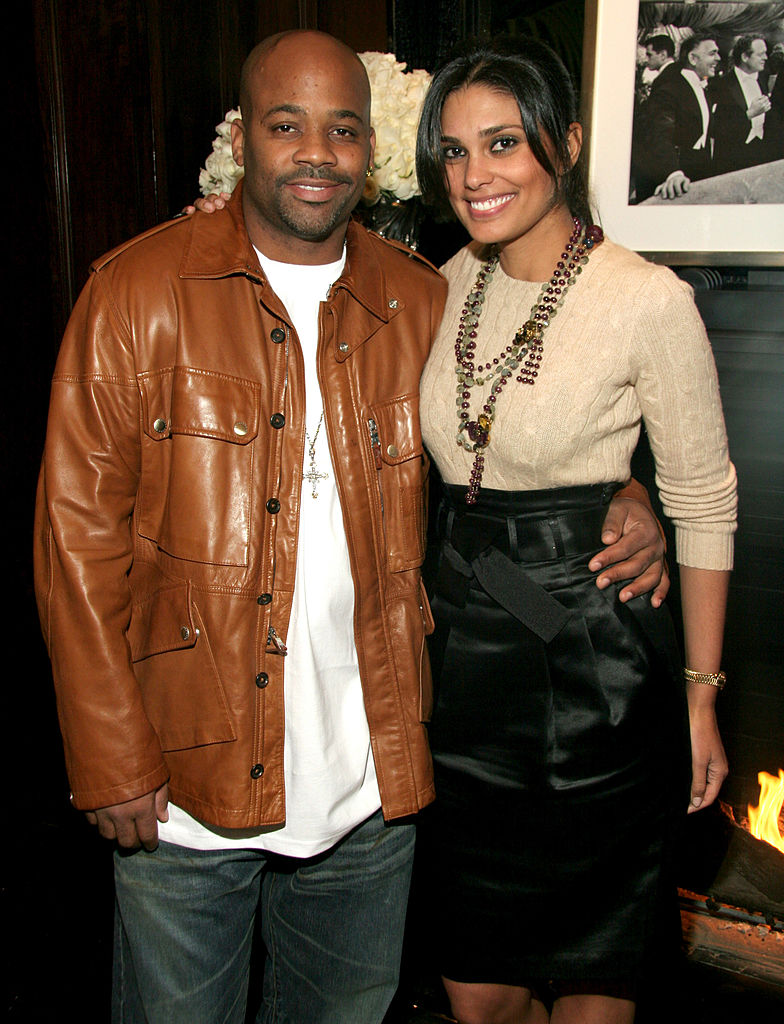 Dash and Roy married in a beach ceremony in Mexico in 2005 and had two daughters – Ava and Tallulah. By the time Ava was 10-years-old, the two split and a war ensued. The NY Daily News reported in March 2009 that Roy, who at that time was a burgeoning fashion brand, filed for divorce in a Manhattan Supreme Court. Court documents revealed that Roy classified the divorce under "nonmonetary relief," hinting that she requested little to no spousal support or alimony for the hip hop pioneer.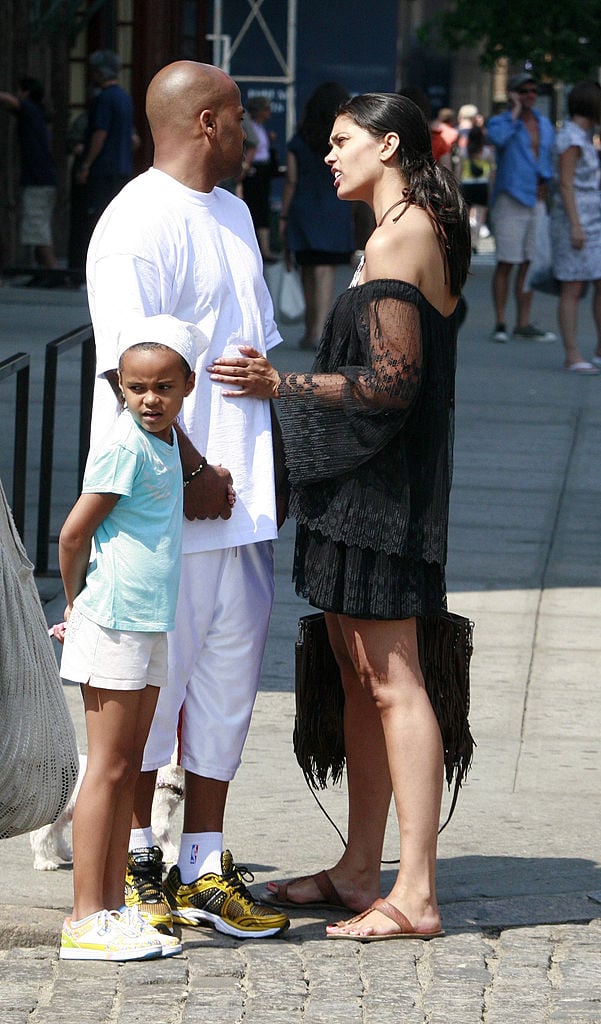 But things took a turn for the worse and allegations of neglect and financial mishaps were slung around throughout divorce proceedings that ultimately led to a custody battle. Roy was awarded sole custody of their daughters in 2015 while Dash was granted visitation rights by that dissent stop the fight. In December 2019, the two found themselves in court for backed child support.
Damon Dash explains why he's at war with his daughter 
The custody and child support battle is apparently affecting his children. The estranged relationships between Dash and his daughters with Roy has been captured on the WeTV reality series, Growing Up Hip Hop.
In a recent episode, Dash was filmed with his son Damon Dash II, aka, "Boogie," who is his eldest child. According to Dash, he and his eldest daughter Tallulah are not in the best place. He alleges it's because the 20-year-old participated in a deposition in the custody fight that disparaged his parenting. Dash also claimed that Tallulah has been disrespectful.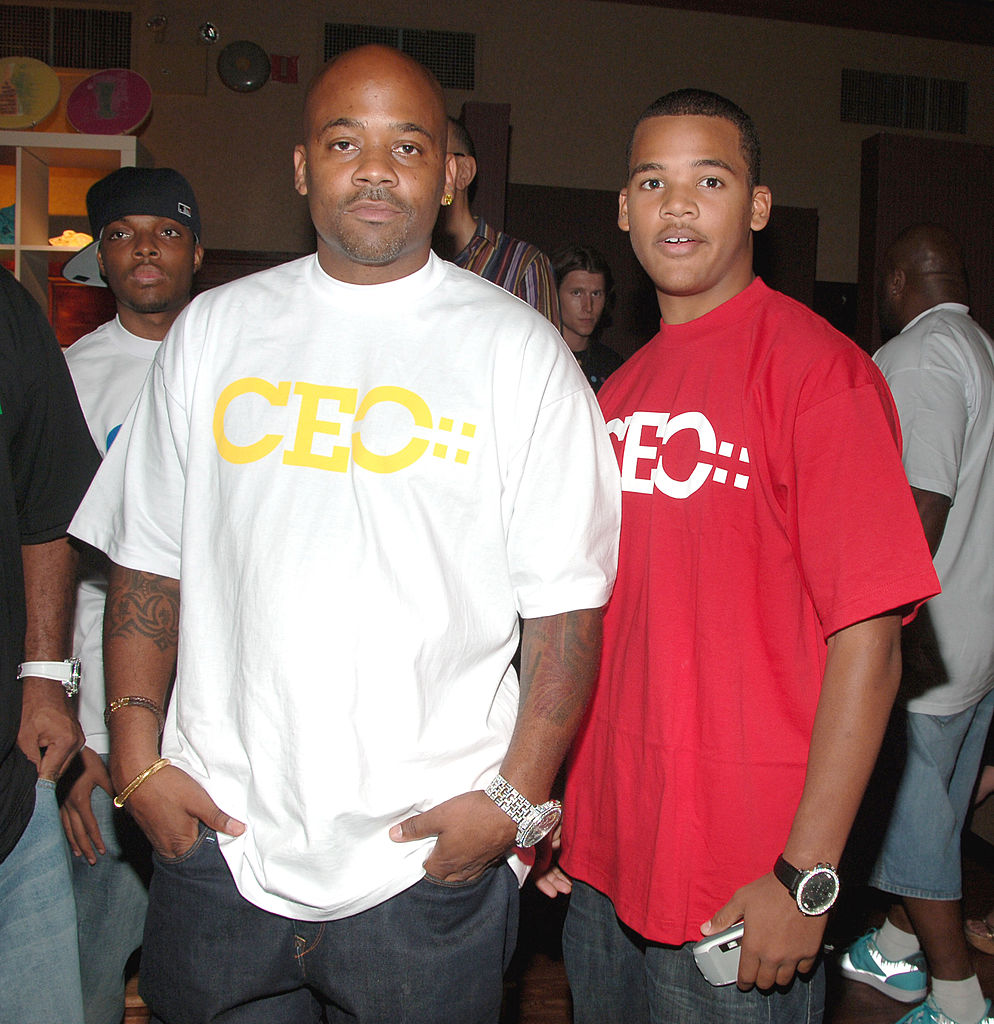 "I'm being accused of being like a bad dad," he said. "Ava, disrespecting me in the street. I be talking to her in the car I bought her, and she'll just drive the f–k off, like white people disrespectful. If she's going to be getting involved in the [expletive] that her mother is doing, it shouldn't be over me fighting to be a dad. Like, she going to turn into her mother on me?"
Dash admits that the custody battle has taken a toll on his daughters and that to him, they've chosen to side with their mother. Despite the pleads from Boogie to ignore it and be the bigger person in the situation, Dash refuses to cave in.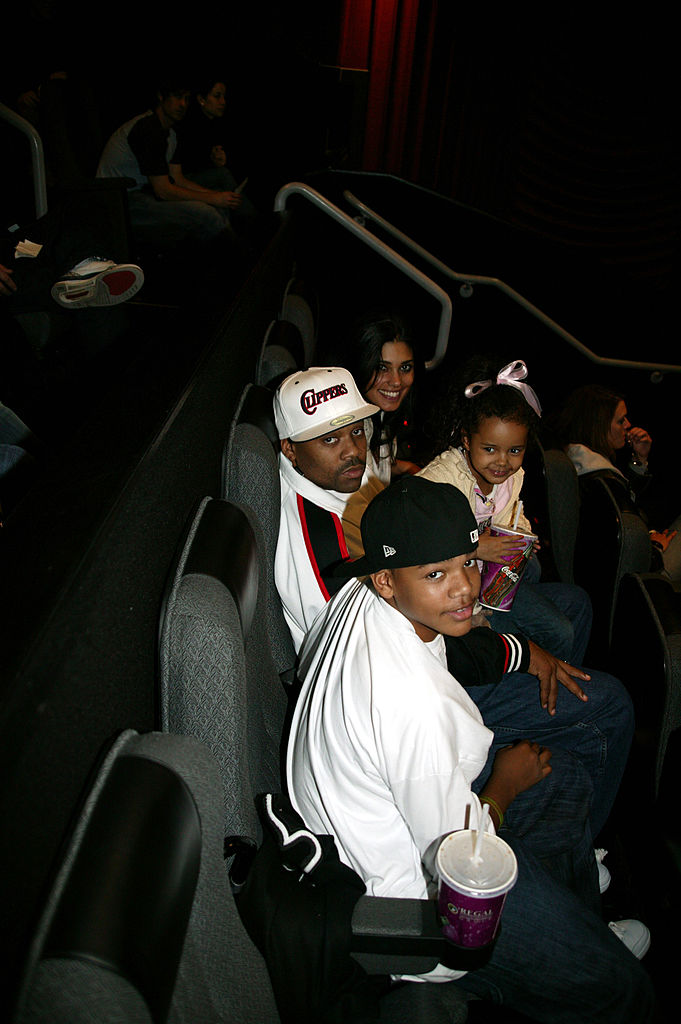 "I'm not going to accept my children that I raised disrespecting me on any level. I don't deserve it," Dash said in his confessional. "And I don't care what their perspectives are, I don't want it. They never had kids. So until my kids have kids, I don't want their opinions on how to be parents." 
Dash is currently expecting his fourth child with his current partner. Hopefully, he can mend fences with his daughters soon.