Why Damon Wayans Was Fired From 'Saturday Night Live'
Damon Wayans is one of the top creators in the world of comedy in both film and television. Wayans firing from 'Saturday Night Live' led him to produce mega projects.
Damon Wayans is a member of one of the most successful and powerful family dynasties in Hollywood. The first-generation Wayans of comedy led successful series including My Wife & Kids and Lethal Weapon but got his start in standup.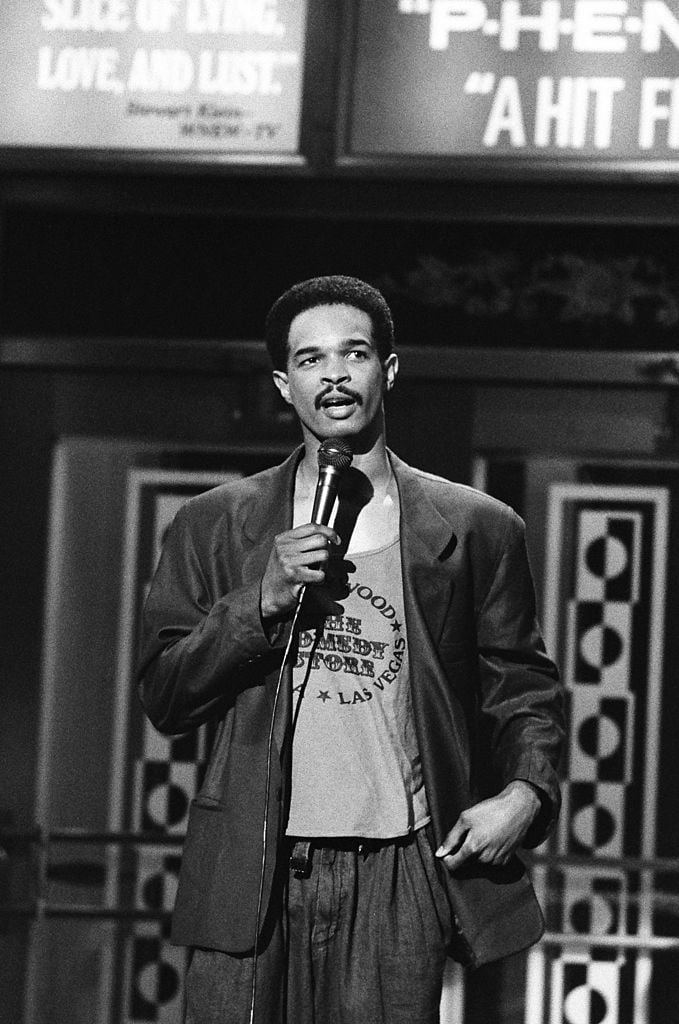 He had a brief stint on Saturday Night Live that often goes unrecognized due to his other achievements. Wayans was fired from the show because of mounting creative differences that reached its breaking point during a live broadcast.  
Damon Wayans on 'Saturday Night Live'
Wayans started his standup career in the early 1980s in the underground New York comedy scene before his first guest role in the film, Beverly Hills Cop. Just a year later, he earned a spot on Saturday Night Live as part of the Season 11 cast. He would work alongside Robert Downey, Jr., Joan Cusack, Jon Lovitz, and Randy Quaid.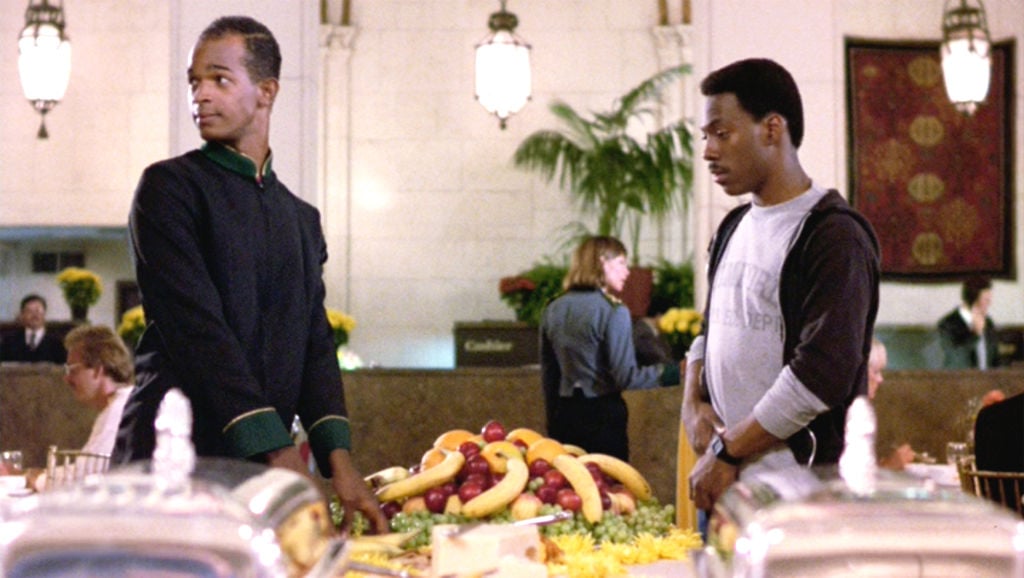 Wayans joined the nighttime sketch comedy series after Eddie Murphy's exit. As a black actor in the predominately white cast, he was almost instantly viewed as Murphy's replacement. Murphy left the show to pursue film and there was much skepticism of whether or not the show would survive without Murphy. There were even rumors of cancellation. 
Wayans would appear in 11 episodes throughout the season, usually in a minimal role where he'd hold a prop or have very little speaking parts. Or, there were roles he felt were stereotypical in its portrayal of the black community.
During show meetings, his sketch pitches were often rejected. He grew increasingly frustrated with the direction his characters, or lack thereof, were provided.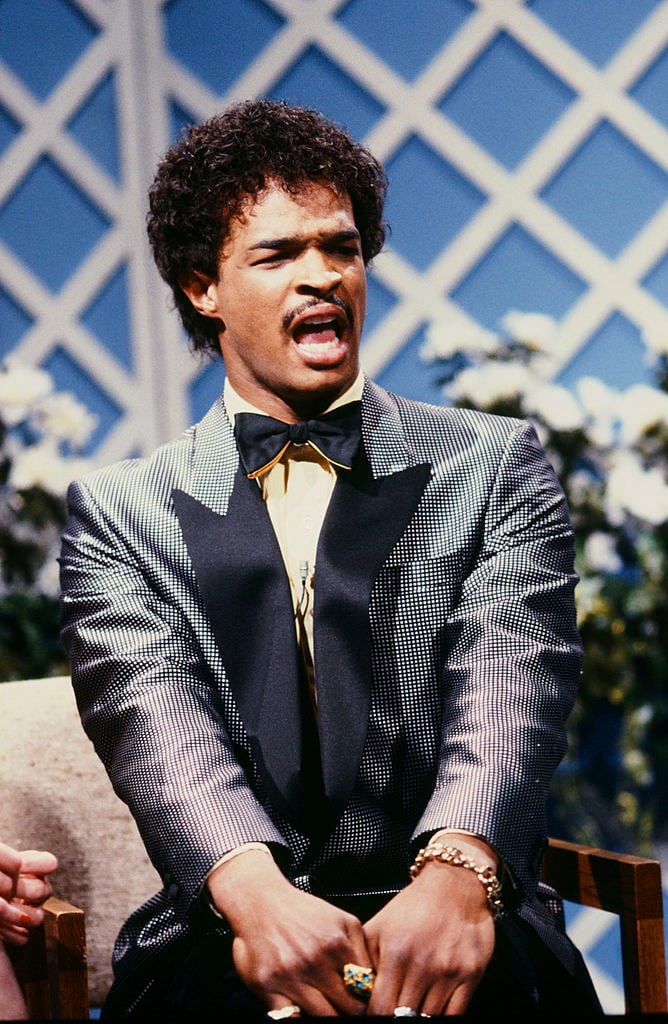 Wayans also felt the pressure of being viewed as Murphy's replacement. Author David Peisner wrote the book Homey Don't Play That: The Story Of 'In Living Color' And The Black Comedy Revolution. According to Ambrosia For Heads, Peisner wrote about a conversation Murphy and Wayans had before the season began.
"When Damon actually [became a cast member on] SNL, there was a party for him that Eddie came to," he wrote in the book. "Eddie took him aside and gave him some advice: 'Don't get integrated into the cast. If you want to stand out, write your own sketches. Even if you only do one sketch, make sure it's centered around you. Otherwise, you get sucked in and become Garrett Morris.'"
Why Damon Wayans was fired from 'Saturday Night Live'
In a Comedy Hype mini-documentary about Wayans firings, it's revealed that Wayans grew increasingly tired and aired his grievances with the team. He was labeled as difficult to work with and accused of not being a team player, to which Wayans responded, "No, I'm just not a slave."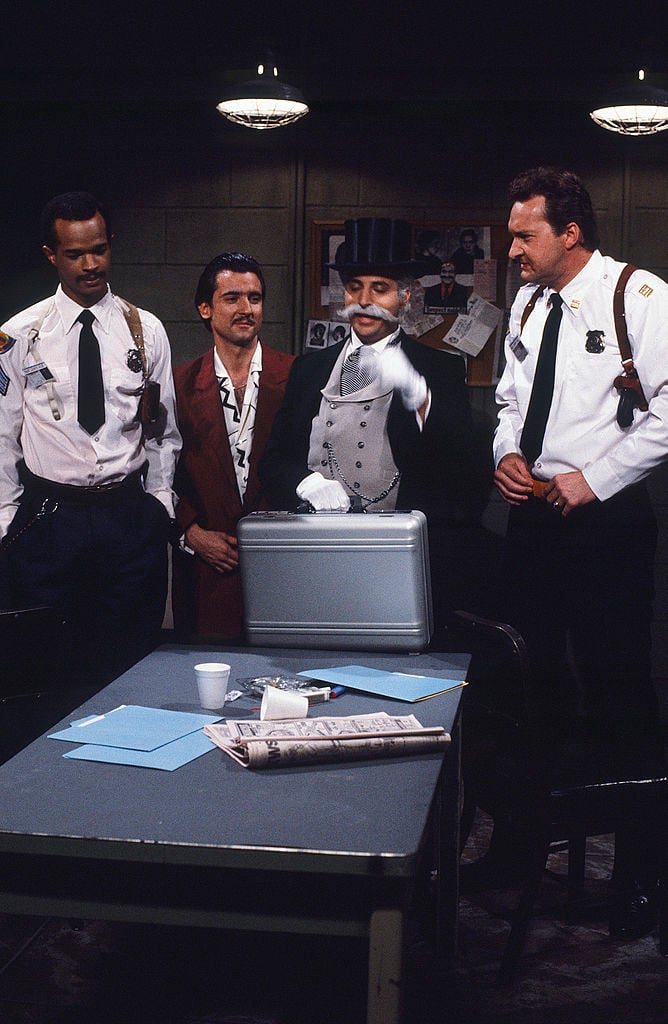 The final straw came during a sketch that Wayans starred in titled "Mr. Monopoly." Wayans played a cop interrogating a suspect who is then interrupted by the suspect's lawyer dressed in a monopoly man costume. In between takes, Wayans was instructed to change his suit into a cop uniform. He was annoyed because he never believed the sketch was funny to begin with.
Wayans was told to play the cop as a heterosexual male but went completely off-script during the live taping and portrayed the cop as a stereotypical gay male. He was fired on the spot for insubordination. 
He revealed to The Weekender that his aversion from the script was intentional.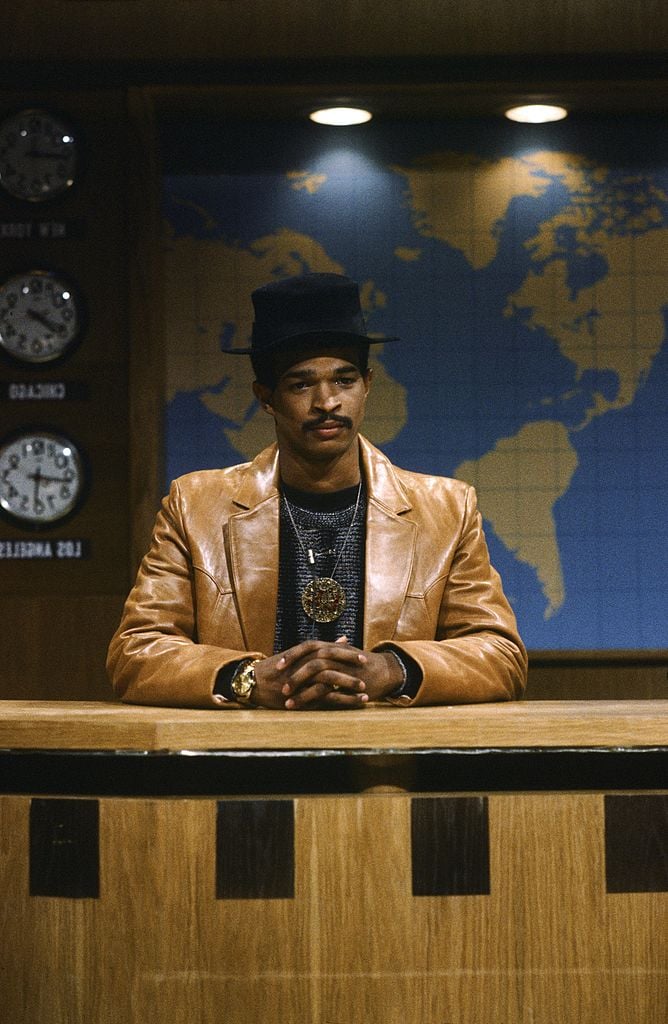 "I was angry. That's the reason why it wasn't funny, because I do a funny flamboyant character. It wasn't funny because I was angry. They didn't let me do what I wanted to do on 'SNL', which I came to learn was Lorne Michaels' way of protecting me from looking like I was trying to be the next Eddie Murphy. It was right after Eddie Murphy left the show and they weren't letting me do things that he would do. So, I went against the script. That was my frustration."

The Weekender
Wayans had no regrets and went on to star in his family sketch show, In Living Color, from 1990-1992 on FOX and according to Peisner's book, he used the Saturday Night Live skit as inspiration for a skit titled "Blaine Edwards."