Why Daniel Craig Thinks A Woman Shouldn't Play James Bond
Daniel Craig stepped in the shiny shoes of the fictional spy James Bond in 2006 with the movie Casino Royale. 15 years later he is ready to part with the role with his final Bond movie, No Time To Die.
It has been public knowledge for quite some time that Craig will not return as Bond again. With No Time To Die having been delayed several times, fans have been speculating who will get the coveted part next. In those discussions, the idea of a woman playing the secret agent has come up many times. And Craig has finally given his opinion on the hot button discussion.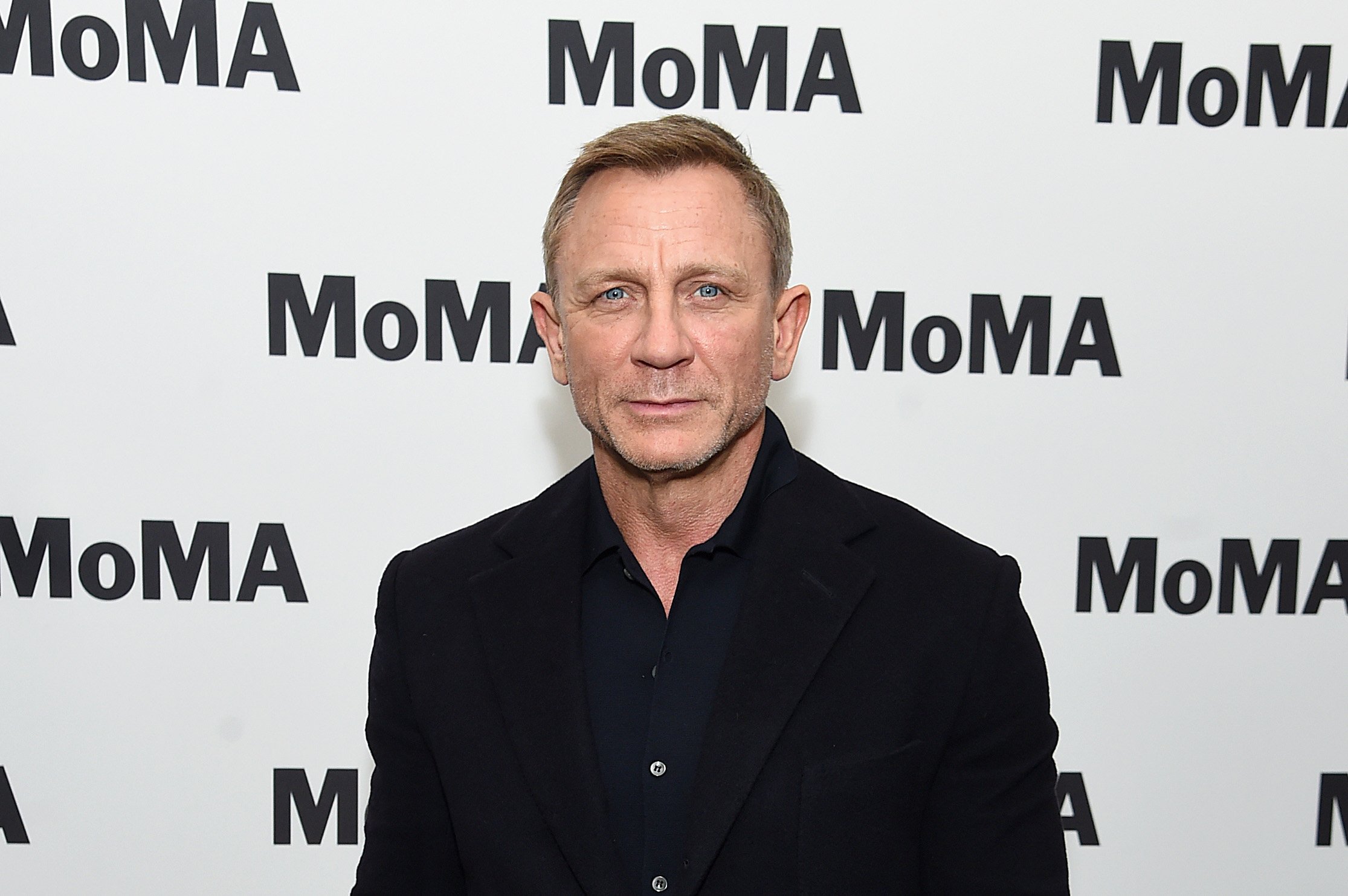 Craig doesn't think a woman should play Bond
The Knives Out actor had so far not shared his thoughts on who should reprise the iconic role after him. In his recent interview with Radio Times, Craig openly expressed his disagreement with the idea of a woman playing 007.
"There should simply be better parts for women and actors of color," Craig said.
While there is a case to be made for the representation of women and other marginalized groups on screen, Craig believes this is not the way to go.
"Why should a woman play James Bond when there should be a part just as good as James Bond, but for a woman?" the actor asked.
In the debate on ways to make movies more inclusive, Craig takes the stance of many other critics, who believe that representation does not necessarily mean replacing a male actor with a female one.
Even within the Bond franchise, Craig is not the only one who feels that way.
James Bond co-producer Barbara Broccoli agrees with Craig
Discussing the prospects of the next Bond actor, Broccoli, in an earlier interview with Variety had revealed that a woman would not play the role of Bond. 
"He[Bond] can be of any color, but he is male," Broccoli said. "I believe we should be creating new characters for women — strong female characters. I'm not particularly interested in taking a male character and having a woman play it. I think women are far more interesting than that."
Broccoli's word settled the debate. A woman would not play 007 onscreen. But the realms of possibility are still open for a man of color to play the British spy.
"You think of him as being from Britain or the Commonwealth, but Britain is a very diverse place," Michael G. Wilson, co-producer of the Bond films said.
Who are the current favorites to play the next 007?
In the past year, fans and the media have discussed several names that can play the tuxedo-clad spy. From the newest Batman Robert Pattinson to The Green Knight Dev Patel — there are many potential Bonds already. Riding high off his success in Netflix's Bridgerton, Regé-Jean Page and Peaky Blinders' Cillian Murphy are also fan-favorite picks.
The inclusion of several established actions stars like Tom Hardy, Henry Cavill, Michael Fassbender have certainly made the choice more difficult. Along with these names are also a few actors who have displayed their acting skills in recent performances. Daniel Kaluuya, from Judas and the Black Messiah, and Riz Ahmed, from Sound of Metal being a few of them.
Of these choices, who, in the end, will get the license to kill? Only time will tell. For now, it is time to say farewell to Daniel Craig as James Bond. No Time to Die comes out in theaters on Oct. 8.

RELATED: 'No Time To Die': How Billie Eilish and Finneas Honored Daniel Craig's Last James Bond Film in Their Song