Why Daniel Radcliffe Doesn't Want to Play Harry Potter Anymore
The world knows Daniel Radcliffe as Harry Potter. Here's why the actor refuses to play the role any more.
Daniel Radcliffe is a versatile actor with tons of Broadway, TV, and film credits under his belt. But to most of the world, he's simply Harry Potter. With a new Fantastic Beasts film in the works, the actor was asked about revisiting the iconic role. Unfortunately for fans, Radcliffe has a solid reason for not wanting to play Harry Potter again.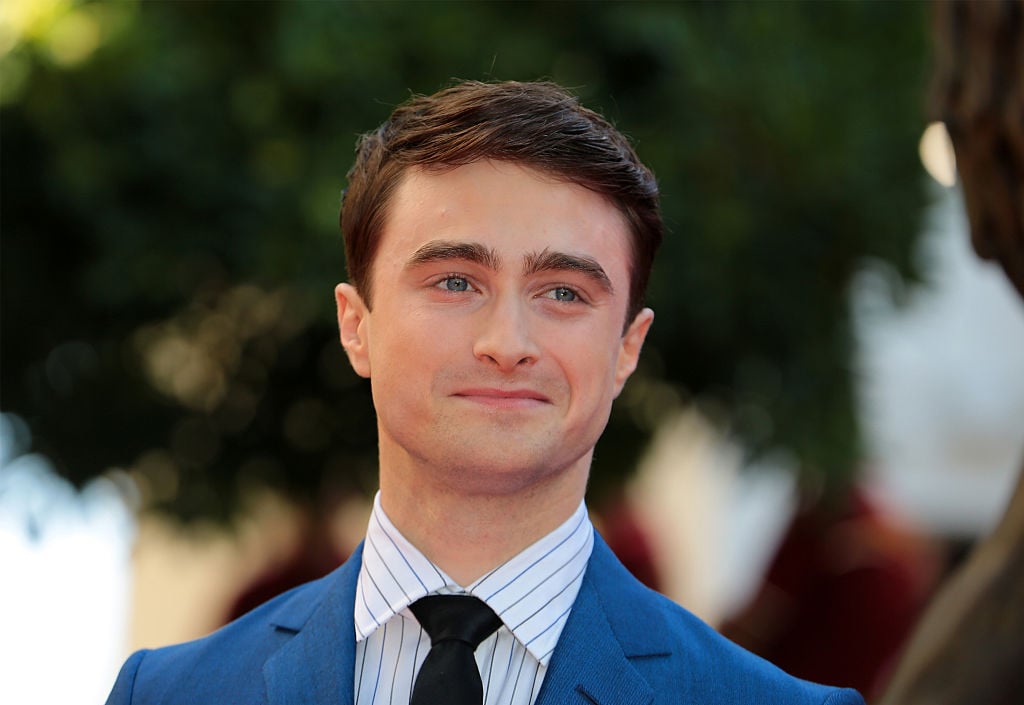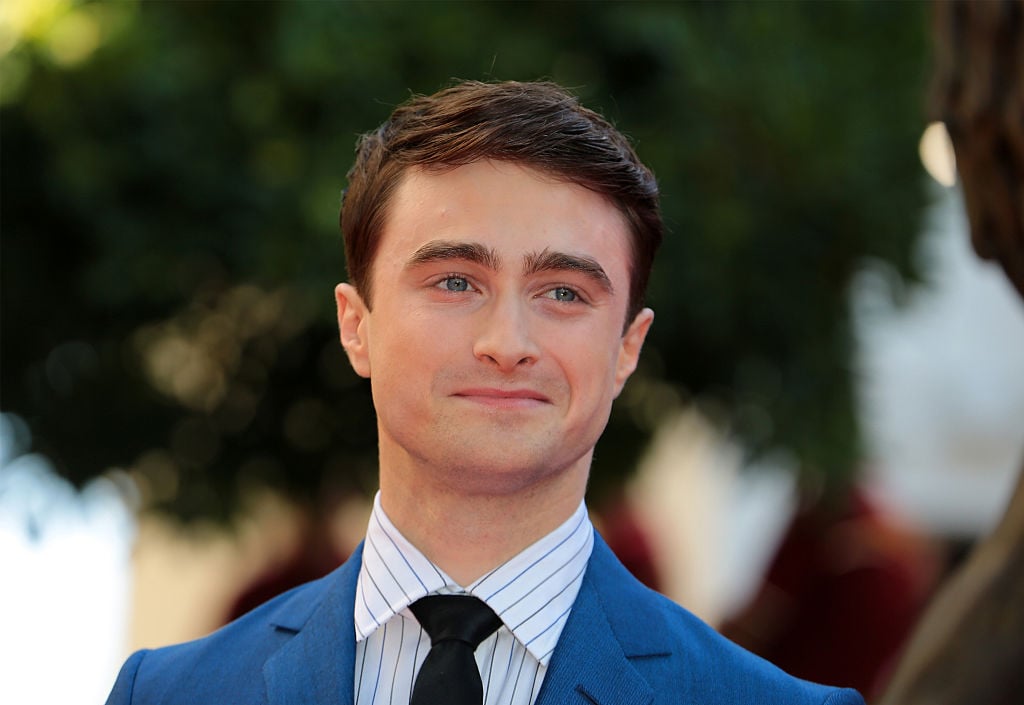 Daniel Radcliffe was in eight 'Harry Potter' films
Radcliffe took on his career-defining role as Harry Potter in 2001 in Harry Potter and the Sorcerer's Stone. He played the titular boy wizard for the next 10 years, appearing in a total of eight Harry Potter films. His last on-screen appearance as The Boy Who Lived was in The Deathly Hallows Part 2 in 2011.
Based on J.K. Rowling's beloved novels, The Harry Potter film series is one of the most successful book adaptations to hit the screen. It became the third highest-grossing film franchise in movie history and gave birth to a generation of new movie stars including Radcliffe, Emma Watson, and Rupert Grint. 
The series was extremely successful and it paved the way for the Fantastic Beasts movie series, as well as a Broadway show based on Rowling's latest Potter story, The Cursed Child. 
Daniel Radcliffe doesn't want to play Harry Potter again
Fans want nothing more than to see Daniel Radcliffe, Emma Watson, and Rupert Grint back on screen as Harry, Hermione, and Ron. But in an interview with Variety, Radcliffe revealed that he has no intention of reprising the role for Fantastic Beasts or any other film. 
"I don't think so," said Radcliffe. "I don't like, say no to things, but it's not something that I'm rushing to do. I feel like those films have moved on and they're doing just fine without us. I'm happy to keep it that way."
He also told Variety that he's content with his current life, and enjoys not being bound to anything. "I like what my life is now," the actor added. "I'm not saying that I'll never go back into any franchise, but I like the flexibility that I have with my career now. And I don't want to get into a situation where I'm signed up for one series for years in advance."
Fans are probably not surprised
Harry Potter fans know that it wouldn't really make sense for Daniel Radcliffe to appear as the boy wizard in the new Fantastic Beasts film anyway.  The movies are prequels to the Harry Potter series, and take place decades before Harry was born.
Now unless Harry or Newt Scamander find a super-duper Time-Turner that can carry them through decades of time and space, there's absolutely no reason Harry would be alive in the timeframe as Newt.
Plus, fans have seen Radcliffe, Rupert Grint, and Emma Watson trying to come out from under the shadow of their iconic characters. They've taken on vastly different roles and projects, and don't often talk about their Harry Potter days. 
But, if The Cursed Child were ever to come to the screen, it would be a whole different ballgame. The book follows the adult life of Harry, Hermione, Ron, and their kids, and there's no question fans would want to see the original cast, especially Radcliffe, come back to reprise the roles.