Why Dave Chappelle Turned Down a Spot on 'The Kings of Comedy'
Can you imagine Dave Chappelle on The Kings of Comedy? Well, it turns out that he was actually offered an opportunity to appear in the hit comedy film, but he ultimately decided not to. Here's how it all unfolded and why Chappelle chose not to do the movie.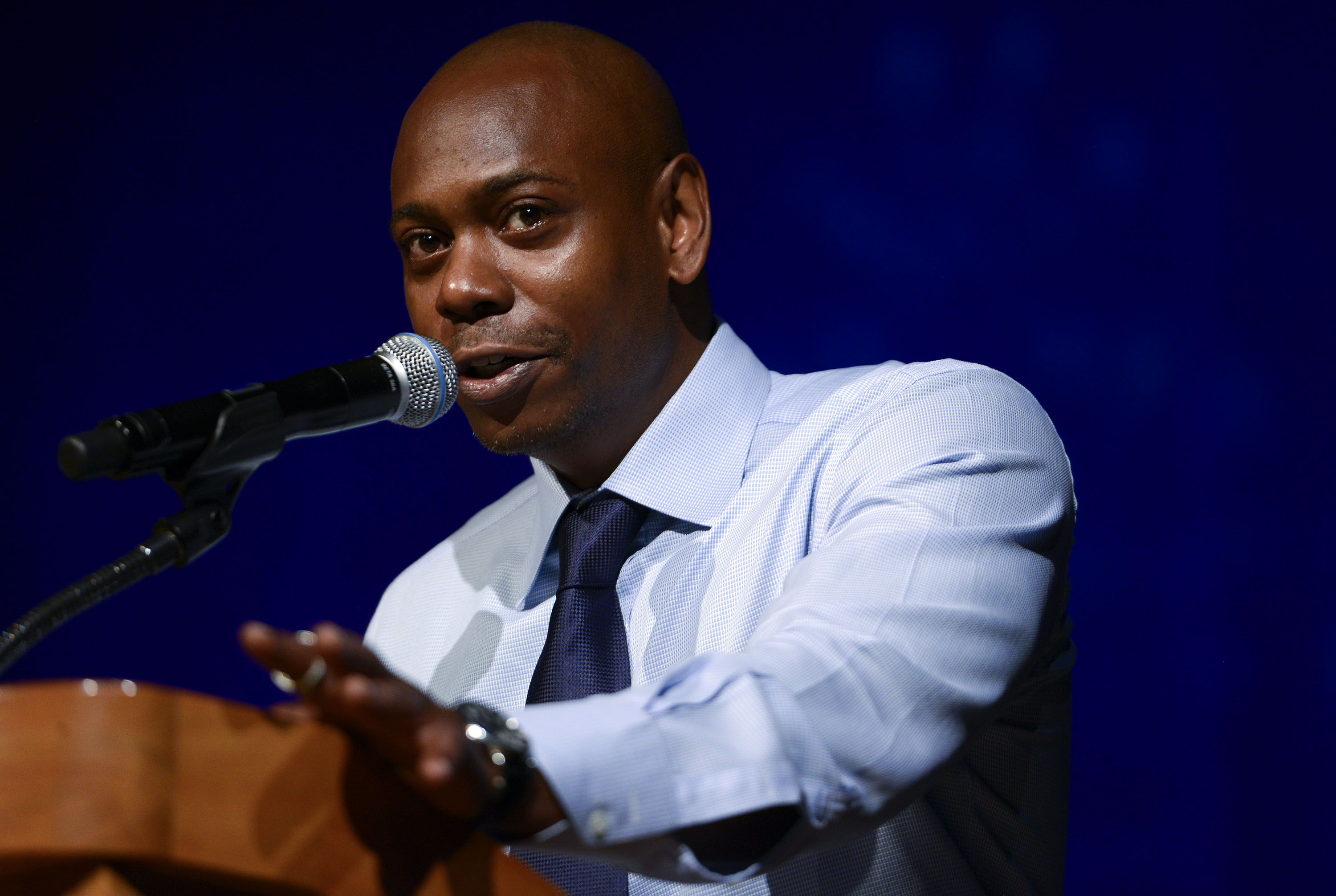 'The Kings of Comedy' featured top comedians
Directed by Spike Lee, The Kings of Comedy is a concert film that includes comedy routines from Steve Harvey, Cedric the Entertainer, D.L. Hughley, and Bernie Mac. All four touch on popular themes such as race, family, and sex but in distinctly different ways.
The Kings of Comedy released in August of 2000 to widespread acclaim, earning positive reviews from critics and over $30 million at the box office. It also boosted its stars to even greater fame and opened the door for many other opportunities — from TV gigs and movie roles to book deals and radio work.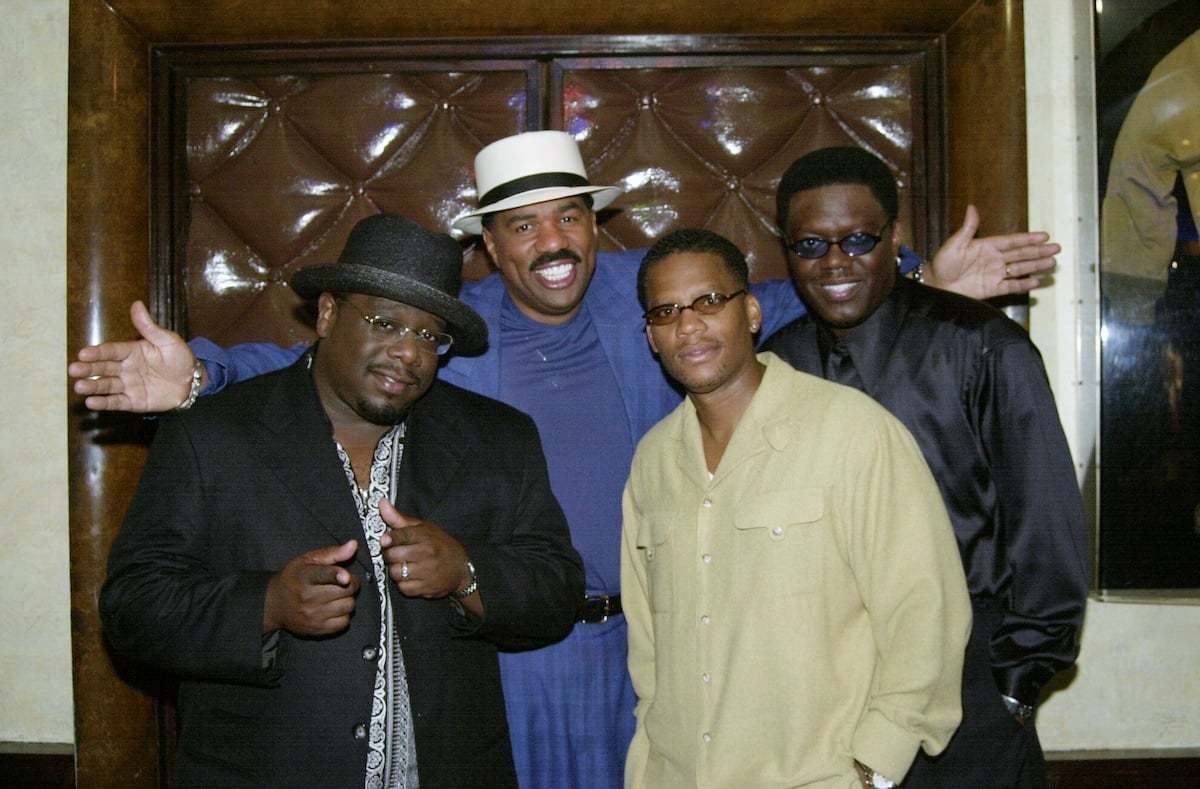 Dave Chappelle could have been on 'The Kings of Comedy'
Like the other four men, Chappelle was a rising star at the time of filming. He had gained popularity in the early '90s when he appeared on Russell Simmons's Def Comedy Jam and was continuing to build his resume with films such as 1993's Men in Tights and 1998's Half Baked.
At some point, he was approached about an appearance in The Kings of Comedy, he told The Seattle Times in 2002. But he ultimately passed on it, citing his different interests.
Later asked if he regretted his decision, Chappelle told The Times, "I'm cool with it. Granted, it made all those guys really rich, but I just don't think that was my thing. I do (things) a little differently, man."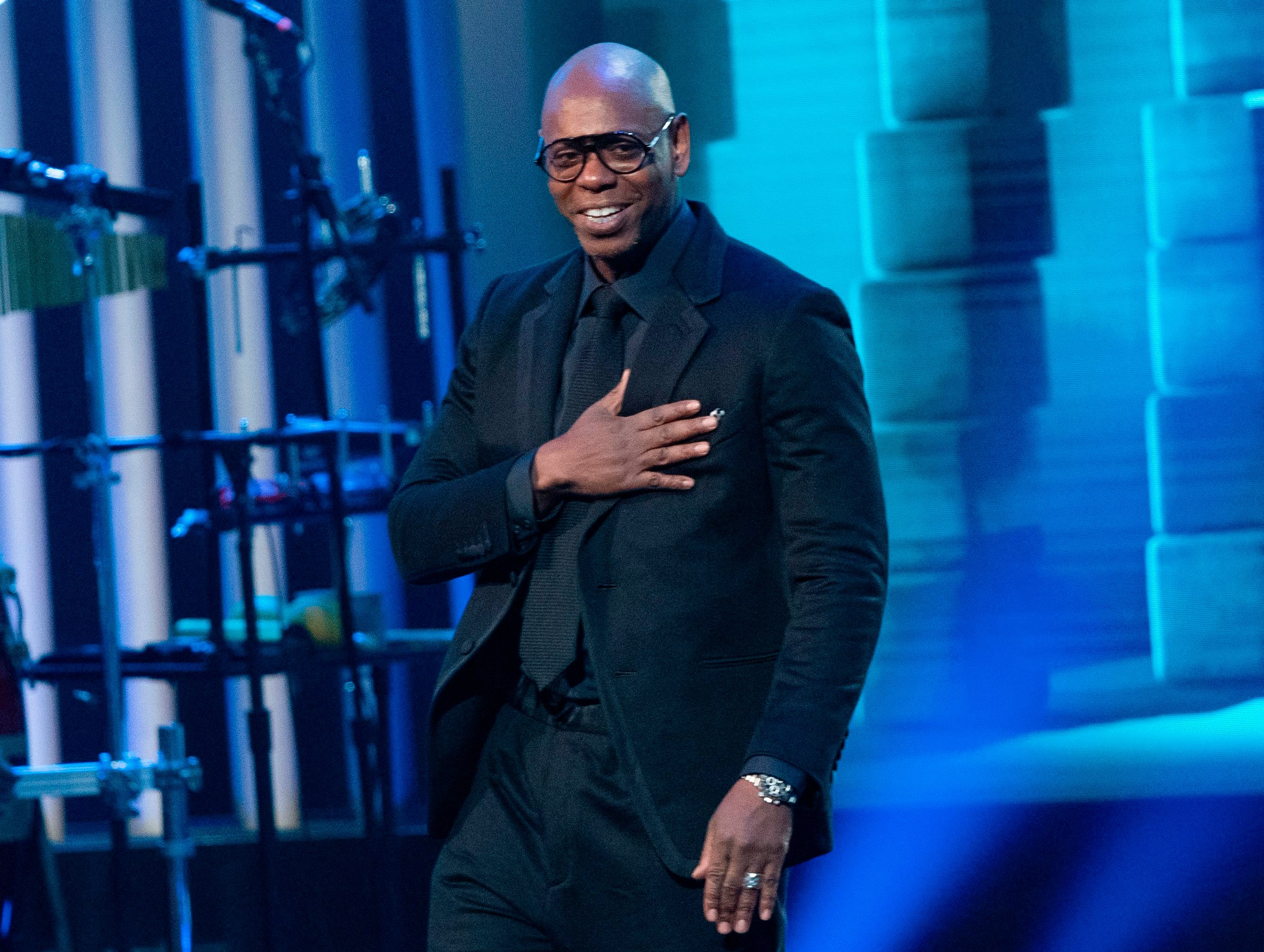 Dave Chappelle went on to work on his own show instead
After passing on The Kings of Comedy, Chappelle was able to snag his own show, a comedy sketch series named after him. Chappelle's Show debuted on Comedy Central in 2003 and enjoyed a critically-acclaimed three-year run before its end in 2006, when the comedian abruptly left the show due to stress and industry pressure.
From there, Chappelle retreated from the public eye, seemingly spending most of the years tucked away in Yellow Springs, Ohio, where he lives with his wife and three children. But he experienced a career resurgence in 2016 after signing a deal with Netflix.
Chappelle has since released six specials on the platform and has continued to host performances around the country. There are even rumors that he could release a concert film of his own that would include bits from some of his 2020 routines, but we'll have to wait and see what happens with that.