Why Dave Grohl Rarely Talks About Kurt Cobain's Final Days: 'Things Got Weird Toward the End'
Kurt Cobain's death is considered one of the all-time biggest tragedies in rock music history. Nirvana, Cobain's band with drummer Dave Grohl (now of the Foo Fighters) and bassist Krist Novoselic was on a trajectory for decades of success. To the shock of fans around the world, it all came crashing down in April 1994, …
Kurt Cobain's death is considered one of the all-time biggest tragedies in rock music history. Nirvana, Cobain's band with drummer Dave Grohl (now of the Foo Fighters) and bassist Krist Novoselic was on a trajectory for decades of success. To the shock of fans around the world, it all came crashing down in April 1994, when Cobain took his own life.
For years, Grohl has insisted that no one actually saw the suicide coming and that the story makes the band seem darker than they actually were. But he also has mentioned a couple of times just how weird things were towards the end of Cobain's life and the band's final days together. So what has Grohl said and why does he talk so infrequently about it?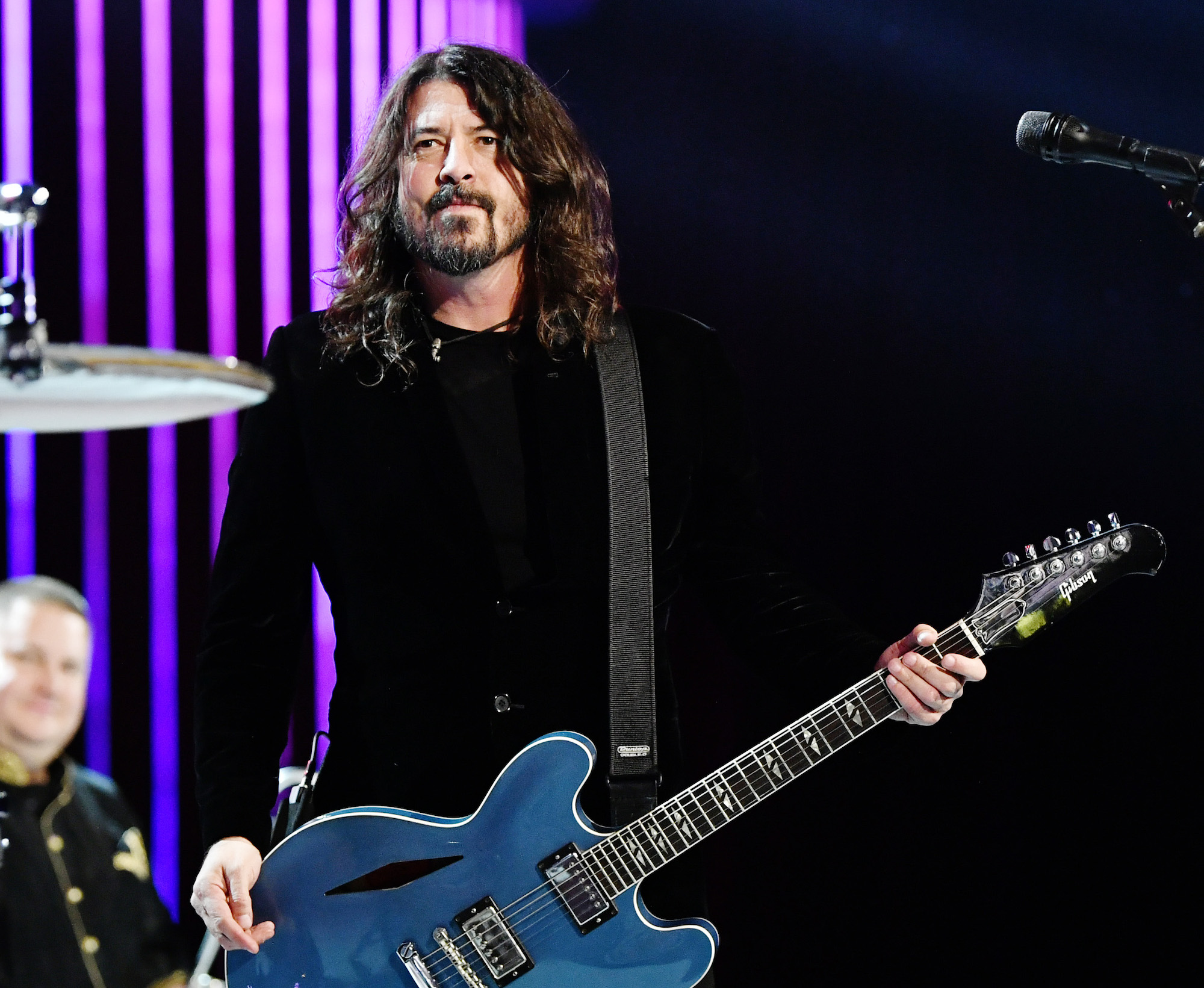 Nirvana was the biggest name in rock music when Kurt Cobain died
When Nirvana hit it big, they really hit it big. They were practically an overnight success. They were a young band, too, so Grohl has described their meteoric rise to fame as a whirlwind for all three of them. In fact, Grohl has gone on the record in the past to say that it was actually too much of a good thing all at once. He once said in an interview, "Unfortunately, Nirvana became too big too quick … Bands are like families that go through uncomfortable growing pains, and if it happens all at once, it's just too much to handle," according to Diffuser.
Even though Grohl described the Kurt Cobain he knew as goofy, warm, and an easy friend to hang with, there's no doubt that the pressure of so much so fast exacerbated some of Cobain's worse impulses, like his tendency to abuse heroin. For his own part, Grohl stopped doing drugs after his teenage years, according to iHeart, so the differing lifestyles between band members also eventually proved a source of tension.
Dave Grohl recalls things being really rough before the tragedy went down
One reason Grohl talks so rarely about the time immediately before Cobain's death is that it was honestly really hard. There was tension between Cobain and his bandmates surrounding both Cobain's drug addiction and the fact that Cobain's often volatile marriage to Courtney Love was causing strain on the band itself, according to Society of Rock. For Grohl, all of those experiences are really intimate and connected to a hard personal loss — as anyone else might, he doesn't necessarily want to have to share that vulnerable piece of his memories with the world just because he's famous. 
On top of that, things were apparently pretty bizarre in the finals days. Their last ever show was in Munich, Germany and Cobain ended up checking into rehab upon returning home, but flying back to his home in Seattle later that week. As Grohl has said, "things got weird toward the end," so he still doesn't love when that period gets brought up in interviews.
Grohl has worked hard to move forward with his career in his own way
Even though Grohl now has distance between himself and those events, he said he couldn't even watch Montage of Heck, the documentary that came out about Cobain a few years ago, according to Rolling Stone. He processed the death in time in his own ways (such as writing the song "Friend of a Friend" about Cobain) and has channeled his energy into making his own band, Foo Fighters, a huge success, but the memories remain difficult.
Grohl has definitely succeeded, though, because the Foo Fighters are now one of the biggest bands in the world, proving that Cobain wasn't the only one in Nirvana who had the "it" factor. When the world finally starts going to concerts again, you can bet that Foo Fighters will be on tour. It's an inspiration that Dave Grohl has made such a successful place for himself in music history even after recovering from a tragic loss like the end of Nirvana.
How to get help: In the U.S., call the National Suicide Prevention Lifeline at 1-800-273-8255. Or text HOME to 741-741 to connect with a trained crisis counselor at the free Crisis Text Line.