Why David Lynch Would Rather Make a TV Series Than a Feature Film These Days
If you follow the work of David Lynch, you know it's been a while since the legendary director released a feature film. Inland Empire, Lynch's chilling 2006 work that starred Laura Dern, counts as his last long-form release to hit theaters.
Lynch has stayed as busy as ever, though. Between his painting, film shorts, his foundation work, and the mammoth undertaking of Twin Peaks: The Return (2017), Lynch's vision hasn't dimmed in the slightest in the 14 years since he stopped making feature films.
In an April 2020 interview with The Hollywood Reporter, a happily isolated Lynch said he'd prefer to keep it that way. The filmmaker behind The Elephant Man (1980), Blue Velvet (1986), Wild at Heart (1990), and Mulholland Drive (2001) expressed a preference for TV series in an age of decline for the big-screen movie experience.
David Lynch said art-house films 'don't stand a chance' right now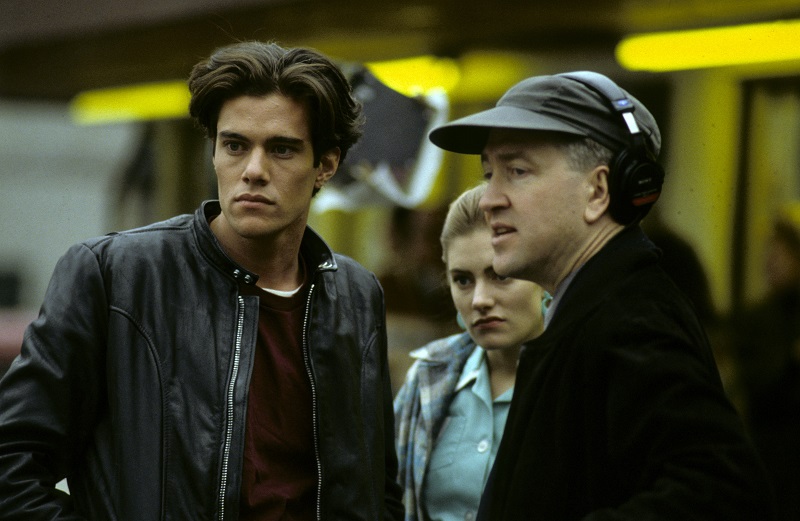 While it's inconceivable that Lynch lost any bit of his love for feature films projected on the big screen, he told The Hollywood Reporter that the chips are stacked against anything other than blockbusters upon their release.
"The art house films, they don't stand a chance," Lynch said. "They might go to a theater for a week and if it's a Cineplex they go to the smallest theater in the setup, and then they go to Blu-ray or On Demand. The big-screen experience right now is gone. Gone, but not forgotten."
Given the situation with cinema and the alternative available with cable TV productions, Lynch said he'd rather work on a TV series. "I really love a continuing story, and cable television I say is the new art house," he told THR. "You have total freedom."
As for the compromise in screen size and sound quality, Lynch said he had hope for bigger and better screens — as well as better sound quality — as home theater technology continues to develop.
Lynch set a new standard for TV with 'Twin Peaks: The Return'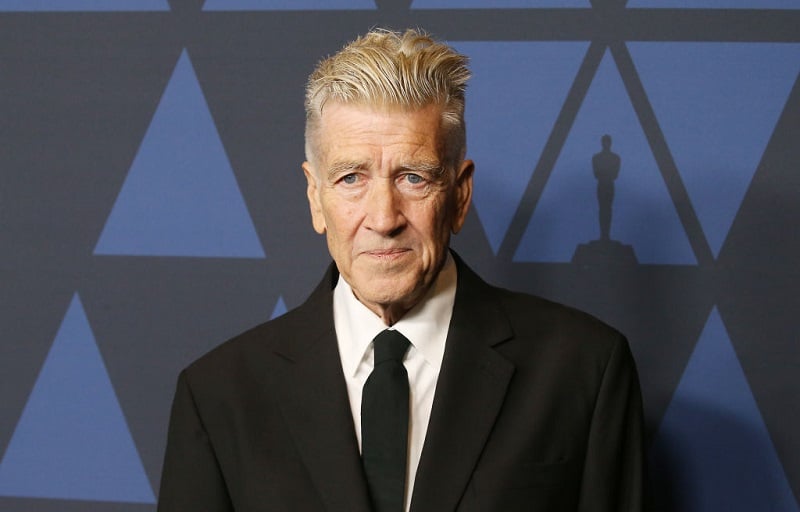 Audiences have already seen how Lynch responded to the "total freedom" of creating a third season of Twin Peaks with Mark Frost for Showtime in the past decade. While audiences continue raving about the original run of Twin Peaks on ABC (1990-91), The Return came off as a full-fledged masterpiece.
Cahiers du Cinema, the famed French film publication, hailed The Return as the greatest work of the decade (2010-19). Jim Jarmusch, director of Down By Law and Dead Man, agreed wholeheartedly with this take.
"The best of American cinema of the last decade is Twin Peaks: The Return,"Jarmusch told Vulture in 2019. "[It's] an 18-hour film that is incomprehensible and dreamlike in the most beautiful, adventurous way."
Will Lynch ever be able to get that type of freedom and bring a comparable film to the big screen, getting the biggest screen in the multiplex? To Lynch, it doesn't sound likely. It's no wonder he'd go with a TV show in these times.