Why Demi Lovato and Noah Cyrus's Friendship Is So Unexpected
Recently, Demi Lovato and Noah Cyrus have been spotted spending time together. They have even been pictured holding hands, leaving some fans to speculate that they could be dating. 
Although the nature of their relationship is unclear, it's surprising that these two celebrities get along with each other at all. Find out why their friendship is so unexpected and why fans think their connection is romantic.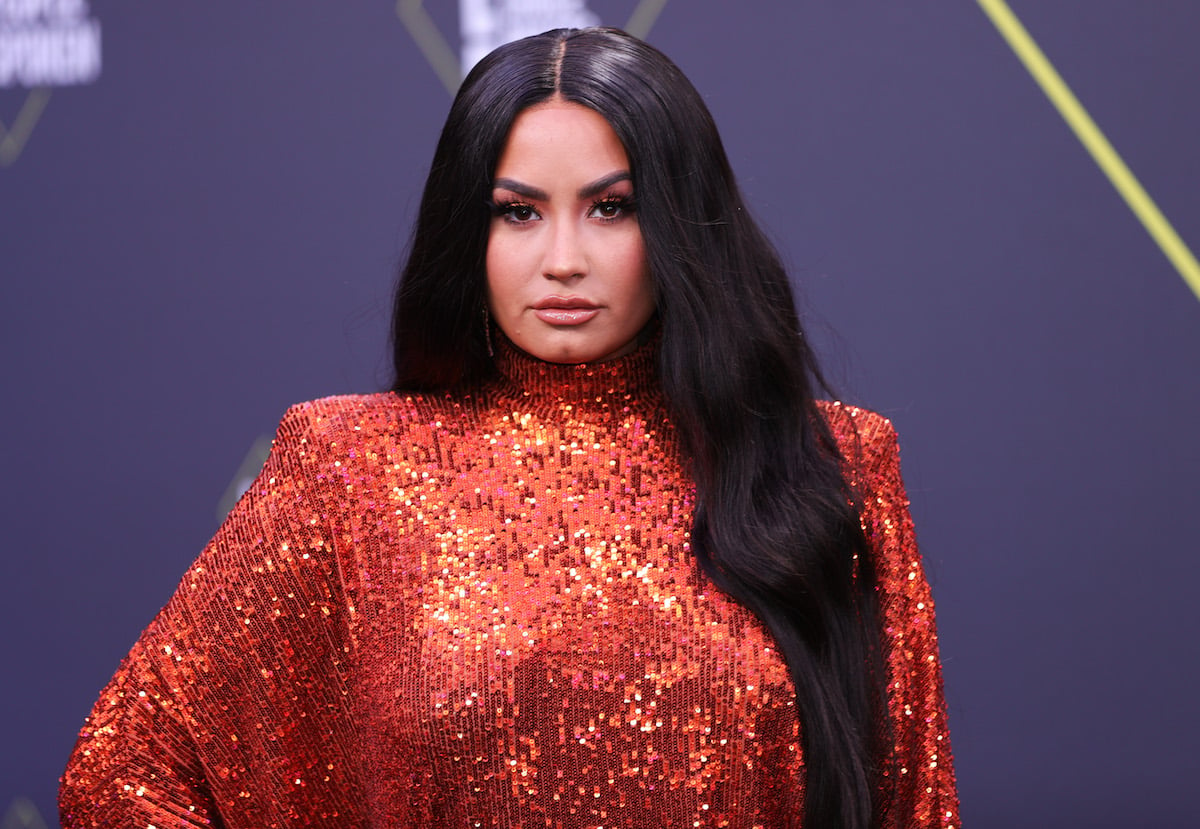 Demi Lovato and Miley Cryus feuded for years
Perhaps the biggest reason that Lovato and Cyrus's relationship is so surprising is that Lovato famously feuded with Noah's sister, Miley Cyrus, for years. 
The tension between Lovato and Miley Cyrus likely started back in 2008 when Cyrus posted a YouTube video making fun of Lovato. Lovato and Selena Gomez first posted their own video of themselves chatting and being silly. Cyrus then posted a video with her best friend, Mandy Jiroux, clearly making fun of her fellow Disney stars. 
Cyrus has since removed the video and apologized, but the two stars have made plenty of negative comments about one another over the years. They appear to have squashed their beef in an Instagram Live in 2020, even hinting that they might have hooked up with each other back in their Disney days.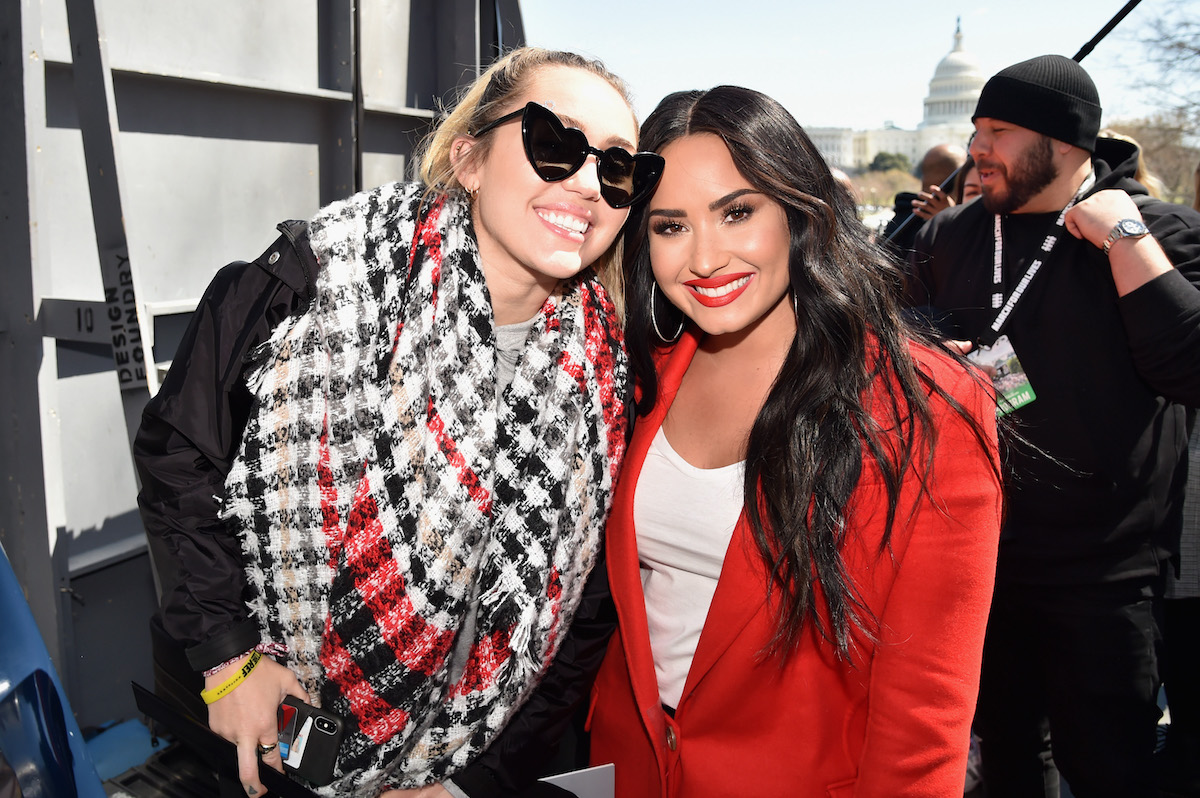 Demi Lovato and Miley Cyrus have a lot in common
As Lovato herself admitted, she and Miley Cyrus have a great deal in common. Their similarities could be why they butt heads. In a 2012 interview with Seventeen, Lovato said, "[Miley] and I are strong-headed. When we fight it's brutal, and we're like, 'We're never going to be friends again!' Then two days later, we're like, 'I love you and I miss you!'"
Lovato and Miley Cyrus both have backgrounds working for Disney and identify as pansexual. They both have a bit of a rebellious streak and are similar in age. They also both have musically gifted sisters. The two stars seem to have more in common than not, which may have caused problems between them when they were younger, but could also be why they always make up.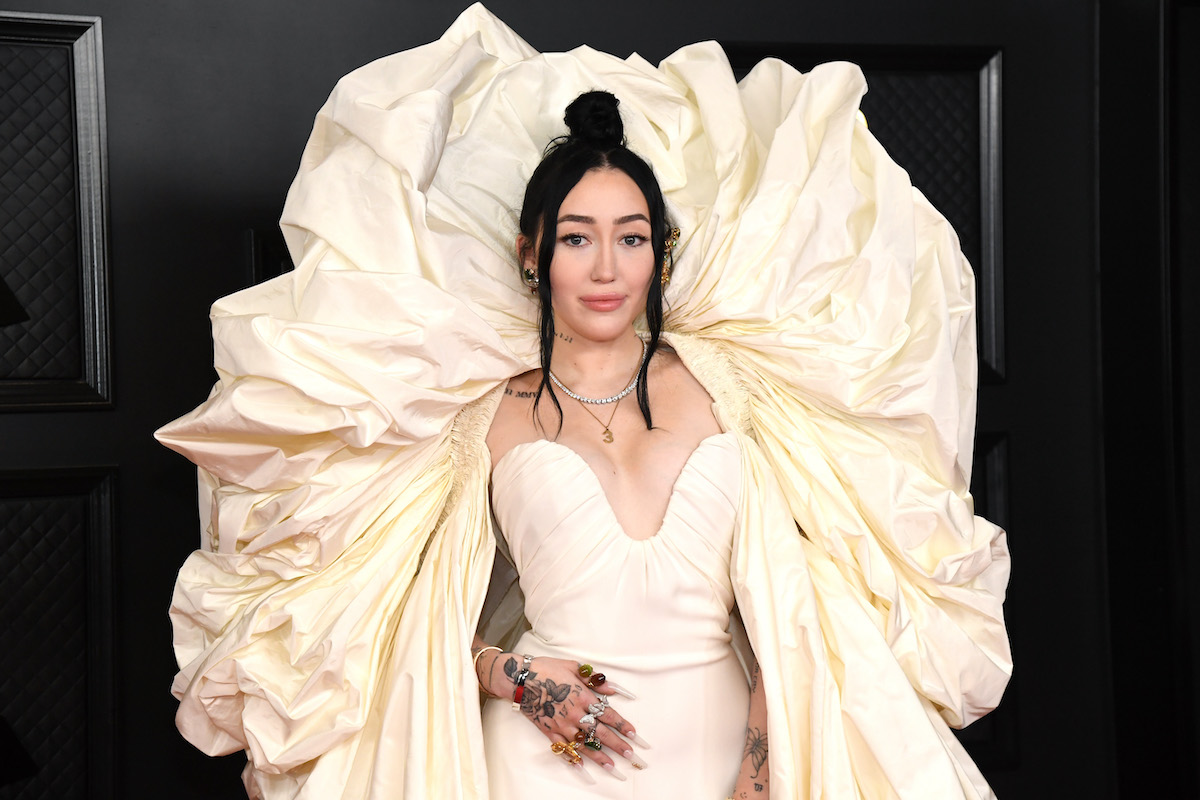 Demi Lovato and Noah Cyrus might be dating
Noah Cyrus and Lovato have been photographed holding hands, indicating that their connection might be more than platonic. Lovato revealed in the past that they are both pansexual and non-binary. Cyrus hasn't publicly labeled her sexuality, but she spent time with Tana Mongeau, a popular YouTuber who also labeled herself pansexual and famously dated Jake Paul and Bella Thorne.
Then again, the two popular young stars could just be friends, or perhaps even collaborating on new music. They haven't teased a project together yet, but Lovato does have new music coming out soon with G-Eazy.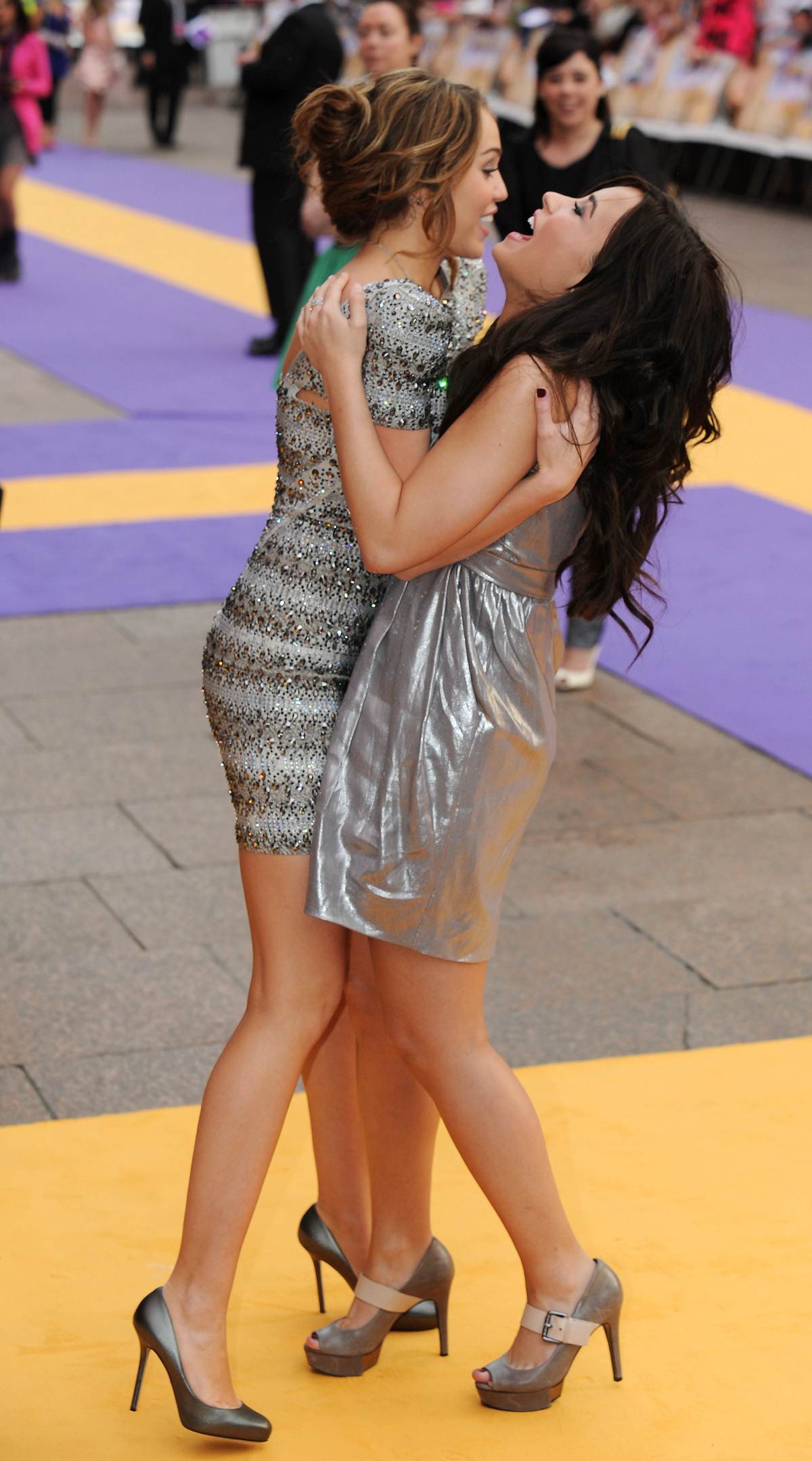 What does Miley Cyrus think of her sister's relationship with Demi Lovato?
Miley Cyrus and Lovato might have patched up their friendship, but does that mean that Cyrus is okay with Lovato dating her younger sister?
Miley Cyrus hasn't publicly commented on the dynamic between Lovato and Noah. It's unclear whether or not the relationship, whether it's platonic or romantic, has her blessing. But Cyrus also hasn't mentioned any new issues with Lovato since they became friends again on Instagram live. So, there is no reason to believe she has a problem with Lovato, either.