Why Did 50 Cent and Ciara Break Up?
At one point, it seemed like 50 Cent and Ciara were destined to become the world's next power couple. They were attractive, rich, famous, and made magic together on records such as Ciara's 2006 ballad "Can't Leave 'Em Alone." But their romance didn't last as long as some people had hoped, with the pair splitting in 2010 after just a few short years together. Here's what we know about their split and the status of their relationship today.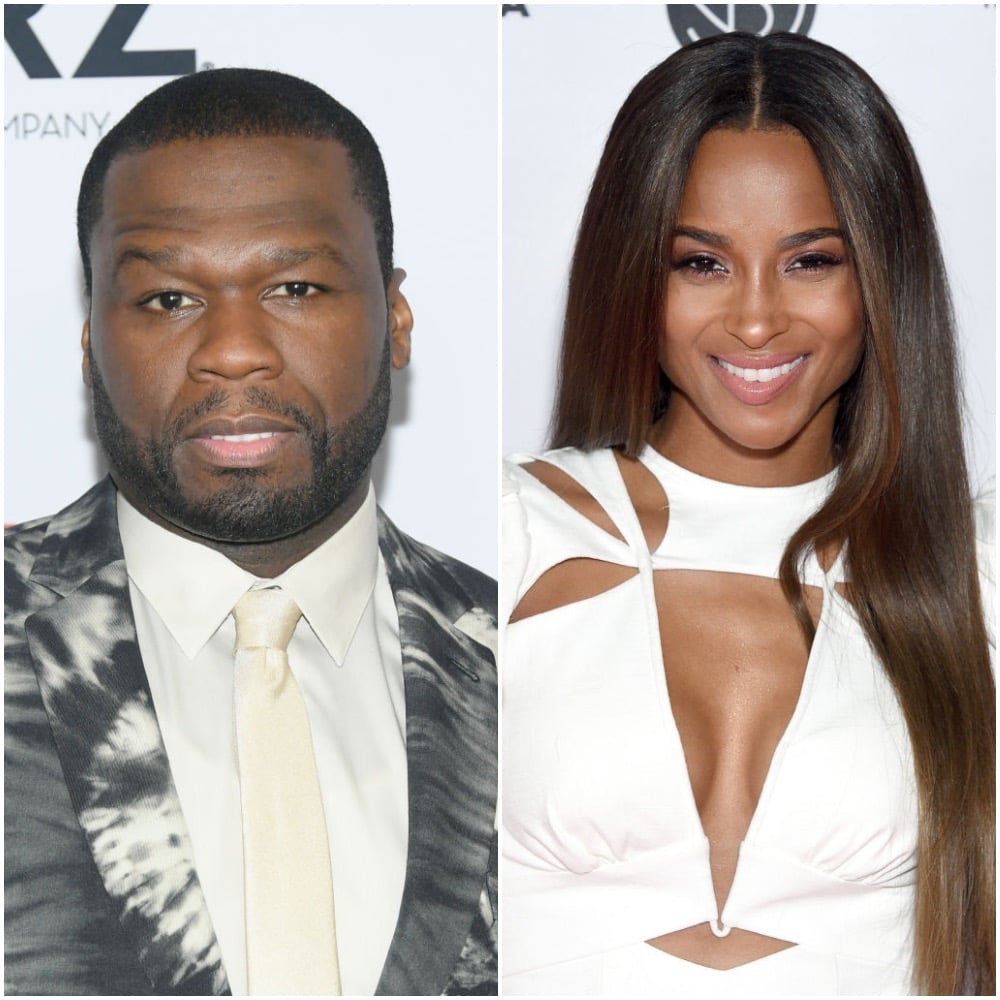 A timeline of Ciara and 50's Cent's relationship
The video for "Can't Leave 'Em Alone" spawned romance rumors. But it wasn't until 2007 that they made things official, per The New York Post. Throughout their relationship, both of them stayed tight-lipped about their romance and did not say much of anything about it to the press. But they showed their love and admiration for each other at events and other public appearances.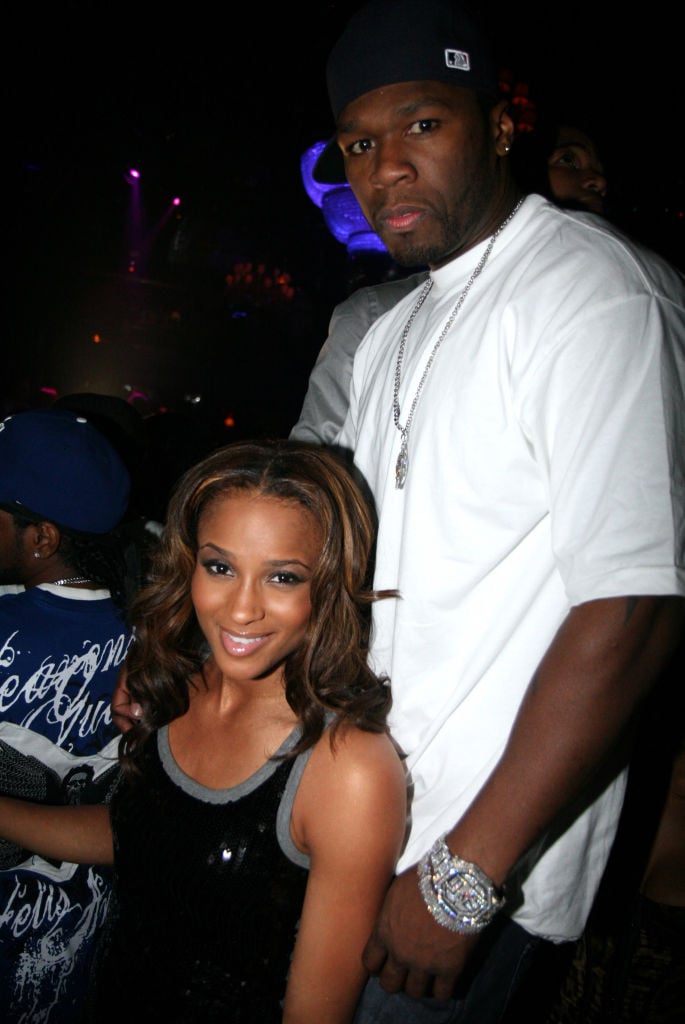 Their relationship reportedly continued for about three years before the couple parted ways in 2010. At the time, neither of them directly commented on the cause of the breakup. But Ciara seemed to drop hints in her 2012 song "Sorry," where she begs an unnamed lover to apologize for his emotional unavailability and other transgressions. After releasing the song, 50 Cent randomly posted a message on Twitter that said "ok I'm sorry."
Asked about the tweet and whether she was satisfied with it in a later interview with xo Necole, Ciara said she was speechless. "I honestly don't know what to say," she replied.
Ciara eventually seemed to confirm the reason behind the breakup
Later in 2012, Ciara went on The Rickey Smiley Morning Show and suggested that they had indeed split as a result of 50 Cent's alleged fear of love.
"He's obviously far from afraid of anything that he can control. But at the same time — him being not afraid of anything in that way — the one thing he is afraid of is love. And with that being said in a sense, he's afraid of me," she explained.
50 Cent claimed in an interview with Howard Stern that Ciara had allegedly continued to try to make it work after the breakup. But by then, he had moved on with television personality Chelsea Handler, whom he reportedly dated for a couple of months in 2010. Handler would later say that she broke up with 50 Cent due to his alleged ongoing communications with his ex.
Both of them have moved on
As we all know, Ciara moved on with Future and then NFL star Russell Wilson, whom she wed in 2016 after a year and a half of dating. Happily married, Ciara is pregnant with her third child, a boy, who should arrive some time in 2020.
50 Cent, on the other hand, is dating personal trainer Jamira "Cuban Link" Haines. They went public towards the end of 2019 and appear to have a happy, healthy relationship.
As far as the nature of 50 Cent's relationship with Ciara, it's hard to tell whether they are still in contact.
50 Cent said on The Rickey Smiley Morning Show in 2014 that he hadn't talked to her in a while but admitted that he still considered Ciara a friend and continues to talk to some of her family members. He also came to her defense in 2019 when her ex-boyfriend Bow Wow reportedly referred to Ciara as a "b*tch," proving that there's still love and respect there.
While Ciara has not spoken much on him in recent years, she once said on the radio show Big Boy's Neighborhood that she would save him over Bow Wow so that's at least something.
Read more: Are Ciara and Rihanna Still Feuding?