Why Did 'American Idol' Star David Archuleta Need Vocal Surgery?
David Archuleta has been on vocal rest for the last few months and underwent surgery in March just a few weeks before joining the 'American Idol' reunion.
Longtime American Idol fans likely remember David Archuleta, the season 7 runner-up who stole fans' hearts across the nation. Archuleta returned to the American Idol stage for "The Great Idol Reunion" on Monday, May 2, but he couldn't perform alongside his fellow alumni. The singer has been on vocal rest for a few months now and underwent surgery back in March — here's why.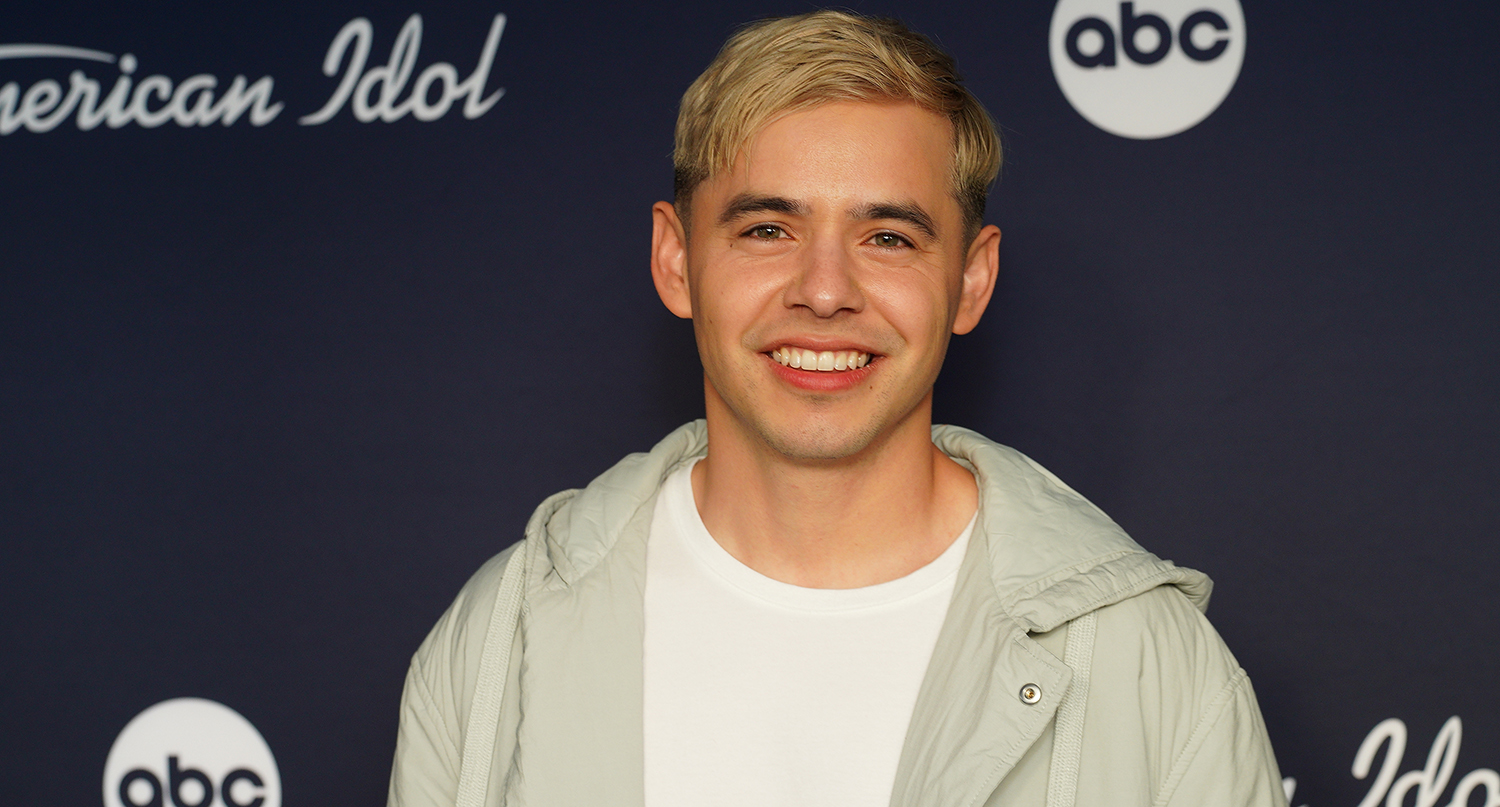 David Archuleta canceled his tour in February due to a vocal cord hemorrhage
It all started on Feb. 7, when Archuleta took to Instagram to postpone his concert at The Troubadour in West Hollywood, Calif., at the last minute. He posted an apologetic video in a whispery voice, explaining that his doctor had just ordered him to vocal rest. However, he didn't explain the reason for the order. Then, the next day, he postponed his next seven shows and revealed in another post that he "hemorrhaged a vocal cord" and had vocal nodules.
"I'm starting with 10 days of vocal rest and will have to see from there how the recovery goes and if I will be able to get back to the remaining shows," he wrote.
As UCI Health notes, a vocal cord hemorrhage "occurs when a blood vessel within the cords ruptures, causing it to collect within the cords." Singers can experience a hemorrhage when frequently using their voices.
About one week later, Archuleta canceled the remainder of his "OK, All Right" tour. He revealed on Instagram that healing his vocal cords would require more time.
"I want to be sure to heal so I can come back without having done anything that could do permanent damage," the "Crush" singer added.
David Archuleta underwent vocal cord surgery 1 month later
On March 15, Archuleta turned to social media once again to provide another update. He revealed that he had surgery to repair his vocal cords the day before. Thankfully, all went well, so it was time for Archuleta to begin his recovery. He would still need to rest his voice for the next few weeks.
This wasn't Archuleta's first troublesome experience with his vocal cords. In the same post, he explained that he had "vocal paralysis" as a teenager, which has caused his airways to get stuck at "the size of a 5-year-old's."
"Thanks, Dr. Nasseri, and to everyone who has helped me on my vocal care journey! Kari, my mom, my family, and many friends who have been checking in and giving advice that have gone through similar things," he wrote.
Archuleta made a surprise appearance on the 'American Idol' reunion but was still on vocal rest
Despite his vocal rest, Archuleta signed on to join the American Idol reunion episode, which was filmed in early April. Instead of singing, he surprised a group of girls who went viral for their heartbroken reaction to Archuleta's Idol loss in 2008. He used an app on his phone to communicate, sharing a message with the fans.
"Thanks for creating such a fun and memorable moment for me and for everyone else," the message said. "Sorry I didn't win."
American Idol airs on Sundays and Mondays at 8 p.m. ET on ABC. Stay tuned to Showbiz Cheat Sheet for more updates.