Why Did Aubrey O'Day and Pauly D. Call It Quits?
When you think of famous reality television couples, Pauly D. and Aubrey O'Day are the first people who usually come to mind.
The duo became known for their on-and-off romance and many were not to shocked to learn of the couple finally calling it quits for good in 2017.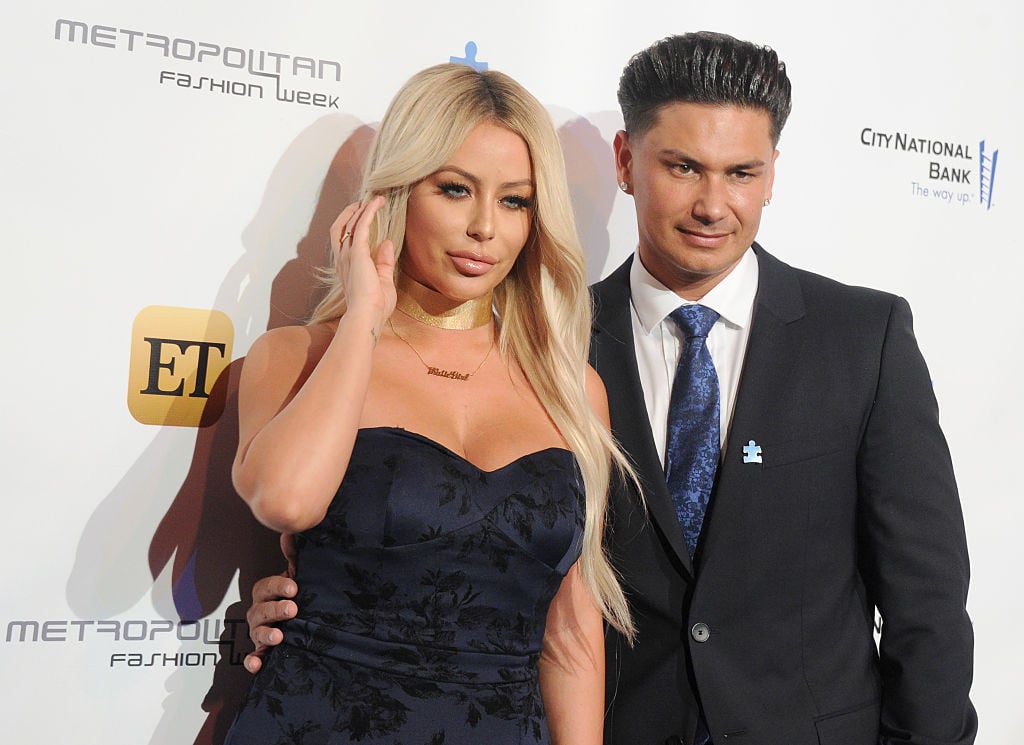 Though their split was expected to happen, Aubrey O'Day recently opened up her intense, failed romance with Pauly D and shared what exactly went wrong.
Their relationship was extremely toxic
It's been two years since Aubrey O'Day and Pauly D. called it quits and since then, the former couple has been looking for new love.
Though the couple seemed happy in the beginning, the issues they had behind closed doors soon started coming to light.
After meeting on Famously Single back in 2015, Aubrey O'Day and Pauly D. dated for a year and a half but ending up separating in July 2017.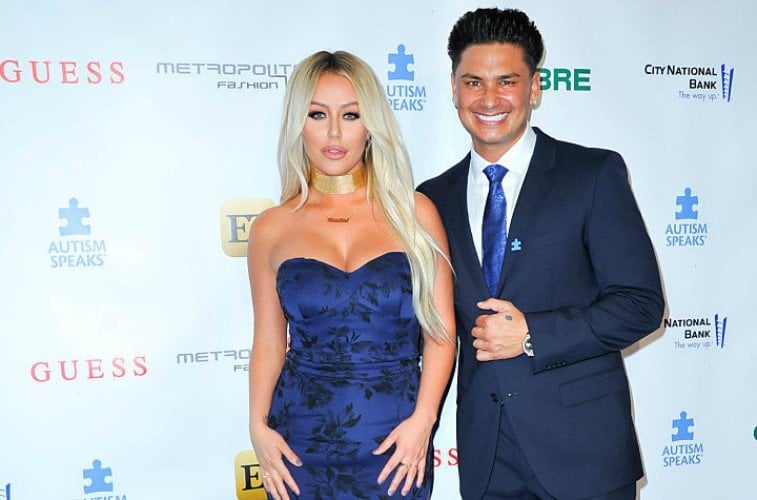 Soon after their split, the couple appeared on Marriage Boot Camp: Reality Stars, where all of their issues were soon made public.
After trying to make things work, sources revealed in 2017 that Pauly D. had decided to end it with O'Day while sources claimed their split to be "a long time coming."
While Pauly D. and Aubrey O'Day decided against speaking publically about their split, in the beginning, the Danity Kane singer is now opening up about it on Ex on the Beach.
Seeing as though O'Day has already addressed her romance with Donald Trump Jr. during the season premiere, the singer is ready to open up about her romance with the famous DJ.
"I told a lot of truth about my experience with Pauly," she admitted on the show. "I had such a toxic, unhealthy, abusive situation with him. I needed a year and two months of therapy to find myself and I would never want to see him again. I think the fear in my stomach of him [showing up as an ex] was real."
Aubrey O'Day is ready to find love again
While Pauly D. has tried finding love again on the MTV series, Double Shot at Love, it is Aubrey O'Day's turn to give love another try.
Even though she has opened up about how "toxic" the relationship she had with the Pauly D was, it looks like the singer is ready to leave all of that in the past to try and find someone new on Ex On The Beach.
"I'm just at a place where I'm putting love and relationships before my work," she recently told Hollywood Life. "EOTB was a great opportunity to still be working, but also be actively trying to find a partner in life. I want to have a baby!"
O'Day then explains her desire to start a family but believes that her timing is limited.
"It's so hard — you turn 30 and you start to think about it," she says. "Like, you start losing your egg production at 35 and all that, so I'm like, well…I want to be engaged for a year, date for a year before I'm engaged, be married for a year. You do the clock backwards and you're like…I need to find him!"
Even though Pauly D. and Aubrey O'Day's relationship is now a thing in the past, the two celebrities refuse to give up on love and are certain the right person is out there.