Why Did Beyoncé and Jay-Z Hire a Confidence Coach for Their Daughter Blue Ivy?
Beyoncé and Jay-Z may be the most successful couple in the music industry, but they are parents first and foremost. The pair has three children together — Blue Ivy, 8, and twins Sir and Rumi, 3 — and do their best to provide for the little ones in any way they can.
Though the musicians can give their kids the best things money can buy, showering their family with material items isn't enough for them. For Bey and Jay, teaching their kids how to be their own boss in life is their primary goal as parents, which is why they hired a confidence coach for Blue Ivy as soon as they felt she was ready for one.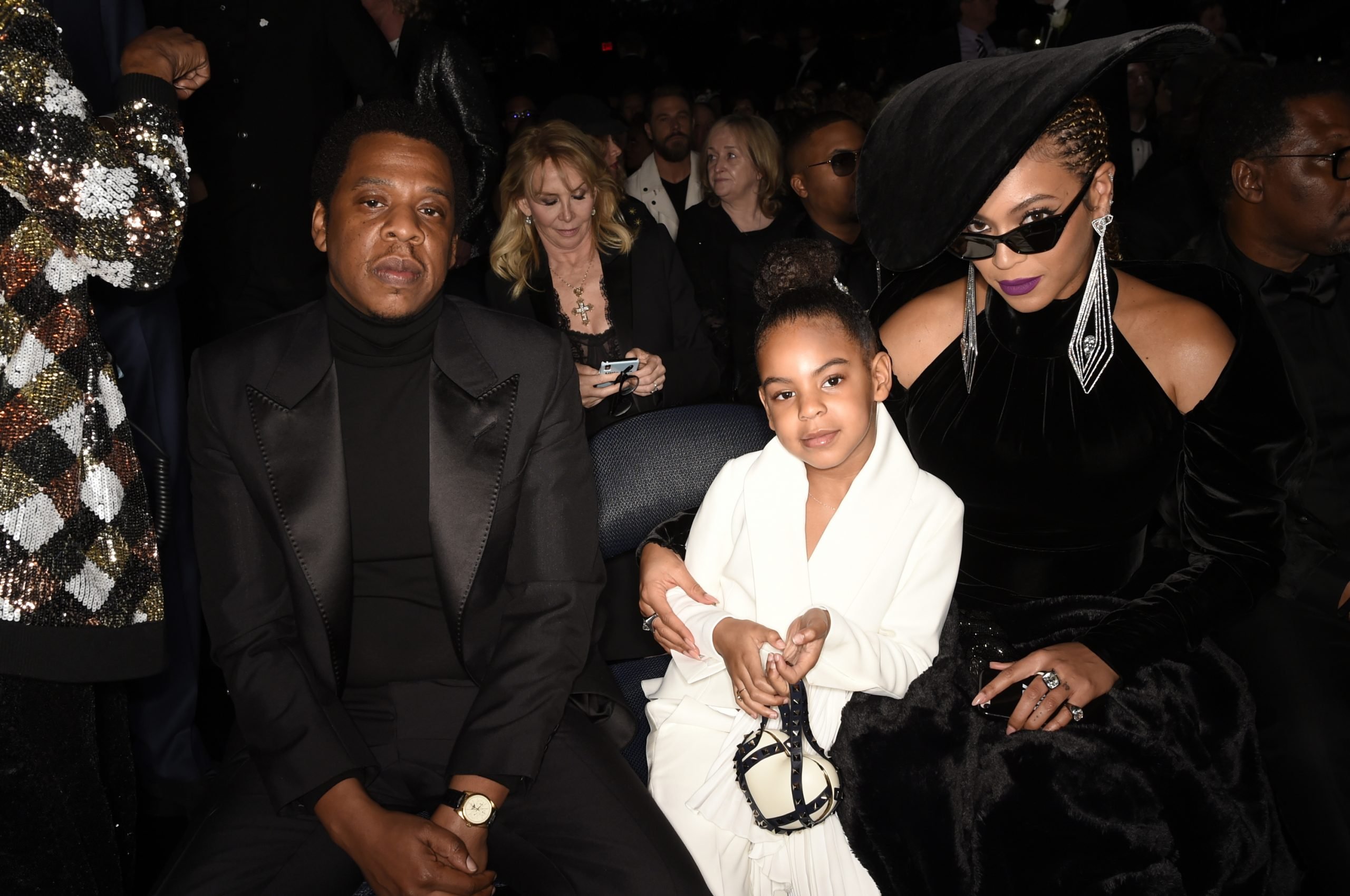 Beyoncé strives to pass down important life lessons to her children
Like any mother, Beyoncé wants the best for her three children. Though she and Jay-Z provide their little ones with every financial luxury available, the singer's adamant about teaching her kids valuable life lessons while they're young so that they're prepared for the real world.
She's doing this by showing her kids that they too can create their own legacy, regardless of race, size, or orientation.
For her daughters, Blue Ivy and Rumi, Bey is teaching them that the sky's the limit and that they can be anything they want to be in life.
"It's important to me that they see themselves as CEOs, as bosses, and that they know they can write the script for their own lives—that they can speak their minds and they have no ceiling," Beyoncé told Vogue in 2018. "They don't have to be a certain type or fit into a specific category. They don't have to be politically correct, as long as they're authentic, respectful, compassionate, and empathetic. They can explore any religion, fall in love with any race, and love who they want to love."
As for her son, Sir, Beyoncé's teaching him that he doesn't have to go along with the macho stereotypes for men. Instead, she wants him to embrace his vulnerable side and not be afraid to show compassion.
"I want him to know that he can be strong and brave but that he can also be sensitive and kind," the "Halo" singer continued. "I want my son to have a high emotional IQ where he is free to be caring, truthful, and honest. It's everything a woman wants in a man, and yet we don't teach it to our boys."
Bey and Jay hired a confidence coach to build up Blue Ivy's self-esteem
In addition to teaching her kids essential life lessons, Beyoncé has also taken steps to ensure they do not grow up lacking self-confidence.
Being two musical titans who ooze self-confidence on stage, Beyoncé and Jay-Z want their children to grow up having high self-esteem, which is why they hired a confidence coach for Blue Ivy when she was just 5-years-old.
According to sources, the specialist meets with Blue Ivy daily. Through fun activities like drawing, sculpting, and reading, the little girl learns about female empowerment and to love the skin she's in.
"The coach works with Blue Ivy one-on-one five days a week," a source told The National Enquirer in 2017. "He shares stories with her about successful minority women and what they've achieved. It's all about showing Blue a world where young minority women are the boss — and not relegated to a side role."
The insider added, "Blue was initially shy, but the coaching has made her much more outgoing. Now it's at the point where other parents are considering coaching lessons for their daughters!"
It's only a matter of time before Blue Ivy starts embracing her inner Sasha Fierce!