Why Did Dave Chappelle Quit 'Chappelle's Show'?
Dave Chappelle had a lot of successes in his early career, but it was Chappelle's Show that made him a star.
The Comedy Central series, which ran from 2003 to 2006, saw the artist offer hilarious social commentary on a variety of topics such as race, presidential matters, and R. Kelly's legal woes. It gained a cult-like following due to its viral catchphrases and witty skits and pushed the boundaries of what was allowed on television. But then it ended. Without warning, Chappelle left the show at the height of its success.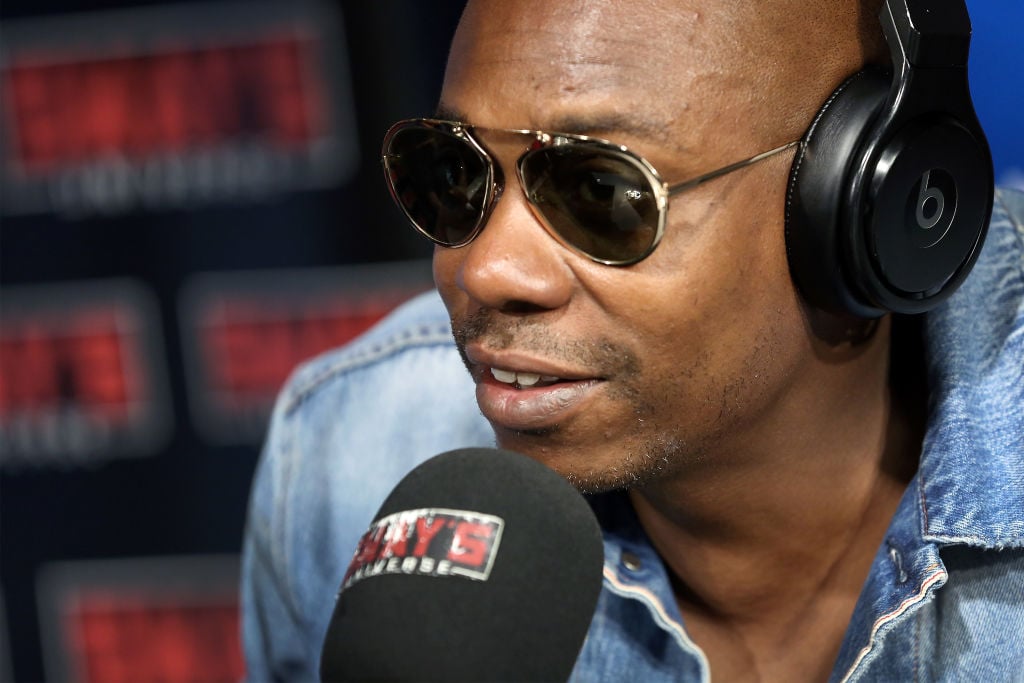 The reason Dave Chappelle quit 'Chappelle's Show'
The comedian left the show shortly after Comedy Central offered him a whopping $50 million to do a third and fourth season. He would tell CBS News host Gayle King in 2017 that while he was in a "very successful place," the "emotional content of it didn't feel anything like what I imagined success should feel like. It just didn't feel right." His peace mattered more than money.
Chappelle then jetted off to South Africa for two weeks before returning to his home in Ohio. But at the time, he wasn't opposed to doing another season of the show. He only decided to leave it behind for good after Comedy Central reportedly used old material to create a third season against his wishes.
"I feel like it's kind of a bully move," Chappelle told the Dayton Daily News (via CBS News). "That's just how I feel about it." He went on to say that it damaged his relationship with the network.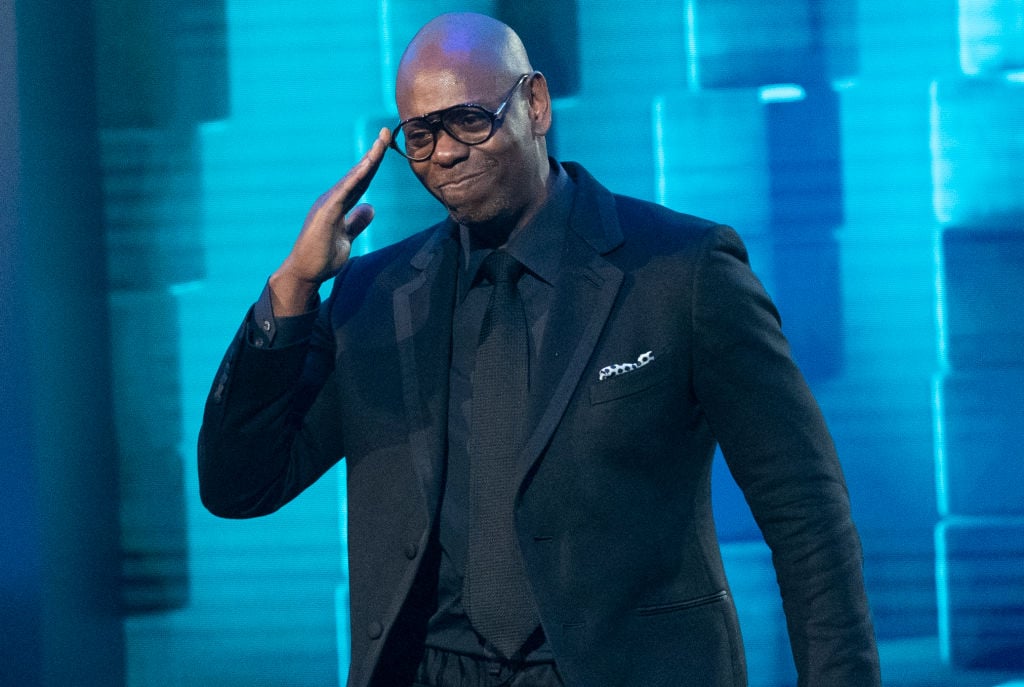 Does Dave Chappelle regret quitting 'Chappelle's Show'?
In a 2018 episode of the Late Show with David Letterman, Chappelle shared his feelings about leaving his hit show and the million-dollar deal.
"Of course I would like to have that money," he said (via the Dayton Daily News). "Sometimes I listen to a Jay Z record, and it starts making me feel bad about some of the choices I've made. This guy has had more fun on two songs than I've had over the last 11 years."
But he seemed to be teasing. In a 2017 interview with CBS News, Chappelle raved about "resting and eatin' and payin' attention to myself" during the hiatus. He also said he loved having time to focus on his loved ones.
"I have actual relationships with my kids," he said of his three children. "I've been all over the country, touring all my life. But I never saw anything. Now I've seen everything. I could talk to people or I could — I had time to stop if someone said they liked me. It wasn't like I brushed past 'em like, 'I don't want to hear it.' I had time to stop like, 'You do?' You know what I mean? It's like — it was just, like, the way that I engaged the world was different," Chappelle continued.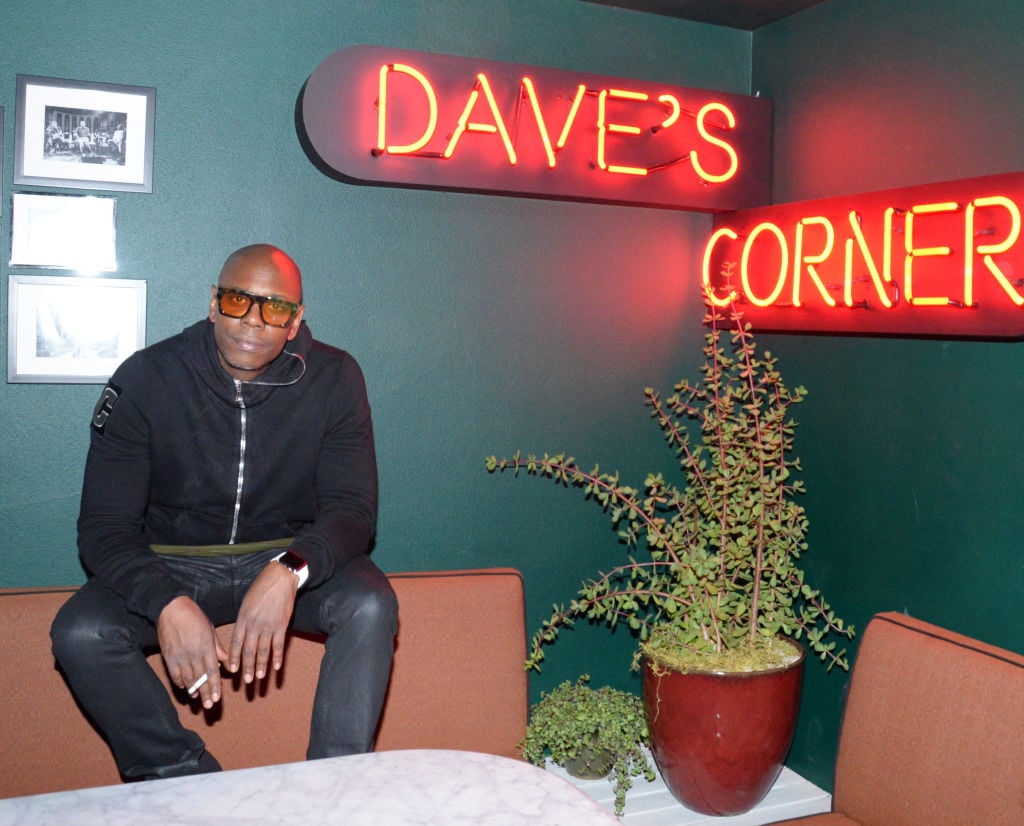 Does Dave Chappelle still do comedy?
Absolutely. In 2016, he inked a reported $60 million deal with Netflix to release a series of comedy specials. Many of them have since met critical acclaim, with some critics arguing that his commentary is just as fresh as it was during the Chappelle's Show days. However, his latest special, 2019's Sticks and Stones, has received more negative reviews.
It's unclear when he intends to release another one, but hopefully, it won't be too long.