Why Did Drew Barrymore Quit Acting in Films?
Drew Barrymore is taking a break from acting. During an interview with Andy Cohen, the actor revealed that she's quit acting for the time being. She also shared whether or not she plans to return to her profession in the future.
Don't expect to see Drew Barrymore pop up on the big screen anytime soon.
In a new interview with SiriusXM's Radio Andy, the Hollywood actor revealed that she's quit acting in films for the time being, noting that there is a specific reason why she hasn't taken on movie roles in a while.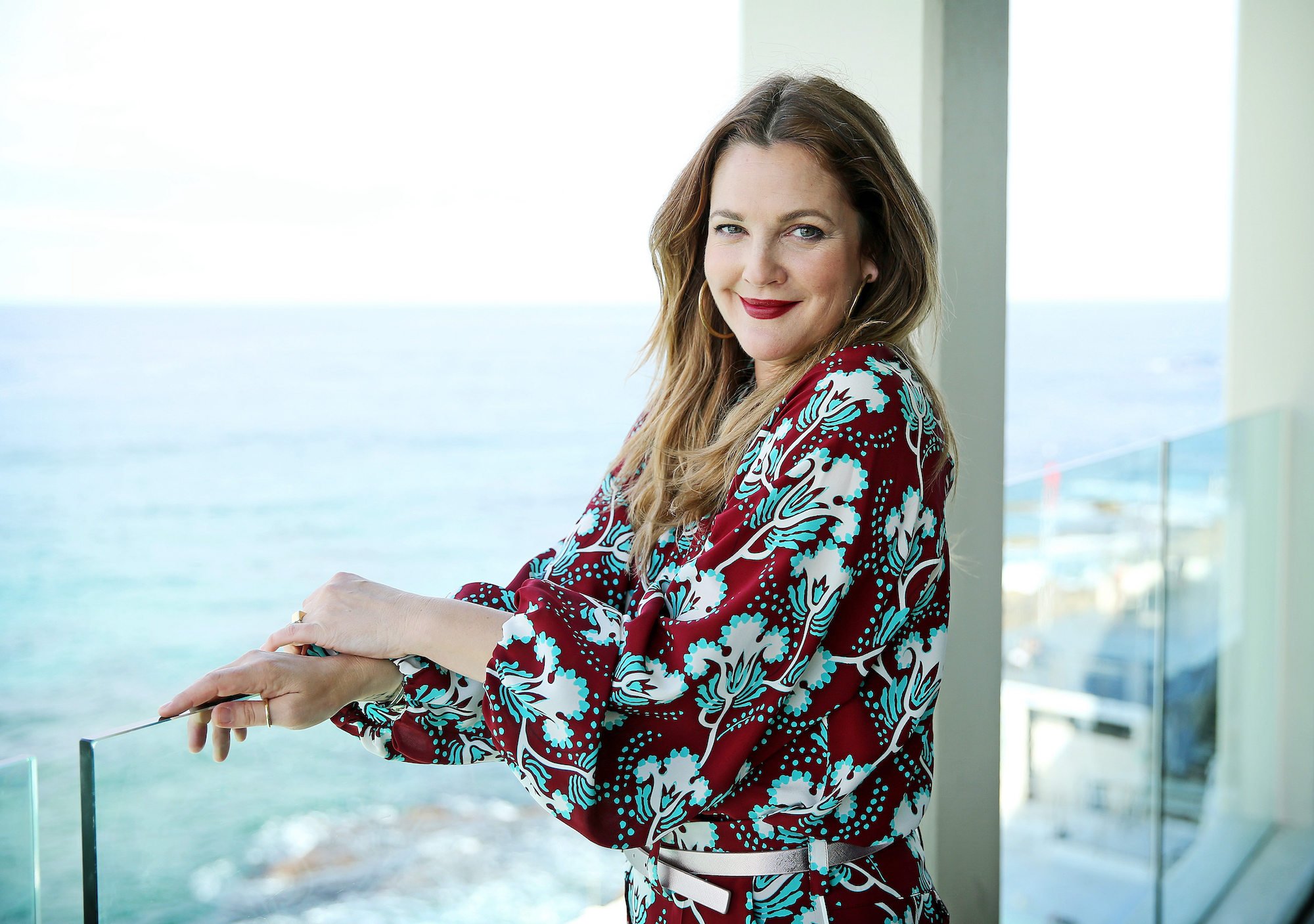 Drew Barrymore doesn't want to be on a film set right now
You might have noticed that it's been some time since Barrymore last starred in a Hollywood film. Well, there's a specific reason for this, which the Charlie's Angels star just explained on an episode of SiriusXM's Radio Andy.
While speaking with host Andy Cohen, Barrymore shared that she "doesn't have plans to appear on the big screen" anytime soon, explaining that her decision to step back from acting in films came after her two daughters — Olive and Frankie — were born.
"I stopped doing movies when my kids were born," she said. "Because I've done it since I was in diapers – at 11 months old is when I started – and it was a no brainer to me to put making movies on a back-burner so that I can be present and raise my kids myself."
Barrymore added, "I didn't want to be on a film set asking the nanny how the kids were. I was like, 'That is not my journey.'"
When Cohen asked if she would one day make a comeback to the film industry, Barrymore explained that at the moment, she has no interest in being on a film set.
But, she says, "that could change when my kids are older."
Drew Barrymore's last acting project was Netflix's Santa Clarita Diet 
The last film Barrymore starred in was Jamie Babbit's 2020 comedy The Stand In. The movie was set to premiere at the Tribeca Film Festival in April 2020 but was canceled due to the COVID-19 pandemic.
Before then, the actor starred in the Netflix original series Santa Clarita Diet, which was the last acting project fans have seen her in.
Barrymore was featured on the show for three seasons from 2017 to 2019, portraying a real estate agent who starts craving human flesh after experiencing a physical transformation into a zombie.
Though she did the series because she was "knee-deep into mothering" her children, the actor says starring on Santa Clarita Diet "really saved her."
"It was just perfect and it was comedy and it was delicious and it was fun and it was irreverent and I couldn't have loved it more," the mom of two explained to Cohen. "And it really saved me."
Barrymore revealed that before landing a role on Santa Clarita Diet, she "had lost my way." She explained that at that time, she "was going through a really difficult divorce in that it just was the worst thing and everything I didn't want to happen."
However, things started to look up for the 50 First Dates star when she landed the Netflix series, telling Cohen that the "show was the greatest thing that could have ever happened to me."
Drew Barrymore will return to acting when she's ready
With her kids still pretty young, Barrymore is in no rush to return to the big screen.
Since quitting acting, Barrymore has enjoyed taking on different passion projects, one being her syndicated daytime talk show, The Drew Barrymore Show.
From the looks of things, the actor is enjoying her time as a daytime talk show host and could stay in the role for a while. But when she is ready to return to the film industry, there's no doubt in our minds that she will be welcomed back with open arms!