Why Did Elvis Presley's Last Fiancée, Ginger Alden, Refuse to Move to Graceland?
Elvis Presley had many loves across his lifetime – from his ex-wife, Priscilla Presley, to his co-star Ann-Margret. But Ginger Alden was Presley's fiancée at the time of his untimely death in 1977, when he was just 42 years old.
In her 2014 memoir, Elvis and Ginger, Alden looked back at how she met the King of Rock and Roll – and why she refused to move to Graceland, his famed Memphis mansion, when he asked.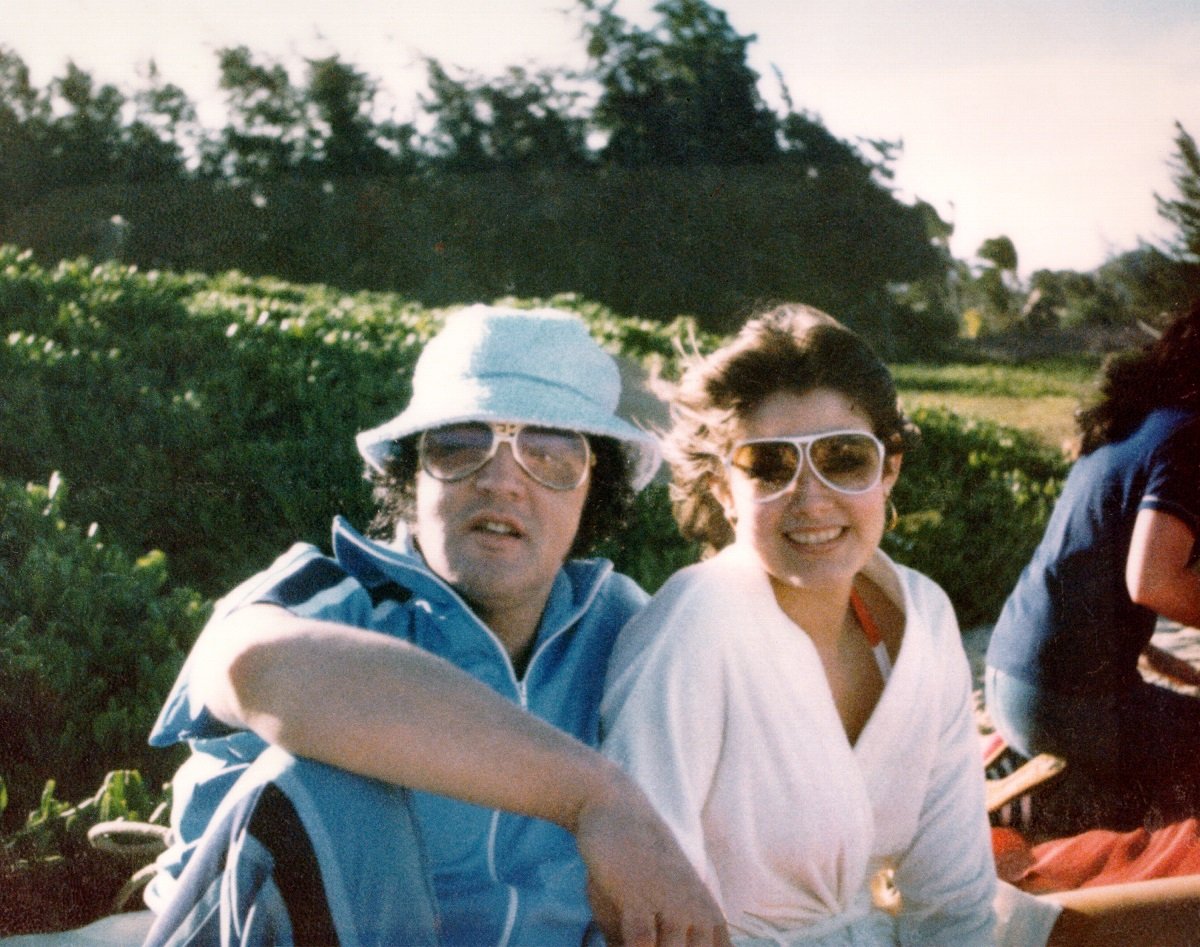 Presley invited Alden and her sisters to visit him at Graceland
Alden, who lived in a suburb of Memphis, first technically met Presley at one of his performances when she was just five years old. But it wasn't until 15 years later that she officially "met" the man who would one day become her fiancé.
Terry Alden, Alden's sister, represented her home state as Miss Tennessee in the 1976 Miss America pageant. Presley invited the pageant queen and her two sisters – which included Ginger, as well as Rosemary Alden – to visit him at Graceland. Terry was already in a long-term relationship, so she wasn't expecting anything out of the visit but a bit of excitement and the thrill of getting a tour of Graceland.
The three sisters headed excitedly over to Presley's mansion, where they waited for over two hours before the King made his grand entrance. Alden had just turned 20 when she first spoke to Presley, who, at 41, was over 20 years her senior.
In Elvis and Ginger, Alden shared that she was "immediately attracted" to Presley. In fact, he teased her gently about staring at him so much.
"I'd had this feeling of a powerful presence and energy the minute Elvis entered the room, and he continued to hold my focus completely throughout the night," Alden wrote. And later, he seemed to reciprocate her feelings. His eyes seemed to bore into her as he played "You'll Never Walk Alone" for the three girls.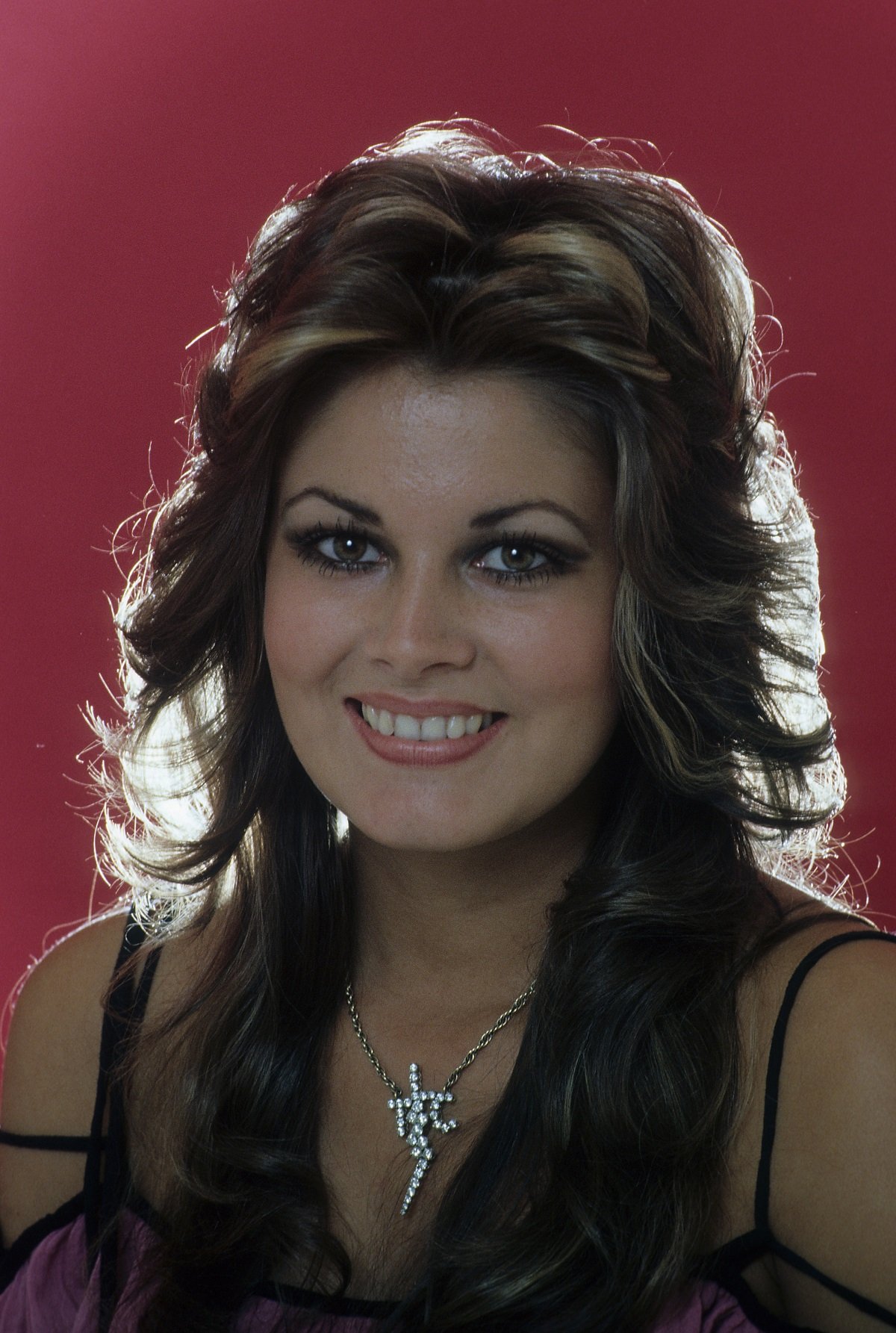 Alden was criticized by some of Presley's friends
A little later, when Presley got Alden alone, he revealed that her sisters had already headed home. She was still in disbelief that Presley might actually be interested in her, but he made it more than clear.
"Did you notice I was paying more attention to you than to your sisters?" he asked her. Alden blushed and admitted that, yes, she'd noticed him – but she hadn't dared to assume.
Presley and Alden shared a long conversation and some quality time together before he gave her a quick kiss on the lips as she left.
That fateful first meeting turned into a long-term relationship. Alden visited Graceland – which was only half an hour from her house – frequently as she got to know Presley, as well as his extended family and friends. She also went on tour with him, and he eventually proposed to her with a diamond ring worth over $70,000.
But some members of Presley's close-knit group of protective associates and friends, whom he famously referred to as the Memphis Mafia, didn't approve of Alden. In particular, several of them didn't look favorably at her choice not to move in with Presley in Memphis.
For example, Memphis Mafia member Marty Lacker claimed – according to the Elvis History Blog – that Alden's refusal to move in with Presley made him feel rejected.
"Ginger was one of the worst choices Elvis ever made," he said. "She was always disappointing him. She didn't love him—she didn't even want to be around him. She wouldn't move into Graceland, she didn't like to spend the night, and she didn't want to go on all the tours."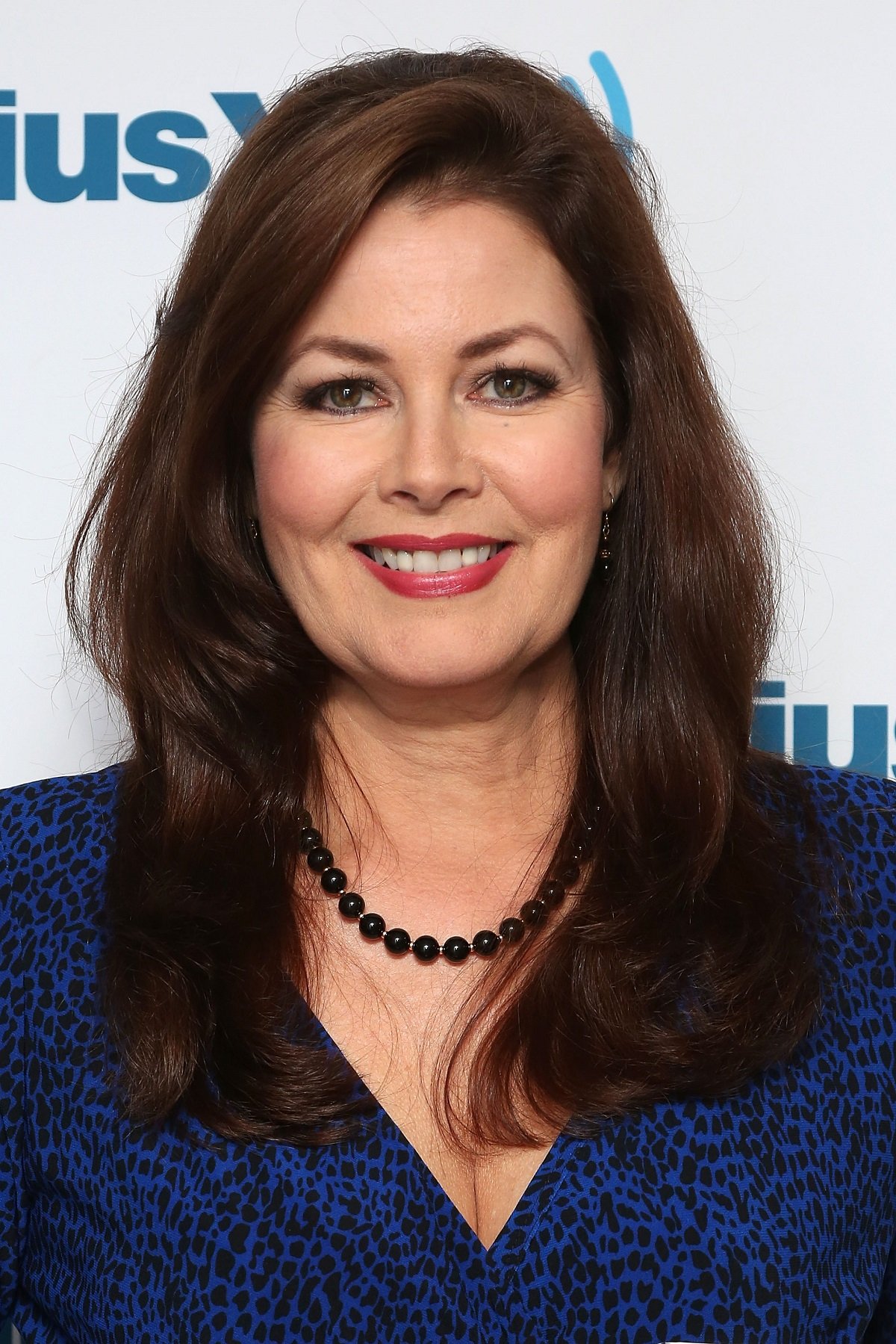 The 20-year-old didn't want to move in with Presley before they were married
Despite Presley's friends' protestations, Alden claimed in Elvis and Ginger that she was head over heels for her older boyfriend. After her relationship began to heat up, Alden started to believe they might be "meant to be together." But that didn't mean she was necessarily willing to take the leap to move in with him before they were engaged.
The couple was spending time together in Presley's room when he "casually" asked her if she wanted to move in with him. Alden admitted she was "flattered" by the sudden request, but she turned him down.
"I knew this was an offer that many women around the world would jump at," she acknowledged, "but as much as I had come to love Elvis and think of him as part of my life – and my future – to just move into Graceland without being married first was something I didn't believe in or feel was appropriate to do at the time."
She explained that, in the late 1970s, couples living together before marriage was becoming increasingly common. But she came from a "pretty conservative background" and didn't think her family would approve. She and her sisters had been brought up to believe that living with someone was for after marriage only.
"I may have been behind the times in that way," Alden confessed, "but even being on the road with Elvis was a daring thing to do for me, and I didn't take these actions casually."
After taking a moment to think about Presley's offer, Alden nervously told him that it "just wasn't her way," hoping her boyfriend would be understanding.
But unlike Presley's friends, the singer seemed to accept his younger girlfriend's decision.
"Fortunately, Elvis seemed okay with that," Alden revealed. "He smiled and said, 'Fine, I respect you for that.'"
It wasn't the last time Alden and Presley would clash when it came to their lifestyle choices. She didn't like going on the road and wanted to spend more time with her close-knit family. Still, the couple stayed together until Presley's death in 1977.