Why Did Gwen Stefani and Gavin Rossdale Get Divorced?
There was a time when Gwen Stefani and Gavin Rossdale were the most envied rockstar couple. Here's why it all fell apart.
Even though it's all about Gwen and Blake right now, there was a time not too long ago when Gwen Stefani was the other half of one of Hollywood's most famous couples. Gwen Stefani and Gavin Rossdale met in 1995 when No Doubt and Bush were on tour with the Goo Goo Dolls.
The couple got married in 2002 and didn't divorce until 2015. But their 13 years of marriage and three children wasn't without controversy and turmoil. Eventually, it was Gavin's betrayal which led to the permanent dissolution of their marriage.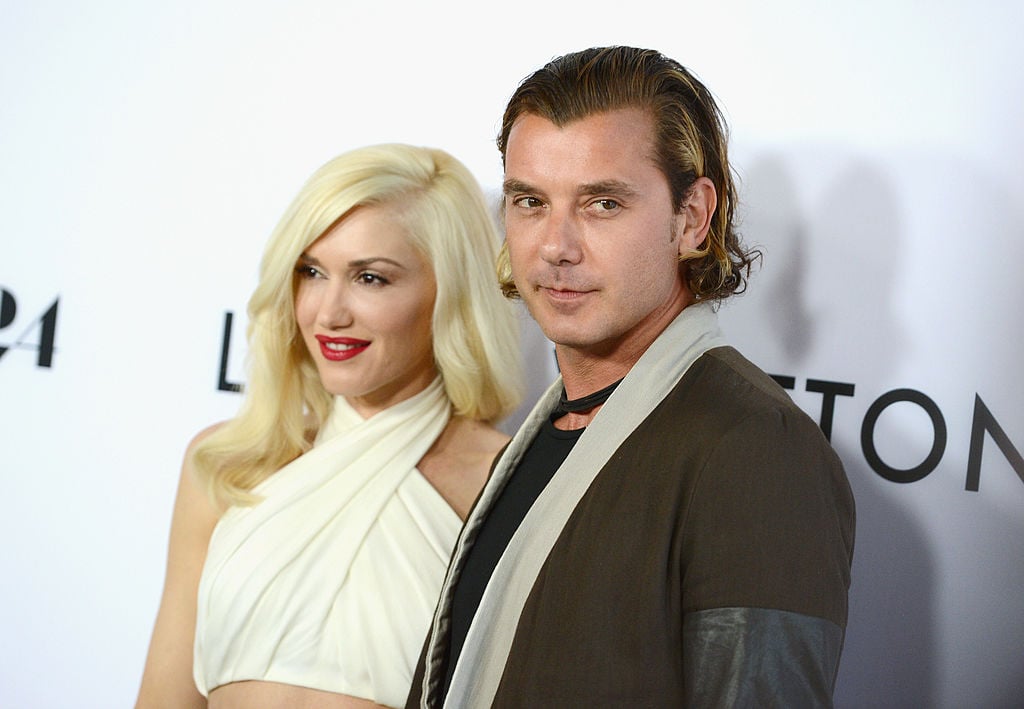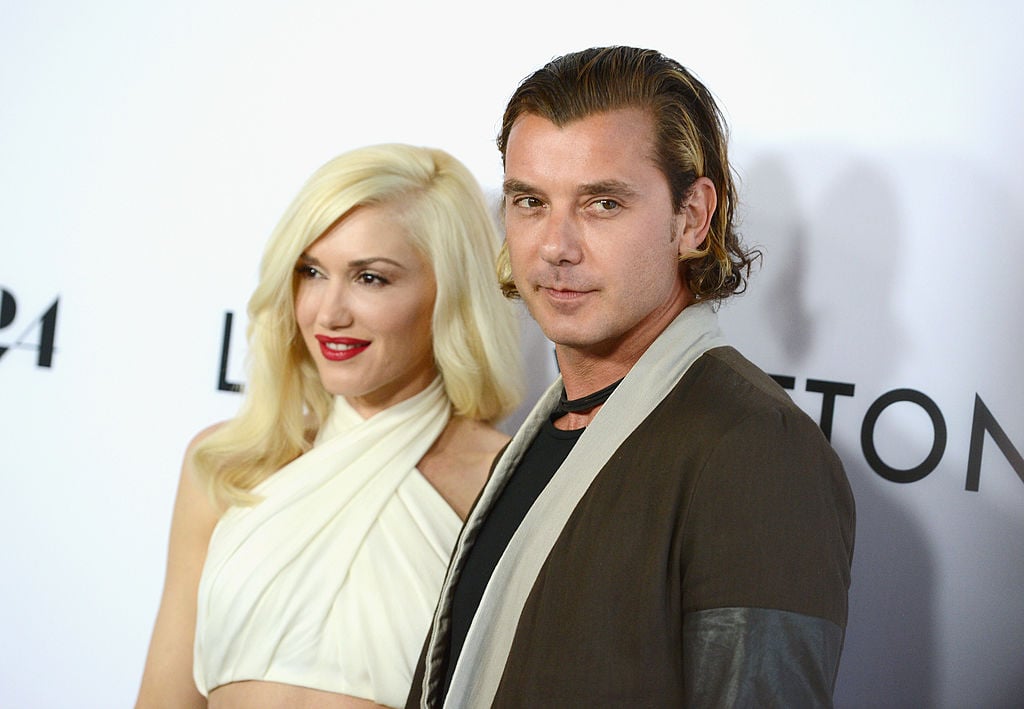 Gwen and Gavin didn't have a fairytale romance
Though they're considered one of rock 'n roll's coolest couples, Gwen and Gavin didn't exactly have the best history together.
The two hung out together shortly after meeting. Gavin later described their first date: "I threw a party in New Orleans just as an excuse to hang out with her. We drank a bunch of hurricanes and went around the French Quarter. We had our first kiss that night, just walking around, being careful to step over the puddles of pee. The next day we had that sort of cute, embarrassed, sober meet-up." 
Shortly after they married in 2002, it was discovered that Gavin was a father to a 14-year-old model named Daisy Lowe, the daughter of singer Pearl Lowe. However, Gwen forgave him for neglecting to disclose this information and the two moved on with their lives.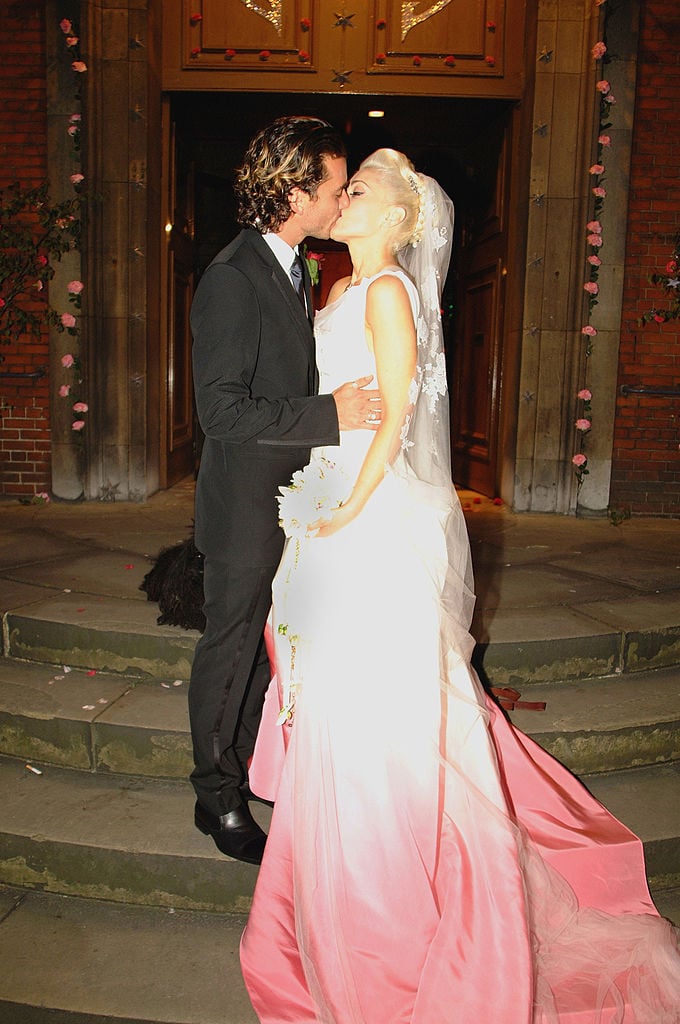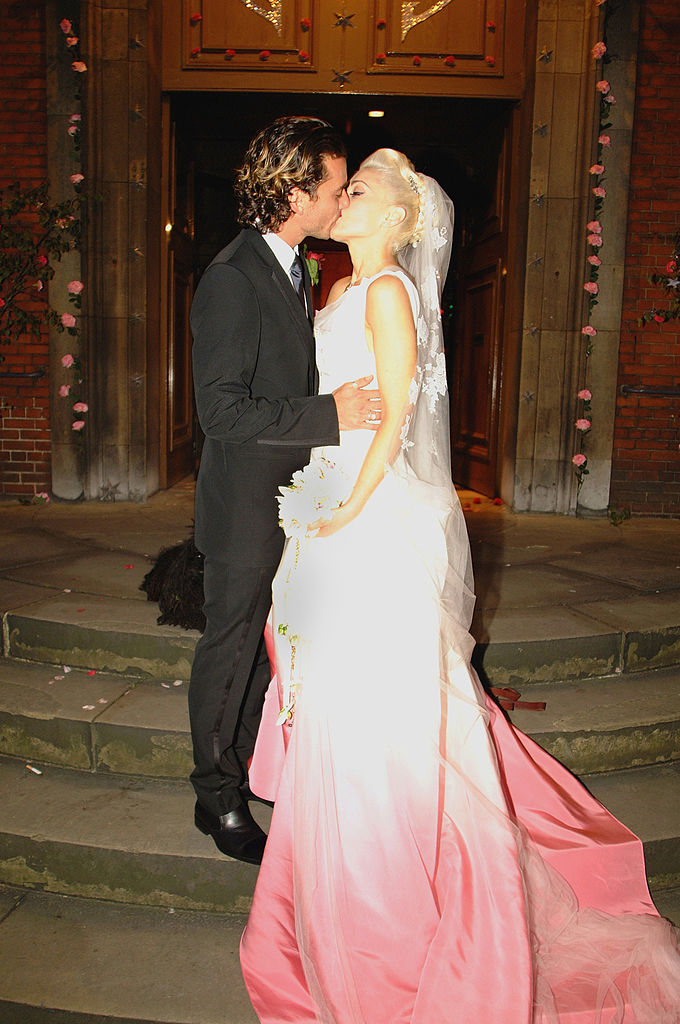 Their relationship fell apart when Gavin cheated on Gwen with the nanny
It's about as cliché as you can get—Gavin Rossdale cheated on his wife with the couple's nanny, and in a strange twist of events, she looked weirdly similar to his wife.
It was February 9, 2015 when Gwen made the shocking discovery that her husband was sleeping with Mindy Mann, the nanny for the couple's three children. "It was the beginning of hell," Stefani said in an interview with Harper's Bazaar. She continued that the next several months were pure "hell" and "torture," as she tried to uncover the details of the "big secret" going on in her own home.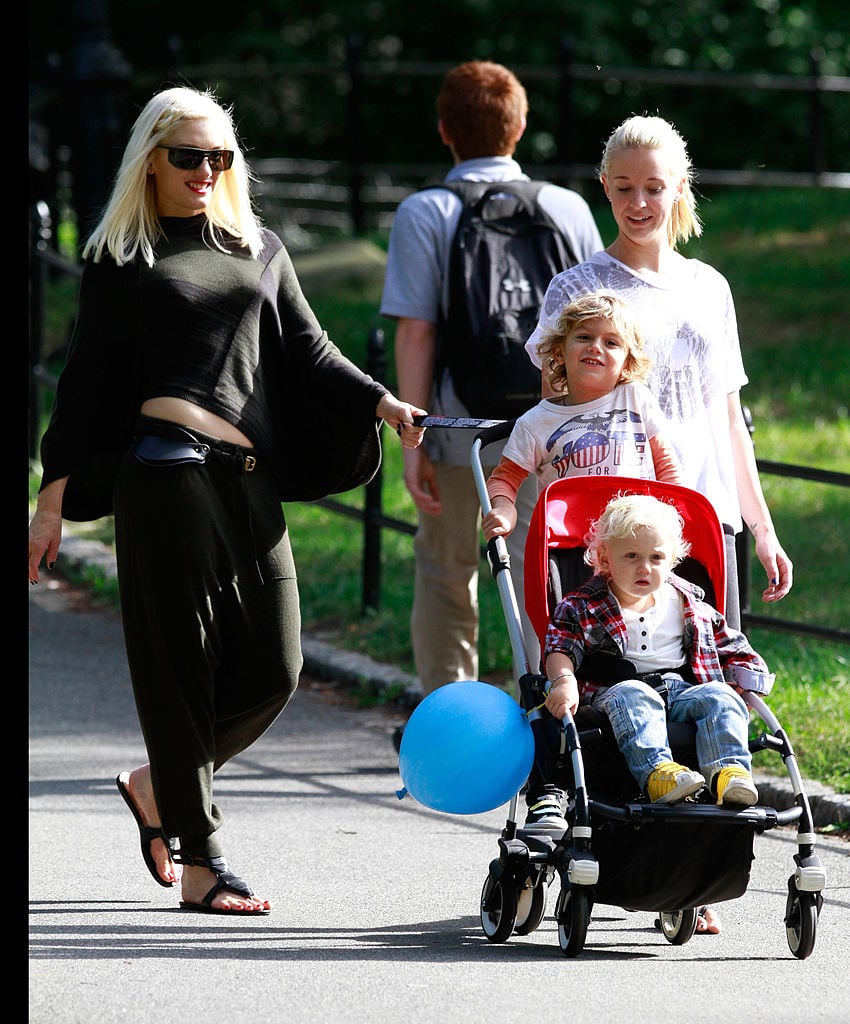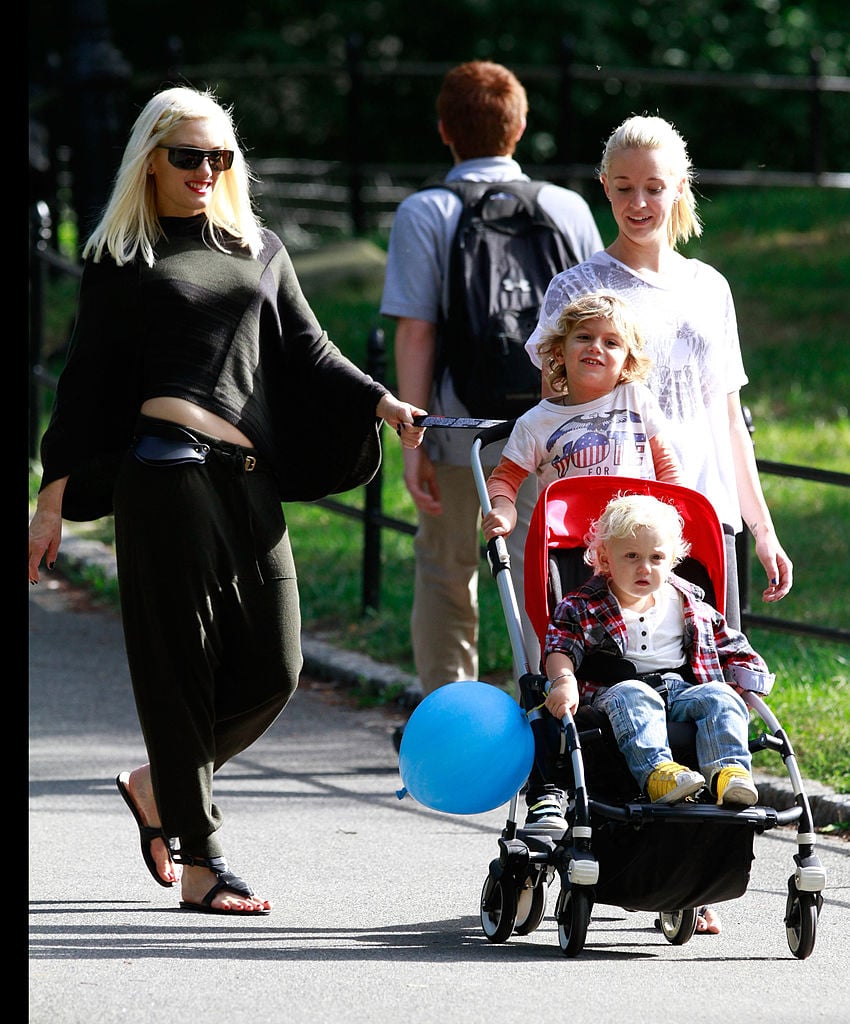 Gavin shattered Gwen's dreams of a lasting marriage
It's not typical for Hollywood romances to last forever, but Gwen Stefani had high hopes for her marriage with Gavin. "My dreams were shattered," Stefani said. "All I wanted my whole life was to have babies, be married, like what my parents have."
But that all fell apart when Gavin decided to cheat on his wife of 13 years and betray her trust. And it wasn't even the first alleged instance of infidelity—in 2010, Courtney Love went on the Howard Stern show and confessed to sleeping with Gavin Rossdale while he was still with Gwen. But she forgave him for that at the time.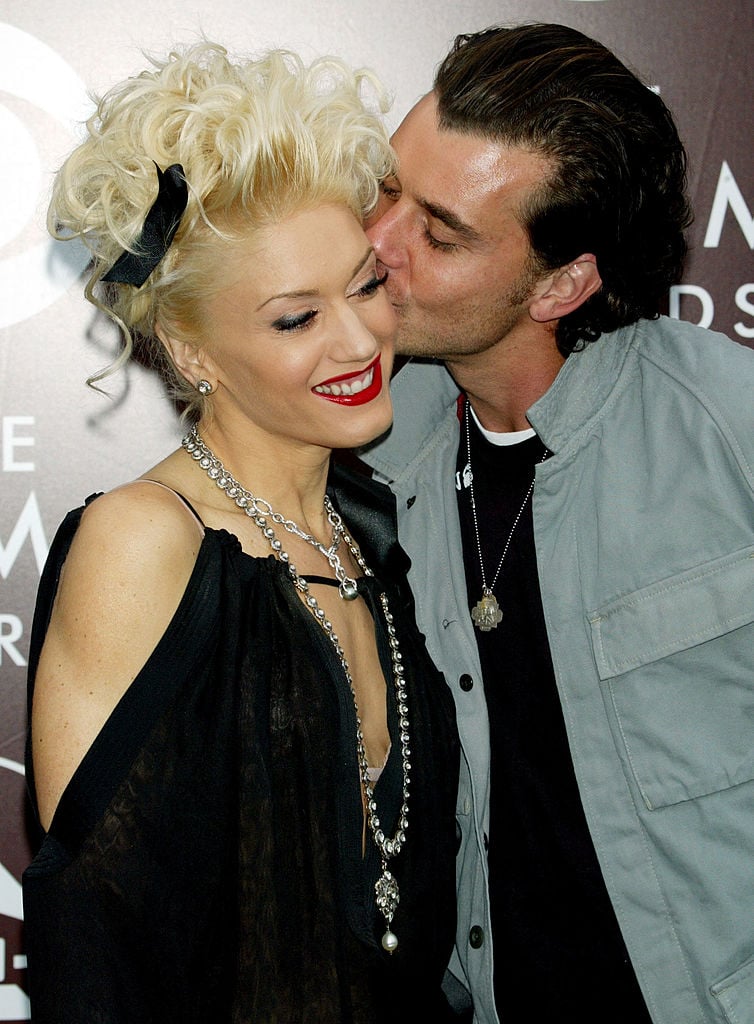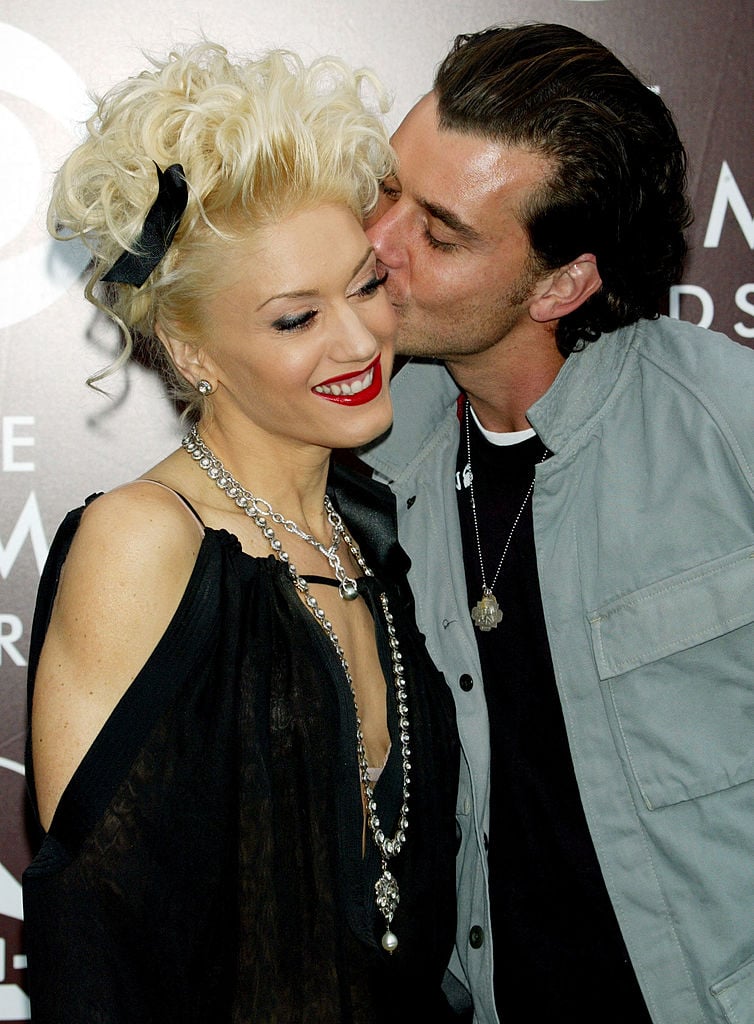 Gwen moved on with her life
Cheating with the nanny proved to be too much for Gwen Stefani to ignore. The pair filed for divorce in 2015, citing irreconcilable differences. Though they were split up for good, they promised a commitment to peacefully co-parenting their three children.
Now rumors of marriage between Gwen Stefani and Blake Shelton are making rounds. Will this 49-year-old rock superstar take a chance on love again? We hope she will.