Why Did HBO Replace Joss Whedon As the Showrunner on 'The Nevers'?
After two-years, HBO has gotten close to airing The Nevers, a science-fiction series about women in Victorian-era London. HBO picked up the series in 2018 after a lengthy bidding war. Since its inception, the series has weathered one storm after another. First, the production team dealt with shutdowns associated with the Coronavirus pandemic. Later the series parted ways with its showrunner in November 2020. Joss Whedon was replaced as the showrunner in January, and the series is set to air in April 2021. Now, fresh allegations about Whedon's onset behavior may shed light on why HBO decided to put some distance between The Nevers and Whedon.
Charisma Carpenter has stepped forward, claiming abuse at the hands of Whedon
Whedon's onset behavior has been something of an open secret for years. Hollywood insiders have assumed that Whedon's removal from The Nevers had something to do with how he behaves on set. Now, Charisma Carpenter has stepped forward. The actor recalled that she was subjected to biting comments, unprofessional behavior, and abuse during her time on Buffy: The Vampire Slayer.
Carpenter is not alone in her experience. According to The New York Post, Carpenter's comments come after Ray Fisher lambasted Whedon for acting unprofessionally while filming Justice League. Jason Momoa backed up Fisher's statements. He went on to demand an investigation into the poor treatment of the cast.
Amber Benson also stepped forward. Benson and Carpenter worked together on Buffy. Benson stated that the environment was incredibly toxic and took several cast members years to deal with the fallout. Sarah Michelle Geller, the star of the series, appeared decidedly noncommittal. While she didn't speak of abuse on the set, she noted she was proud of those who stepped forward. Geller went on to say that she hoped her name would no longer be linked to Whedon.
Joss Whedon said he was leaving The Nevers by choice
News of Whedon's departure from the upcoming series came in November, a short time after Fisher came forward with his experience. Insiders who were well acquainted with Whedon's onset antics assumed he and the studio had parted over abuse allegations. Whedon, however, insisted he made the decision himself.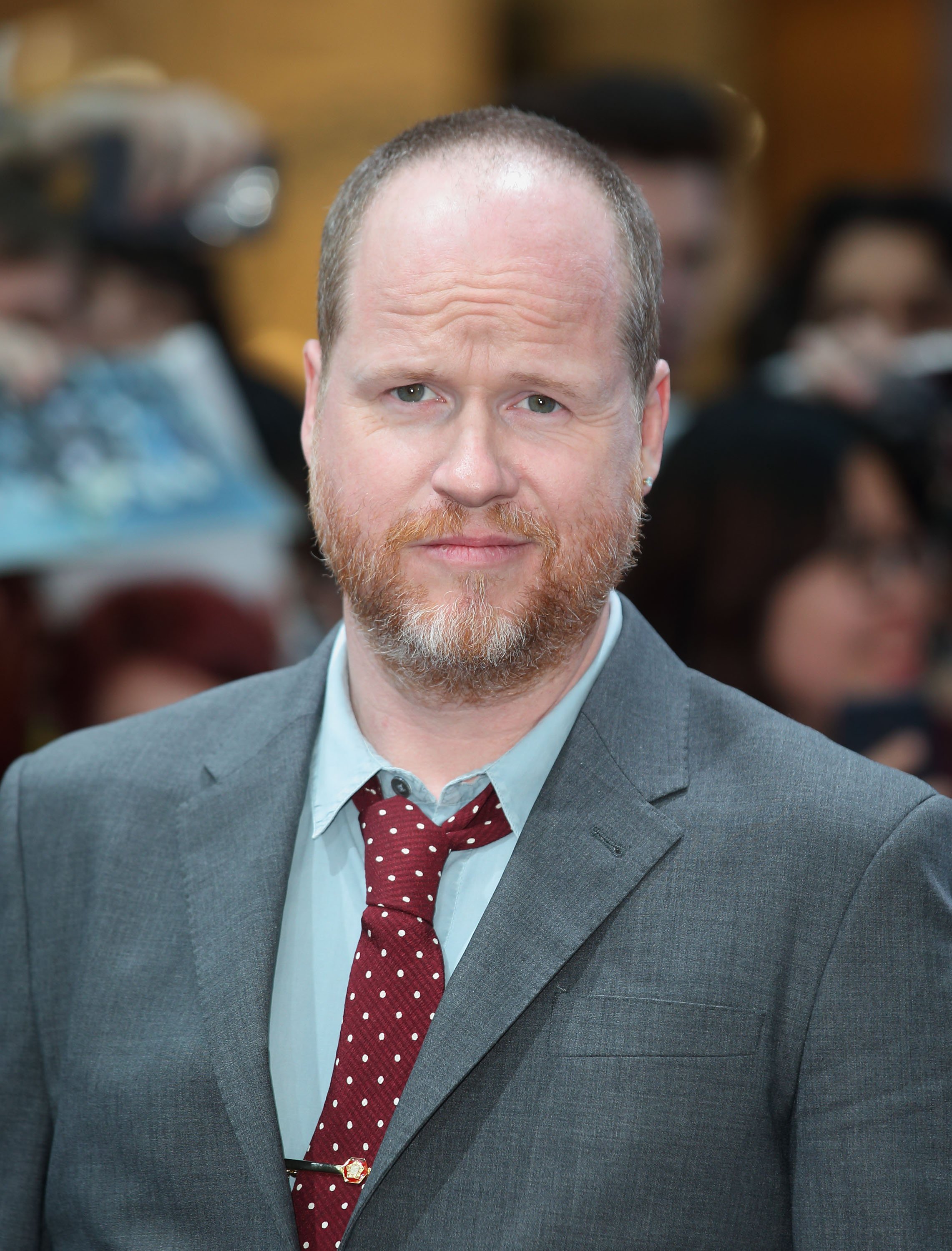 According to the Hollywood Reporter, Whedon issued a statement alleging that he had decided to step away. He said he was stepping back from The Nevers because it would be too great of a commitment. He went on to cite the pandemic as a reason for his departure. Whedon has not commented on any recent allegations. Followers have been quick to note that he has been largely quiet on social media. His silence began shortly after he announced his departure.
A new showrunner has been assigned to The Nevers
Whedon's departure seemed like a blow to the series, but HBO is moving forward with it on schedule. Philippa Goslett was named as Whedon's replacement in January 2021. Goslett was already attached to the project as an executive producer when HBO made the switch.
Whedon, who created the series and ran the production before forced shutdowns, is still attached. He is in a far less pivotal role, though. According to Variety, he remains on the team as an executive producer. Whether that will change as more people come forward to share stories of their run-ins with Whedon remains to be seen.