Why Did Jerry Van Dyke Pass Up The Chance To Be on 'Gilligan's Island'?
Gilligan's Island was a sensation when it finally debuted in 1964. For four seasons, fans tuned in to see what shenanigans Gilligan and his shipmates would get into. While the show was an overwhelming success, the series's planning phase wasn't met with enthusiasm by everyone. In fact, Bob Denver, who went on to play Gilligan, wasn't initially considered for the role. He was only given the job when Jerry Van Dyke passed on the part, citing that the series was too silly to be successful.
Gilligan's Island creators didn't consider Bob Denver in the lead role right away
Bob Denver wasn't an unknown star when he landed the role of Gilligan on Gilligan's Island. He had appeared in several television shows and was fairly well known for playing Maynard G. Krebs in The Many Loves of Dobie Gillis. Up until Gilligan's Island, though, Denver had always portrayed the sidekick. Understandably, he wasn't the first choice when it came to casting for the series, but show creator, Sherwood Schwartz, was shot down by his number one pick. He wanted Jerry Van Dyke to portray the title character.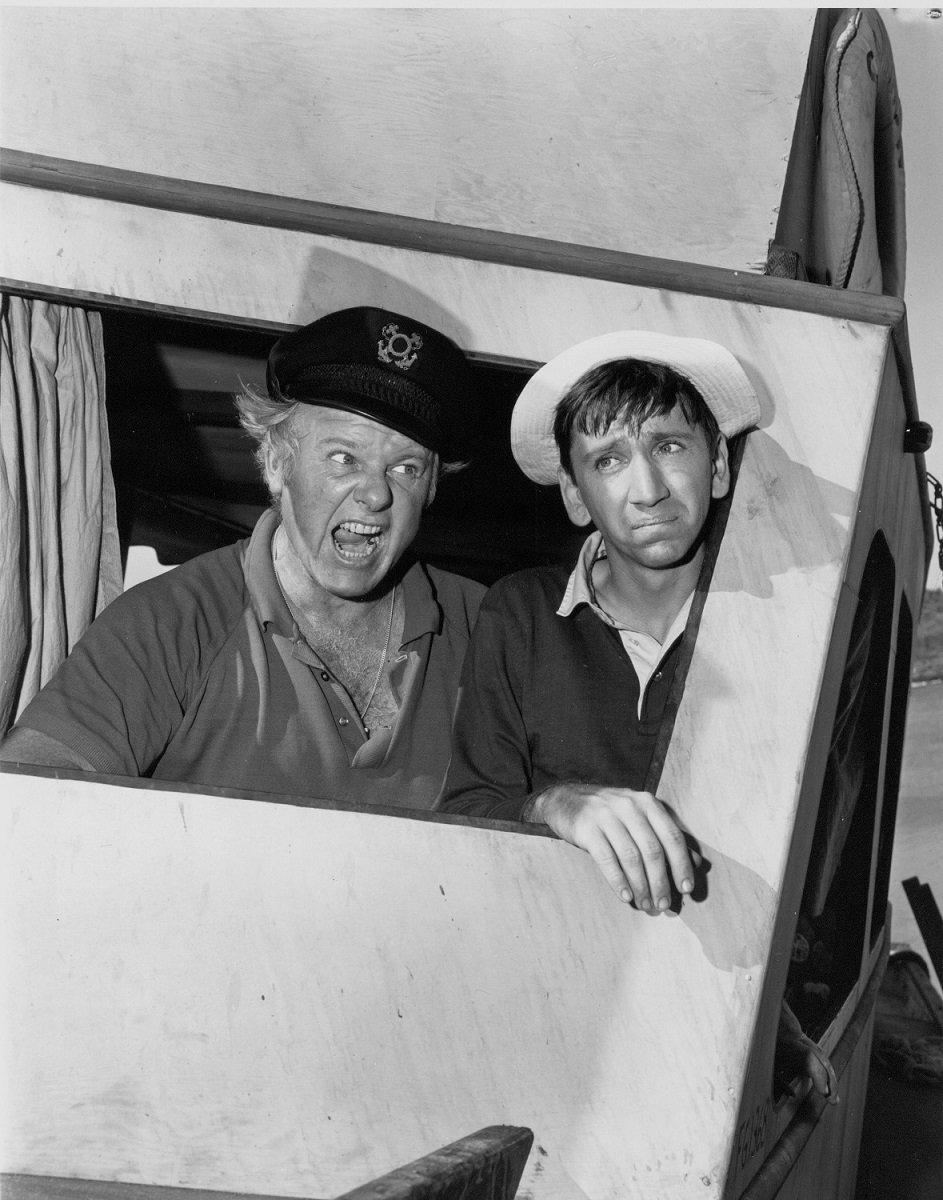 RELATED: 'Gilligan's Island': Was There Rivalry Between the Actors Who Played Ginger and Mary Ann?
Van Dyke was considered for the role first for a variety of reasons. Van Dyke, like his brother, dick Van Dyke, was in high demand at the time. He had already had a successful career, and creators thought his star-power would help elevate the show. They probably were right, but, as it turned out, Gilligan's Island, didn't need Van Dyke's name attached to it to succeed. Its campiness was all audiences really needed. In the end, Denver was the right choice.
Jerry Van Dyke was certain Gilligan's Island would be a flop
The year that Schwartz was looking to cast Gilligan's Island was a year of high demand for Van Dyke. He had received several scripts and was considering multiple shows when Gilligan's Island landed on his desk. Upon reading it, he instantly turned it down. Van Dyke, according to IMDb, found the plot "inane" and hated the script.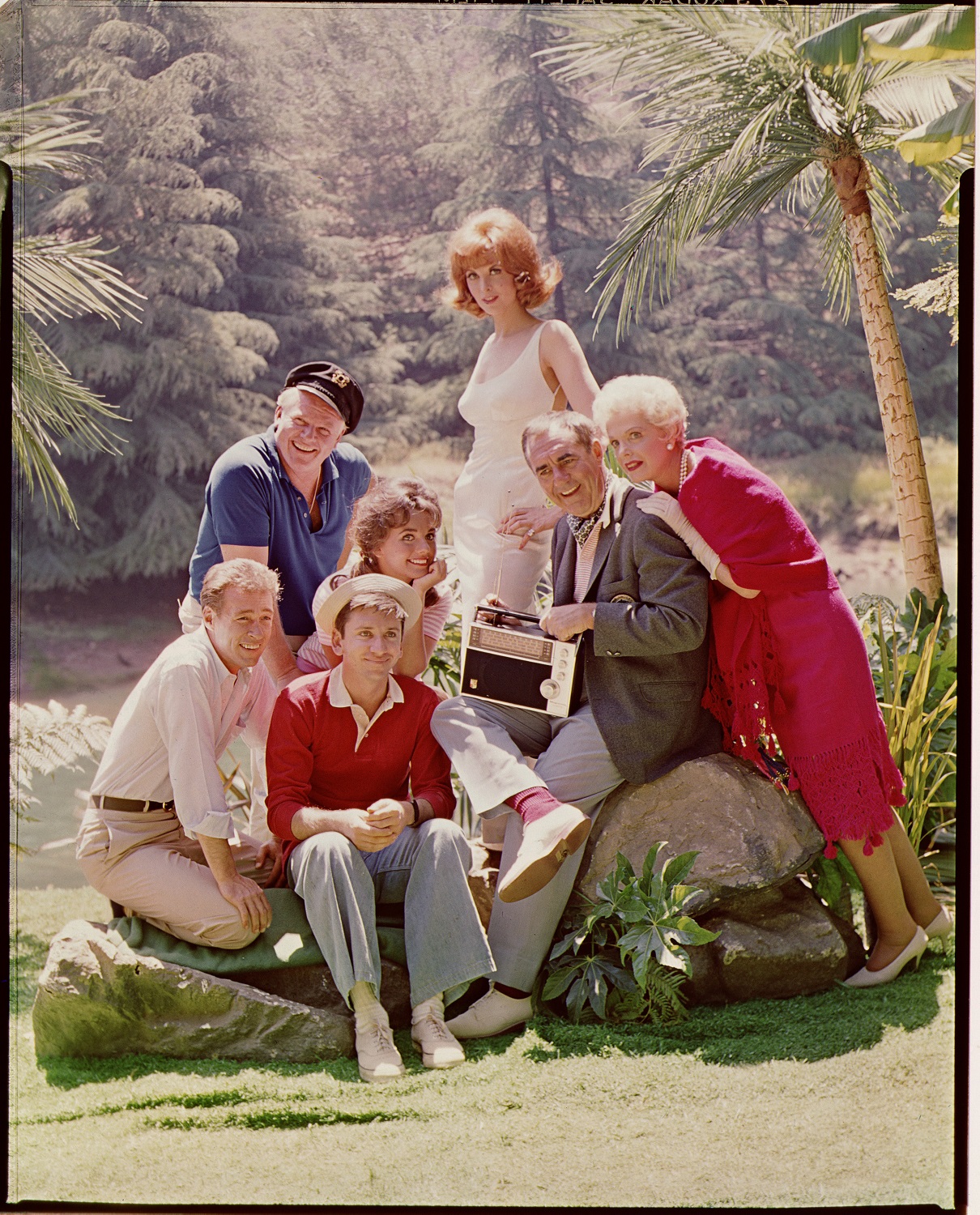 Even years after his near-miss, Van Dyke stuck to his guns, insisting that the show was silly and shouldn't have been as successful as it was. He also claimed he was happy that he wasn't on the cult classic. In 2013 he told Pop Dose that he was happy he wasn't stuck being known as Gilligan for the rest of his career.
Jerry Van Dyke found television success in the 1980s
While Van Dyke was a star in his own right when Gilligan's Island was being cast, he didn't find his true television success until the late 1980s. Van Dyke landed the role of Luther Van Damme on the wildly popular Coach, opposite Craig T. Nelson.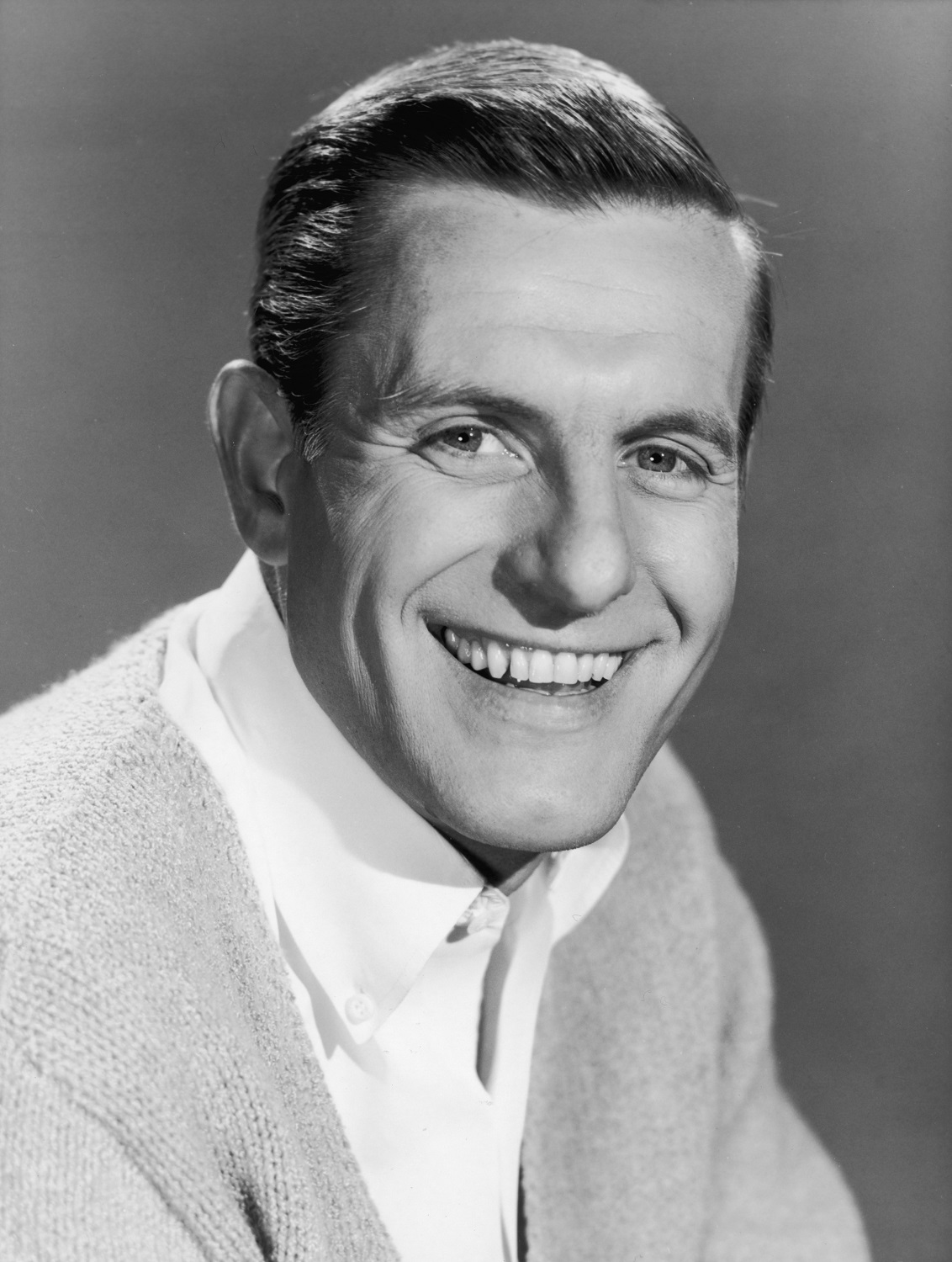 RELATED: 'Modern Family': 'Friends' Co-Stars Were Considered for Roles in the Dunphy Family
The series, which ran for nine seasons, followed Nelson's character, Hayden Fox, as he attempted to coach a college football team to victory. Van Dyke's character served as his assistant coach. During his time on the series, Van Dyke received four Emmy Nominations.