Why Did Jon and Kate Gosselin Divorce?
Jon and Kate Gosselin had marriage trouble for 'a while' before they split in 2009.
Jon and Kate Gosselin, stars of the TLC hit series, Jon and Kate Plus 8, shocked fans when they announced their divorce after 10 years of marriage in June 2009. But why exactly did they divorce? Get all the details on their split ahead. 
The couple and their eight children — twin daughters Mady and Cara, now 18, and their sextuplets Aaden, Alexis, Collin, Joel, Hannah, and Leah, now 14, — were in front of camera crews constantly at their Pennsylvania home but that all changed when Jon and Kate announced their decision to end their marriage.
Did infidelity play a role in Jon and Kate Gosselin's divorce? 
In a May 2009 interview with People, two months after divorce rumors began circulating, Kate revealed she and her husband had been having marriage troubles "for a while." 
"I don't know that we're in the same place anymore, that we want the same thing," Kate said. "I've been struggling with the question of 'Who is this person?' for a while. I remember where I was the first time I heard her name. It's one of those things where you can try to make it go away, but there's blaring, red flashing lights."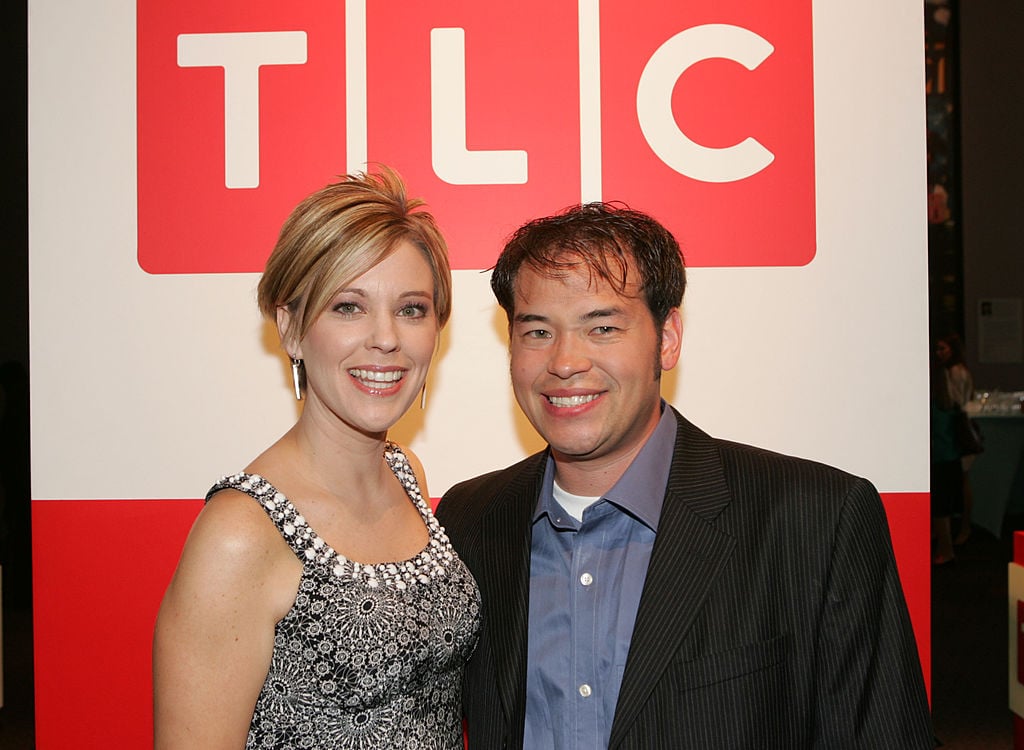 The "her" Kate referred to is Deanna Hummel. In April of 2009, with Kate away on business, paparazzi photographed Jon and Hummel, then 23 years old, at 2 a.m. leaving a bar together.
Hummel's brother later claimed this wasn't a one time thing for his sister, that she and Jon had been seeing each other for months. 
After the initial photographs surfaced, more came to light, showing Hummel among others sunbathing at the Gosselin home. Both Jon and Hummel denied having an affair with Jon apologizing "for putting my family in the this awkward position." 
Jon had multiple reasons for being 'unhappy' 
While infedility very well could have played a role in their divorce, it likely wasn't the only factor that led to their split. 
Kate told the outlet her husband said he felt unfulfilled in his life so she supported him while he tried new things.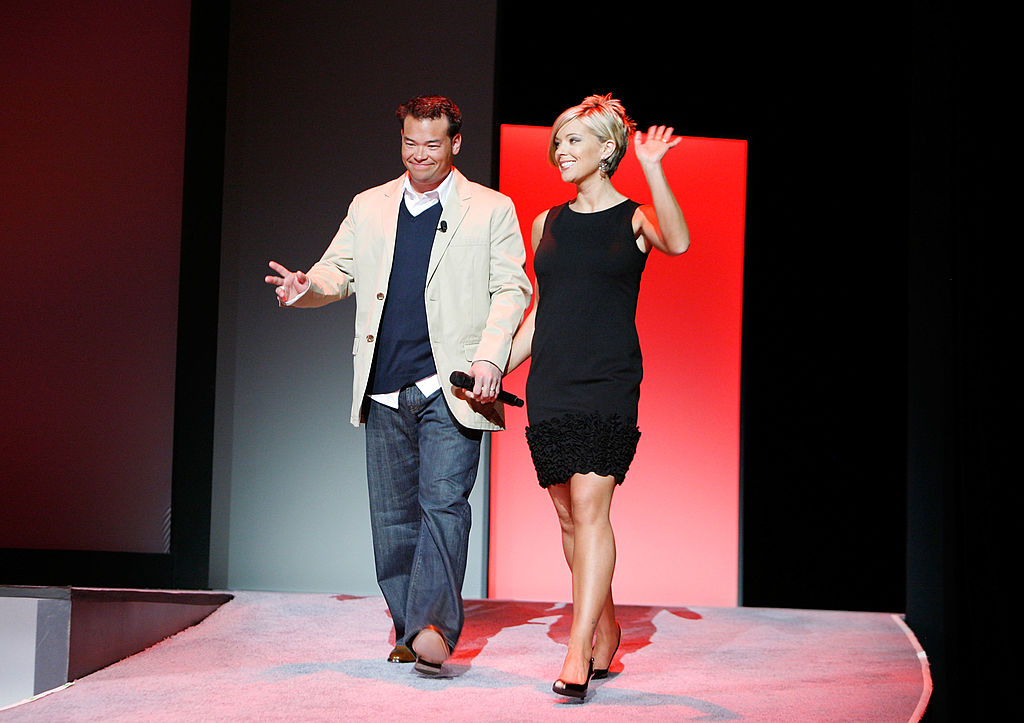 "I've walked through this with him for six months," she said. "First he said he's unhappy, he needs a career. 'Great,' I said. 'Go get a part-time job. Volunteer at the girls' school, at our church, do whatever you want.' Never happened. So I said, 'Go back to school! You wanted to finish your degree? Now is the time!' Yeah, that never happened."  
Then Jon backed away from public appearances. "Originally, we'd speak together on the weekends. But then he was saying, 'I don't like to speak, you do most of the speaking anyway, why don't you just go?'" Kate recalled. 
Jon and Kate Gosselin finalized divorce in six months
After six months, Jon and Kate finalized their divorce in December of 2009. They argued about custody of their children, with Kate eventually getting primary custody, except for Collin, who Jon received full custody of in 2018.
In the aftermath of their split, they had to learn how to co-parent their children. Jon and Kate's show became Kate Plus 8, which TLC canceled in 2019. Kate is still on TV, appearing on her own dating show, Kate Plus Date. Jon is back on the dating scene too. He's dating Colleen Conrad and has been since 2014.