Why Did Justin Hartley Split With Ex-Wife Lindsay Korman-Hartley?
Justin Hartley is a talented actor from the beloved show This Is Us. However, before his big NBC break, Hartley spent most of his time on the sets of soap operas. That is how Hartley met his first wife when he was cast on Passions. Lindsey Korman, Hartley's co-worker, seemed to form an instant connection with the good-looking actor. In May of 2004, Korman and Hartley made their love official. Just a few months later, the couple welcomed their daughter into the world.
After 8 years of being together, the married pair finally decided to call it quits. Hartley and Korman split over "irreconcilable differences." Since then, Hartley has continued his journey for love, but, sadly, things do not seem to be going well for the well-known star.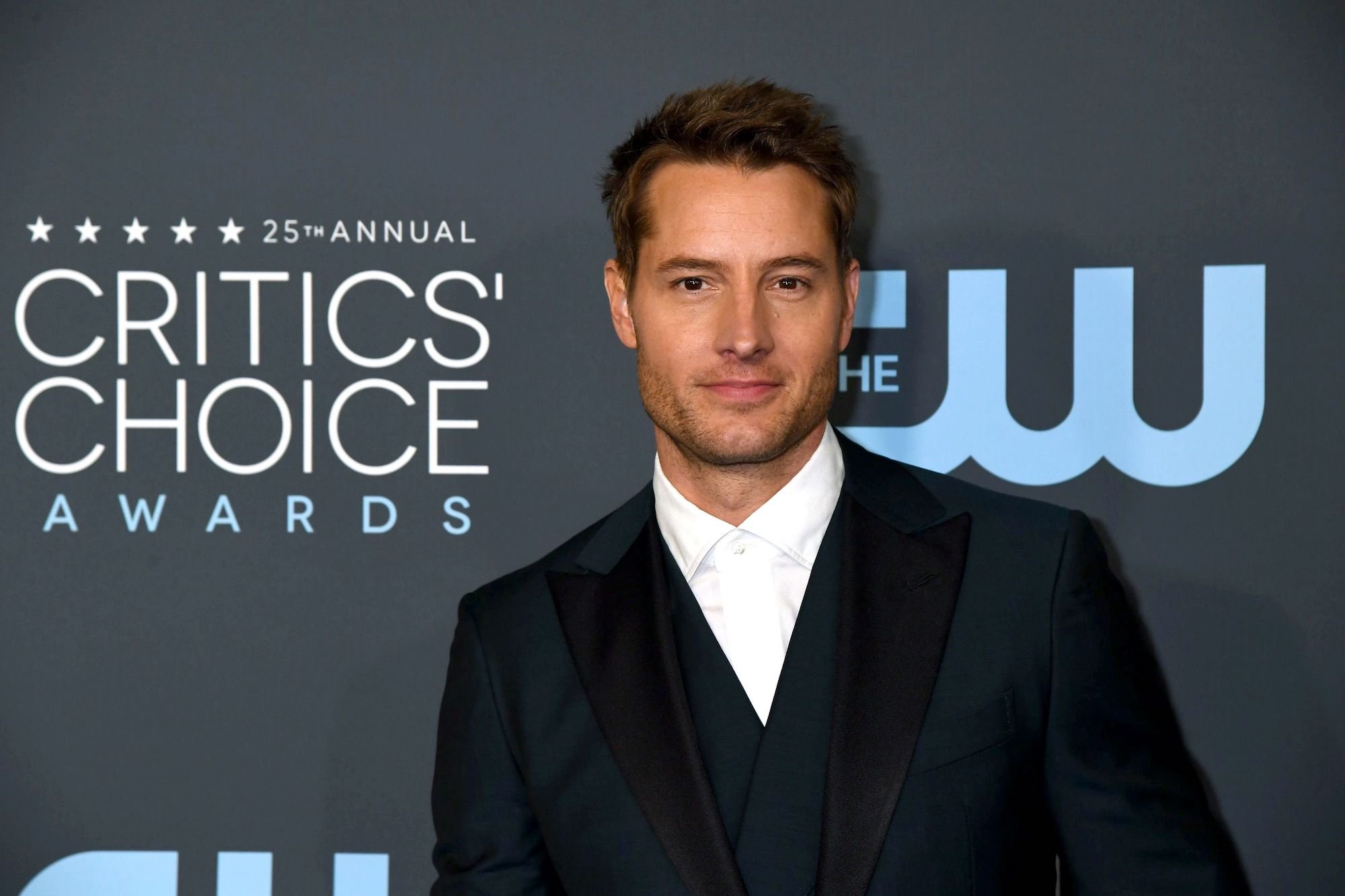 A look back at Justin Hartley's recent relationship with Chrishell Stause
Hartley got together with Chrishell Stause after his split from Korman. When Hartley was set up with Stause she was working on Days of Our Lives. The couple began dating in 2013 and were married by 2017.
However, only a mere two years later and Hartley found himself yet again filing for divorce. Aside from her performances in popular soap operas, Stause is best known for her role on the reality show Selling Sunset. Over the course of the time they were together, Hartley was not featured on the show at all, according to ScreenRant. In the newest season of Selling Sunset, Stause is seen on camera explaining how blindsided she felt when her marriage came to an end. 
What are some of Hartley's fans and viewers insinuating about the star's love life?
RELATED: 'Selling Sunset': Chrishell Stause's 'This Is Us' Ex Justin Hartley Shows off His New Girlfriend
Hartley's fans and viewers are pretty sure they are onto something. Since Hartley's split to Stause, it would appear that he has moved on. Hartley has already begun dating Sofia Pernas. His newest love interest was all the evidence some fans and viewers needed to fuel their theory. Both of Hartley's ex-wives were soap opera stars, and Pernas falls into that category as well. Some people are convinced that Hartley is living out an unfortunate pattern of jumping from soap star to soap star. A lot of people began sharing their opinions and speaking out on the split, and that included one of Hartley's ex-wives.
What did Lindsay Korman have to say about her ex-husband Justin Hartley's most recent divorce?
After several years of trying to make their marriage work, Korman and Hartley decided to call it quits. Though the couple does co-parent together, a lot of people were still surprised to see Korman come to Hartley's defense. In an Instagram post following the publicity about Hartley's divorce from Chrishell, Korman wrote, "In a day when social media should be used for positivity … an inspiration towards movement in an honest and deserving way … I'd like to join in, by highlighting my appreciation for my family." Korman followed up and added in, "Today, I appreciate my ex-husband Justin for not only being [an] exemplification of a solid man but for being my dear friend and devoted father to our daughter. Simply put; for being family."
Believe it or not, the post didn't stop there. Korman took a moment to vaguely address Hartley's current situation at hand and wrote, "We derive our own opinion of people by experiencing life and time together, and we do our best to hold dear the ones that maintain consistent kindness, love, and generosity." She then shifted her attention to address her complex past with Hartley and said, "No matter what conflicts Justin and I had in the past, I appreciate what we have today and I am thankful for the family we have built." Though it didn't work out for them, it is nice to see Korman support Hartley during a tough time.