Why Did Kourtney Kardashian and Scott Disick Sleep In Different Beds?
It's been over four years since Kourtney Kardashian and Scott Disick ended their relationship, and there are some things that many people still haven't been able to wrap their heads around, such as why they slept in different beds.
When the world learned in the early 2010s that they slept across the hall from each other, many were shocked, wondering whether they made the decision due to personal preferences or something more serious. But the truth is, it's neither of those.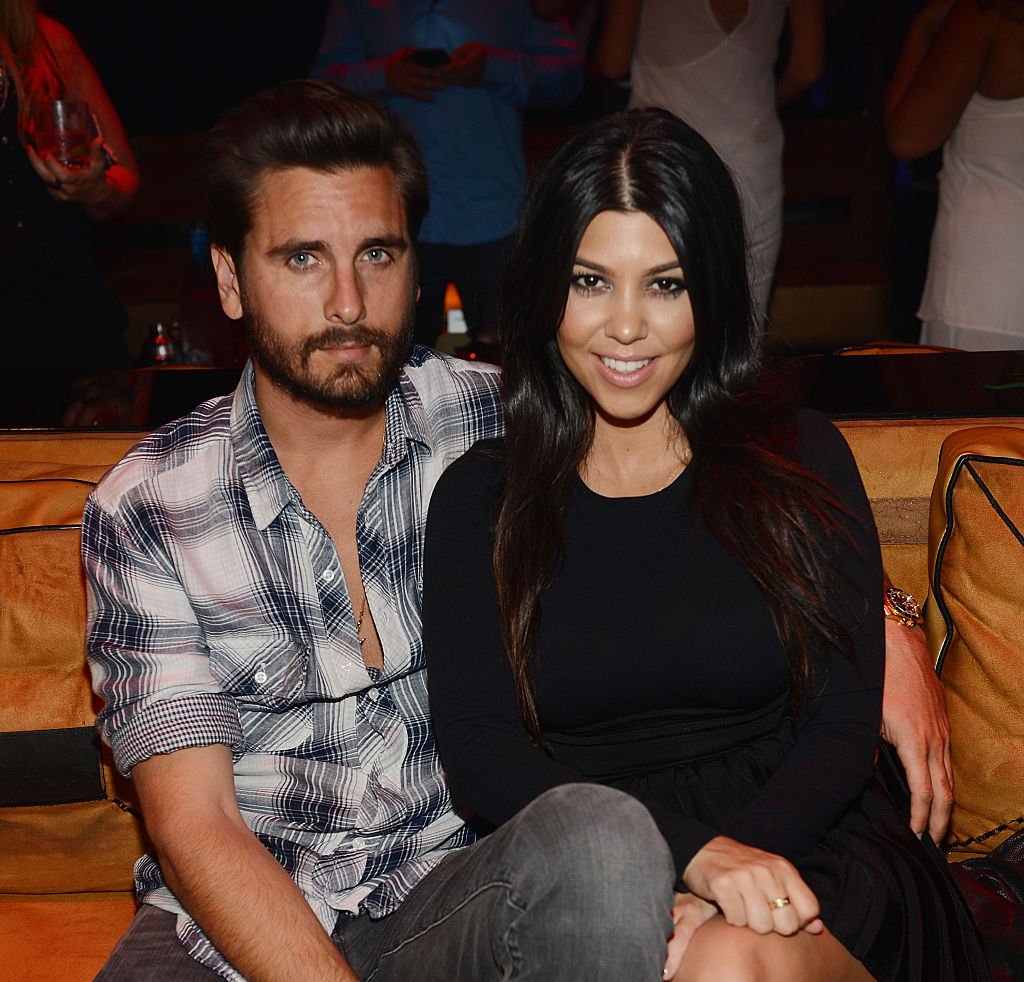 The real reason Kardashian and Disick slept in different beds
Fans learned about their nighttime arrangement through Kourtney & Kim Take New York Season 2, which aired in 2011. In one episode, according to The International Business Times, Kardashian and Disick went house shopping and "made a point of picking out separate bedrooms."
Many people suspected that they were having relationship issues, but Kardashian has claimed otherwise.
In 2019, the reality star shared a post on her website, Poosh, where she opened up about why they slept separately. Apparently, their bed became a little too crowded following the births of their first two children, Mason, who was born on Dec. 14, 2009, and Penelope, who arrived on July 8, 2012. 
Kardashian found that the kids slept better when they were with her, so she let them. But Disick, who is admittedly "not a good sleeper," preferred to sleep solo. So, he moved into another room.
"I basically live the life of an 80-year-old," he said of the decision in a 2012 appearance on The View. "We just skipped to that part quicker. Where you always saw your grandparents in two beds in one room. I am very mature. It's really just you get into a habit and then it just becomes your normal thing."
A benefit to it all? Scott raved that they got to enjoy "conjugal visits!"
Co-sleeping with the kids did impact their relationship, though
Kardashian went on to say that the routine eventually started to take a toll on her relationship with Disick, which began in 2006. She even stopped co-sleeping with their kids following the birth of their third and final child, Reign, to improve things. 
"When I gave birth to Reign [on Dec. 14, 2014], I decided to have him sleep in his own room from the start," she explained. "The decision was for the good of my relationship. With two kids in my bed, Scott had begun sleeping in the guest room, so I made an effort to try and get Reign to sleep in his crib. I actually spent the first two months sleeping in a bed in his room, as I was up at night nursing."
But the romance still did not last. Kardashian and Disick would end their relationship in 2015 after he was allegedly seen partying with a group of women, including an ex-girlfriend.
Kardashian and Disick are still friends
Their romance might not have worked out, but Kardashian and Disick have a healthy co-parenting relationship. Things are, in fact, so cool between them that the reality star even goes on vacations with Disick and his girlfriend, Sofia Richie. She told Paper magazine in May that she's "most proud of" her relationship with them.
We're happy to see it.