Why Did Mariah Carey and Nick Cannon Divorce?
Mariah Carey and Nick Cannon met in 2005 at the Teen Choice Awards. Three years later, he starred in her music video "Bye, Bye" and sparks flew. After dating for a few weeks the legendary singer and Wild 'n Out host surprised fans when they tied the knot.
In 2011, they welcomed twins Monroe and Moroccan but surprised everyone again in 2014 when they announced they were separating. Here's the reason why these two ended their marriage and what their relationship is like today.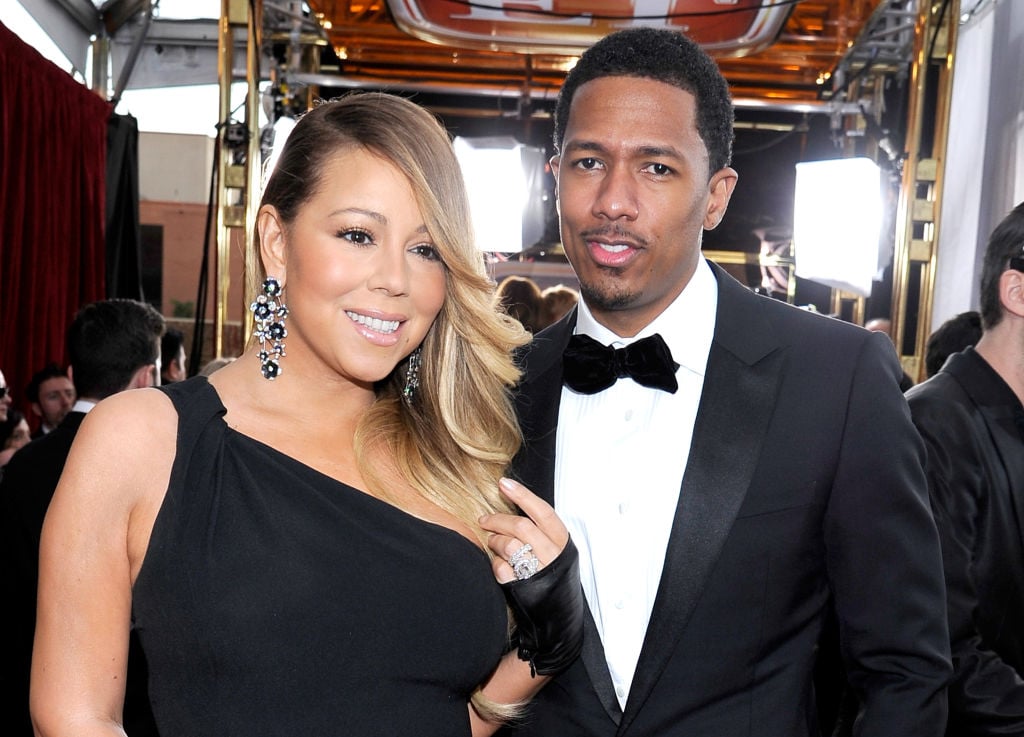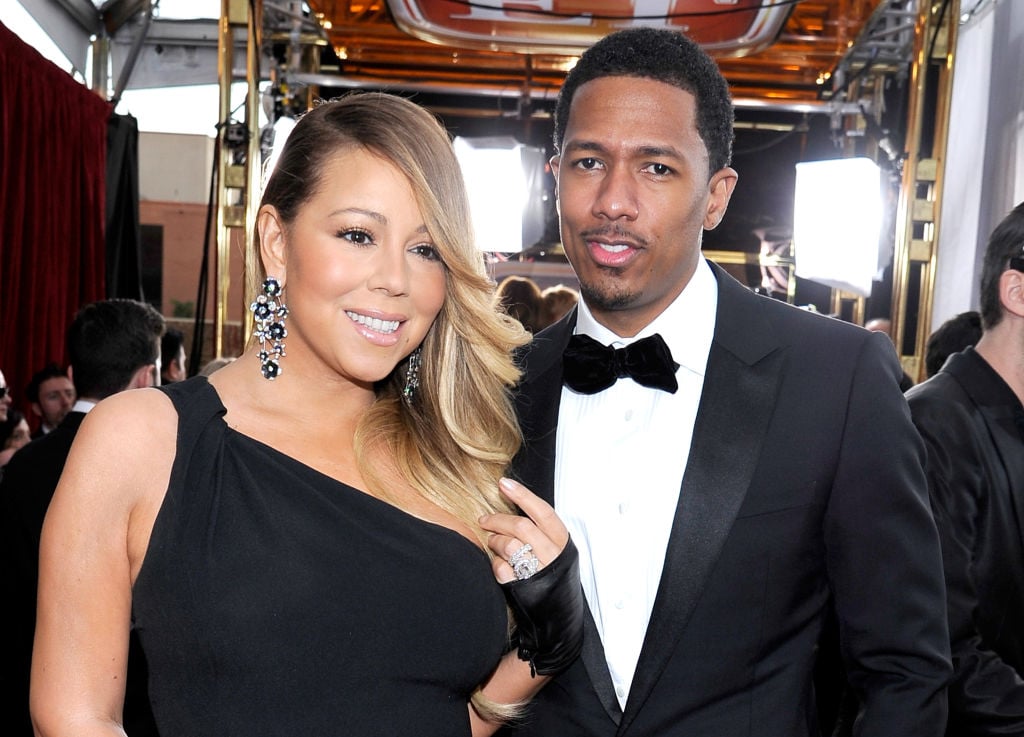 Reason Nick Cannon and Mariah Carey split
In late 2014, TMZ reported that Cannon filed for divorce leaving fans everywhere wondering what went wrong.
Over the years there have been reports that Cannon was always working and away from his family too much as well as rumors that he has been unfaithful to Carey. However, the actor denied that he cheated and spoke about the reason for their split saying it's because they weren't growing as a couple anymore.
"I feel like when two people are in a relationship, it should be about growth," he said during an appearance on The Wendy Williams Show. "It should be a situation where everyone's becoming a better human being in the relationship. So when you get to a point where there's no longer any growth and you're not bettering each other…I felt like it was probably best, especially for our children, since they're the No.1 priority if I could be the best human being and the best father from outside of that house."
What Cannon said about their decision to get married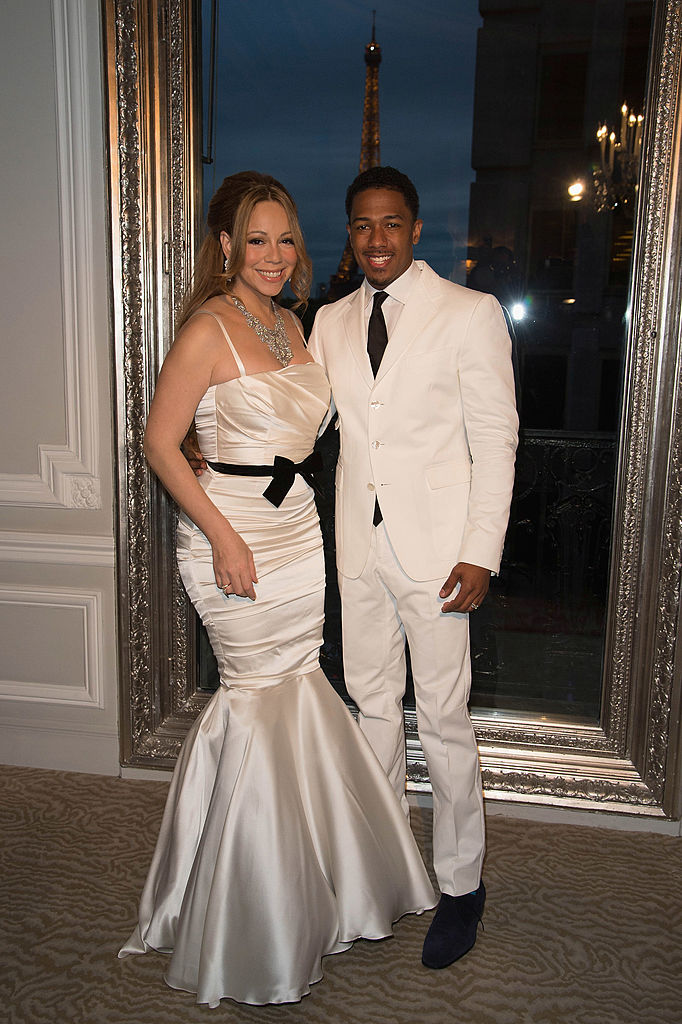 Despite divorcing, Cannon and Carey have remained on good terms today.
The Masked Singer host recently opened up to Variety about dating the "We Belong Together" hitmaker and deciding to get hitched.
"We were both at this place where relationships really aren't our thing but we like each other," Cannon recalled. "We talked everything out. What if this and what if that. We talked about how much fun it would be if we just got married three weeks into knowing each other. It was more that whimsical fantasy idea of let's have as much fun as we possibly can and when it no longer feels like fun, when it feels like a task and a job, then we should amicably be able to move on."
After being married once and going through a divorce, Cannon stated on several occasions that he doesn't think he'll ever walk down the aisle again.
Their key to co-parenting is 'putting the children first'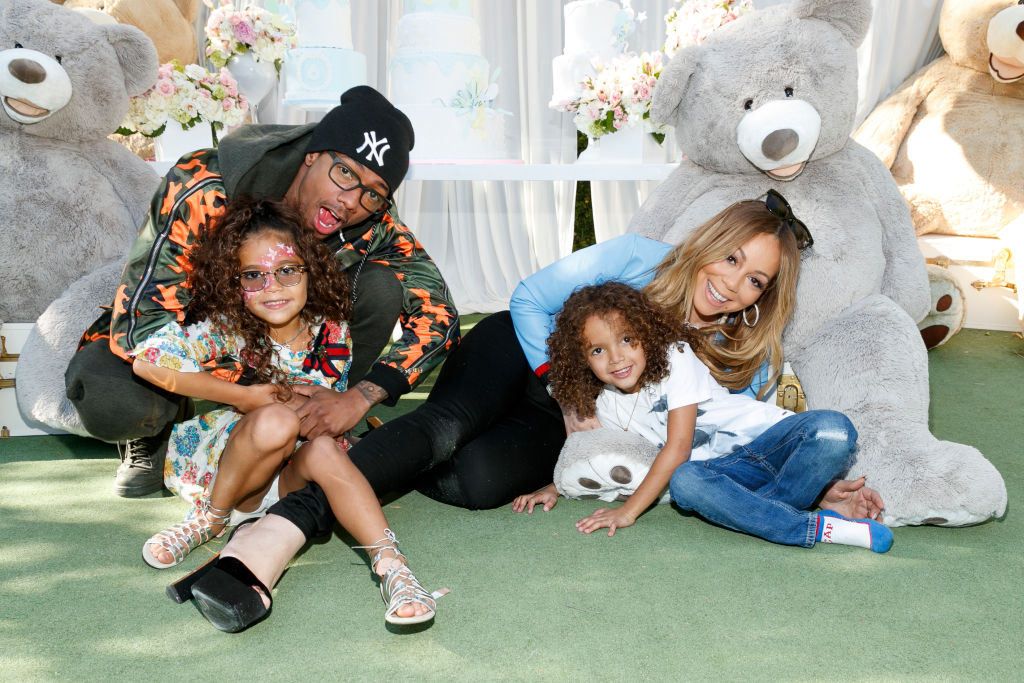 In an interview with US Weekly, Cannon explained that he and his ex are able to co-parent so well because they have always put their twins first.
"We got our egos and our selfish behavior, when you put your children first, you realize that it is all unconditional love," he shared, adding, "All of that other stuff just falls apart."