Why Did Martha Stewart Go to Prison?
Domestic queen. Best-selling author. Envied homemaker. Convicted felon?
Everyone knows that Martha Stewart served time in prison years ago. Now she's back and better than ever, peddling perfect looking tablescapes and delicious recipes that her fans can't get enough of. But why exactly did the Martha Stewart Living host go to jail in the first place?
It's kind of a crazy story. It's also solid proof that you never should judge a book by its cover.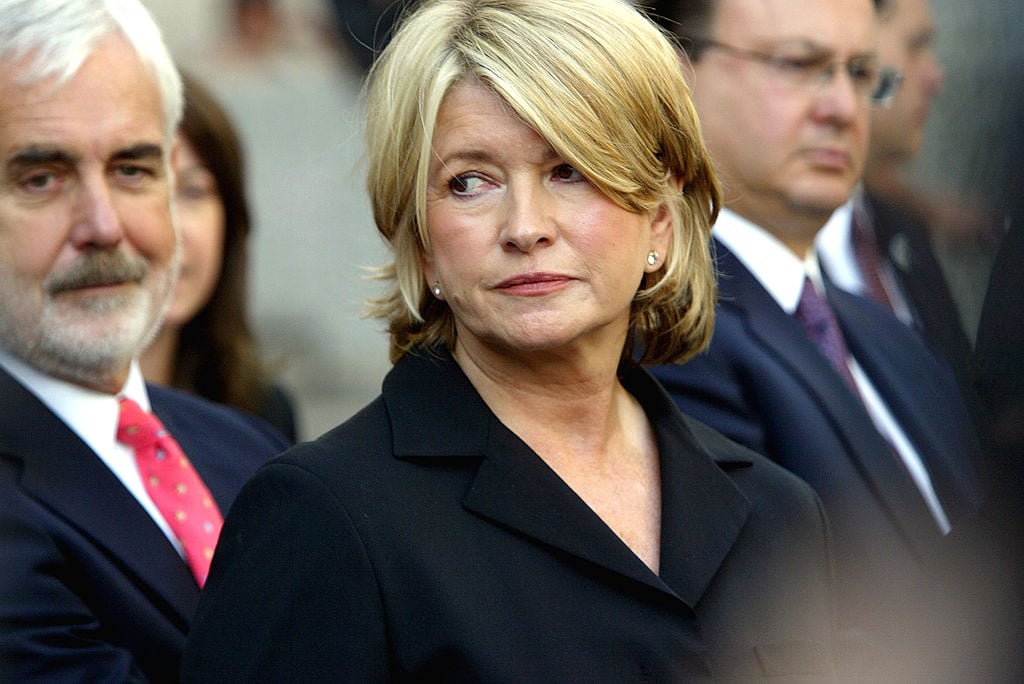 Stewart always had a knack for domestic pursuits
Martha Helen Stewart (nee Kostyra) was born the second of six children to a middle-class Polish family in New Jersey. She first started gaining notoriety while modeling as a teen and doing some television commercials and magazine spreads. At home, Stewart learned how to cook and sew from her mother.  
Martha married lawyer Andrew Stewart and began a career as a stockbroker while dabbling in domestic endeavors on the side. Her hosting talents impressed Crown Publishing executive Alan Mirken, who wound up publishing Stewart's first book. Entertaining was a huge success followed by several others.
In 1990, she launched Martha Stewart Living Magazine and three years later added a half-hour television show by the same name to her repertoire.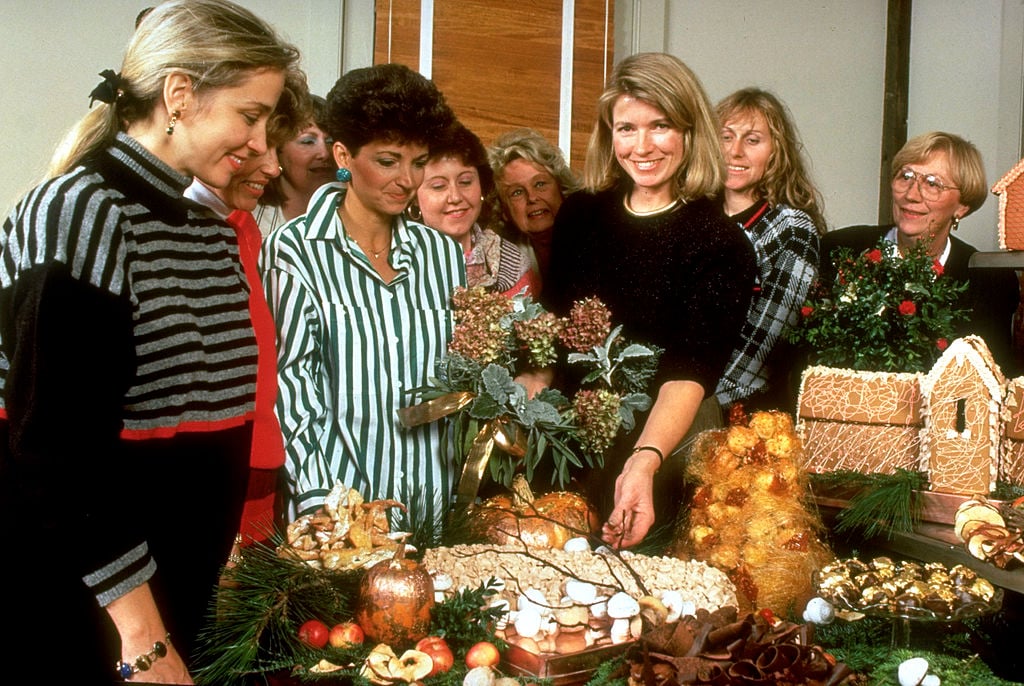 Stewart was at the top of her game when she got arrested
Martha Stewart's brand was soaring after the 1997 launch of her company, Martha Stewart Living Omnimedia. Stewart was the chairwoman, president, and CEO of the thriving company, which included television, print, and merchandising divisions.
And then Stewart became the first female self-made billionaire in 1999 when the company went public. The IPO was $18 per share and by the end of trading reached an incredible $38 per share.
But it was Stewart's stockbroker past that would eventually come back to haunt her. Ultimately, Stewart wound up going to jail for insider trading.
She was found guilty of insider trading and sent to prison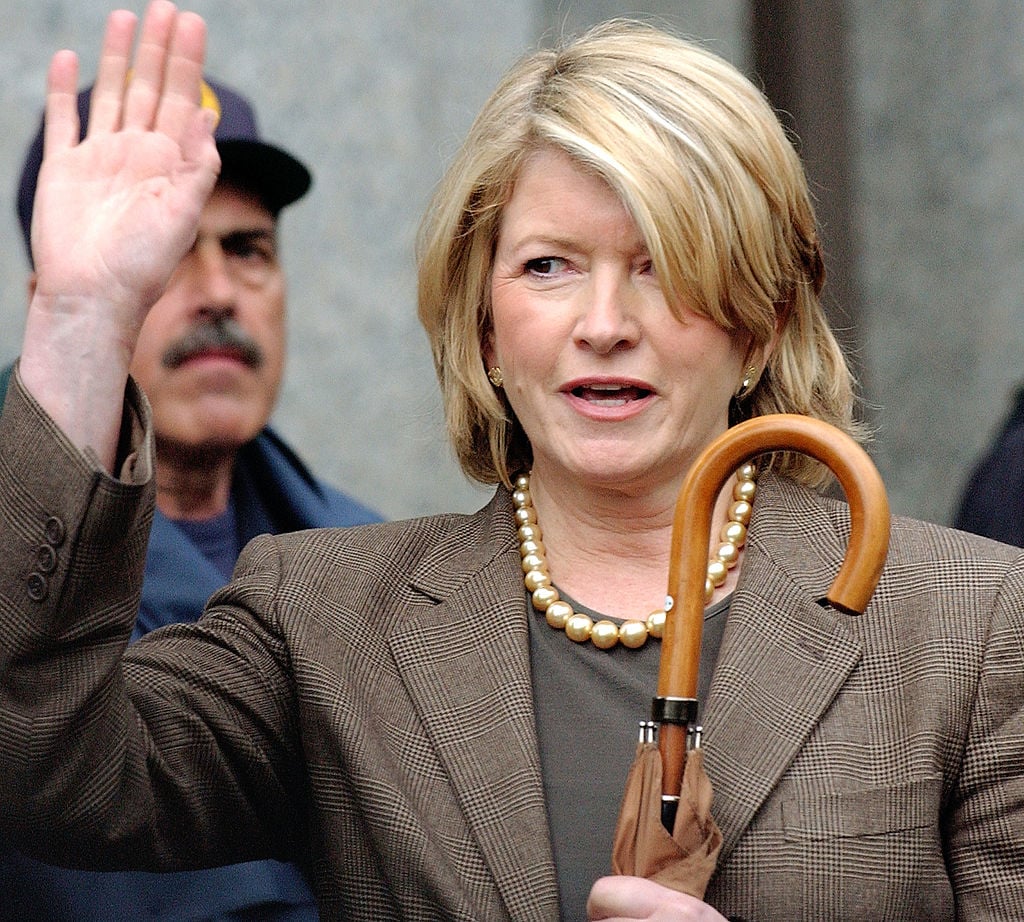 Stewart's downfall came after she sold all 3,928 shares of her ImClone Systems stock in 2001 to save herself from a $45,673 loss. She obtained information about the stock illegally from a former broker contact.
After a six-week trial, Stewart was found guilty of felony charges of conspiracy, obstruction of an agency proceeding, and making false statements to federal investigators. She was sentenced to five months in federal prison and two years of electronic monitoring probation.
Stewart had a 'horrifying' experience in prison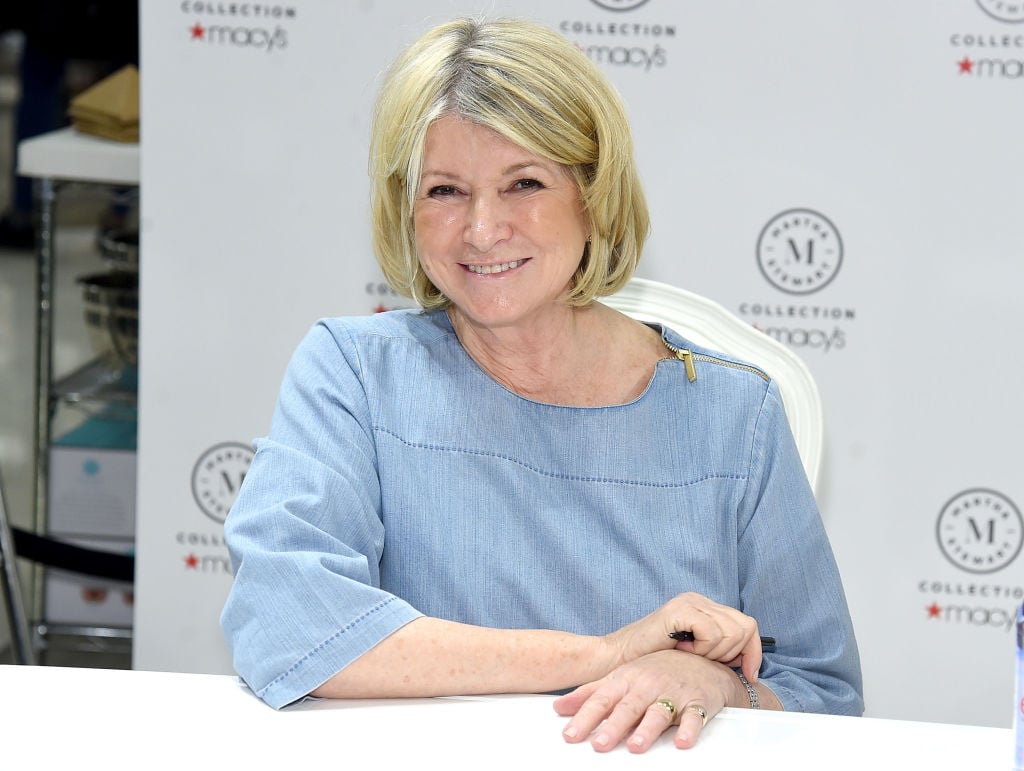 To the surprise of no one, Stewart was not impressed by the prison aesthetics or her treatment there, where her rumored nickname was "M. Diddy."
"It was horrifying, and no one — no one — should have to go through that kind of indignity, really, except for murderers, and there are a few other categories," she told Katie Couric during an interview. "But no one should have to go through that. It's a very, very awful thing."
When asked if she learned anything or used the experience for any future good, Stewart insisted there was no silver lining. "That you can make lemons out of lemonade? What hurts you makes you stronger? No. None of those adages fit at all. It's a horrible experience. Nothing is good about it, nothing," she said.