Why Did Meghan Markle Break Up With Ex-Boyfriend Cory Vitiello?
Many people know that Meghan, Duchess of Sussex is married to Prince Harry. However, just before she began dating Harry, Meghan was seeing Canadian chef Cory Vitiello. Meghan was not a high-profile celebrity at the time, so not much was known about her relationship with Vitiello. Some people might be asking: Why did Meghan and Vitiello break up?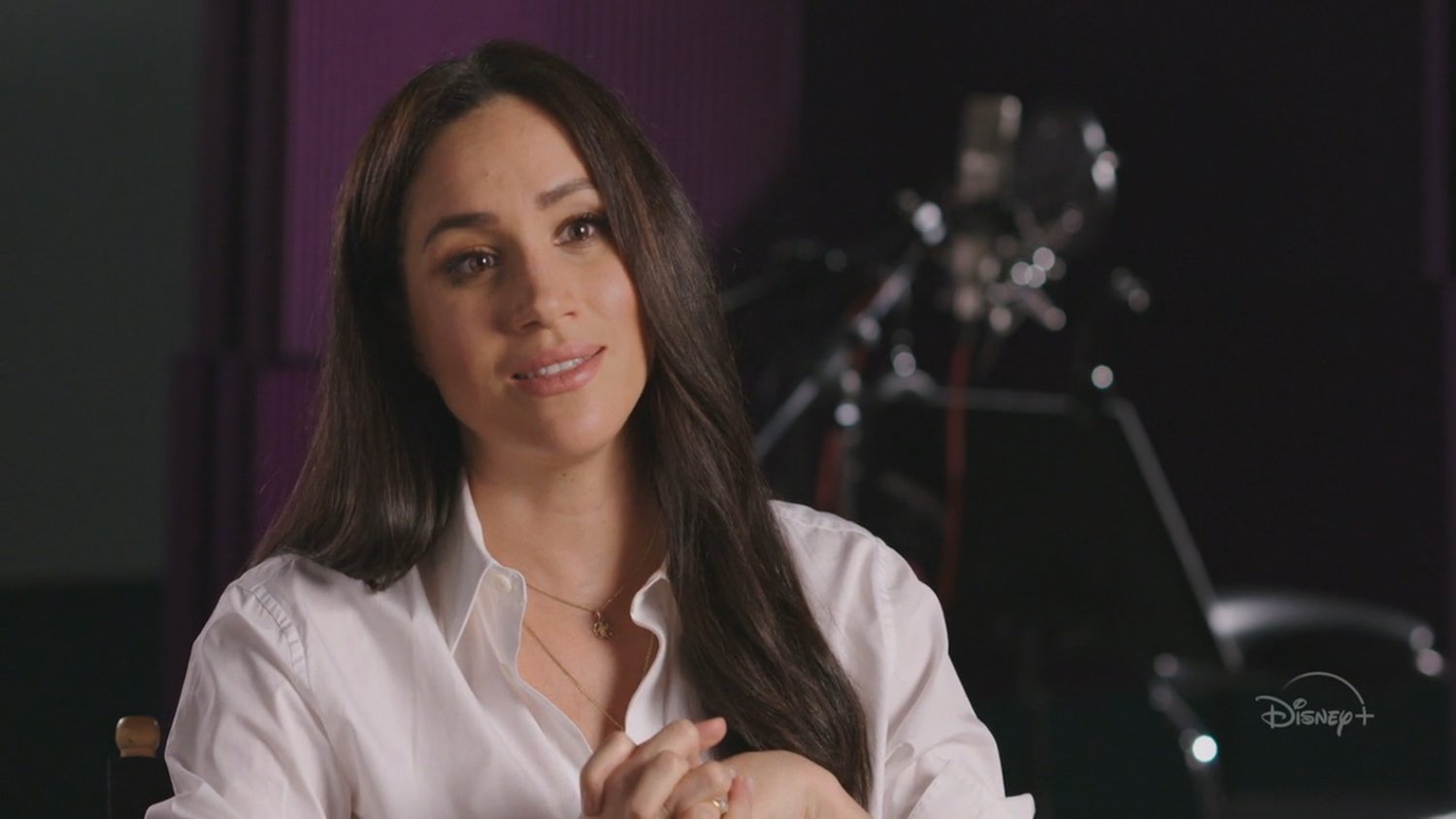 How did Meghan Markle and Cory Vitiello meet?
Meghan and Vitiello reportedly met in 2014. According to the Daily Mail, the two of them connected after Meghan wrote a positive review of his Toronto restaurant, The Harbord Room, on her now-defunct lifestyle blog, The Tig.
Meghan and Vitiello had a serious relationship. She even celebrated Christmas with his family in 2015. Vitiello mother even said of Meghan, "She is a lovely, lovely woman. Very smart, very bright, very caring. She's a warm personality, very sincere. We very much enjoyed the time we spent with her. She fitted very well into our family."
However, Meghan and Vitiello parted ways some time in 2016.
Why did Meghan Markle and Cory Vitiello break up?
Neither Meghan nor Vitiello have ever publicly talked about their relationship. Nevertheless, information has leaked out to the press here and there.
According to the biography Finding Freedom by Omid Scobie and Carolyn Durand—which Meghan contributed to—she and Vitiello split because of their differences in commitment level.
"By the start of 2016, Meghan was confessing to friends that she regretted how quickly things had progressed with him," the authors wrote. "That was already obvious to some of her closest pals by the fact that she hadn't moved in with the chef, Meghan had held on to her rental home. But it wasn't until early that May that they officially ended their two-year romance."
Scobie and Durand added, "The problem, according to a source close to the couple, was Cory: he didn't want to settle down."
Meanwhile, some sources allegedly put the blame on Meghan. According to the book Meghan and Harry: The Real Story by Lady Colin Campbell, Meghan reportedly took credit for a pasta dish created by Vitiello. However, as the Daily Mail said, Vitiello's mom did not believe that was a real story.
Was Meghan Markle dating Cory Vitiello when she met Prince Harry?
To some onlookers, Meghan and Vitiello's timeline overlaps with her relationship with Harry. There are rumors that she began getting close to Harry while still dating Vitiello, while others believe she and Vitiello had fully broken up when she met the prince.
In any case, Meghan once hinted at her relationship with Harry being a rebound. In an interview, she said, "If you are asking my girlfriends the best way to get over one guy is to get on another. But my mum says when your heart breaks, it just opens up for more love."
However, in all the times Vitiello has talked to the press about Meghan, he has been nothing but supportive of her relationship with Harry. As such, it seems there are no hard feelings between Meghan and Vitiello anymore.